WATCH OF THE WEEK: TMNT Mutant Mayhem
Perhaps it's the Spider-Verse effect, but mainstream animation for kids seems to be going through a period of rare visual creativity. The latest Teenage Mutant Ninja Turtles revamp, directed by Jeff Rowe, is a case in point. The story is a fairly generic origin tale-meets-mutant apocalypse: the turtles are chafing against the overprotective love of their humanoid-rat father figure, Master Splinter (voiced by Jackie Chan),
but have yet to find a way to win the approval of the human world.
The animation style, however, is gloriously anarchic: a scratchy, glitchy, scrawling onslaught that has more in common with graffiti than it
does with the immaculate 3D realism that has, until recently, been the norm for big-budget animation. There's a pleasing messiness to it all, a sense of barely controlled chaos matched by the jostling, overlapping voice performances.
The nostalgic 80s and 90s hip-hop soundtrack is sublime, and while the action sequences can be hard to follow, there's no faulting the film's fizzing energy.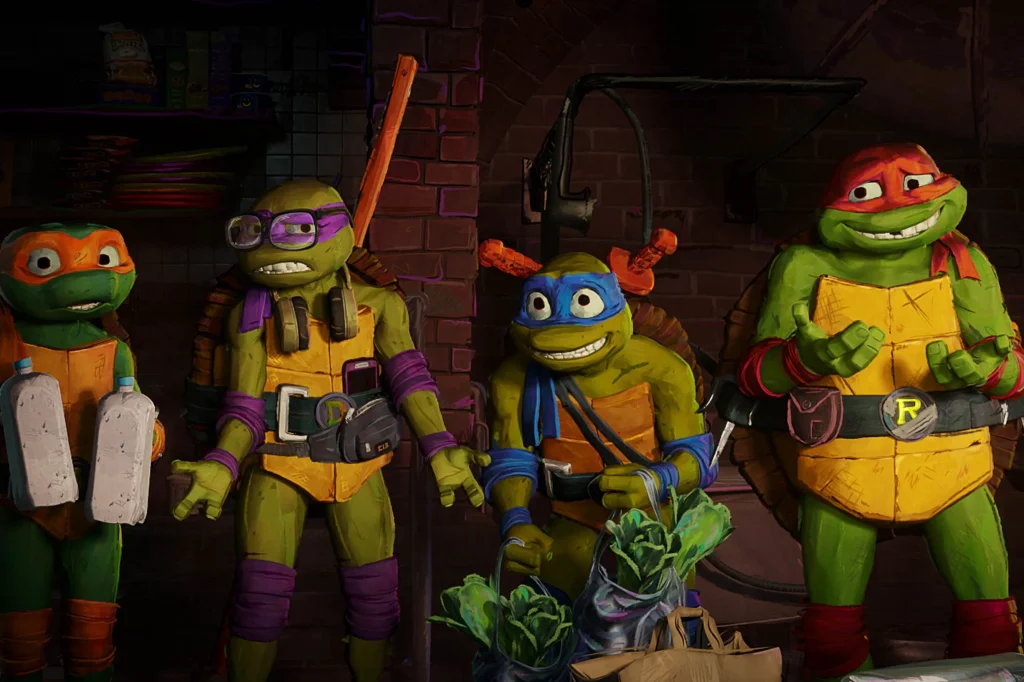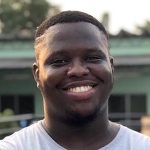 Boluwatife Adesina is a media writer and the helmer of the Downtown Review page. He's probably in a cinema near you.