7 WAYS TO KEEP A LONG-DISTANCE RELATIONSHIP ALIVE
We can all relate to the fact that maintaining a long-distance relationship is a challenging task. The lack of physical proximity and a sense of belonging from physical intimacy can make things more difficult. On the other hand, what makes a romantic relationship warm and worthwhile is the satisfaction of physically seeing your partner and feeling their presence around you. Due to these many reasons, people believe that long-distance relationships can never work. The truth is that long-distance relationships can be successful. If you put in the right effort, you can enjoy a wholesome bond with your partner, even when they are miles away from you. Here's how.
1. Communicate Daily, But Strike The Right Balance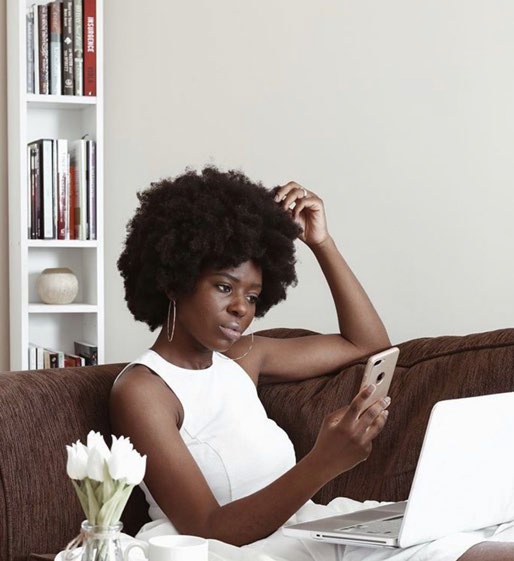 While communication is important, keeping a balance is equally important. You must make sure you communicate with your partner daily.
You don't have to constantly be in touch to keep the relationship constant. A short call, a text message, or an email is good enough. By doing this, you will stay in touch daily and feel reassured. Alongside communicating, it is unwise to be sticky all the time.
Many people make the mistake of talking to each other for extended periods to overcompensate the distance, but it always doesn't help. Communicate daily with your partner, but endeavour to strike the right balance.
2. Keep The Spark Alive Even When Physically Apart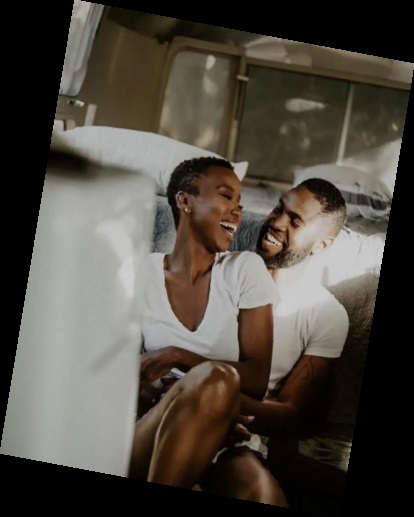 Distance is no longer a barrier to spicing things up in the bedroom. With the help of today's technology, you can always spice things up. All you have to do is to make use of the technology wisely. Swap sexy pictures of each other, discuss things that you would want to do with them when next you meet and have a video call where you can mastur**te in front of each other; you can also make use of sex toys while doing this to enhance pleasure. Send erotic messages or emails, or better still, have an erotic moviethon.
3.Set And Make Your Expectations Clear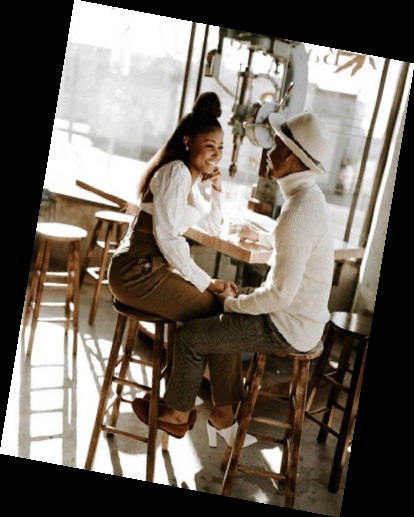 Every relationship comes with loads of expectations, and when they are unfulfilled, the relationship begins to get sour and, most times, causes separation. In other words, setting and making your expectations clear in a long-distance relationship is very important. If you don't want to do things your partner doesn't like and vice versa, discuss what you expect from each other regarding communication, dedication, and loyalty, among others.
4. Control The Urge to Cheat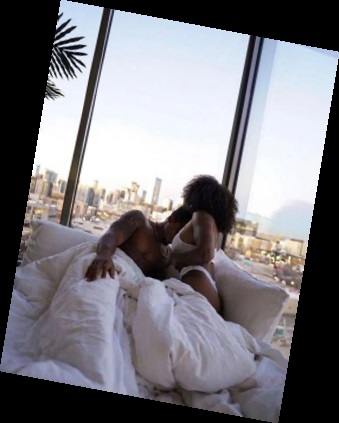 It's pretty enticing to have a rendezvous with someone attractive but try to control the urge to cheat on your partner. Try to think of the pain you might cause your partner and how that moment of weakness can affect your relationship.
Many people think that they can get away with it since there is no way their partner can find out or even know they cheated. Notwithstanding, you need to be honest with your partner to keep your relationship strong.
5. Always Make Plans To Meet As Frequently As Possible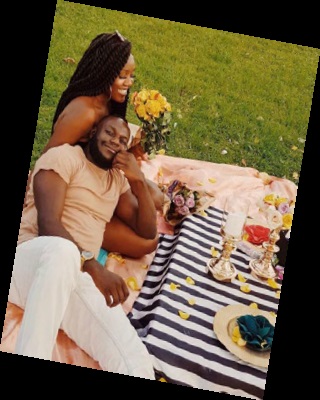 This is one of the most exciting things to do in a long-distance relationship. Make plenty of plans and use every opportunity to meet your partner. Even if it is a short trip, it doesn't matter. Being together, even for a couple of days, can bring things alive between you.
6. Send A Surprise Gift Or A Thoughtful Care Package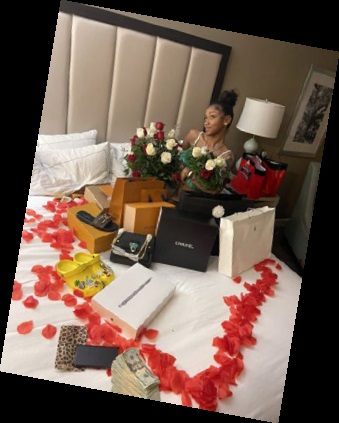 Everyone wants to be pampered, and one sure way of impressing and pampering your partner is by sending lots of gifts. They could be anything from cute, loveable stuffed animals to meaningful and valuable things. You can even go as far as giving them erotic gifts like sex toys and all so that they can pleasure themselves and, at the same time, think of you.
7.  Give Each Other Space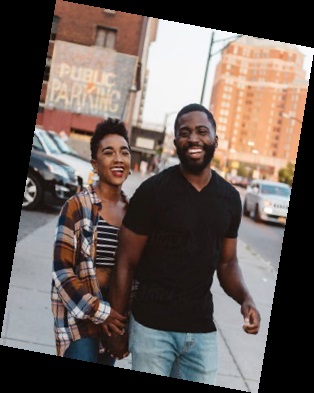 Giving each other space in a relationship is not counterintuitive. Possessive and sticky partners can be a big turn-off for many, especially in a long-distance relationship. Understand and respect that both of you have a life outside the relationship. There is no need to be insecure if you trust your partner.
Key Takeaway:
There are many things you can do to keep a long-distance relationship alive. Make sure you are mindful of your partner's emotional and physical needs. Of course, a long-distance relationship requires more effort than a normal one.
Dorcas Akintoye is a dedicated writer with more than 2 years prolific experience in writing articles ranging from food, entertainment, fashion and beauty. She has a National Diploma in Mass Communication from Kwara State Polytechnic, Ilorin. She loves writing, listening to music and playing scrabble. She is a highly-skilled, enthusiastic, selfmotivated professional writer.