5 of The Best (Olympic) Sports Movies
The Tokyo Olympics, which were initially scheduled to be held in 2020, are here. Despite COVID-19 pandemic induced uncertainties surrounding the biggest and only truly global sporting event in the world due, it was given a go-ahead.
The theatre of sports sometimes makes for thrilling drama that can be crafted into equally thrilling screenplays, which in turn results in great cinema. Whether you are looking forward to watching the games or not, you will doubtless enjoy these movies about sports that will feature in this year's Olympics.
Chariots of Fire (Track/Running)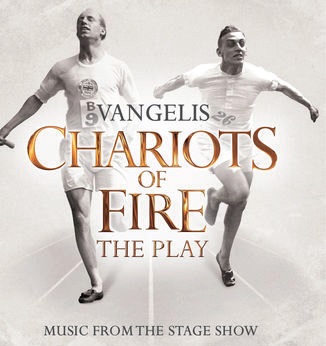 Perhaps the definitive Olympics movie and one of the best sports films ever made, Chariots of Fire is a story of two British athletes who took part in the 1924 Olympics. The film is stirring and emotional, a story of victory over one's travails. It also explores the appeal of the Olympics and the origins of its current, fiercely competitive form. The pace might slacken at times, but Chariots of Fire is still a great sports film. And the score remains the movie's enduring legacy: We'll be humming it to ourselves every time we cross any sort of finish line for eternity.
I, Tonya (Figure Skating)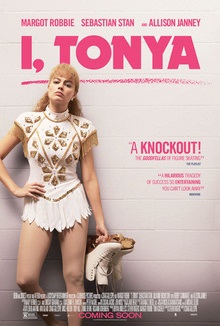 Directed by Craig Gillespie, this Margot Robbie-starrer recounts the life of Tonya Maxene Harding, an Olympic figure skater. Robbie played the character to perfection, with equal parts humour and poignancy, giving it a sort of complexity and sympathy without being cloying. The incident regarding Tonya Harding and her connection to the attack on Nancy Kerrigan is painted in a different light than what the sensationalist press reported at the time. The film received criticism for focusing only on Harding's side of the story. While this may be true, perhaps this was deliberately done on part of the makers, as the press and media had focused only on Kerrigan's side anyway. The film seeks to correct the failure of the media, and at the same time is quite entertaining.
Moneyball (Baseball)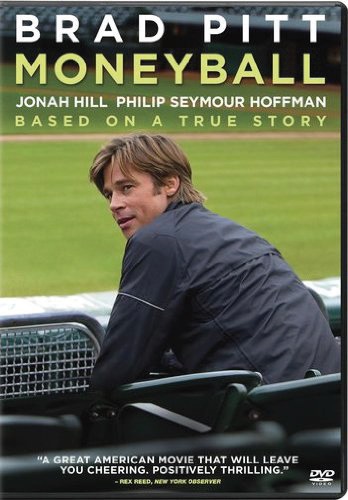 Baseball's an Olympic sport starting this year so this movie just sneaks in. Moneyball is a fascinating study of grown men who have devoted their lives to a game played by boys. Billy Beane isn't Brad Pitt's showiest role, but as time goes on, the more it feels like perhaps it's his best. (Much like Robert Redford, Pitt has become a more interesting and soulful actor as he's gotten older, his impossible good looks softening slightly as middle age brings with it wisdom and regret — which is exactly what you need for a character who secretly feels his glory days are behind him.) The baseball part of Moneyball isn't particularly dynamic or insightful, but director Bennett Miller and screenwriters Steven Zaillian and Aaron Sorkin have latched onto plenty of thematic through lines that give the story its power. Aging, fatherhood, the fear of not living up to your potential, failure, second chances, being willing to change: These ideas swirl through Moneyball, which is stacked with impressive performances. Beyond Pitt and Jonah Hill, who both received Oscar nominations, you've got a terrific Philip Seymour Hoffman and a pre-megafame Chris Pratt as one of the team's unlikely heroes. For a movie about focusing on the science of baseball, Moneyball is awfully emotional — but it earns its goose-bump moments sincerely.
Bend It Like Beckham (Football)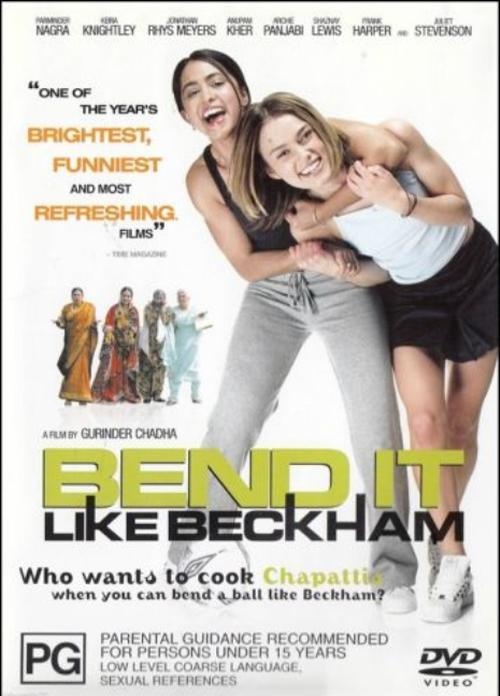 An inspirational Football movie for a generation, it's the story of two women who just want to play but keep being thwarted by their families and a culture that tries to stand in their way. This was probably the first time you saw Keira Knightley, and it's possible that she was never more purely likable; in a fair world, co-star Parminder Nagra would be just as big a star. Beckham was made into a musical in England a few years ago, and it's no wonder: The movie just has that kind of cheerful, big-hearted appeal.
Foxcatcher (Wrestling)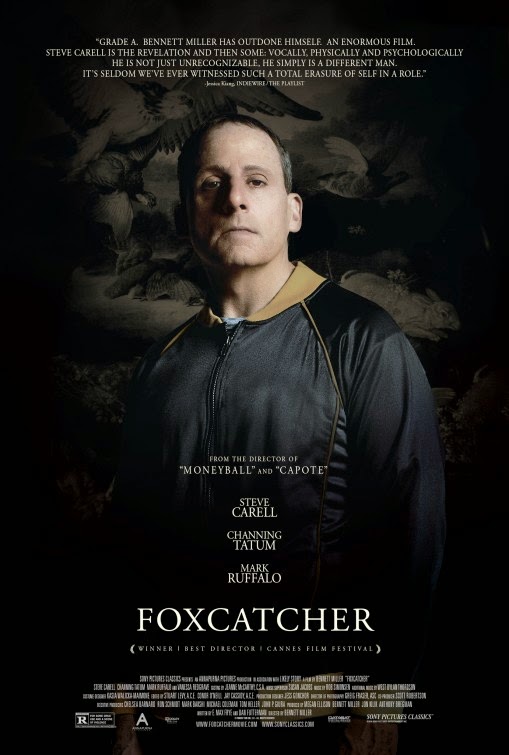 Many sports movies are sad or touching, but few are as profoundly pathetic as Foxcatcher, which finds director Bennett Miller further exploring the role that sports has in people's lives. But unlike Moneyball's generally hopeful disposition, this dramatized true story of the Schultz brothers and their eccentric wrestling coach is almost unceasingly pessimistic. Steve Carell plays the wealthy, odd John E. du Pont, who recruits Mark (Channing Tatum) and Dave (Mark Ruffalo) Schultz for his team, convinced that they can win gold for the U.S. in the 1988 Olympics. A movie about patriotism, masculinity, and brotherhood, Foxcatcher is an emotional minefield in which these inarticulate, unfulfilled men struggle after something that they can't ever hope to achieve: equilibrium. There's no big match — no final showdown — in Foxcatcher because winning and losing end up meaning very little in this powerful, insular character drama.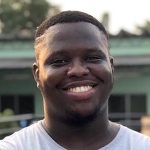 Boluwatife Adesina is a media writer and the helmer of the Downtown Review page. He's probably in a cinema near you.