What Does The Club My Man Supports Say About Him?
The European club football season is officially over, for now; and as expected, most people's weekends are wide open again. A sport cherished and religiously followed by many despite its guaranteed highs and lows, football is one of the very few events capable of bringing unbridled enthusiasm and inexplicable gloom to an average Nigerian man bereft of feeling emotions, or at least showing them. Predominantly enjoyed by men, a few women try to stay on top of it too. However, not a lot of women understand exactly what this bond is like. This begs the age-old question: what do these men see in this football sef?
Well, I can't put into words what it feels like, nonetheless, if you're looking to get with a man, some of the questions you should ask on the first date is "How invested are you in football?" and "What club do you support?" The club a man supports says a lot about him and here's a list of things you could probably pick up on.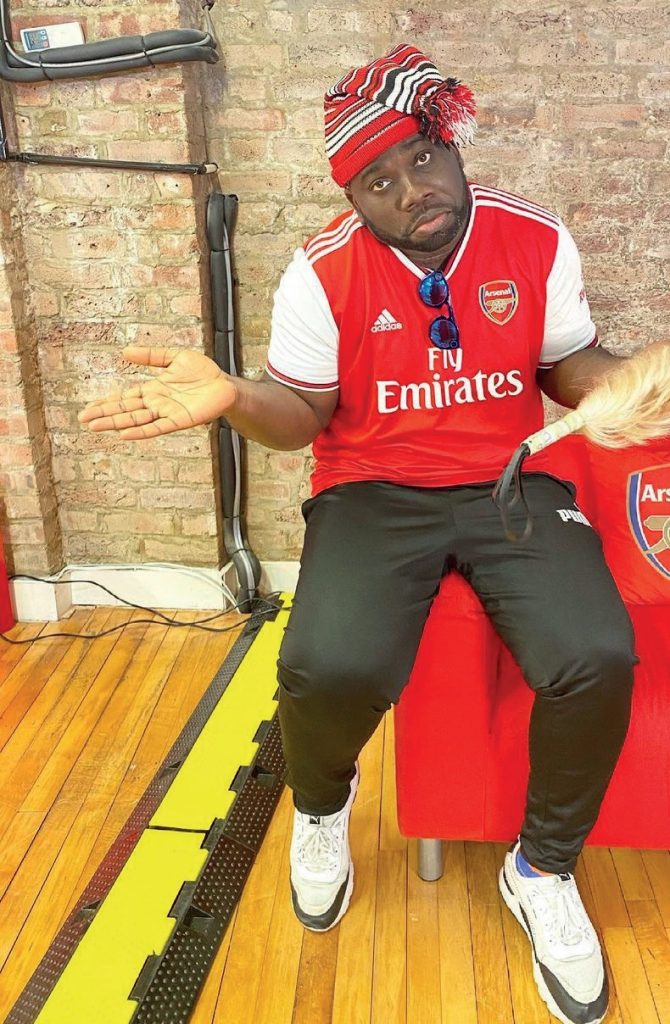 Arsenal – Gooners, The Patient Dogs
He's probably an old-head who got "recruited" into the game through Nigerian football legend, Nwankwo Kanu. His love for the club then got reaffirmed by the emergence of the French phenomenon Thierry Henry, popularly referred to as Igwe by Nigerians. However, since that fairytale ended as far back as 2005, he's just been sticking around and redefining his happiness as years go by. If he's still a Gooner in 2021, he's a keeper. He's the type to stick around through the lows of a relationship because he's far too deep and it doesn't make sense to up and quit. He could be very miserly too as he only spends when it becomes necessary to. You want to be mindful of always trying to keep raising the stakes as there are worries that mediocrity could creep in.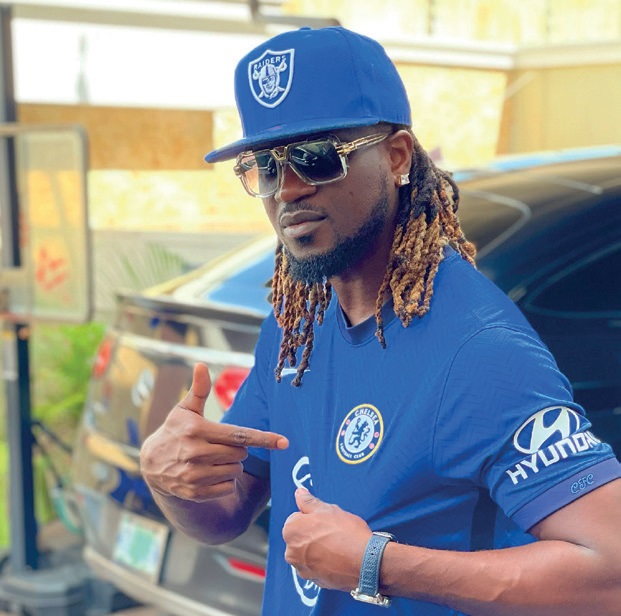 Chelsea – Blues, Loud But Walk The Talk
Often referred to as the agbero and bike riders club, Chelsea fans have a reputation of being unnecessarily loud and vocal. With a large number of them getting introduced to the game properly in 2004 after Russian Billionaire and Oil Mogul, Roman Abramovich had bought the club and invested heavily in it, some older people might have been familiar with the club prior as it had a Nigerian footballer, Celestine Babayaro on its books.
He has a ruthless approach to relationships and is never afraid to sever ties if they're not working. He gets very braggadocious for a man who's relatively new to a surrounding and takes pride in reminding everyone around that he's a big shot too. He gets doubted a lot and he revels in proving them wrong. You want to use that as fuel to push him to bigger things as he never backs down from a challenge.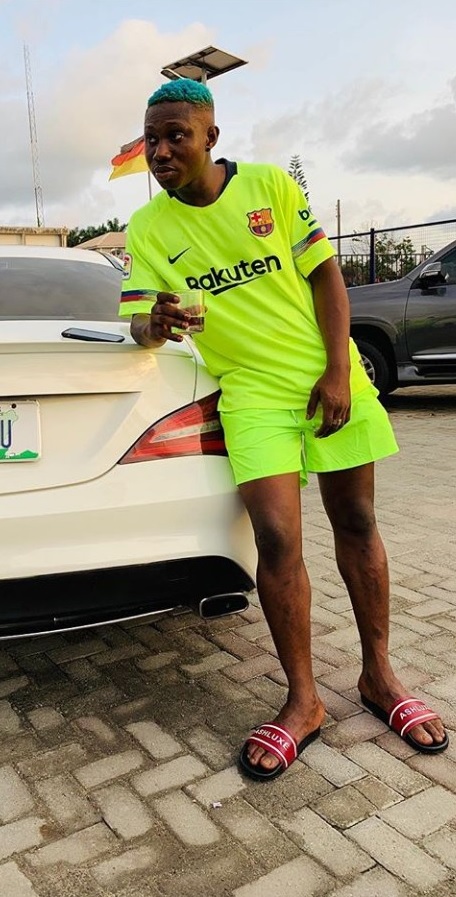 Barcelona – Cules, The Glory Days Are Slowly Fading Away
Barça fans are rather reserved yet bossy. They have experienced the game at the highest level possible, watching brilliant individual players such as Ronaldinho, Samuel Eto'o, Andrès Iniesta and most relevantly, Lionel Messi, a man they consider to be the greatest of all time. They've also witnessed some of the most beautiful footballs ever played when Pep Guardiola was at the helm; so they feel a sense of entitlement with what they can tolerate and find it difficult adjusting to new situations that could be rather unpleasant.
He's probably a strictly principled man who is so set in his ways, he wouldn't alter it for anything or anyone. He basks in the euphoria of the good days and struggles to move on from them. He is prepared to not show up at all than to show up with anything less than 100%. You want to be really watchful of this one as you're in a three-way relationship with him and the ghost of his ex.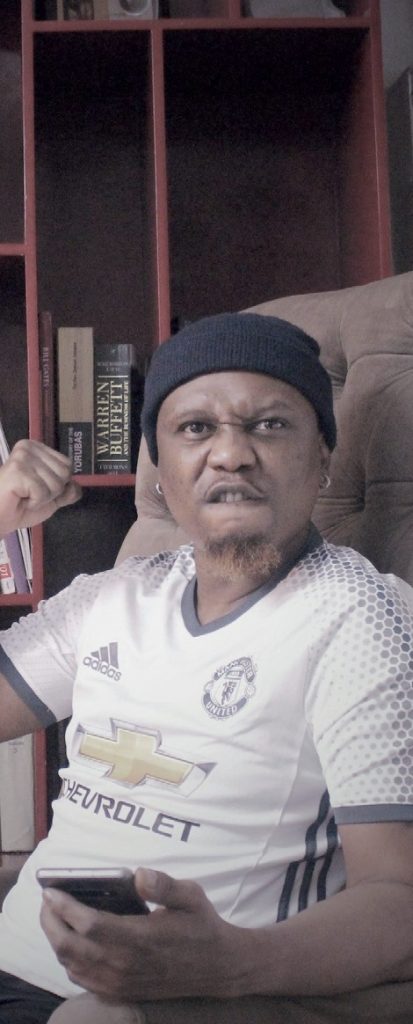 Manchester United – Red Devil, A Meek One Nowadays
If the conversation is history, Man United fans are going to have some of the longest air times as they have an impressive wealth of it. They go back to the 90s when the biggest name in the club's history, Sir Alex Ferguson, assembled a team, plotting world domination. That would go on to set a template for what became a formula effective enough to achieve dominance years later. However, the decline ever since Fergie retired in 2013 has been unimaginably painful for them and glorious for rival fans.
He shares a few similarities with the previous guy (the Cule) as he also struggles with coming to terms with the realities of things and would rather latch onto the past. He often has an internal conflict that messes up with his mind as he's slowly becoming what he used to make fun of, the Gooner. He is old money so he's never scared to splash the cash, however, he gets frustrated as he had lost the power he once had. This has him grasping at straws to preserve his spot on the high table, and this isn't helped by the fact that his proclaimed "noisy neighbour" is doing so much better than him.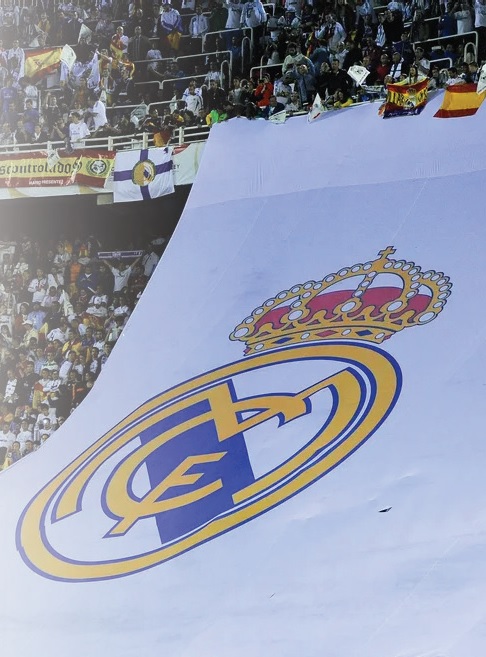 Real Madrid – Los Blancos, Cocky But Can You Blame Him?
The most successful club in the history of football, Madrid fans know a lot about living large. Popularly referred to as White Angels, Madrid fans move with a great sense of pride and panache. A club that's been home to a lot of the biggest names in the game, Madrid have built a culture of assembling the very best players yearly.
He's overly braggadocious and makes it clear time and again that he's not on the same level as his peers. He doesn't care for respect and according them to anyone as he thinks no one is deserving of it. He too, just like the Blue, doesn't break a sweat when it comes to severing ties and saying goodbyes. He's extremely saucy and sassy whenever he needs to be… and that is always.
The European club football season returns in August and whilst you might not understand why men get so hooked to the game, this is perhaps the best time to catch the undivided attention of your man or set out to get one.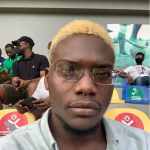 Self-identifies as a middle child between millennials and the gen Z, began writing as a 14 year-old. Born and raised in Lagos where he would go on to obtain a degree in the University of Lagos, he mainly draws inspiration from societal issues and the ills within. His "live and let live" mantra shapes his thought process as he writes about lifestyle from a place of empathy and emotional intelligence. When he is not writing, he is very invested in football and sociopolitical commentary on social media.