Watch Of The Week: Elemental
Here is a perfectly decent, personable family entertainment from Pixar, based around another of this studio's oddly pedantic and algorithmically
developed abstract high concepts: what if fire and water fell in love? The film also plays as a star-crossed love story based on one of the most traditional American themes: melting-pot diversity in the big city.
The scene is another fabular alt-reality: Element City, a place of vivid colours and shapes like a toy held up in front of a newborn. Here, the creatures of the four elements – fire, water, earth and air – have come together to live, if not in harmony exactly, then a kind of boisterous acceptance. There is, however, a bigoted caste system that means that fire creatures are looked down on.
Each of them comes from an old country where they were members of the only element- ethnicity. Bernie and Cindy Lumen (voiced by Ronnie Del
Carmen and Shila Ommi) are hardworking first-generation fire immigrants who set up a store in the city's Fire Town district. They have a smart, fiery-tempered teen daughter Ember (Leah Lewis), whom they hope will take over the business when they are gone.
But left alone to mind the shop one day, Ember's explosively combustible temper cracks the pipes, which have been amateurishly installed by he dad, and this brings a certain watery young man through the cracks. This is Wade Ripple (Mamoudou Athie), a government building inspector who really ought to penalise the Lumen family.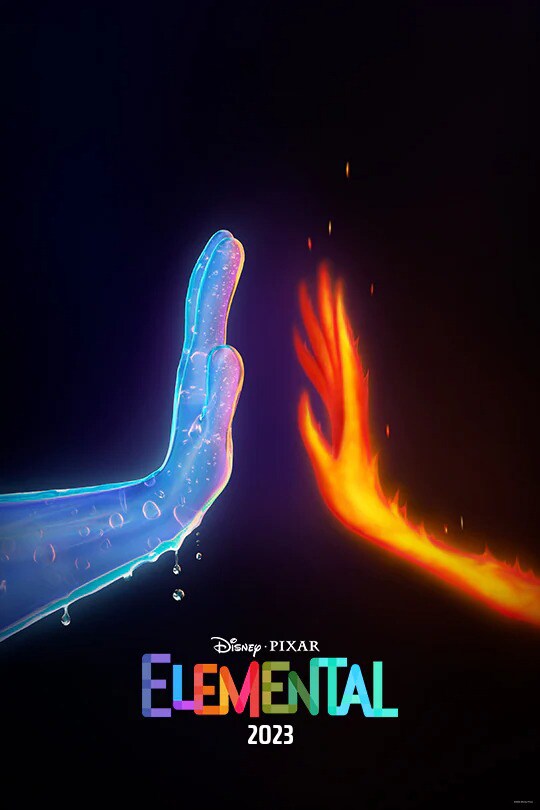 But he's a goofy, soppy romantic whose watery identity is represented chiefly by his tear ducts. There's a funny scene showing his family playing
what they call "the crying game", in which they challenge each other to listen to a poignant story without bursting into tears. Wade falls in love with Ember, whose incendiary talent for turning sand into glass might yet prove to be the making of them both. To find happiness, Wade has to prove himself to Ember and also to her suspicious parents.
It's a bit silly, a bit surreal, a bit simplistic, and lands itself with the problem of how to show Ember being sad (which she sometimes is) and Wade being passionate (which he also sometimes is). But this film is surely pitched at much younger kids than a comparable Pixar film such as Inside Out, in which the separate moods inside us all were represented by different characters.
The question of whether Pixar's golden age is irrevocably behind us is now well-established and perhaps also misleading. In fact, Pixar has given us some outstanding films recently in Soul and Coco, and I am admittedly in the minority in thinking the Toy Story spin-off Lightyear is much better than it's given credit for. But undoubtedly, Elemental is another step away from the sophisticated brilliance of this studio's glory days.
Perhaps these multicoloured abstracts make the films sell better in international territories, but there is a worrying hint of PixarGPT about all this. Elemental seems to have been formulated with slightly chilling accuracy, and the look of the movie is less interesting than it could have been. But having said that, a certain sweet, unworldly idealism in Elemental survives, the keynote of optimism– and this is the flame that Pixar has to keep alive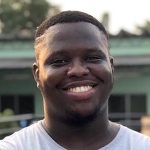 Boluwatife Adesina is a media writer and the helmer of the Downtown Review page. He's probably in a cinema near you.