Was Angela Bassett Really Snubbed At The 95th Oscars?
The academy award popularly known as the "Oscars" awards the excellence for artistic and technical merit for the film industry. They are presented annually by the academy of motion and picture arts and sciences in recognition of excellence in cinematic achievements as assessed by the Academy's voting membership. It is a sought after award of any actor or actress in the industry as well as the other crew.
Just last week, the Academy Awards hosted its 95th award night. It got to house the most beautiful nominees ever and what they were nominated for. It was really a spectacular night but not to all, especially the movie lovers and fans watching across the globe. The nomination was an excellent one and was different from this time around. The movie, "Everything everywhere all at once" was an Asian movie which got nominated in 11 categories and took home 7.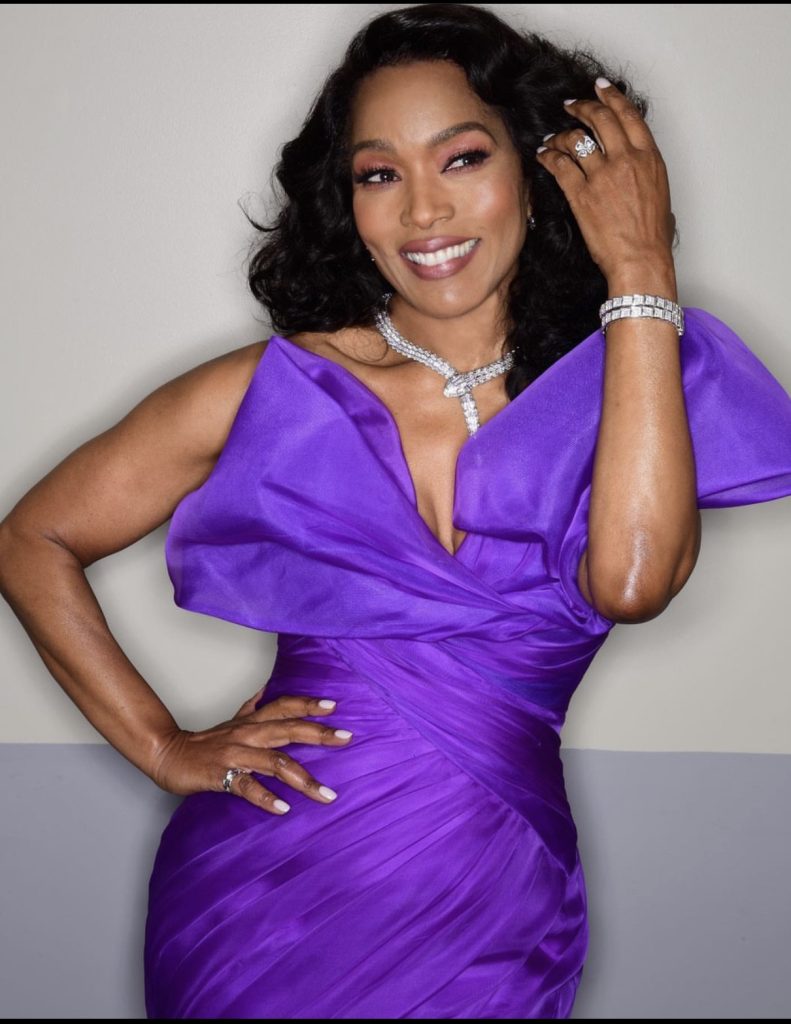 Our very own Angela Bassett was snubbed at the Oscar's award for her role as the best supporting actress in a movie: "Black panther wakanda forever." The particular scene which moved the viewers and particularly the Academy members was when she said was "speaking to okoye after her daughter was kidnapped." That scene alone was filled with goosebumps and we got to see the other side of Angela Bassett in a movie. Notwithstanding, how she outperformed herself in the movie too.
Movie lovers, fans and critics have taken to their keyboards to air their views on why the academy awards didn't honor Angela Bassett which is long overdue. She is one of the epic leading and phenomenal actresses of all time. Marinated in black culture and her acting techniques are exquisite. Twitter was on rampage with the stunt the academy pulled. She was the biggest snubs at the Oscars award and the black culture wasn't having it all.
When her counterpart "Jamie lee Curtis" was called as the winner for her performance in: "Everything everywhere all at once." Basset didn't clap or stand which is custom but her face says it's all. Was she really snubbed? The question is still going around and we haven't gotten a solid response. Angela Bassett is a highly talented and respected actress who has received critical acclaim for her performances in numerous films throughout her career. However, whether or not she was snubbed at the Oscars is a matter of opinion and interpretation which we can't speak on fully.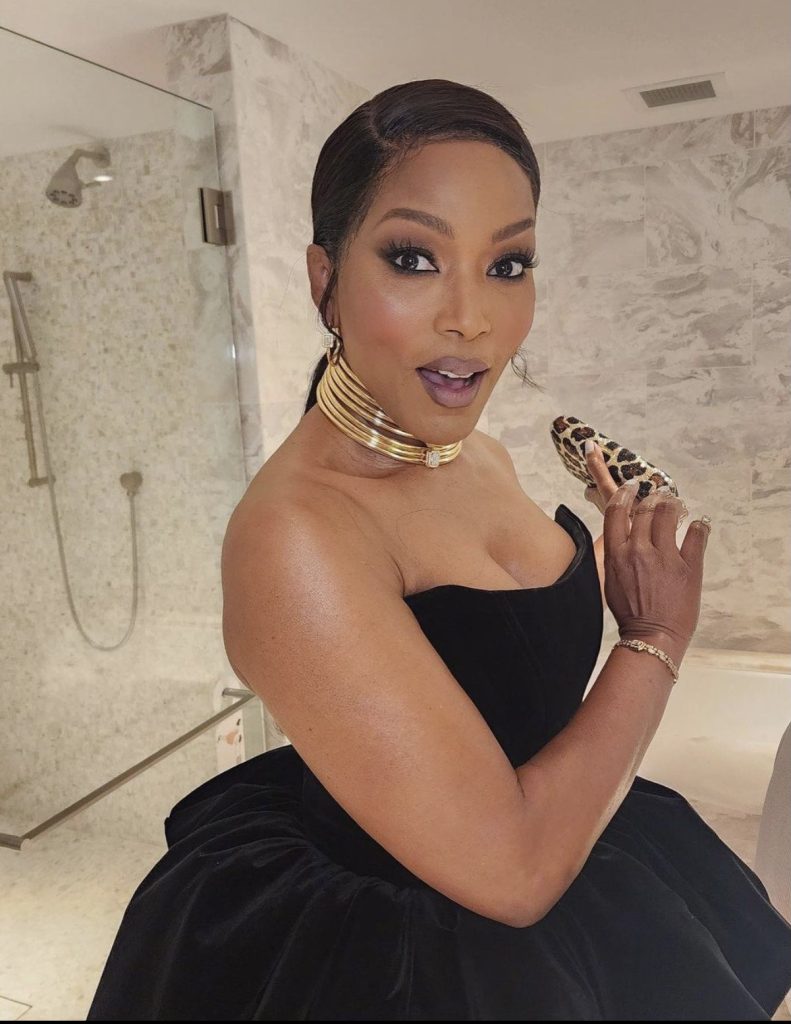 It is worth noting that the Oscars are not a perfect measure of an actor or actress's talent or worthiness of recognition. The voting process is complex and can be influenced by a variety of factors, including politics, campaigning, and personal biases. The Oscar's doesn't define an actor or actress and we saw that right after, Michael B Jordan and Johnathan Majors (both villains in the Marvel Cinematic Universe cog) came out to present the Best Cinematography Oscar. They made sure to give a shout out to Basset, saying, "Hey Auntie, we love you."
That being said, there have been instances where Angela Bassett's performances have been overlooked by the Academy. For example, she received critical praise for her role as Tina Turner in the 1993 film "What's Love Got to Do with It," but was not nominated for an Oscar for her performance. Similarly, she received acclaim for her role in the 1998 film "How Stella Got Her Groove Back," but was not nominated for an Oscar.
Many people believe that Bassett should have received nominations for these performances and others, and consider her to be an under-recognized talent in the film industry. However, the decision of whether or not she was snubbed at the Oscars ultimately depends on individual interpretation and opinion.