VOTE IN STYLE: Easy Guide on What to Wear to The Polling Units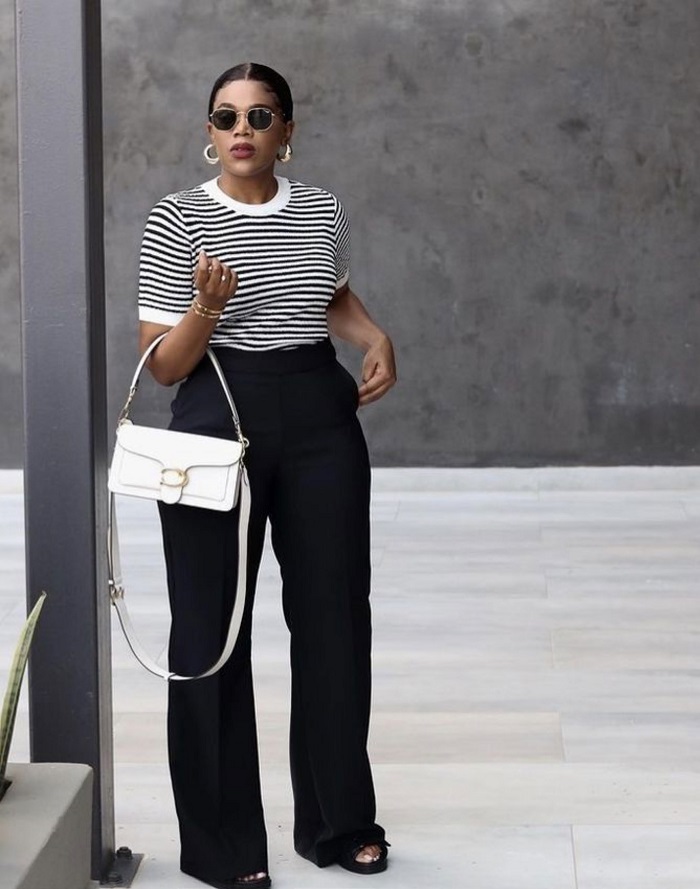 Every four years, we all share the collective responsibility of deciding Nigeria's future. And although it would appear that the majority of the registered voters don't end up at the polling booths, this year's edition is shaping up to be much different.
So you've registered, gotten your PVC, researched the candidates, looked up your nearest polling centre and are planning to get there early in a few days to cast your vote.
There is one last item to check off your Election Day to-do list; that is deciding what to wear and how to wear them.
Voting can be a very stressful experience with big crowds and long queues, so if you are new to the polls, the emphasis should be on comfort if you were to decide what to wear to the booth on Saturday. Here is a staple you can choose from.
1. LOUNGE LOOK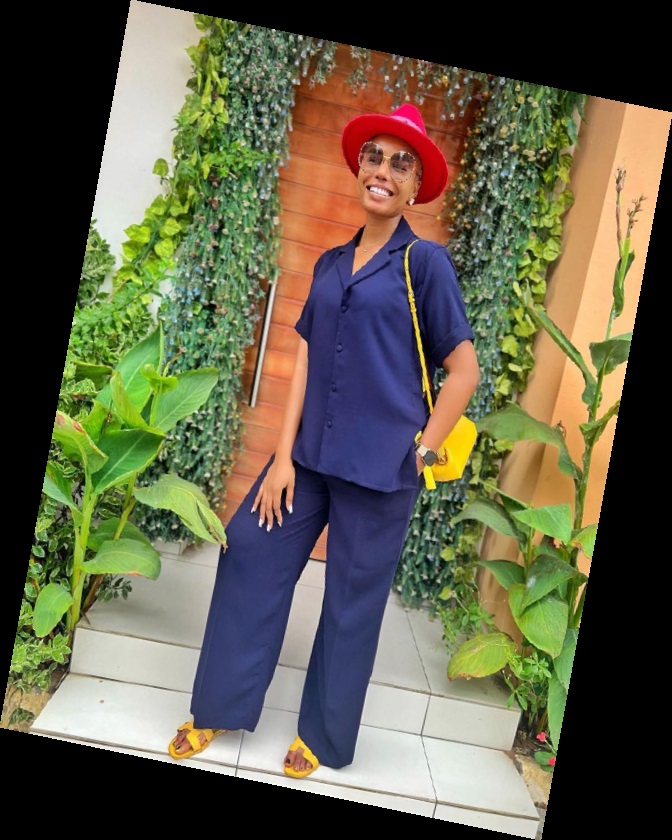 You can't go wrong with the lounge look. It sets off a confident yet laid back look. Eveyone will definitely know you know the right candidate for the job.
2. MODERN SHOKOTO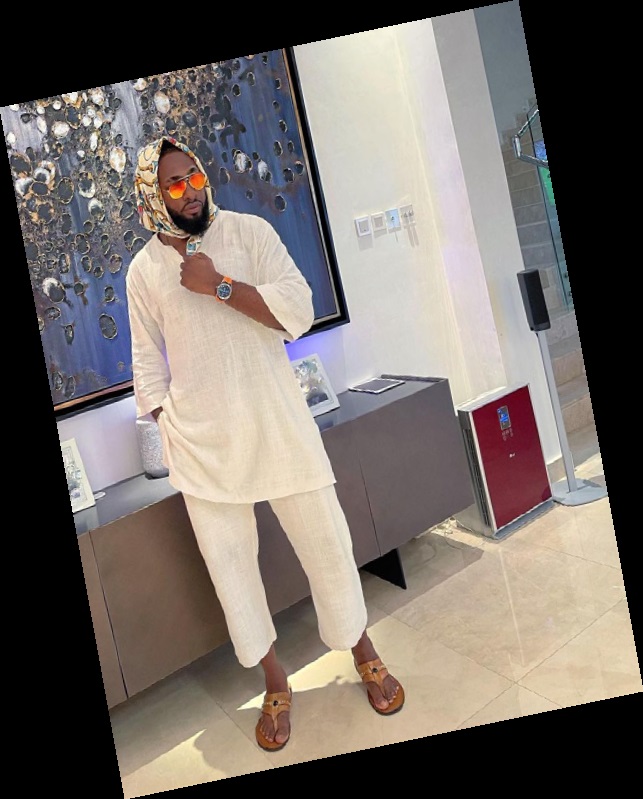 The capri style shokoto is another very stylish look that you can wear to the polls. Although we don't suggest you wear white, we can't help how stylish Uti Nwachukwu looks in this ensemble.
3. SHORTS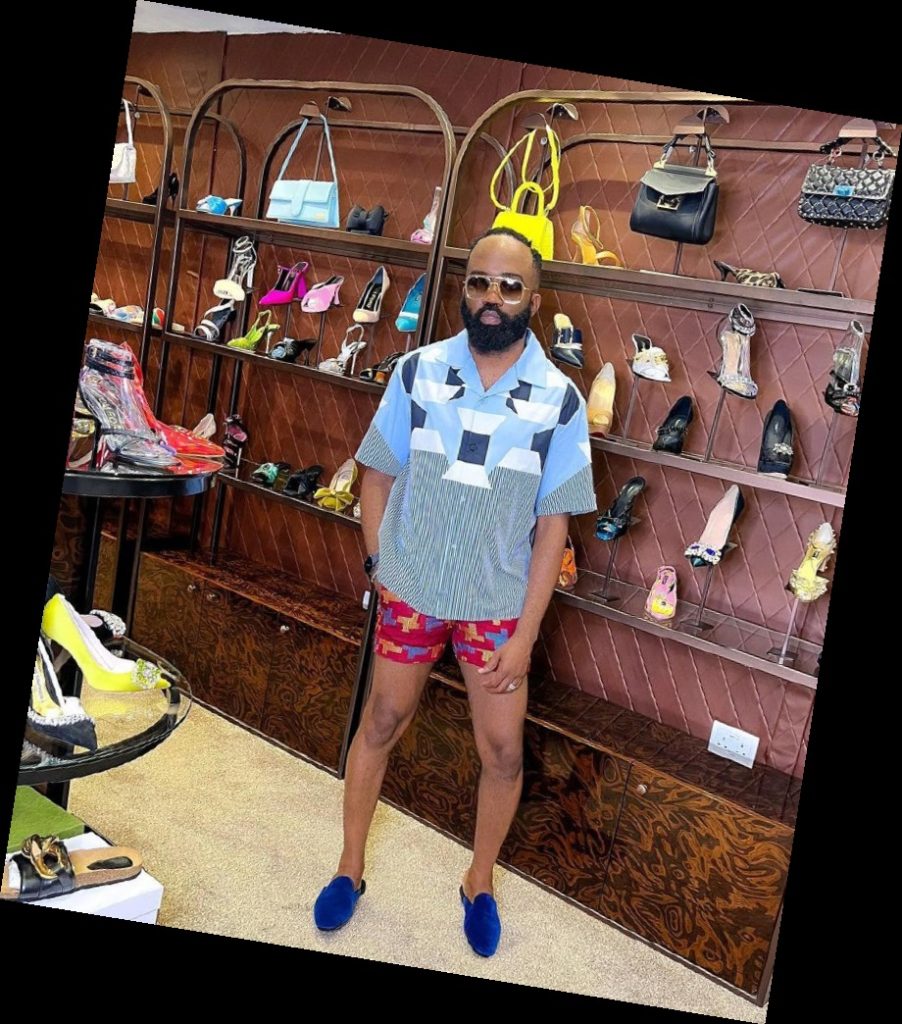 You can pair them with any top. For a more casual look, combine your shorts with sneakers.
4. JEANS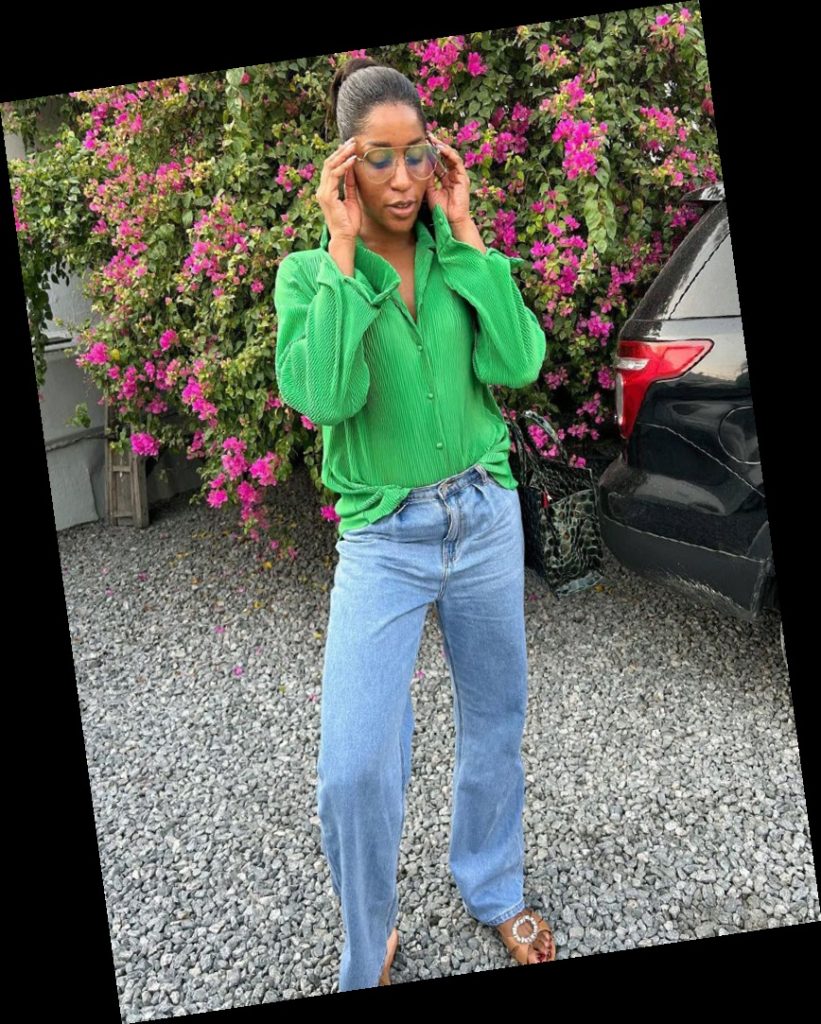 Jeans go with any top, including T-shirts, turtlenecks, or even button-down blouses. For your top, you can choose to go the patriotic route and wear green. We love how Nicole Chikwe nailed the look.
5. TRADITIONAL BUT MORDERN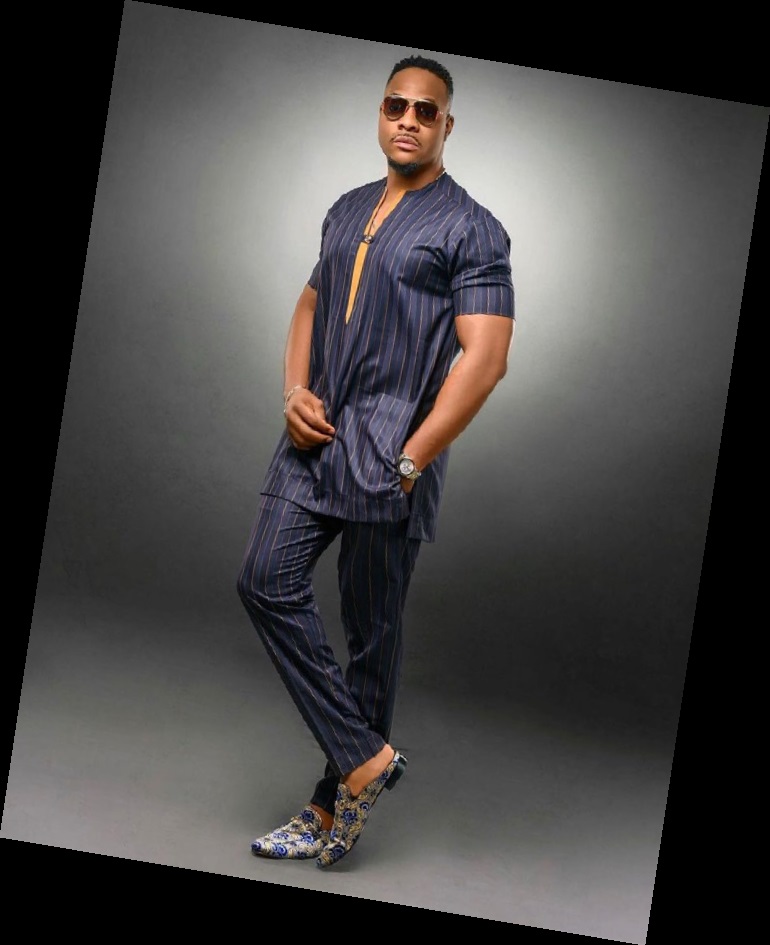 We love the new spins on traditional outfits and must admit that it makes for a great outfit to wear to the voting polls. Only ensure the fabric is light and sleeve, short.
6. JUMPSUIT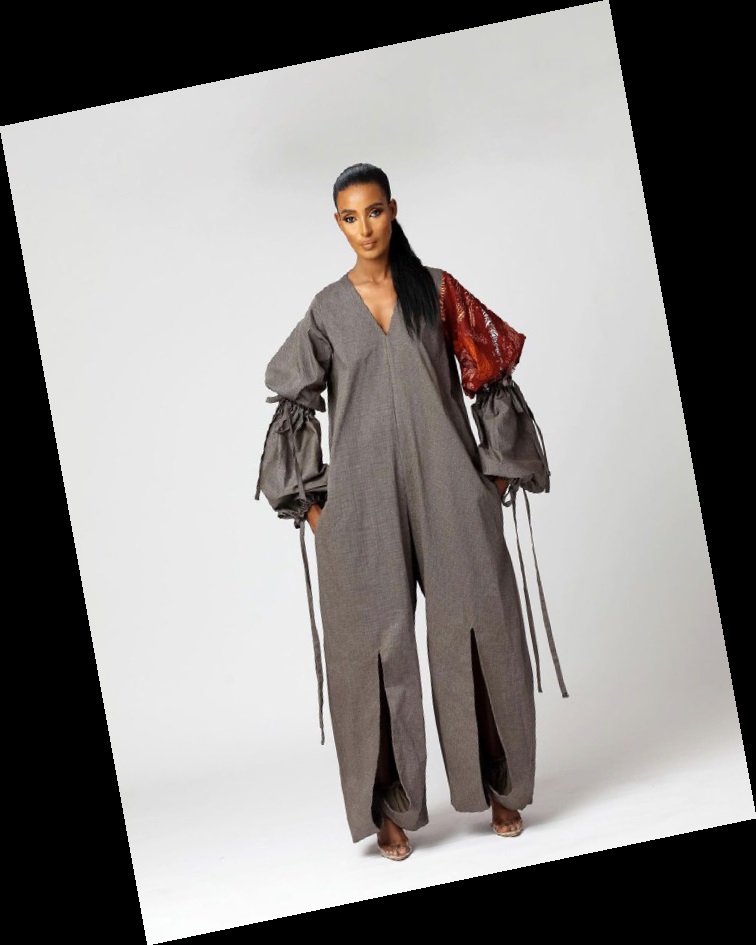 Jumpsuits work in both casual and formal settings when styled well. Choose a baggy one for the polls; you'll need the airy feel to keep you feeling comfy. It's best to have your hair pulled up for this look and all looks to the poll.
7. CARGO PANTS
Cargo Pants are popular among men and are suitable for every occasion. Pair them with a T-shirt with a chunky crew neck. Turtleneck T-shirt is also a great match with the cargo. For a more chilled out and casual look, combine these pants with sneakers.
8. T-SHIRT DRESS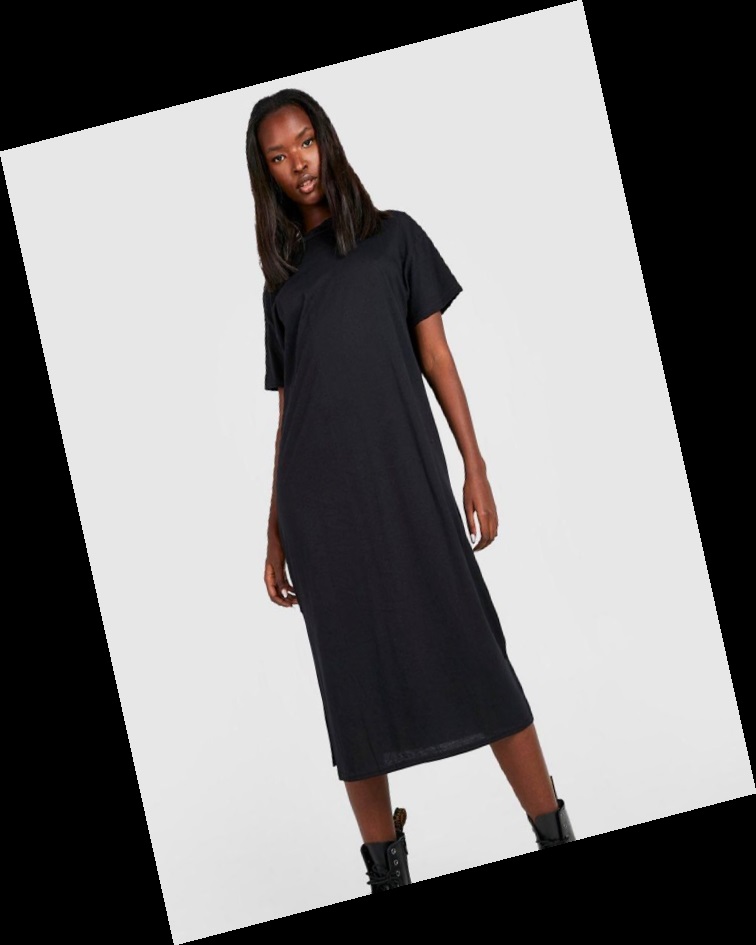 Over the years, the T-shirt dress has become a timeless throw-on-and-go piece. For a more casual look, pair with chunky footwear like dad sneakers.
*** Written by Kehinde Fagbule and Dorcas Akintoye
Dorcas Akintoye is a dedicated writer with more than 2 years prolific experience in writing articles ranging from food, entertainment, fashion and beauty. She has a National Diploma in Mass Communication from Kwara State Polytechnic, Ilorin. She loves writing, listening to music and playing scrabble. She is a highly-skilled, enthusiastic, selfmotivated professional writer.