Understand The Aries Season With These 3 Stars
As we bid this month adieu, we will be looking at the stars (both literally and  figuratively) to help you understand the Aries zodiac sign.
An Aries can't resist the urge to be the best at anything. Ninety per cent is just not  good enough, it's a hundred per cent or nothing for the ram. They are bold and challenging individuals who make passionate, motivated and confident leaders.
Aries are always cheerful in their disposition but don't cross them; these rams with their fire element can be quite fiery when angry. The good thing is, they cool off just as quickly as they get angry, so it's best to give them some space if you get on the other side of their emotions. In the love department, Aries sign always look out for attraction from the first instance, and they are not afraid to go after what they want. They love being self-sufficient so try not to take offense when they get bored or frustrated. Heads up, don't try to control an Aries because they like to go by their rules. Some examples of Aries celebrities are Diana Ross, Chance the Rapper, Leonardo da Vinci, Tony Elumelu, Chaka Khan, Lady Gaga and Mariah Carey.
Simi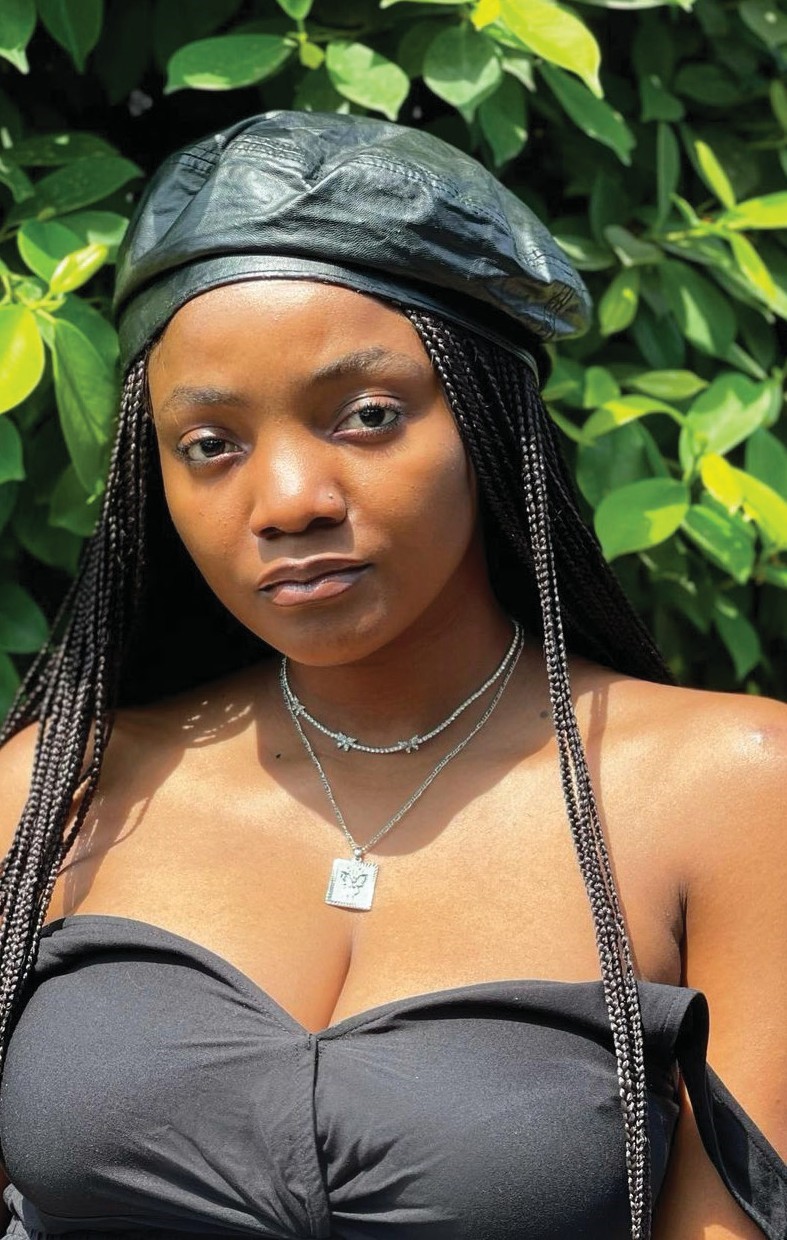 The Nigerian singer and  songwriter reflects the passionate side of Aries Zodiac sign. One of the country's r&b heavyweights, her voice  chiming through your speakers sets the scene for a romantic ambience. Her lyrical dexterity paints a vivid picture of how passionate she is about her craft. With the voice of an angel, she shows her support and implores women to be proud of their bodies with her song Duduke. The song lauds  hildbearing as well as messages of childbirth. The matrimony of her lyrics and love for her then-unborn child sparked the Duduke challenge that saw women of all colors express and flaunt their baby bumps.
The Late Maya Angelou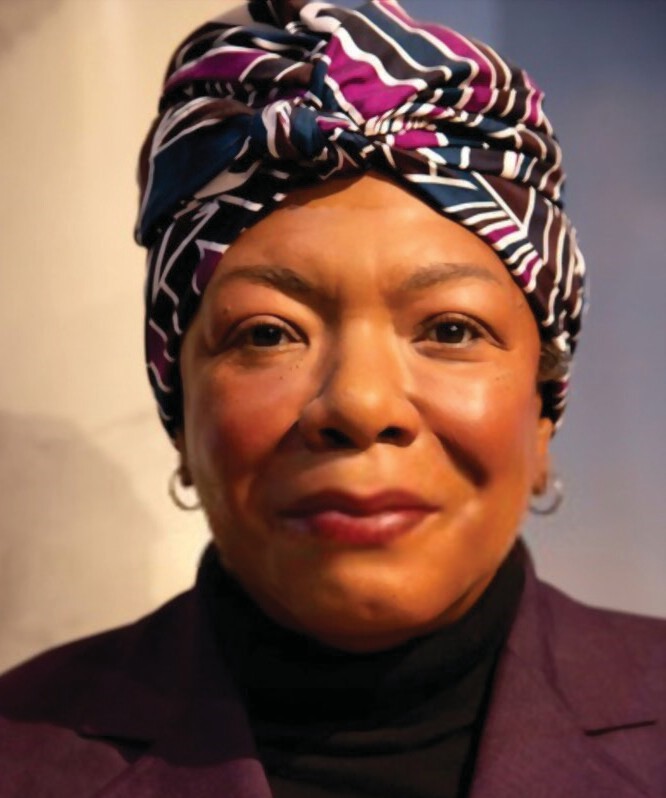 Intelligent, free-spirited, self-reliant and fearless barely scratches the surface of the personality traits that the Aries-born Maya Angelou possessed. A lifetime that places her by a hair's breadth with some of the biggest names in literature and history. Growing up in a time that didn't do women any favours, she had ten different job experiences from being a cook to a waitress, to being a teacher. During her activism years, she met Malcolm X and Martin Luther King Jr. before becoming one of the greatest writers that ever lived.
Lupita Nyong'o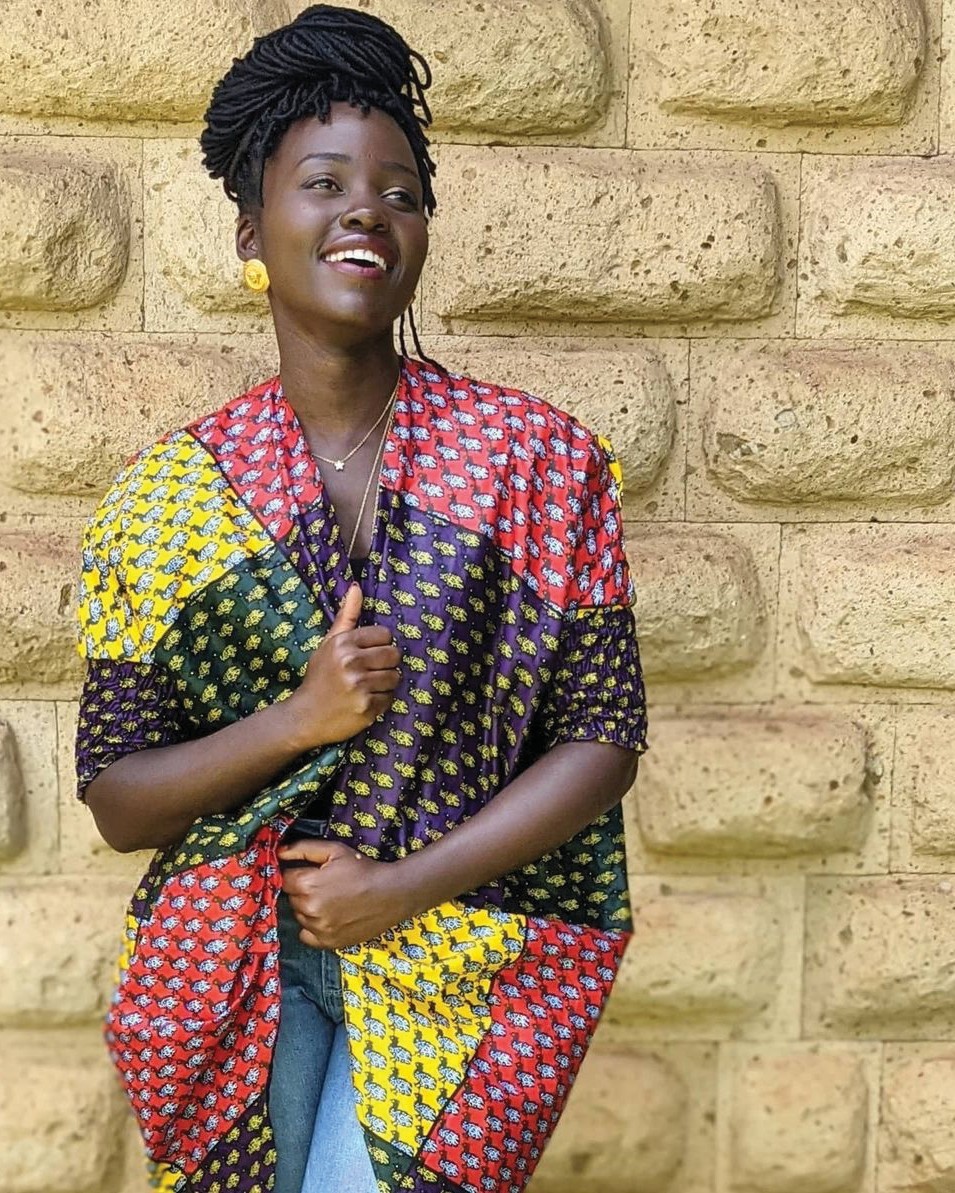 Oscar award-winning actres Lupita Nyong'o is an embodiment of the courageous trait found in the Aries star. Courage is born through the dancing flames of fear and this is something she understood very early in her life. Her travelling across continents to Mexico at the young age of 16 is a story that takes a back seat to age. Her role as Patsey in the movie 12 Years a Slave was her first major movie role. Despite her fears, Lupita was able to push through and deliver one of the best performances in cinematic history. Now she has become the first woman of colour to play Juliet in a film.