The Rise Of Bespoke Men's Fashion: Tailoring Clothes To Fit Your Unique Style
Bespoke clothing is a trend in men's fashion that has been steadily gaining popularity and allowing discerning gentlemen to improve their style game. Unlike off-the-rack clothing, bespoke fashion focuses on tailoring clothes to fit your style and figure perfectly. This article will go into men's bespoke clothes and examine six different types of clothing that can be personalised to make a real statement.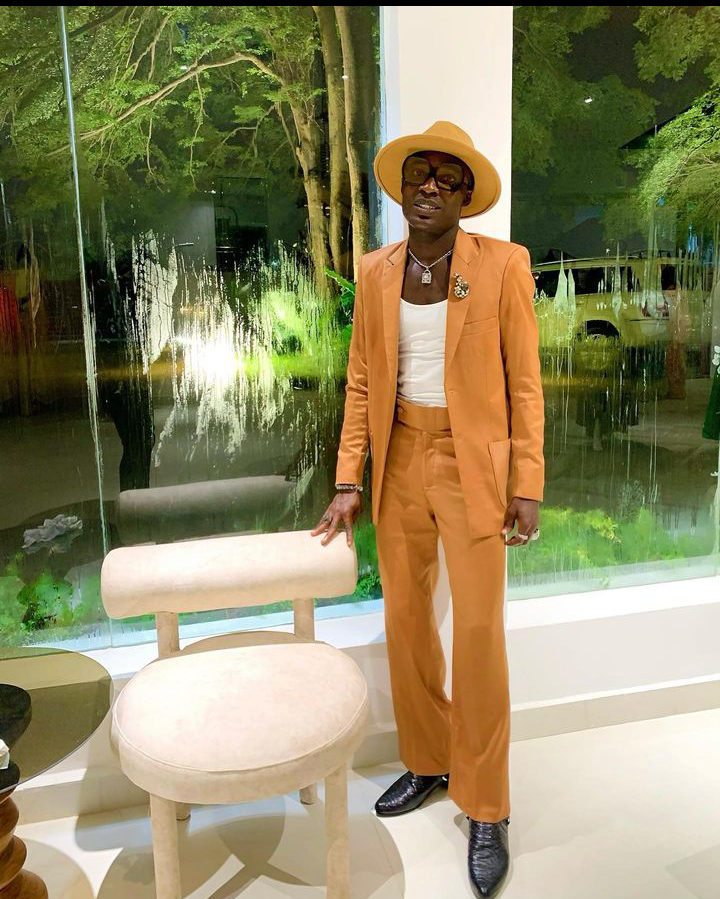 (1) BESPOKE SUITS: YOUR SIGNATURE LOOK
Tailored suits are the centrepiece of bespoke fashion. Bespoke suits are painstakingly made to your precise measurements and preferences. Every detail is meticulously chosen, from the fabric and buttons to the cut and style. A bespoke suit makes you stand out in any setting since it is more than simply clothing; it represents your style and personality.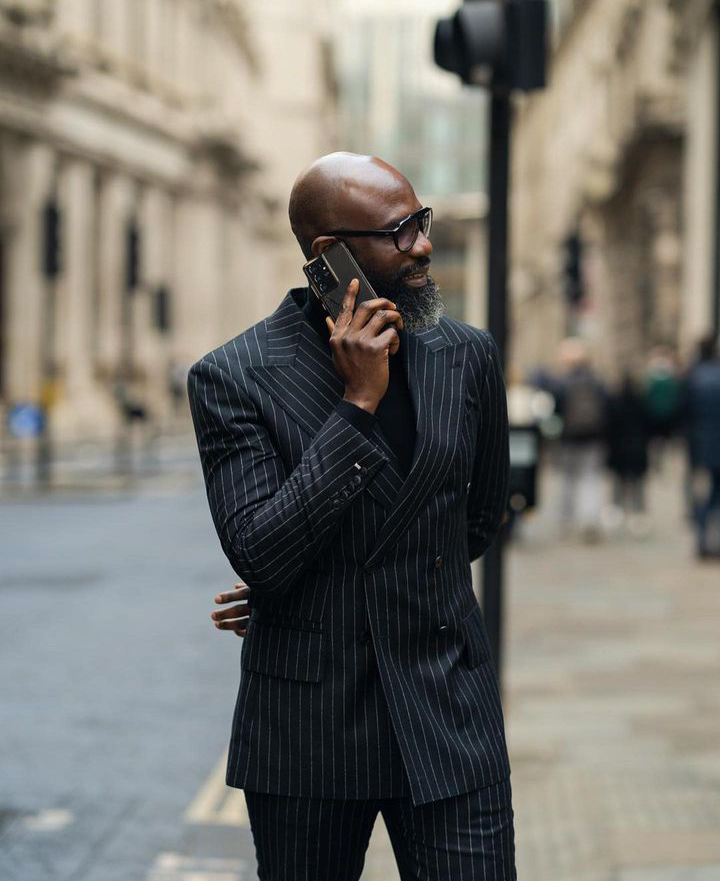 (2) CUSTOM SHIRTS: PRECISION IN EVERY STITCH
Even though suits get all the attention, custom shirts are the unsung heroes of a stylish wardrobe. To make shirts that fit your body type and sense of style, choose the fabric, collar, and cuffs. Bespoke shirts provide an ideal fit and unrivalled comfort, whether you like formal white shirts for the business or casual chambray for weekends.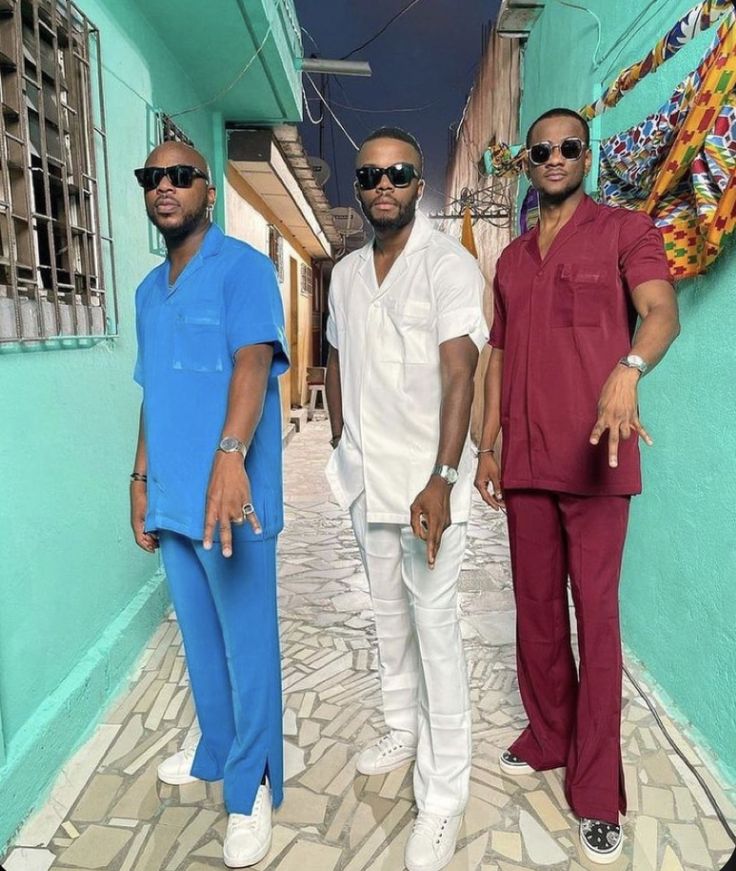 (3) PERSONALISED TROUSERS: THE PERFECT FIT
The terrible "one-size-fits-none" dilemma is a common problem with trousers. But that struggle ended thanks to bespoke pants. Create pants that elegantly drape and accentuate your figure by adjusting the waist, rise, and leg width. Bespoke options range from traditional wool slacks to cutting-edge chinos.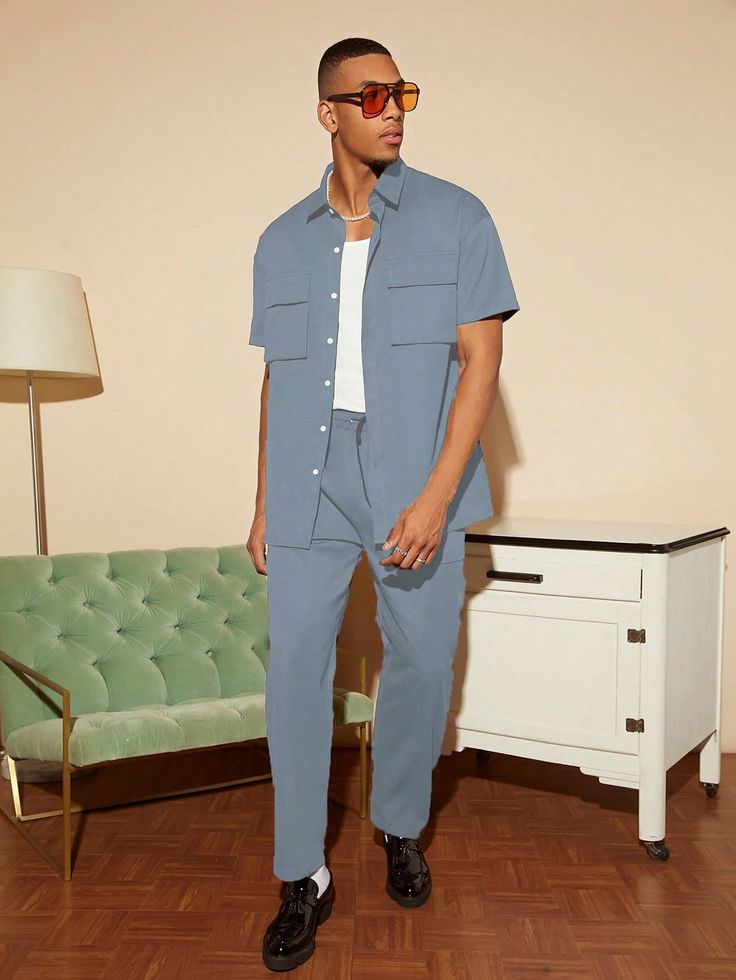 (4) TAILORED BLAZERS: ELEVATE YOUR CASUAL LOOK
Consider a fitted blazer as a multipurpose addition to your wardrobe. Making a jacket that easily transitions from casual to formal situations requires careful consideration of the fabric, lapel style, and pocket details. A well-tailored, well-fitting blazer may transform the basic look of jeans and a T-shirt into a sophisticated one.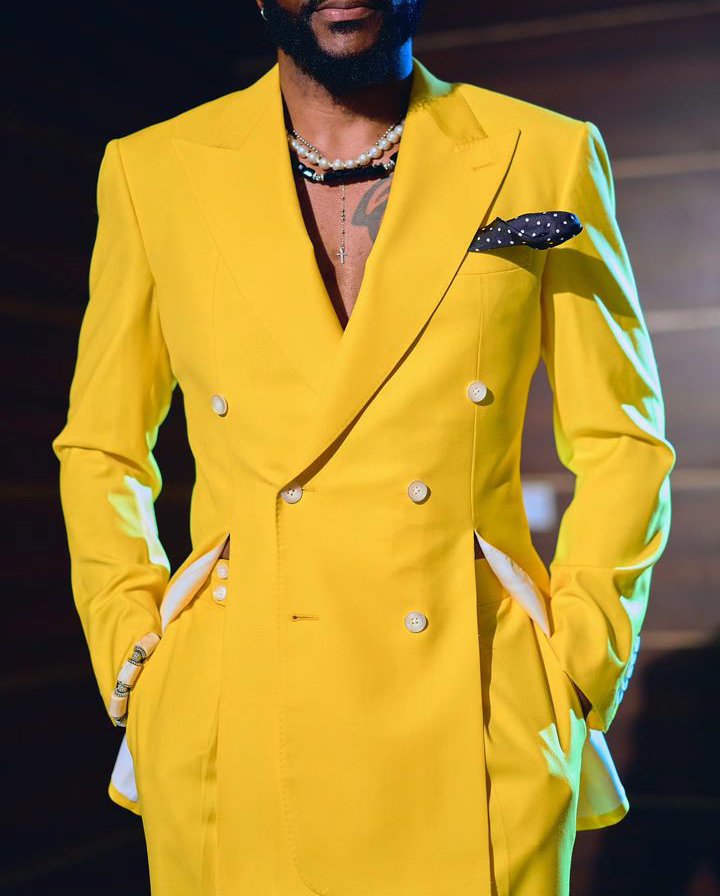 (5) OVERCOATS AND TOPCOATS
Fashion for the rainy season doesn't have to give up style for warmth. Both are available in bespoke overcoats and topcoats. Choose the material, length, and button placement to make a coat that keeps you warm and enhances your appearance. Bespoke alternatives ensure you're prepared to battle the weather in style, whether it's a traditional wool overcoat or a modern cashmere topcoat.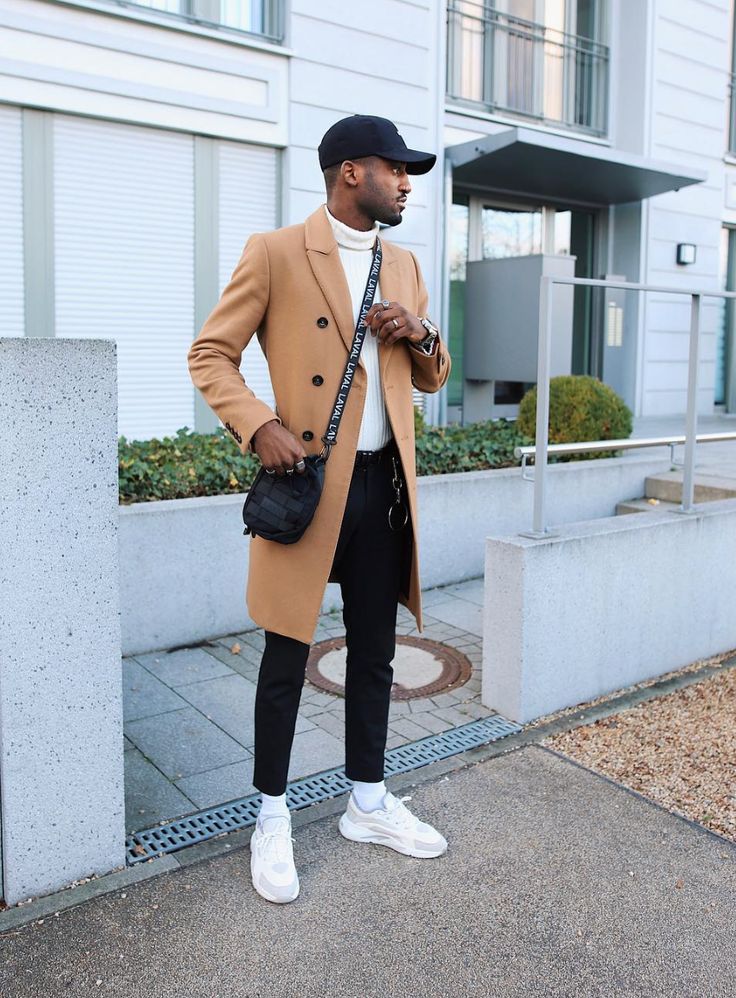 (6) CUSTOM ACCESSORIES: THE DEVIL'S IN THE DETAILS
Don't forget about bespoke accessories to make your outfit genuinely unique. To complete your look, consider making unique ties, belts, and pocket squares. You may convey your uniqueness by adding these little but important nuances, which can have a significant impact.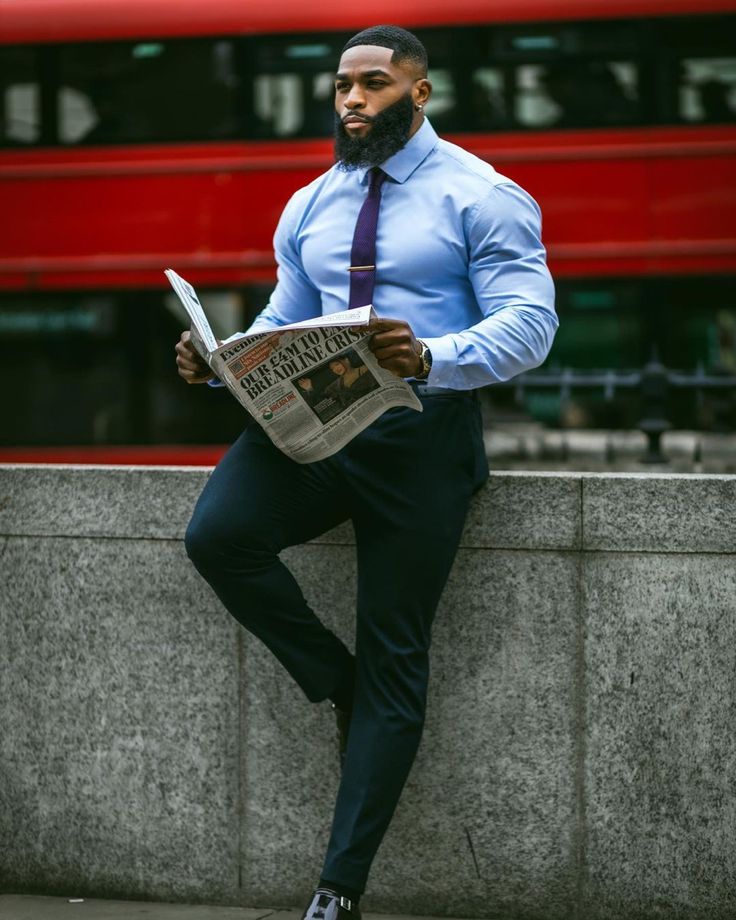 CONCLUSION
The options are endless in the world of bespoke men's clothing. Making clothing to meet your style is more than just a fashion statement; it's also an investment in self-expression and confidence. Each item of bespoke clothing tells a tale and reflects your preferences, likes, and the level of attention to detail that makes you stand out from the crowd.
Bespoke men's fashion is here to stay as the need for originality in clothing rises. Consider the power of customised clothes to elevate your style and make it distinctively your own, whether you're dressing for success in the business or making a statement at a social gathering.
Dorcas Akintoye is a dedicated writer with more than 2 years prolific experience in writing articles ranging from food, entertainment, fashion and beauty. She has a National Diploma in Mass Communication from Kwara State Polytechnic, Ilorin. She loves writing, listening to music and playing scrabble. She is a highly-skilled, enthusiastic, selfmotivated professional writer.