The Perfect Meal And Whisky Pairing With A 26-Year-Old Single Malt Scotch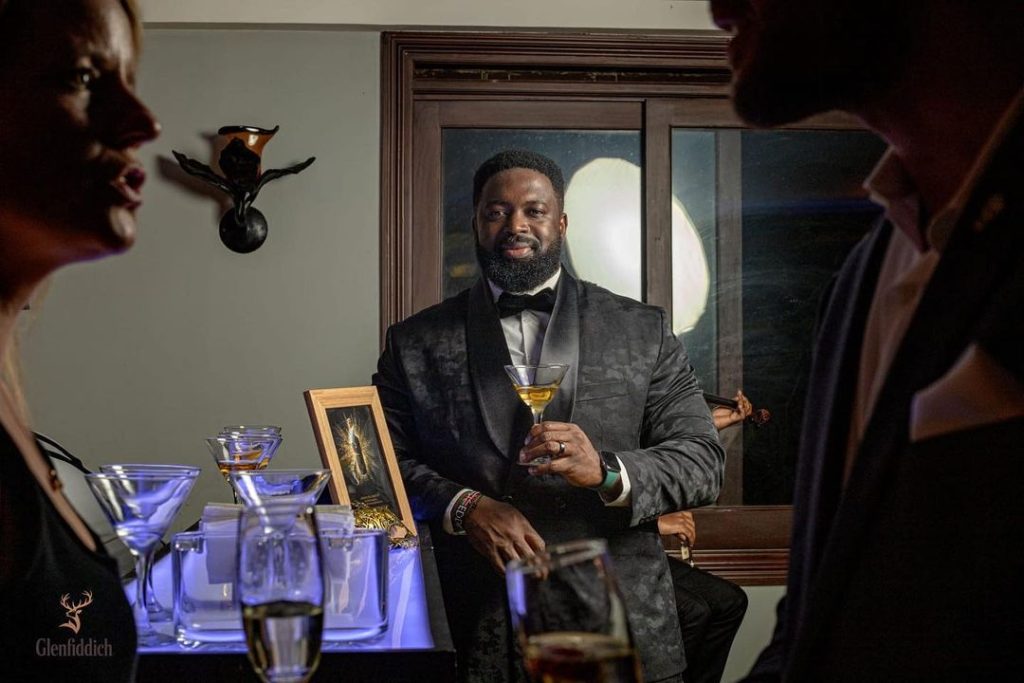 When it comes to pairing whisky and food, the age-old adage "the right whisky for the right meal" couldn't be truer. With so many whisky varieties on the market, choosing a whisky that complements the flavours of any given dish can be daunting. Fortunately, pairing whisky with food doesn't need to be an intimidating endeavour.
This is especially true when it comes to certain types of whiskey. Luckily, we have nosed and tasted many, so we can save you the hassle of choosing by letting you in on the secret—Cue in Glenfiddich Grande Couronne 26-Year-Old Single Malt Scotch. You generally can't go wrong with this exquisite choice.
A luxurious whisky such as that offers an exquisite bouquet of unusual notes and unparalleled depth, which you will find with this one, making it ideal for both enjoying on its own and pairings. The deep, rich flavour of the whisky makes it an excellent match for bold and savoury flavours in food.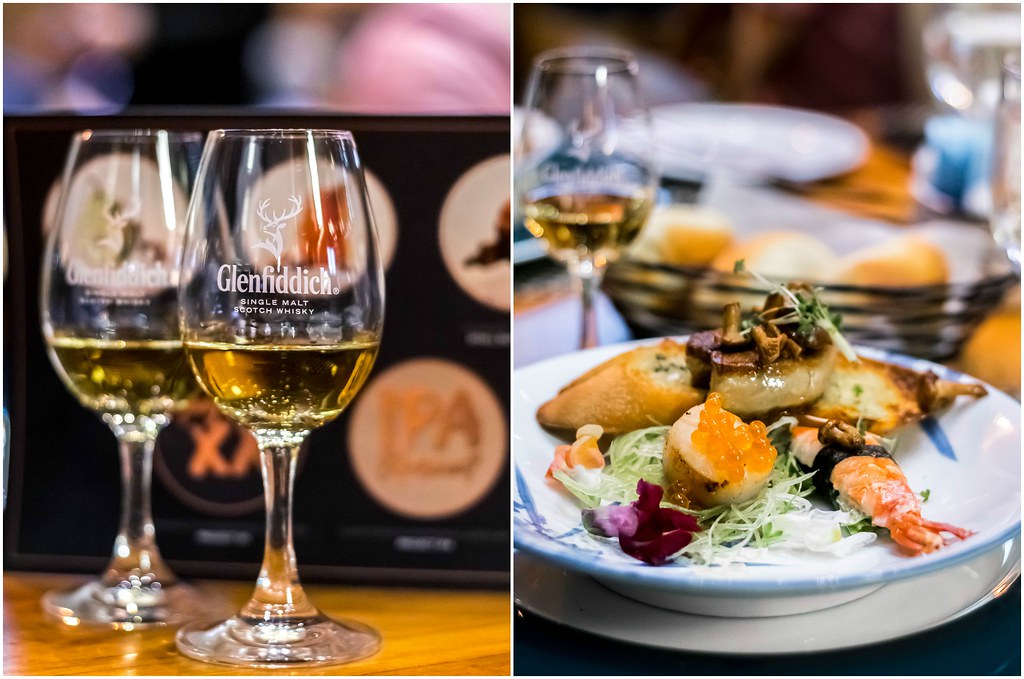 If you're looking for an incredibly luxurious meal to pair with this exquisite whisky, look no further than grilled beef tenderloin. The richness and complexity of the whisky will create a harmonious balance with the succulent, juicy beef. For a side dish, consider roasted root vegetables, such as carrots, onions, potatoes, and mushrooms. Roasting these vegetables will bring out their earthy and naturally sweet flavours, which perfectly complement the bold, smoky notes of the whisky.
Adding a bit of spice to the meal can also highlight certain flavours of the whisky. Try pan-frying some jalapeños and adding them to the roasted root vegetables. The heat from the peppers will bring out the warming and full-bodied character of the whisky. Alternatively, if you're not a fan of spice, try adding some fresh herbs to the vegetables, such as rosemary and thyme. The herbaceous notes of the herbs will add another layer of complexity to the whisky.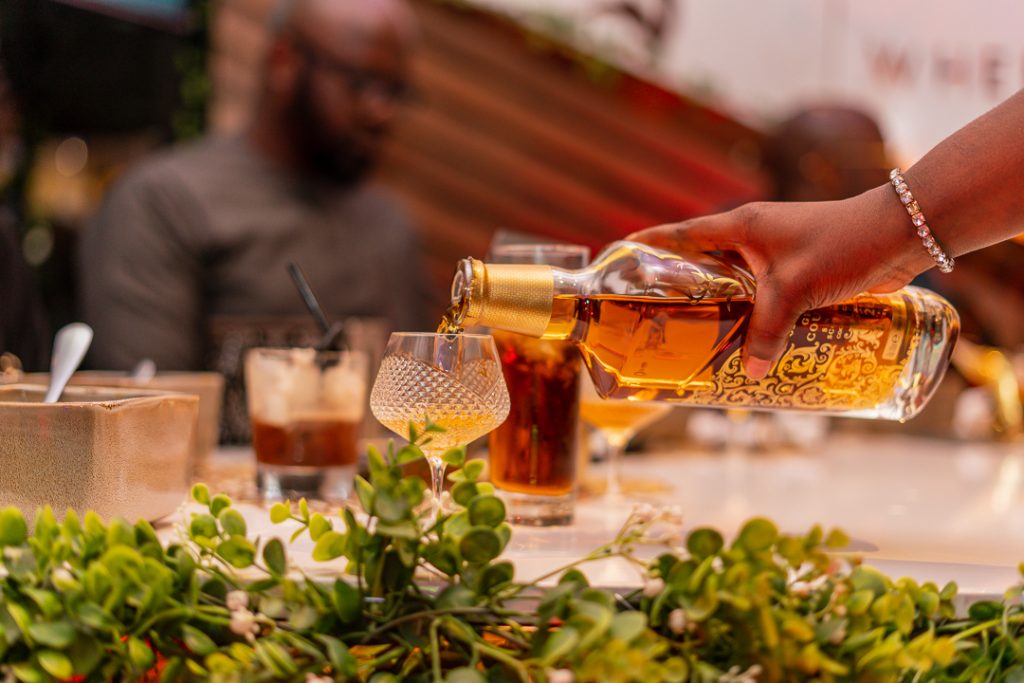 For dessert, why not indulge in a rich dark chocolate tart? A dollop of freshly whipped cream on top will bring out the natural sweetness of the whisky and make it an unforgettable experience. But if chocolate isn't your thing, a classic apple pie with its cinnamon-dusted crust and aromatic apples would also be the perfect way to finish the meal.
No matter what meal you decide to pair with this exquisite whisky, make sure to sip and savour each sip slowly. The complex and intense flavours are best experienced when given the time and attention they deserve. Enjoy the depth and complexity of the whisky and let the flavours of the whisky and food intertwine for a heavenly experience.
The Glenfiddich Grande Couronne 26-Year-Old Single Malt Scotch is perfect for luxuriating with a memorably delicious meal. Whether you're looking for a romantic dinner for two, a special occasion, or just a chance to treat yourself, this whisky will provide an unforgettable experience with the proper meal.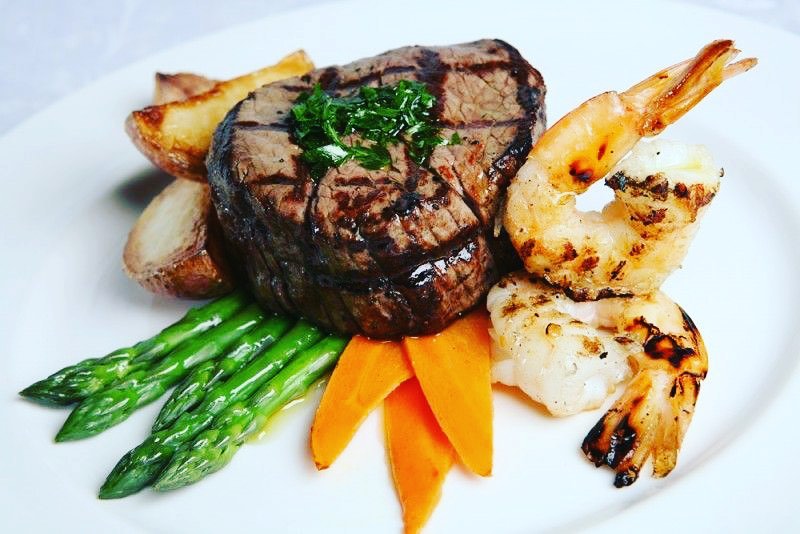 Eddie Madaki is a Luxury Brands Development and Marketing communications expert, a certified salesforce driver with over 15 years of professional experience in growing commercial, political and personal brands in Nigeria, developing and executing compelling B2B and B2C marcomms strategies for multilateral, commercial and SME brands across the country. He is a trained marketer and McKinsey and company salesforce transformation agent with over ten years of background working in private banking.
He holds a B.Sc in architecture from the University of Jos.
He currently is the Meta Luxury Manager for William Grants and Sons Nigeria.