Why Art Is Essential In Every Home
Thinking of ways to make your home appear more attractive?
Look no further, as an artwork is one gallery away. While flowers and ornaments might be a great way to decorate the walls of your home, artwork elevates it into a more sophisticated and refined environment that would leave visitors in awe.
Aside from its aesthetic benefits, home artwork also brings its owners emotional comfort. In light of this, here are some reasons your home requires artwork.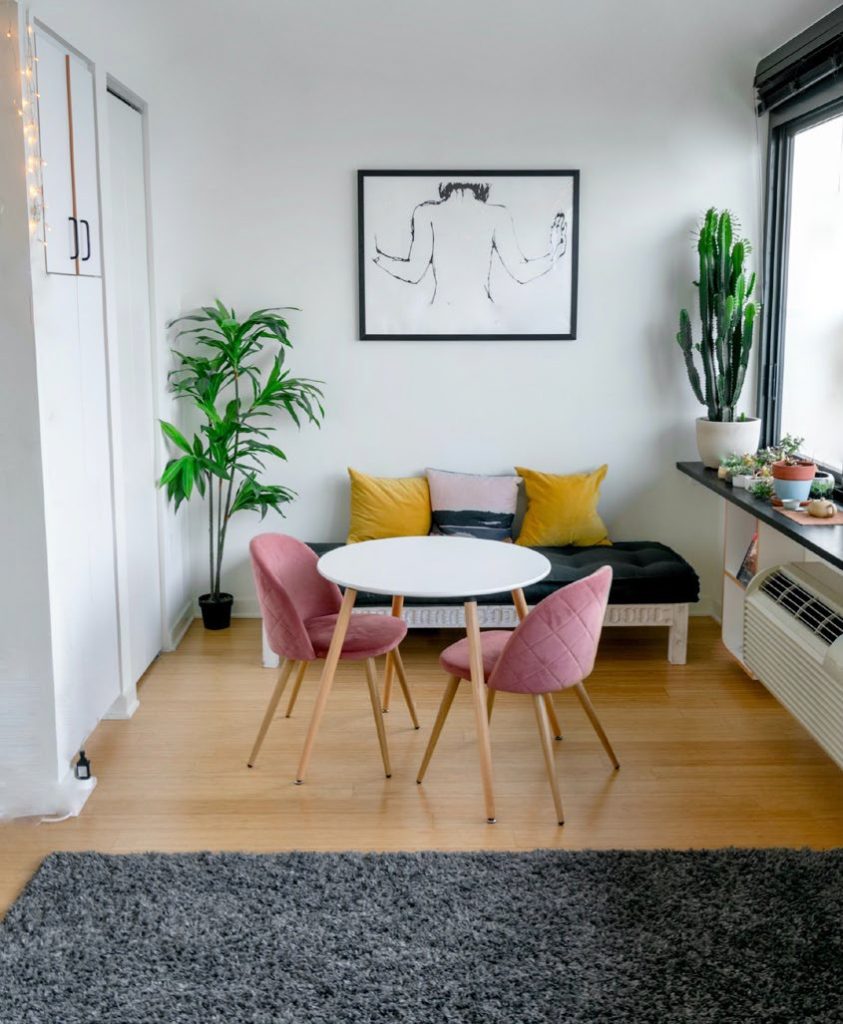 CALMING EFFECT
As mentioned earlier, artworks have an emotional impact. This is correct in the sense that simply looking at artwork calms the brain, reducing stress and anxiety. So, imagine how beneficial this would be to your mental health, especially after a stressful day at work.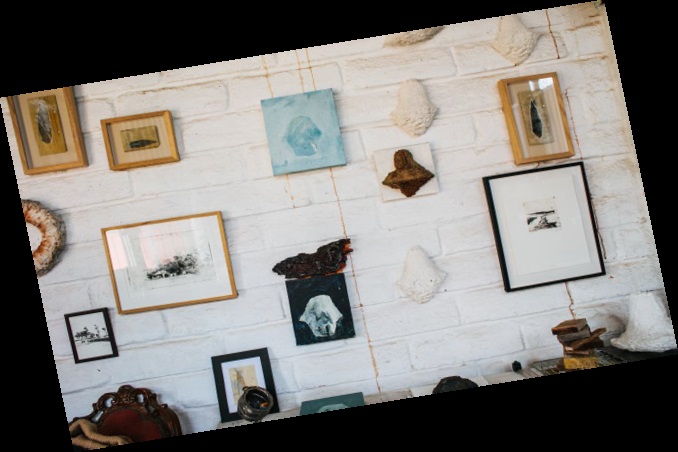 BEAUTY AND AESTHETICS
There is an easy difference between a home with art and one without art. The former enhances the atmosphere, making the space more inviting and enjoyable. The latter gives a home a bland and uninteresting look and feel.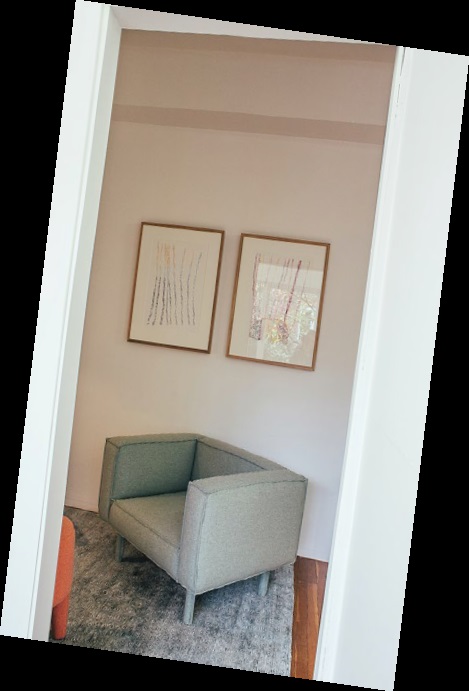 SELF-EXPRESSION
When decorating your home, always ensure that the design elements are an indicator of your personality. Hanging artwork is one of the best ways to do this.
Artworks are indicators of your taste and level of creativity, and they allow guests to get an idea of who you are just by connoting the message of a painting or sculpture.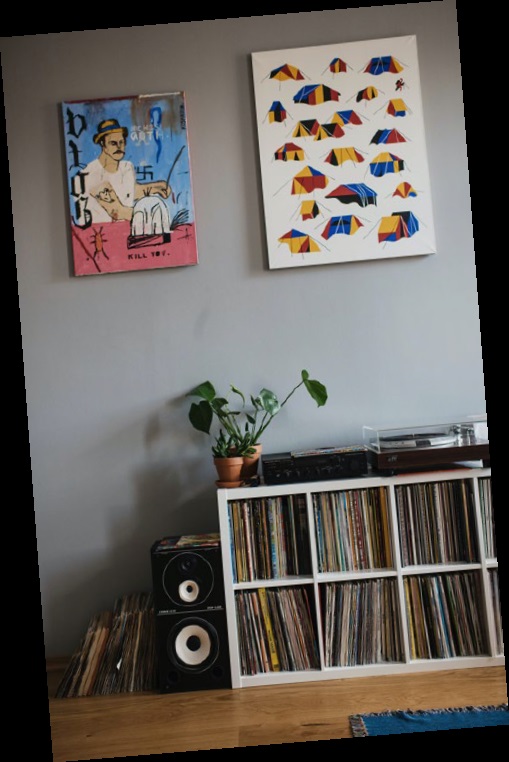 INVESTMENT
Think of the Mona Lisa, whose value keeps increasing. Owning artwork can help you make money in the long run.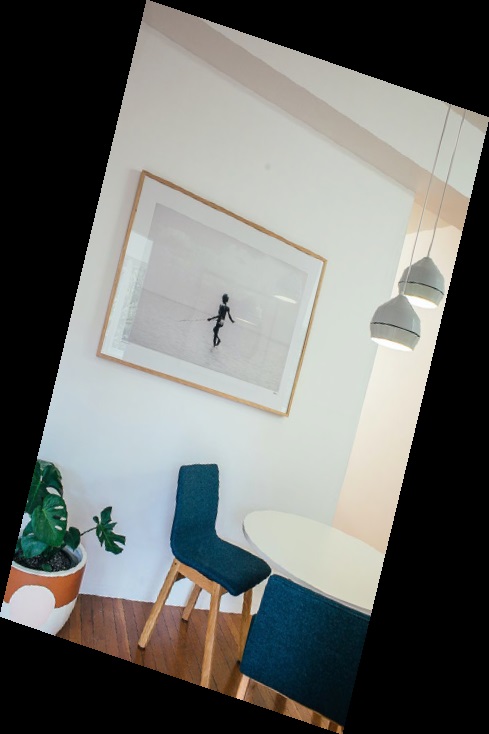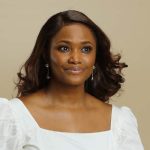 A lawyer by training, Onah packs over a decade of experience in both editorial and managerial capacities.
Nwachukwu began her career at THISDAY Style before her appointment as Editor of HELLO! NIGERIA, the sole African franchise of the international magazine, HELLO!
Thereafter, she served as Group Editor-in-Chief at TrueTales Publications, publishers of Complete Fashion, HINTS, HELLO! NIGERIA and Beauty Box.
Onah has interviewed among others, Forbes' richest black woman in the world, Folorunso Alakija, seven-time grand slam tennis champion, Roger Federer, singer Miley Cyrus, Ex Governor of Akwa Ibom State, Godswill Akpabio while coordinating interviews with Nigerian football legend, Jayjay Okocha, and many more.
In the past, she organised a few publicity projects for the Italian Consulate, Lagos, Nigeria under one time Consul General, Stefano De Leo. Some other brands under her portfolio during her time as a Publicity Consultant include international brands in Nigeria such as Grey Goose, Martini, Escudo Rojo, Chivas, Martell Absolut Elix, and Absolut Vodka.
Onah currently works as the Editor of TheWill DOWNTOWN.