The Healing Power Of CBD In Skincare: Hype Or Reality
CBD (cannabidiol) has recently become extremely popular in the cosmetic and skincare industry. CBD-infused products seem everywhere, promising to work wonders for your skin, from creams and serums to oils and masks. But is this a genuine scientific advancement, or is it just another fad? Let's examine the specifics of CBD in skincare and examine six healing properties that set the truth apart from myth.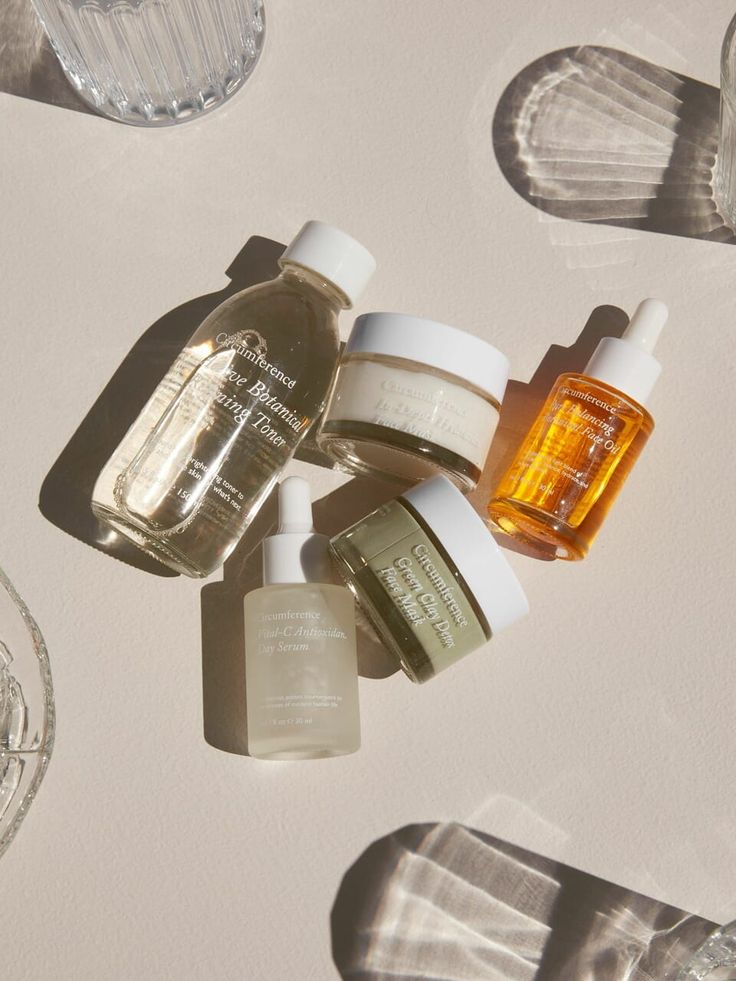 (1) ANTI-INFLAMMATORY SUPERSTAR
CBD is well known for having strong anti-inflammatory effects. It can calm inflamed skin and reduce redness when used topically. According to research, CBD interacts with the endocannabinoid system to control inflammation and treat illnesses like rosacea, acne, and eczema.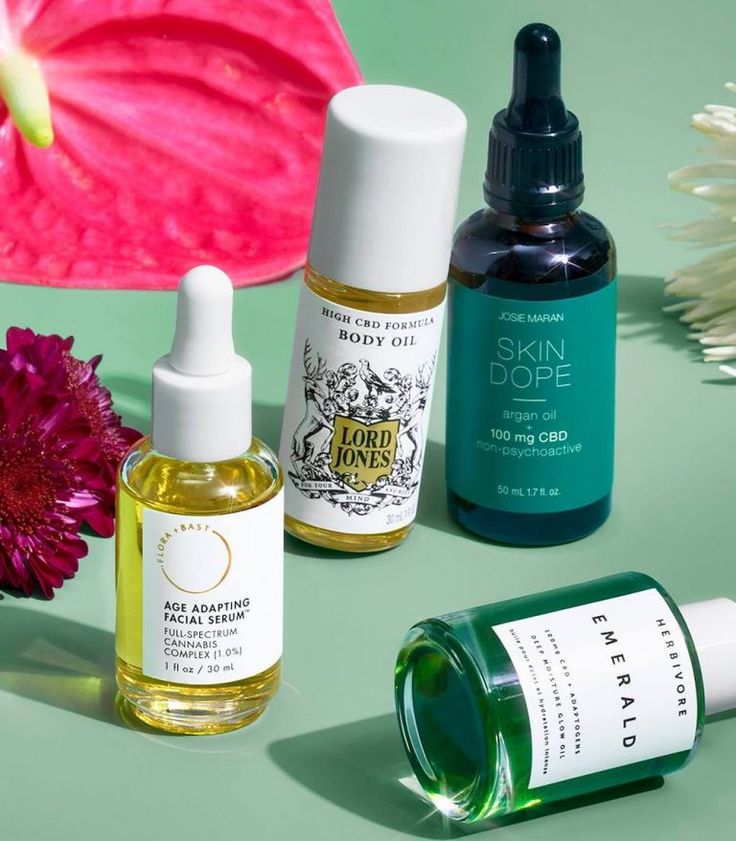 (2) MOISTURE LOCKING MAGIC
CBD's ability to help seal in moisture is one of its notable qualities in skincare. Omega-3 and omega-6 essential fatty acids, which form a barrier of protection on the skin's surface, are frequently found in CBD-infused products. Your skin will feel moisturised and supple due to this barrier's ability to stop moisture loss.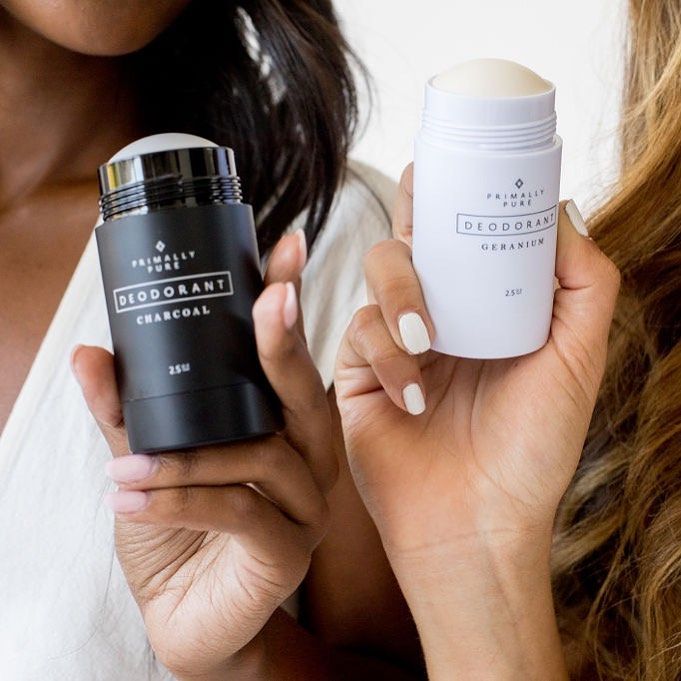 (3) ACNE ANNIHILATOR
CBD may be the answer you've been looking for to the frequent skincare problem of acne. According to studies, CBD can lessen excessive sebum production and stop acne-causing germs from proliferating. In this situation, its anti-inflammatory qualities also come into play, assisting in reducing the redness and swelling connected to acne breakouts.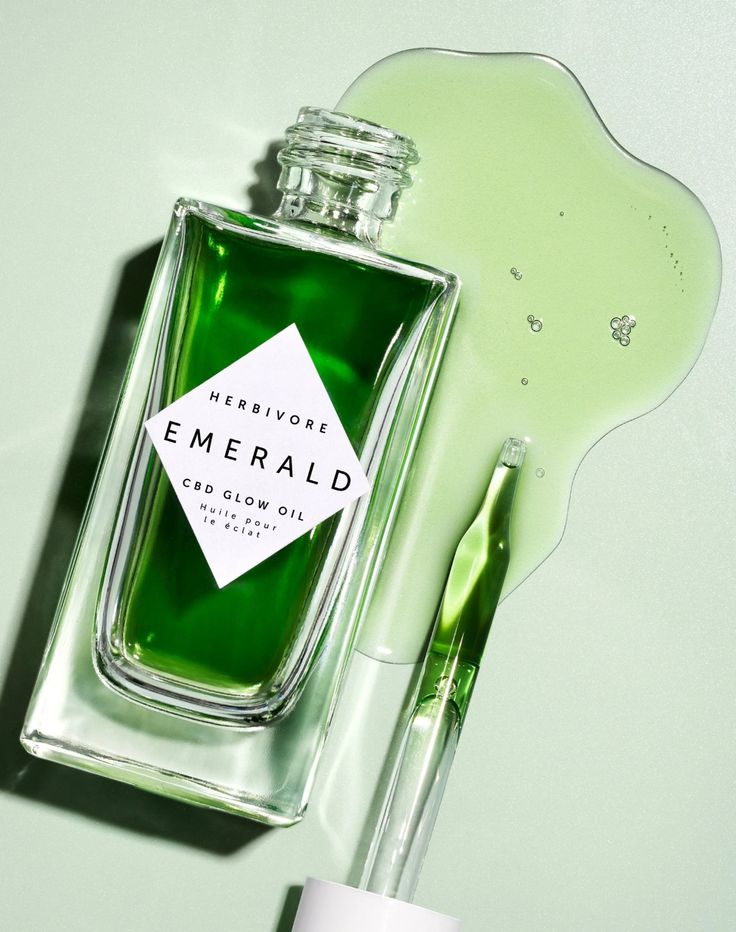 (4) WRINKLE WARRIOR
The antioxidant benefits of CBD are great for preventing ageing symptoms. It aids in reversing the harm done by free radicals, which can result in premature wrinkles and fine lines. CBD helps you look younger and more radiant by shielding your skin from oxidative stress.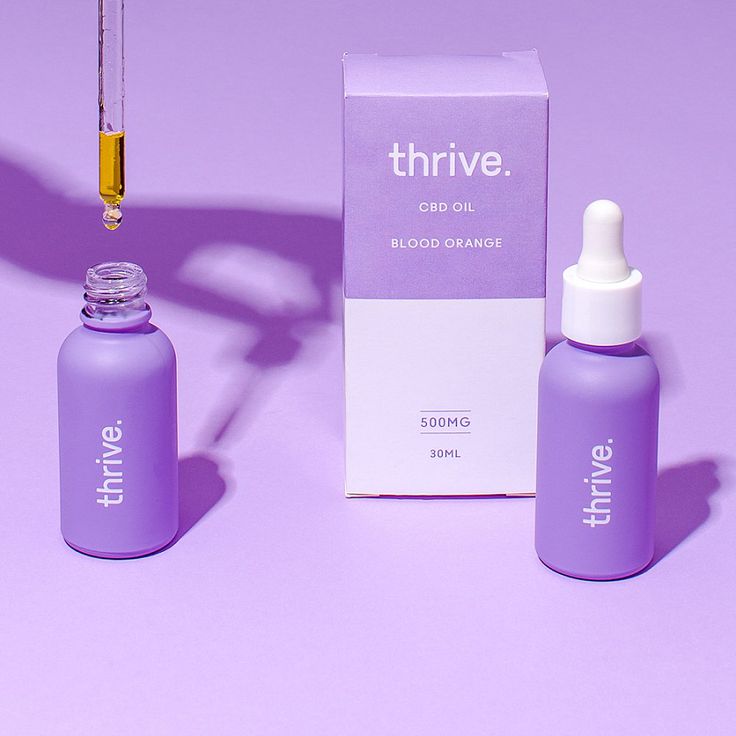 (5) STRESS-BUSTING SENSATION
Your skin may become dull and prone to breakouts due to stress. CBD can help you manage stress internally, in addition to its amazing exterior effects. CBD may lessen stress and anxiety by interacting with receptors in the brain. Your skin is less vulnerable to stress-related problems when you're less stressed.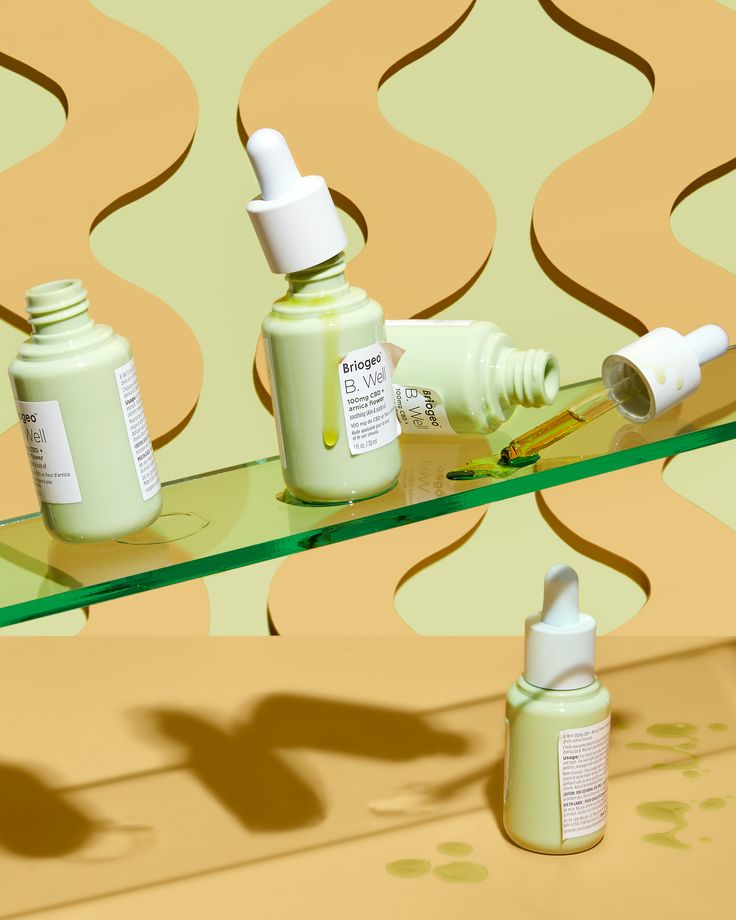 (6) SENSITIVE SKIN SAVIOUR
If you have sensitive skin, irritation and redness are nothing new. Due to its mild nature, CBD is a fantastic option for people with sensitive skin. It is an ally for those with fragile complexions because it is less prone to produce allergic responses and can help soothe the skin's sensitivity.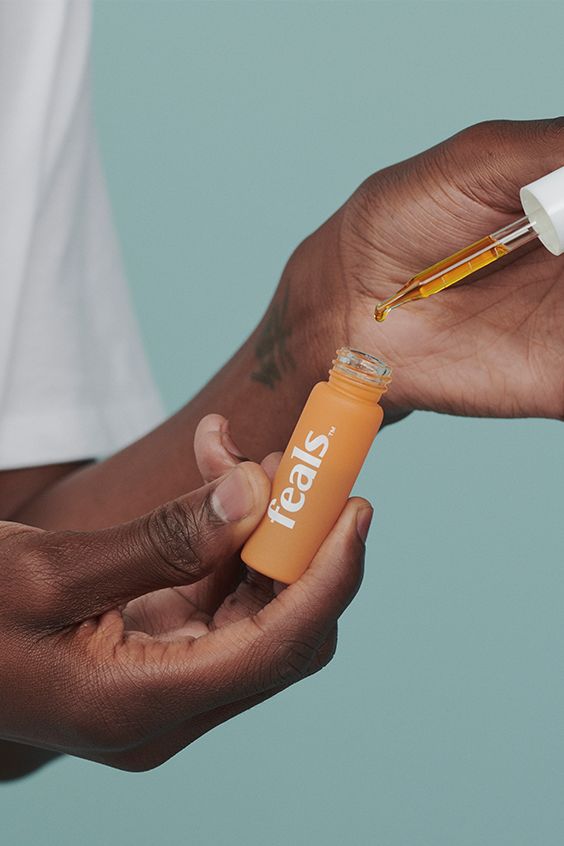 CONCLUSION
Scientific studies do support the therapeutic properties of CBD in cosmetics. Its anti-inflammatory, moisturising, acne-treating, anti-ageing, stress-relieving, and sensitive skin-soothing characteristics have transcended the hype. It's important to remember that different people may respond differently to CBD skincare products. What works wonders for one person could have a different effect on someone else.
Consult with a dermatologist or skincare specialist to ensure CBD products are appropriate for your skin type and any specific concerns before introducing them into your skincare routine. You may maximise the benefits of CBD for healthier, more beautiful skin with the appropriate direction and cautious choice. The buzz surrounding CBD in skincare isn't just hype; it's a reality worth exploring.
Dorcas Akintoye is a dedicated writer with more than 2 years prolific experience in writing articles ranging from food, entertainment, fashion and beauty. She has a National Diploma in Mass Communication from Kwara State Polytechnic, Ilorin. She loves writing, listening to music and playing scrabble. She is a highly-skilled, enthusiastic, selfmotivated professional writer.