The Dos And Don'ts Of Pregnancy Skincare
When pregnant, there are many things that you should or shouldn't do; in terms of how you eat, how you sleep, and the supplements to take, among others. The list goes on and on. The do's and don't extend to skincare as well.
During pregnancy, many get confused about what to use or not use in their skincare routine. If you are on this table, you have nothing to worry about as we will show you how to navigate your skincare routine during pregnancy.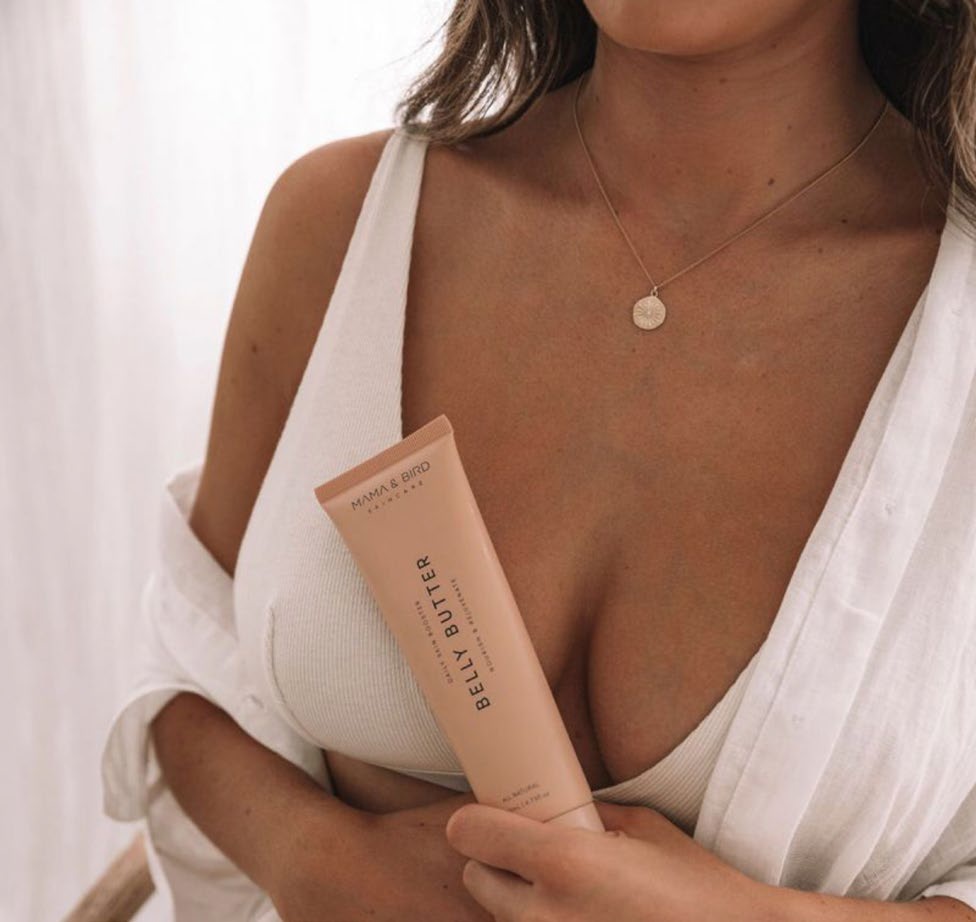 Dos
(1) Pay Attention to The Way Your Skin Changes
You need to sit and think about what happens to you hormonally.
Doing this will go a long way in helping you understand what your skin needs as it changes during pregnancy. Some women may develop an acne flare-up during pregnancy, while some get very dry skin. Paying attention to those little details can help you be more careful about what you are applying or need to apply to your skin.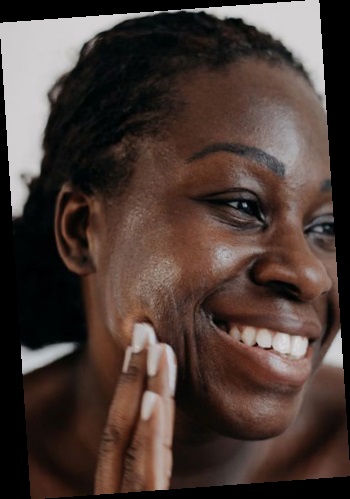 (2) Always Use Sunscreen
Antioxidants in your sunscreen help a lot in making your skin stay hydrated during your pregnancy period. Mind you, the SPF in your makeup is not enough… It needs to be medical grade, with zinc and high levels of titanium dioxide.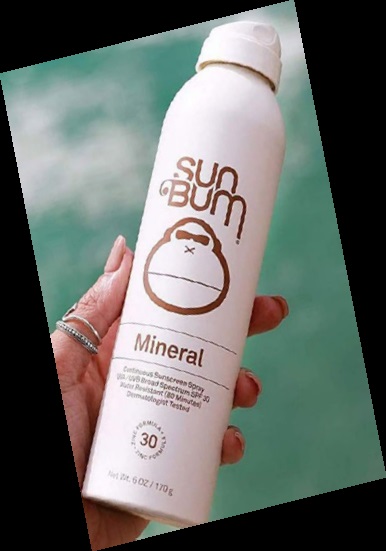 (3) Make Use of Organic Products
During pregnancy, try to use as many organic products as possible in the interest of your baby's safety and feeling good. Go for natural ingredients that are safe and gentle for your baby. One good thing about organic products is that they are less likely to cause a reaction in your skin.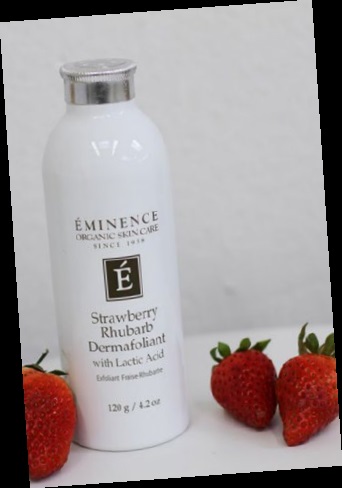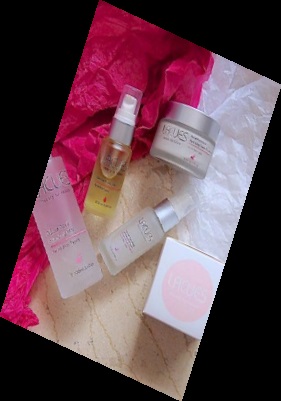 Don'ts
(1) Don't Use Hard Chemical Peels
During pregnancy, many people get skin issues, especially melasma, and many will want to deal with it, no matter what, using any products they can lay their hands on. During this period, you need to exercise patience; you can easily eliminate any skin issue with more intensive therapies after you've delivered your little bundle. You can also use chemical peels after your baby's delivery.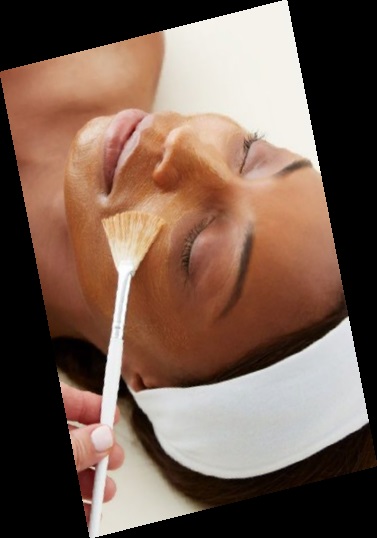 (2) Don't Bypass Your Dermatologist
If you notice your skin becoming oversensitive, see a dermatologist; it doesn't matter whether you changed your skincare regimen. Always talk to your dermatologist to help guide you on how you can handle your allergies.
Dorcas Akintoye is a dedicated writer with more than 2 years prolific experience in writing articles ranging from food, entertainment, fashion and beauty. She has a National Diploma in Mass Communication from Kwara State Polytechnic, Ilorin. She loves writing, listening to music and playing scrabble. She is a highly-skilled, enthusiastic, selfmotivated professional writer.