Sweet Escapes: Decoding The Science of Desserts And Sugar's Role in Our Brain
Desserts unquestionably possess a magical quality, don't they? These delightful treats, which range from decadent cakes to chocolates, cheer us up and fill our hearts with joy. However, have you ever wondered why sweets hold such a special place in our lives? We will explore the fascinating science of how desserts and sugar affect our brains. We explore six surprising ways that desserts affect how our brains process sweetness.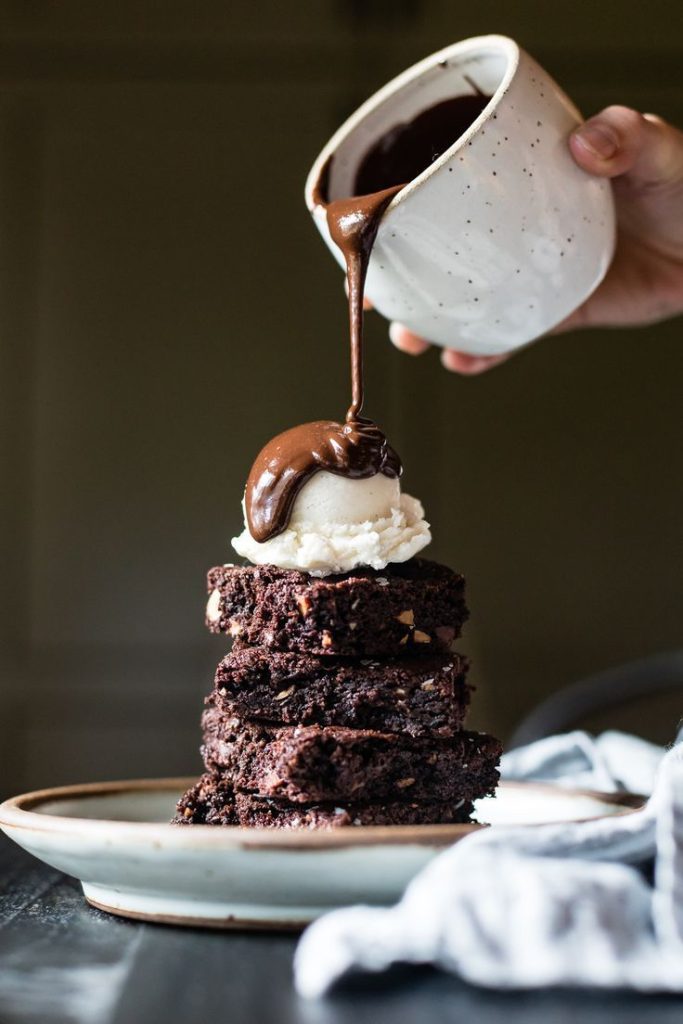 (1) THE PLEASURE PATHWAY
Our brains become full of joy when we indulge in desserts. Dopamine, a neurotransmitter associated with feelings of fulfilment and satisfaction, is released in response to consuming sugar. Desserts uniquely activate this "pleasure pathway," a crucial component of human behaviour that gives us a positive, content feeling.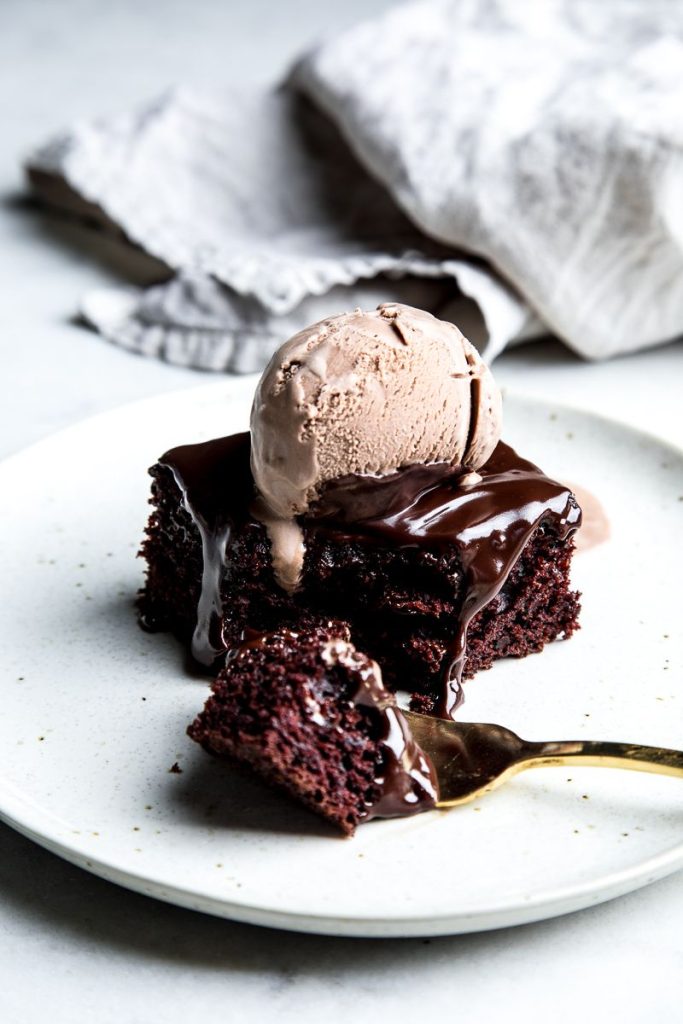 (2) EMOTIONAL COMFORT
Desserts are frequently connected to cherished memories and psychological solace. Dessert's sweetness can arouse memories of the past and foster pleasurable associations. Sugary treats can cause our brain to release oxytocin, a hormone promoting intimacy, connection and emotional well-being.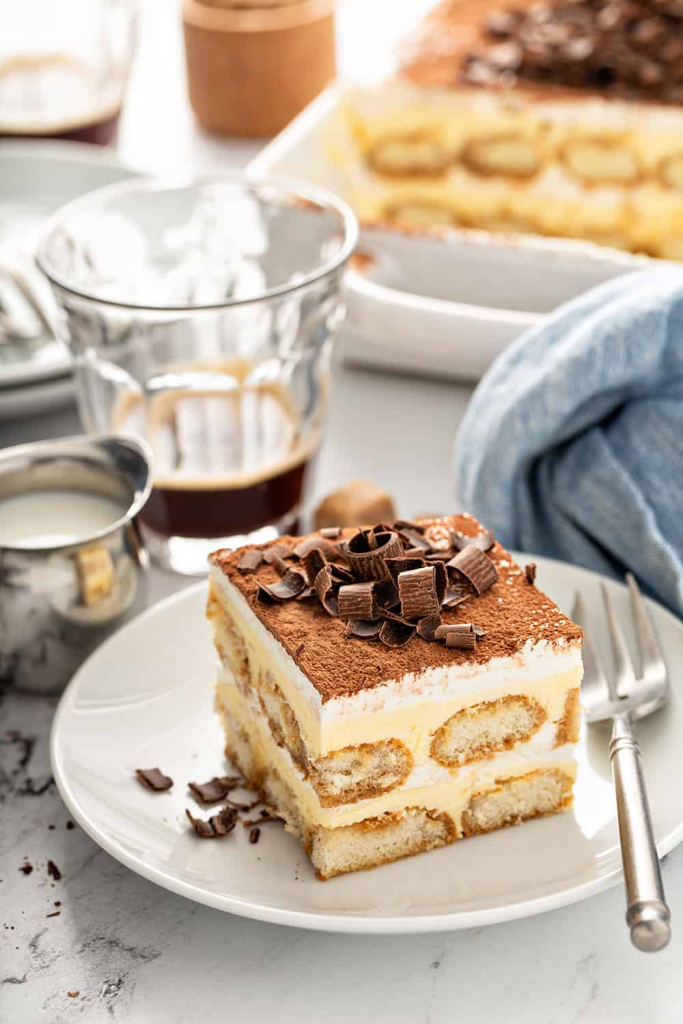 (3) STRESS RELIEF
Desserts can provide comfort during stressful times and provide a momentary haven. Endorphins are naturally occurring mood enhancers that can be released when sugar is consumed. Due to our brain's desire for transient happiness that sugar can bring, we frequently crave sweets when stressed or depressed.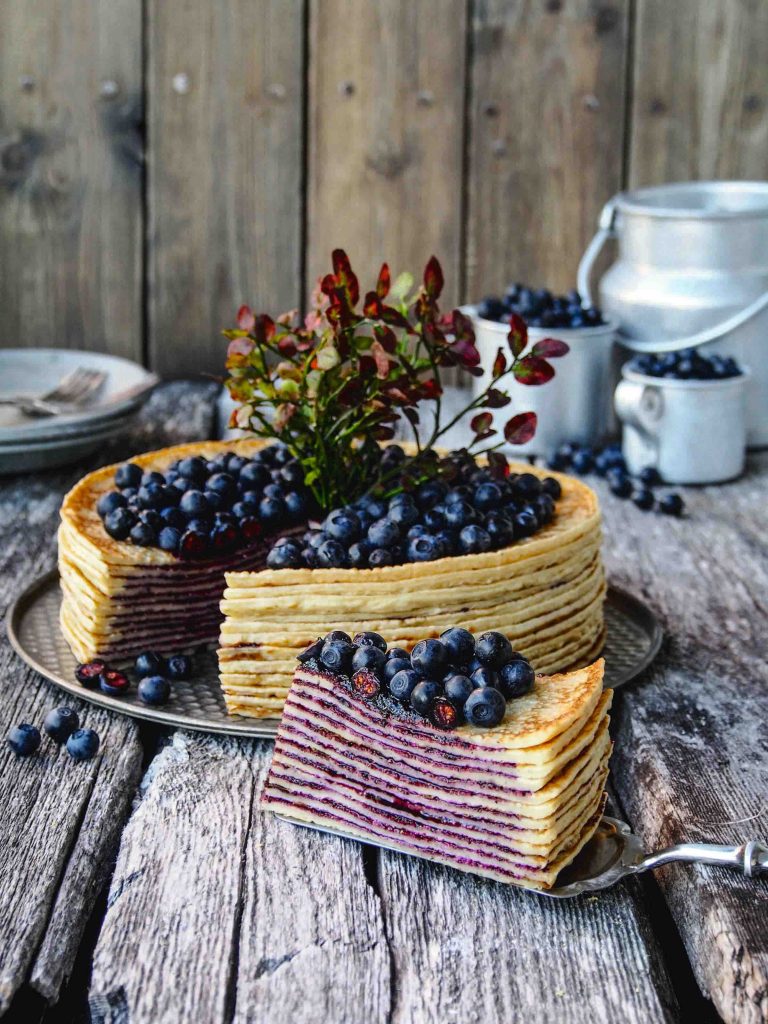 (4) ENHANCING MEMORY
Surprisingly, research suggests that sugar can benefit memory and cognitive performance. The main energy source for our brain is glucose, a form of sugar. The glucose rush after dessert can boost cognition and momentarily increase memory retention.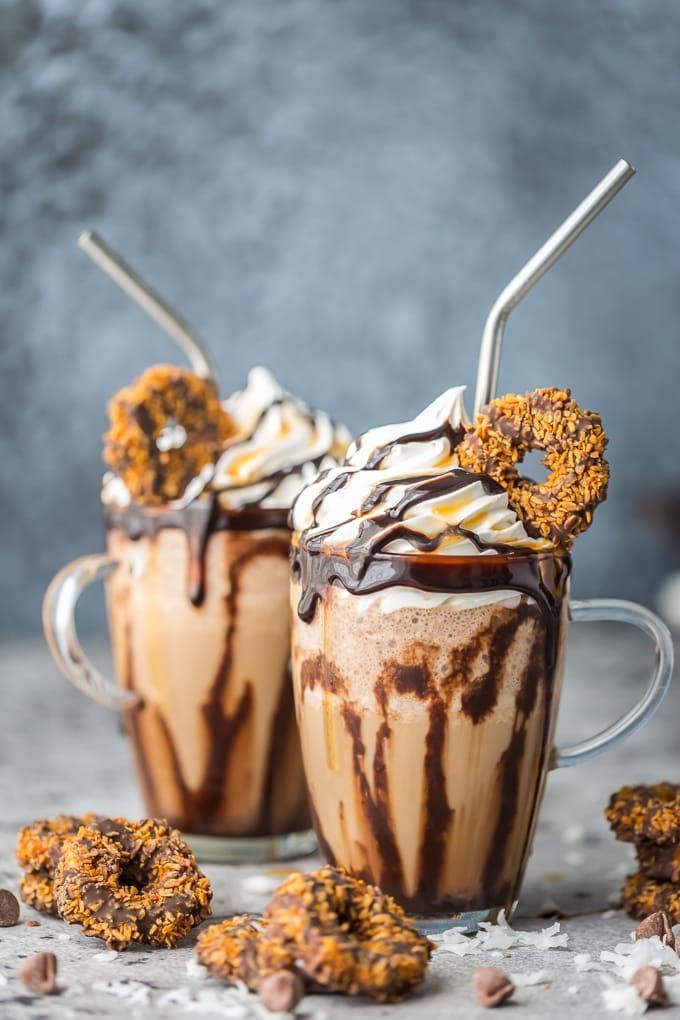 (5) SOCIAL BONDING
Dessert-sharing can promote social connection and a feeling of community among loved ones. Dessert time can be a wonderful time to interact with family and friends since sharing sweet treats can inspire feelings of trust and collaboration.
(6) ADDICTION AND CRAVINGS
In the brain, sugar consumption can lead to a cycle of addiction and cravings. Our brain is habituated to the dopamine release-induced pleasure response when eating sweets. As a result, we could start to want sugar and reach for more desserts to feel that comforting sense of delight. To maintain a positive connection with sweets, it is crucial to consume them in moderation.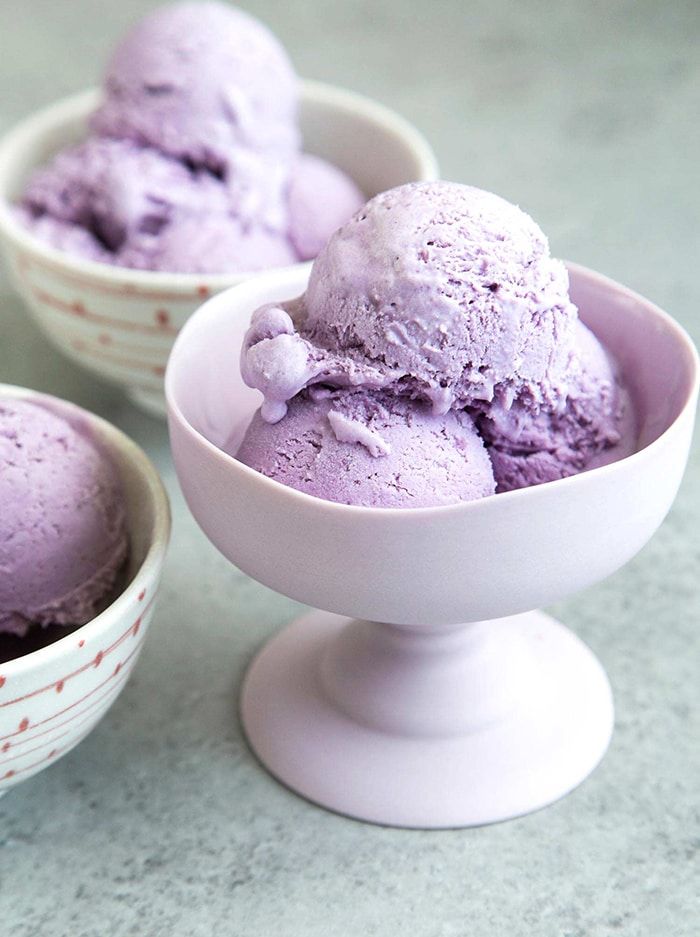 CONCLUSION
Sugar's function in the brain can help us better appreciate the allure of desserts, which are pleasurable pleasures. The effect of sweets on our brain is complex and fascinating, affecting everything from the pleasure route to the recall of fond memories. To balance enjoyment and health, it's important to approach dessert intake attentively. Let the joy of sweet treats enliven your life, and may each dessert bite be a joyful experience that offers you happiness and contentment. So the next time you treat yourself to dessert, enjoy the taste and watch your brain's inherent science of sweetness come to life.
Dorcas Akintoye is a dedicated writer with more than 2 years prolific experience in writing articles ranging from food, entertainment, fashion and beauty. She has a National Diploma in Mass Communication from Kwara State Polytechnic, Ilorin. She loves writing, listening to music and playing scrabble. She is a highly-skilled, enthusiastic, selfmotivated professional writer.