Eating The Rainbow: The Health Benefit Of Vibrant, Colourful Food
The incredible colour palette in nature is not simply for the eyes to enjoy. Bright and colourful foods are not only a visual and gustatory treat but also offer an abundance of essential nutrients that can stimulate us and enhance our general health. We explore the health advantages of eating coloured foods as we take a tasty trip over the rainbow. Every colour, from dazzling blue to blazing red, has unique qualities that assist various elements of our health. Let's explore this vivid spectrum and see how these brilliant treats might enlighten our way to a healthy and happy existence.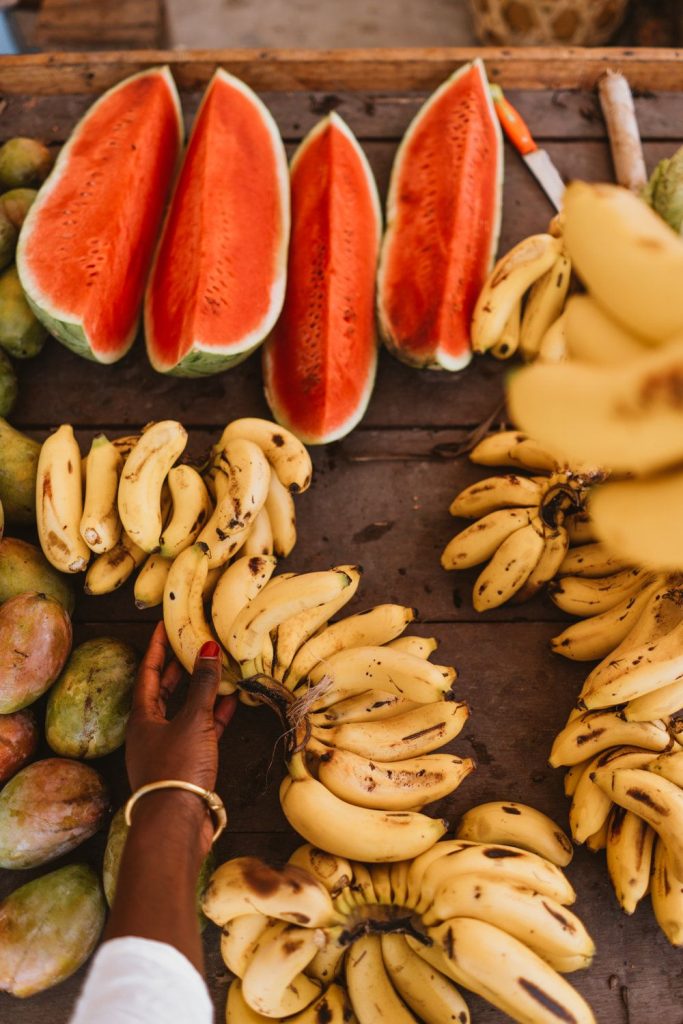 (1) RADIANT REDS – A HEART'S BEST FRIEND
Lycopene, a strong antioxidant supporting heart health, is the pigment in red foods like strawberries, red bell peppers, and tomatoes. By consuming these ruby jewels, one may have improved cardiovascular health and even a decreased risk of contracting some chronic conditions.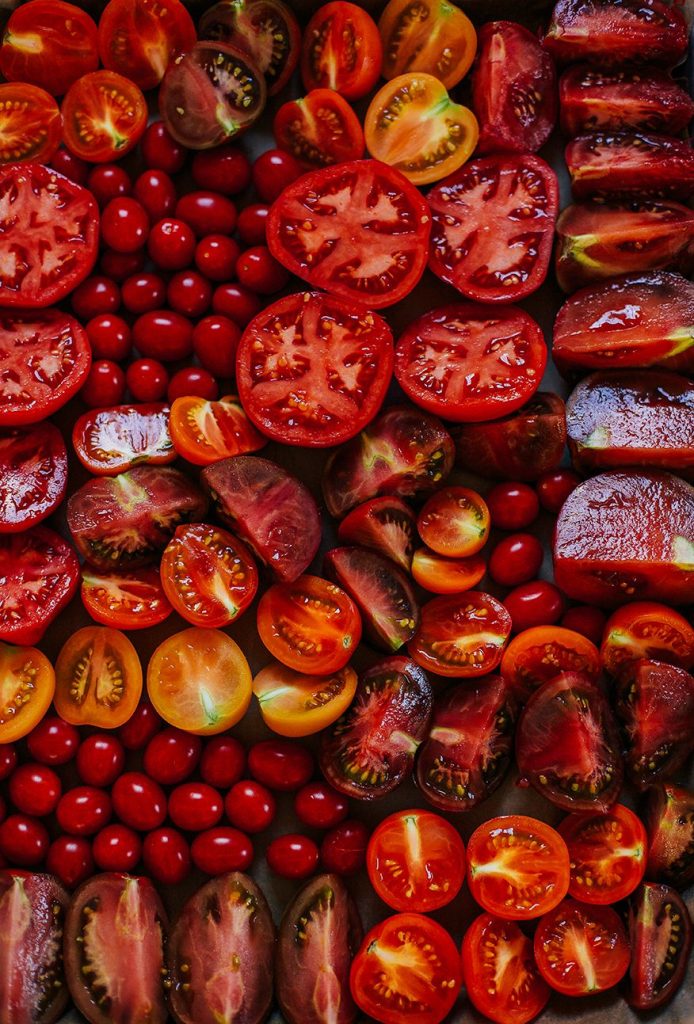 (2) BURSTING ORANGES AND YELLOWS – IMMUNITY BOOSTERS
The antioxidant beta-carotene, which strengthens our immune system, gives foods like oranges and carrots their vibrant colour. Embrace these sunny treats to bolster your body's resistance to disease and promote good skin.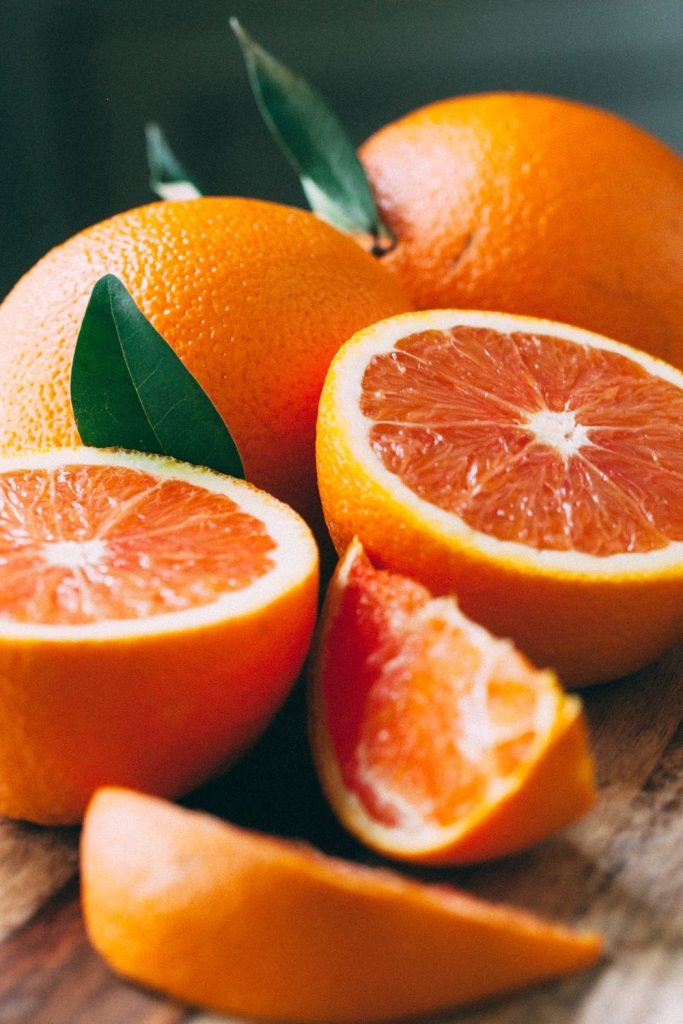 (3) GLORIOUS GREENS – A NUTRIENT POWERHOUSE
Leafy greens like spinach, kale, and broccoli contain chlorophyll, fibre, and several vitamins and minerals. Consuming these green wonders helps improve digestion, bone health, and general well-being.
(4) BEAUTIFUL BLUES AND PURPLES – BRAIN BOOSTERS
Anthocyanins, a group of antioxidants with a reputation for supporting cognitive function, give purple fruits and vegetables like purple grapes, eggplant, and blueberries their appealing hue. Consuming these treats can improve mental and memory abilities.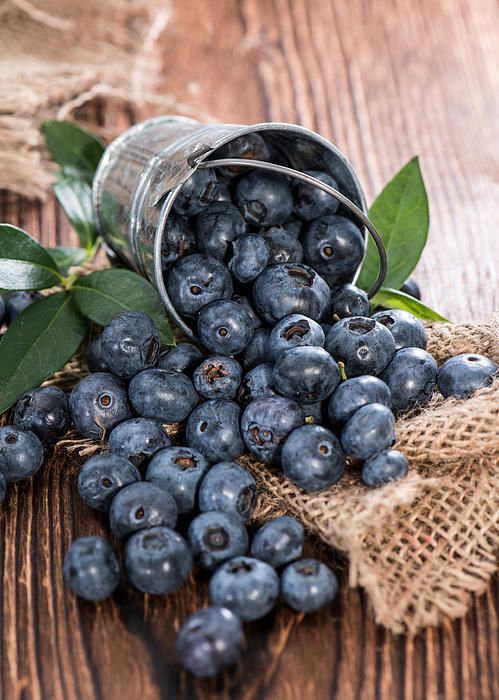 (5) BRILLIANT WHITES – STRENGTHENING THE BODY'S FOUNDATION
White foods like garlic, onions, and cauliflower have key nutrients like allicin, which fosters a healthy immune system and can reduce the risk of some malignancies despite being less colourful than other colours.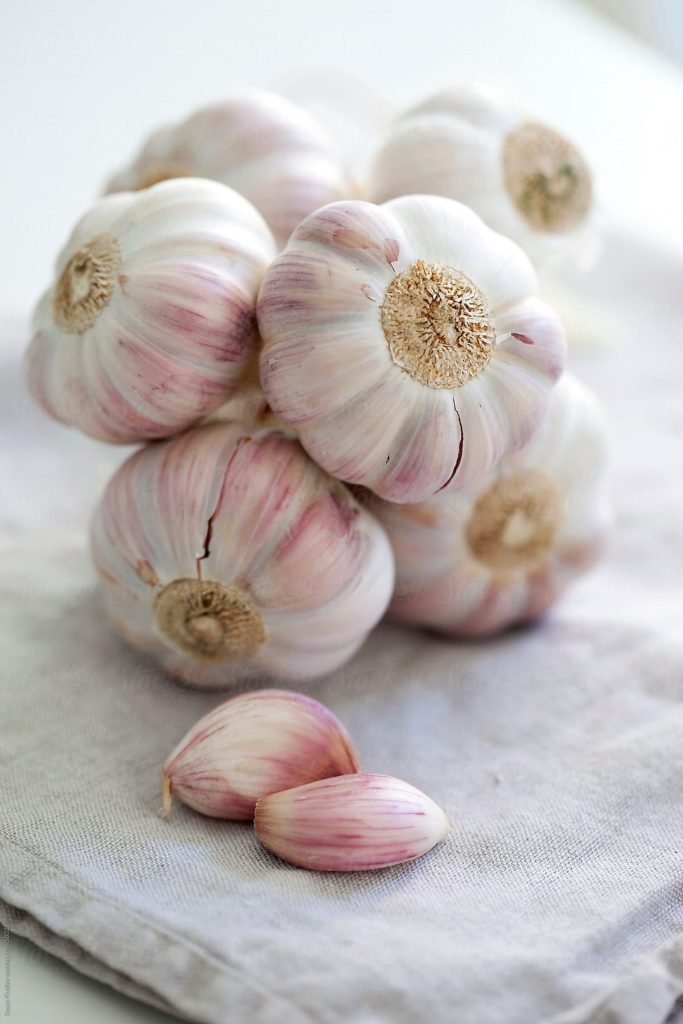 (6) COLOURFUL HYDRATION – QUENCHING THIRST WITH NATURAL ELIXIRS
Slices of flavourful fruits, such as cucumber, lemon, or watermelon, can be added to water to increase flavour while promoting sufficient hydration, which is crucial for sustaining overall well-being.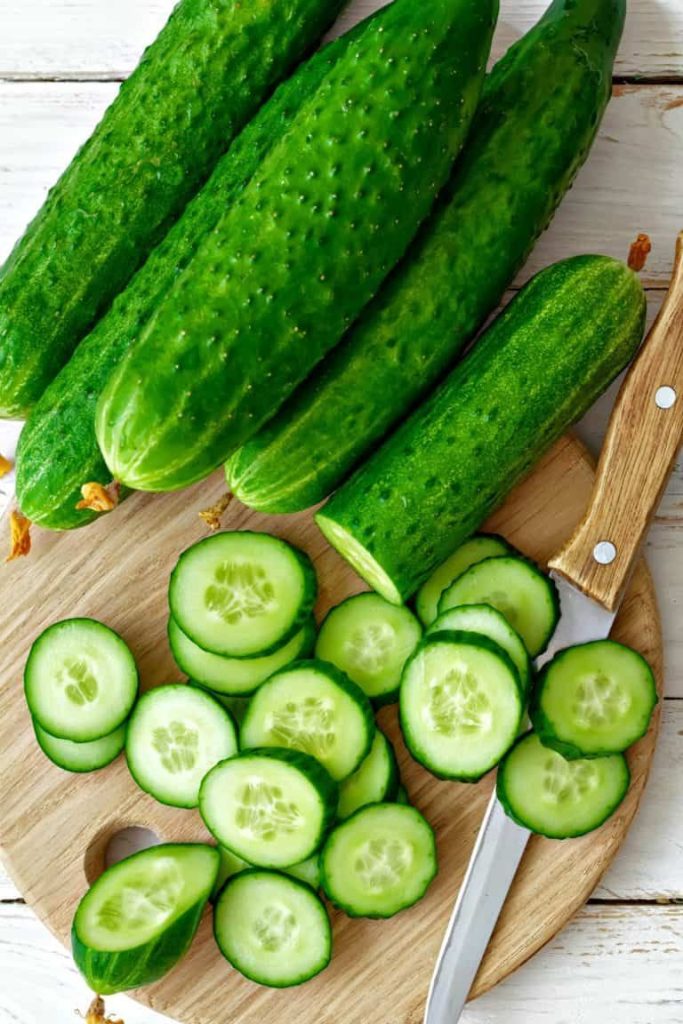 CONCLUSION
We discover a wealth of health advantages that improve our bodies and lives as we explore the diverse colour spectrum of foods. Indulging in a symphony of flavours and fueling our bodies with a variety of nutrients are both made possible by embracing the rainbow on our plates. Let's fill our culinary canvases with a rainbow of colours so we can enjoy the benefits of colourful food's transformation on our health. We can start a wonderfully enlightening and delectable road to good health by including these vivid delicacies in our regular meals. Every hue, after all, shines with its brilliance when it comes to eating the rainbow.
Dorcas Akintoye is a dedicated writer with more than 2 years prolific experience in writing articles ranging from food, entertainment, fashion and beauty. She has a National Diploma in Mass Communication from Kwara State Polytechnic, Ilorin. She loves writing, listening to music and playing scrabble. She is a highly-skilled, enthusiastic, selfmotivated professional writer.