Personalising Your Space To Reflect Your Personality
Personalising your space involves adding elements and touches to a room or area that deflects your personality, interests, and style, enabling you to feel more comfortable in your space while allowing you to express yourself.
Personalising your home decor can be done in diverse ways, including decorating your room with your favourite colours, adding artwork or photographs that you find intriguing, embracing furniture or decorated items that reflect your style, and organising your belongings in a way that fits your needs and preferences, among others.
(1) Expressing Yourself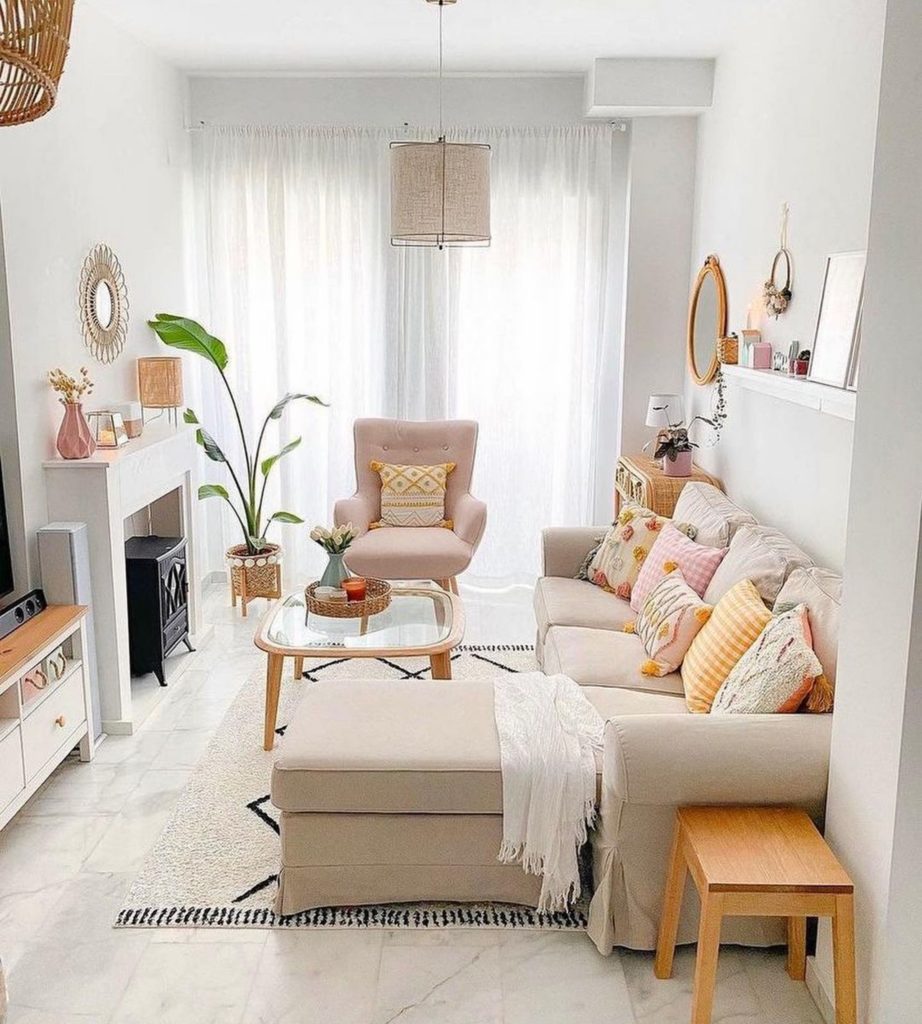 Personalising your home decor allows you to express your personality and style without uttering a word and feel more comfortable in your space. It's a way of showcasing your individuality and creativity to the world.
(2) Boosting Your Mood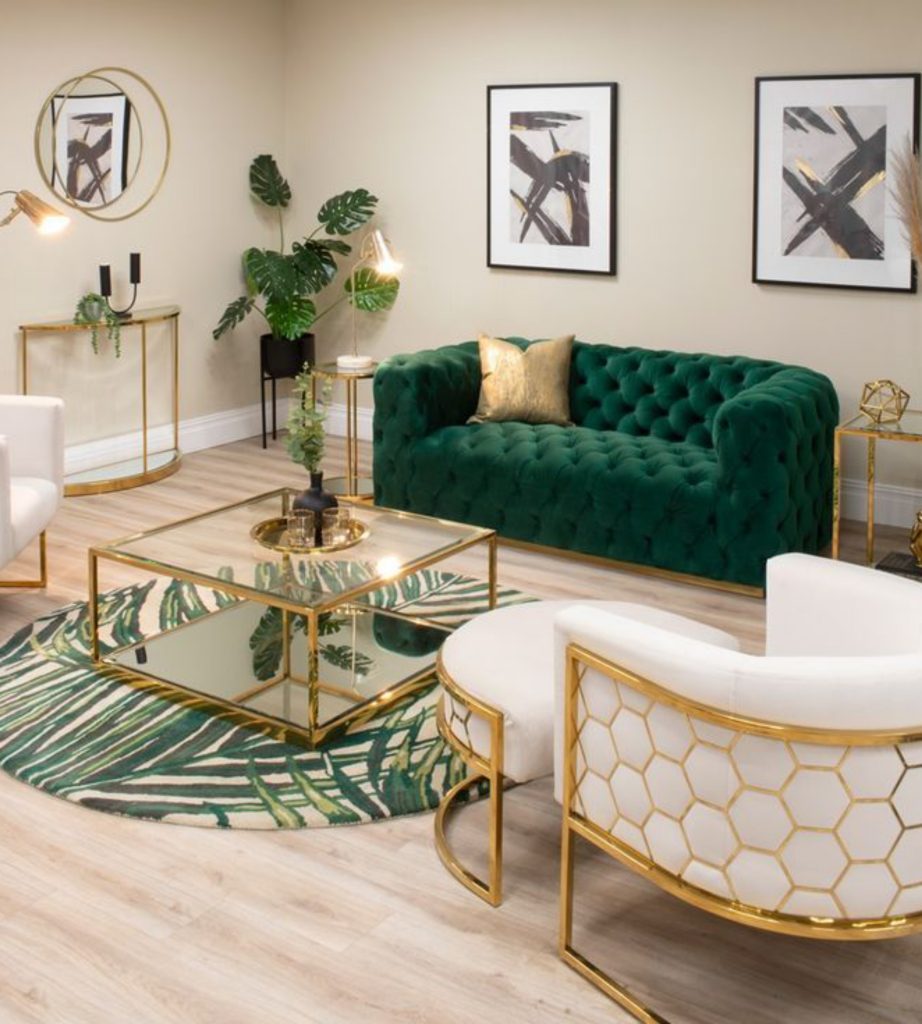 Items that you love can have a positive impact on your mood, not just any item but items that you love. By incorporating them into your space, you can create an environment that uplifts and inspires you.
(3) Making Your Home Unique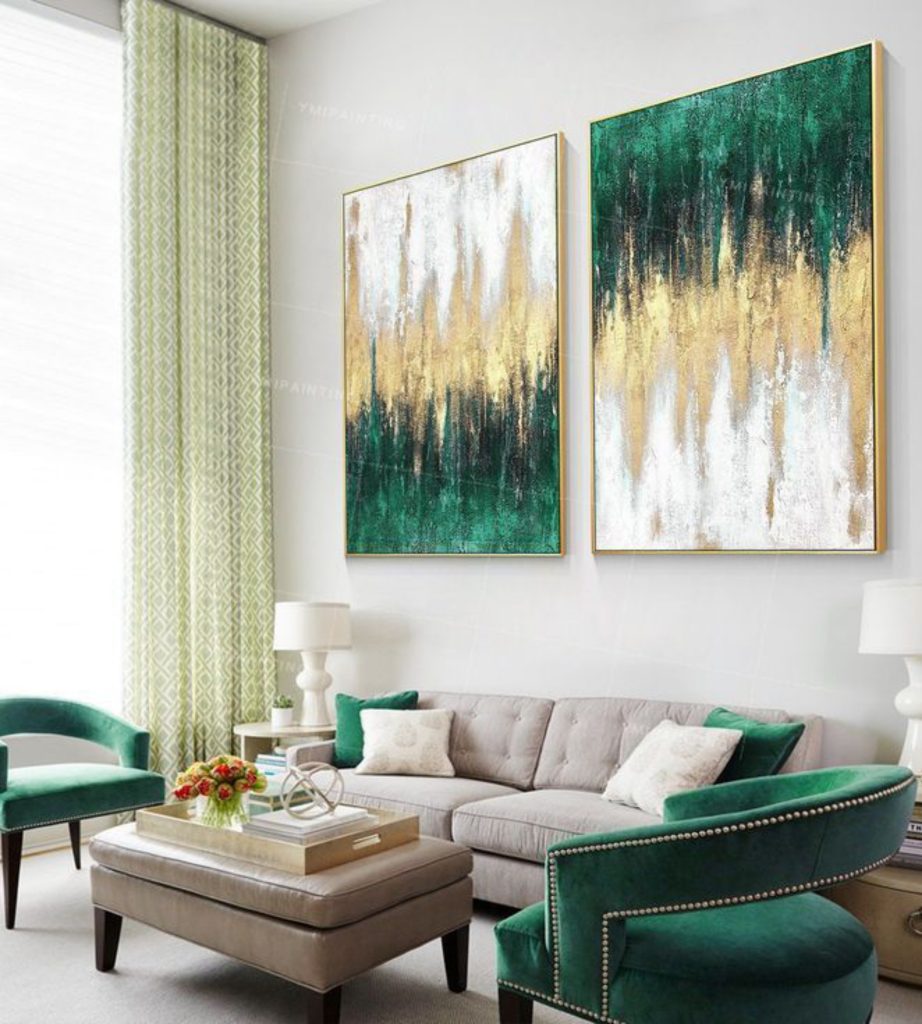 By personalising your space, you can create an area that is truly unique to you. It's another way of making your home stand out from others.
(4) Creating A Sense of Belonging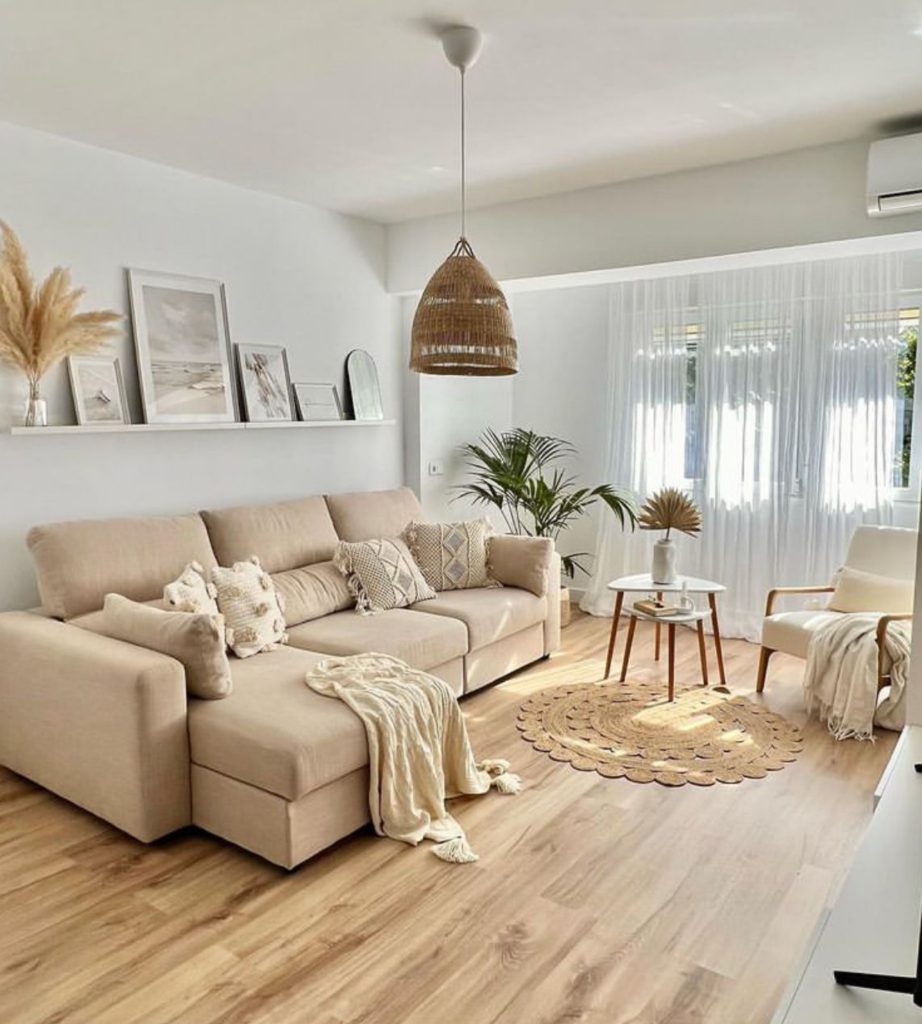 One sure way to create a sense of belonging in your space is by mixing several items that showcase your interests and passion. Doing that makes you feel more connected to your home and, most importantly, to the things that matter to you.
(5) Inspiring Creativity And Productivity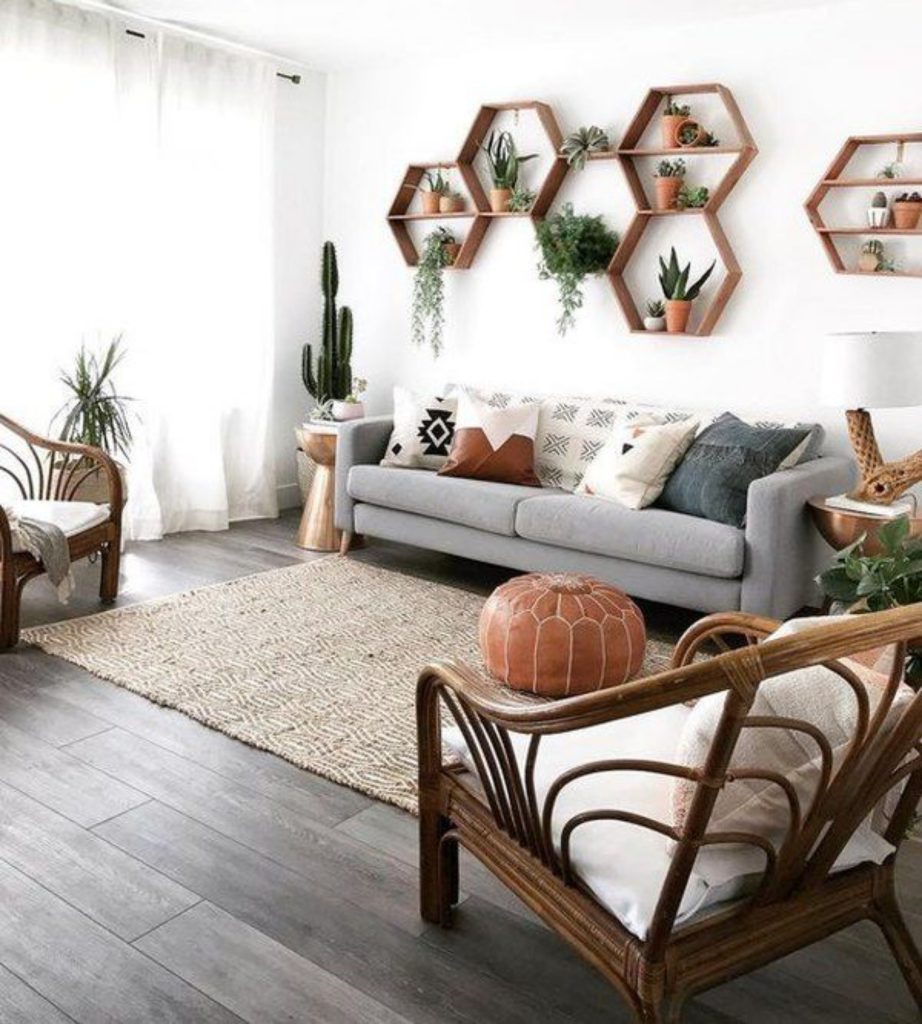 You can boost your creativity and productivity by surrounding yourself with inspiring items. Personalising your home decor helps create a space that energises and motivates you.
(6) Reflect on Your Values And Beliefs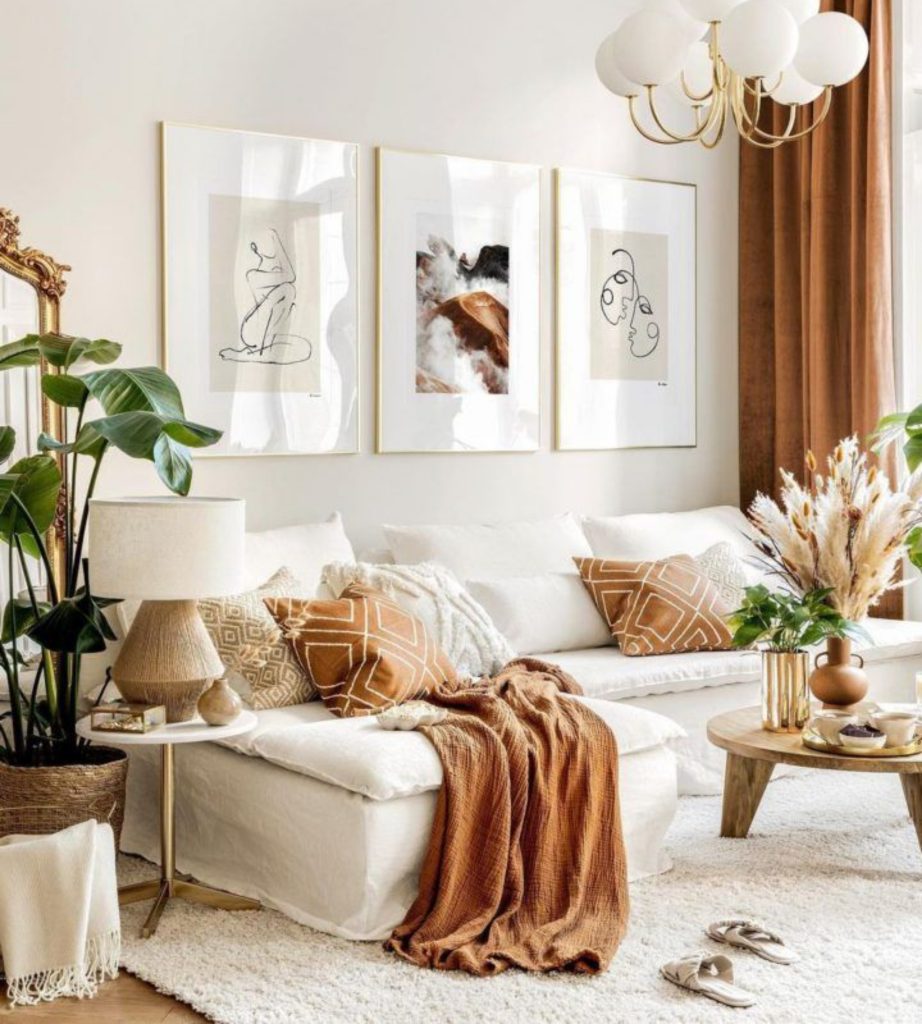 Personalising your space allows you to reflect on your values and beliefs easily. Adding meaningful elements to your home decor helps create a space that aligns with your values and priorities.
(7) Helping to Build a Sense of Identity and Self-Awareness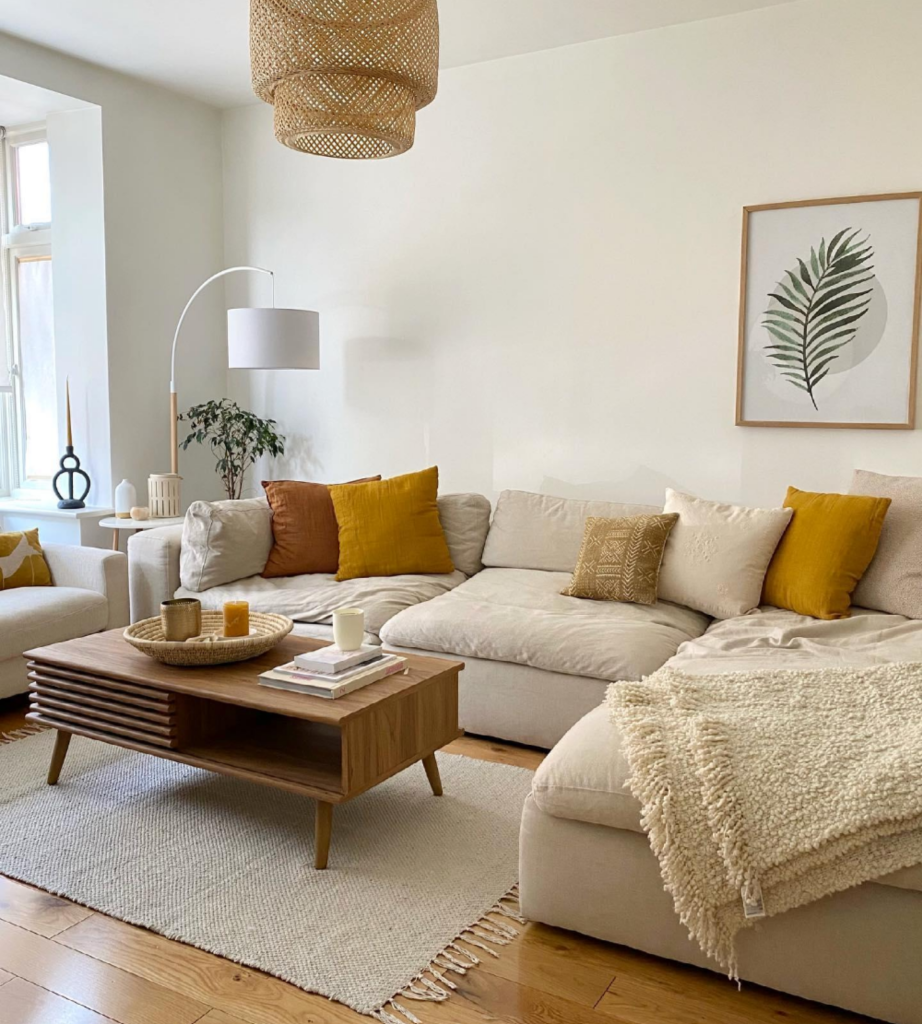 You can explore your identity and interests by personalising your home decor. Trying to reflect on meaningful items, including why they are meaningful to you, goes a long way in deepening your self-awareness and a sense of purpose.
Dorcas Akintoye is a dedicated writer with more than 2 years prolific experience in writing articles ranging from food, entertainment, fashion and beauty. She has a National Diploma in Mass Communication from Kwara State Polytechnic, Ilorin. She loves writing, listening to music and playing scrabble. She is a highly-skilled, enthusiastic, selfmotivated professional writer.