Orgasm And Well-Being: The Physical And Psychological Benefits of Sexual Release
Despite our diversities and differences as humans, an exquisite moment unites us all: Orgasm. Yes, that exciting release of euphoria and satisfaction that screams promises of pure bliss. Orgasms are more than just moments of intense pleasure; they play an essential role in physical and psychological wellbeing, transcending the barriers of mere ecstasy.
The magic of orgasms is far beyond the fleeting moments of rapture. Science has unveiled several benefits of orgasm that extend to the very essence of our well-being. Physically, orgasms trigger a flood of endorphins, washing away tension and stress, leaving us with a radiant afterglow that lasts even after climax.
Orgasms also go as far as boosting circulation, enhancing immune function, promoting restful sleep, and nurturing our bodies from within.
The magic of orgasms doesn't stop there. They profoundly impact our minds, serving as a sanctuary of connection and release. As we surrender to pleasure, oxytocin, the hormone of love and bonding, surges through our veins to deepen and foster intimacy with our partners. This surge of oxytocin leaves us feeling fulfilled, wanted, cherished, and profoundly connected, infusing our lives with a sense of well-being and contentment.
Below are the physical and psychological benefits of sexual release.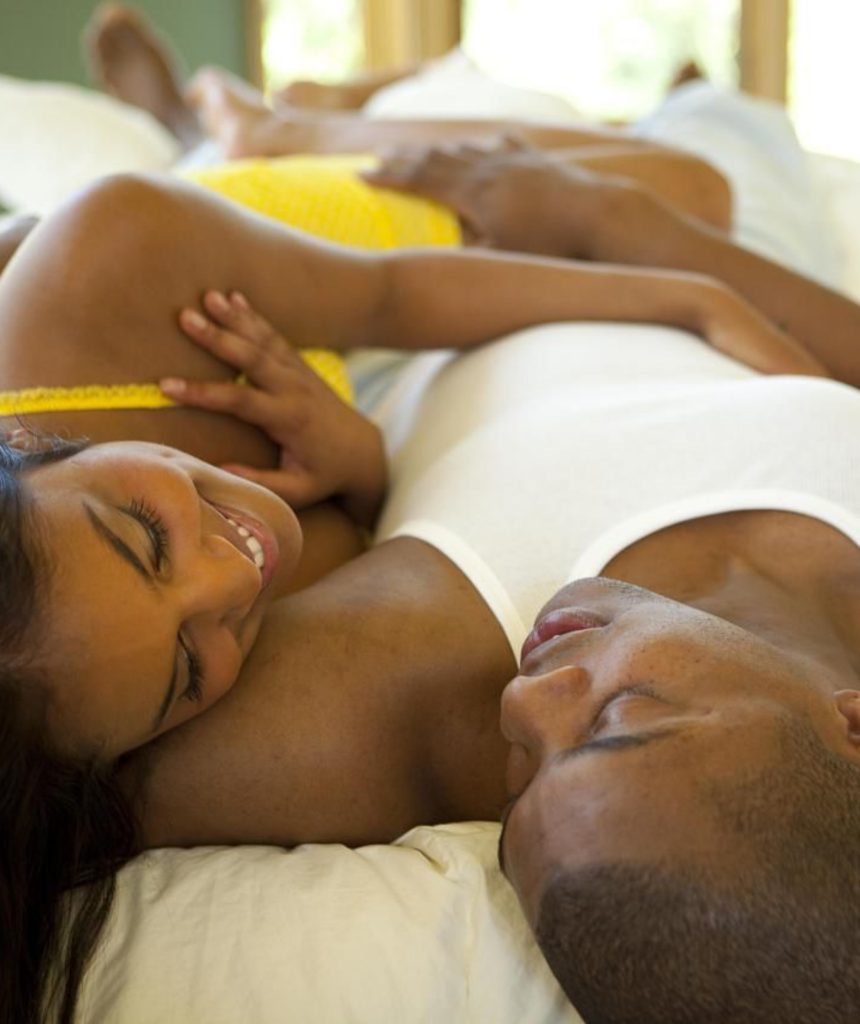 PHYSICAL BENEFITS
(1) PAIN RELIEF
Orgasm helps trigger the release of endorphins— our body's natural painkillers. Apart from the fact that endorphin helps provide a rush of pleasure, that also helps alleviate physical discomfort, from headaches to cramps.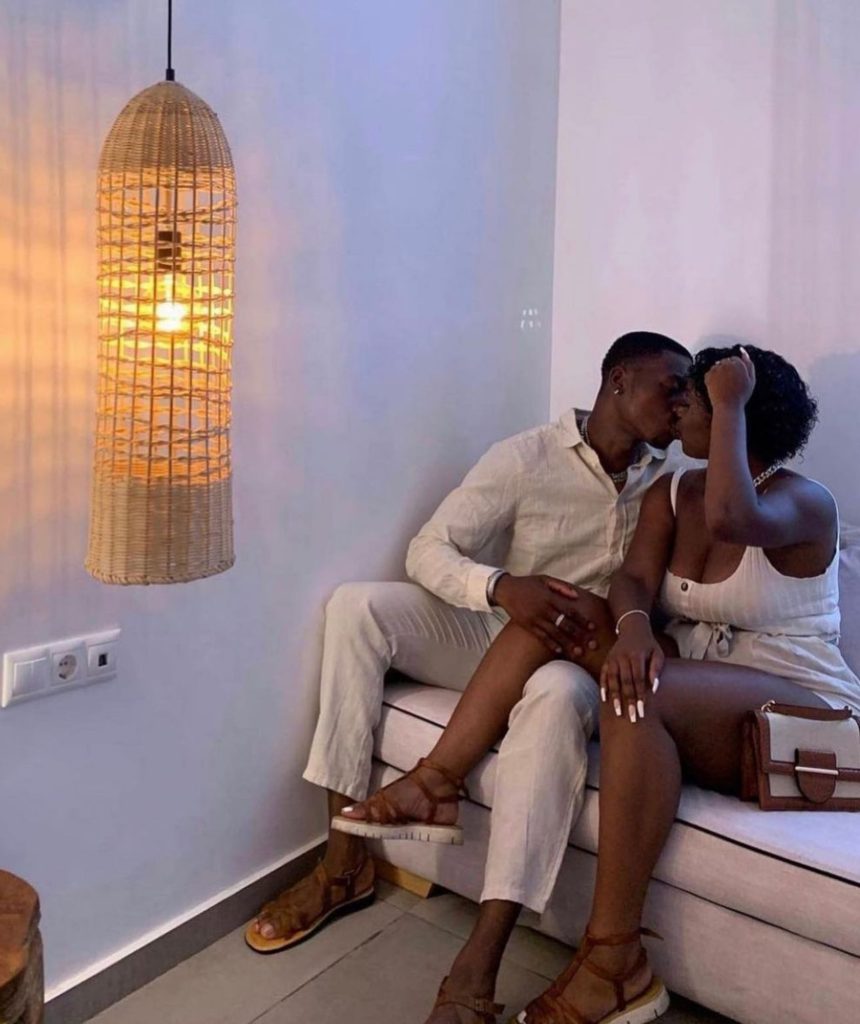 (2) IMPROVED SLEEP
The cascade of physiological changes that occur during and after an orgasm helps promote relaxation and release tension. It also helps improve your sleep quality and gives you a more restful rest at night.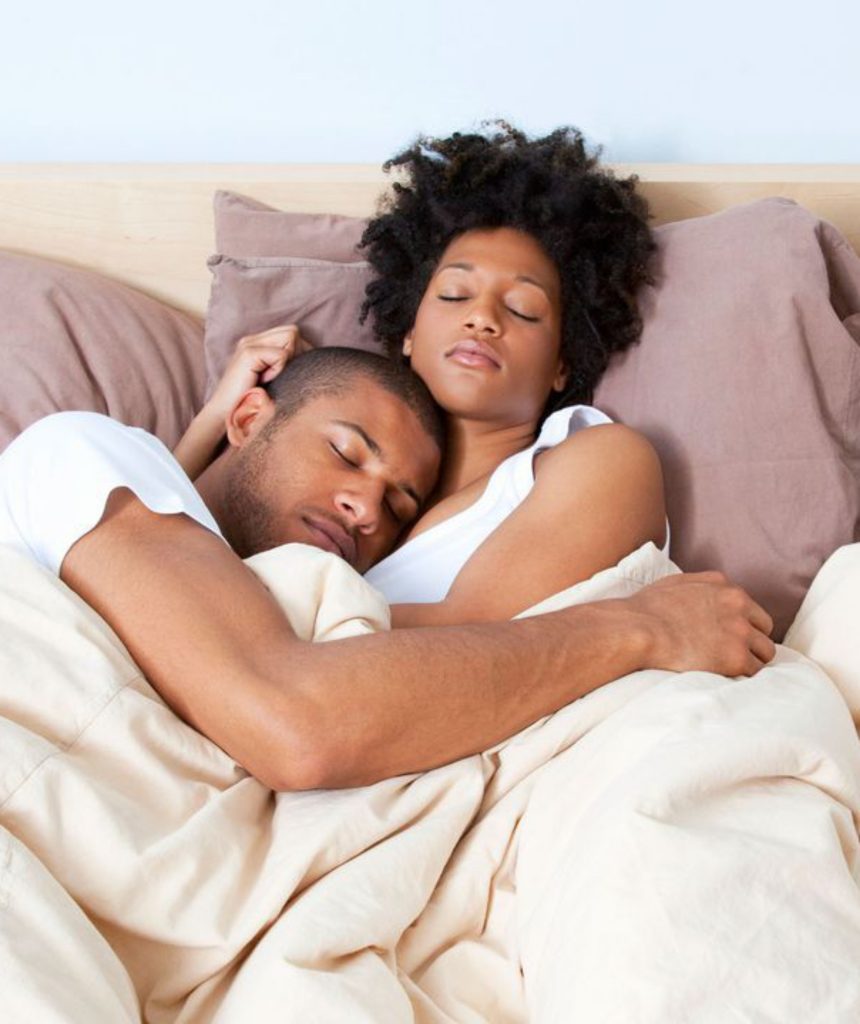 (3) ENHANCED IMMUNE SYSTEM
Research has shown that regular sexual activity and orgasm may help boost your immune function. Releasing certain hormones and increasing blood flow can help strengthen the body's defences against illnesses.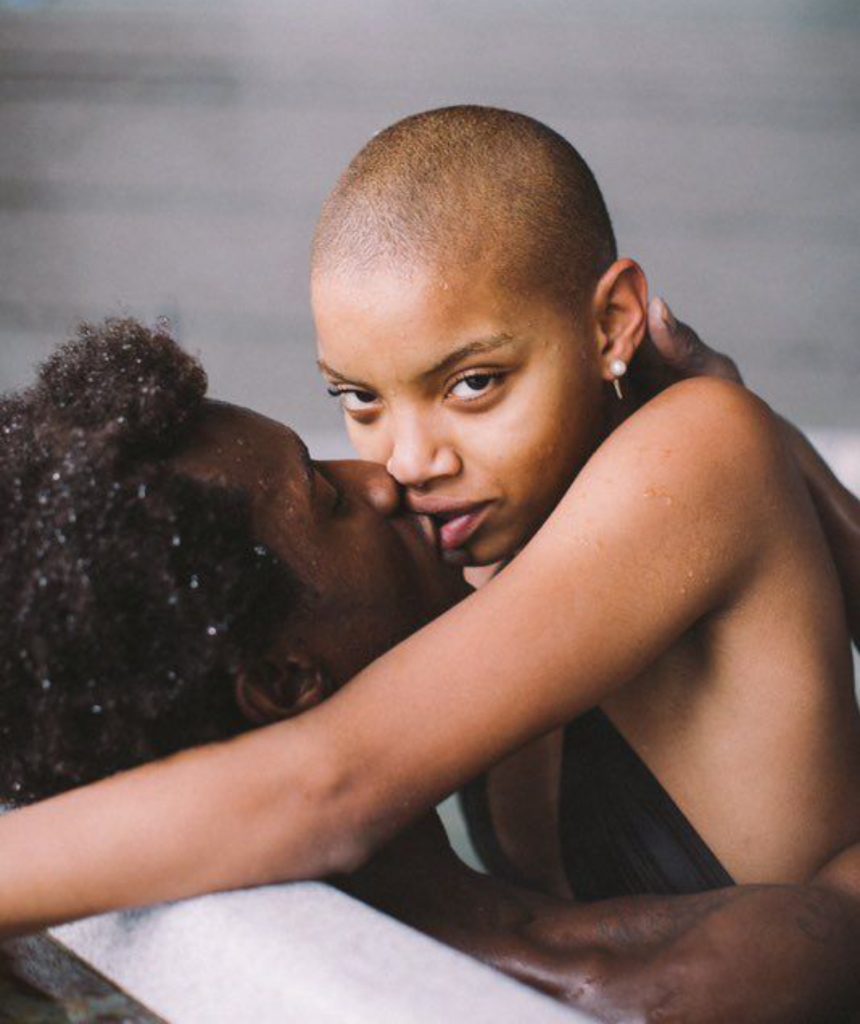 (4) CARDIOVASCULAR HEALTH
Our heart rate increases during sexual arousal, serving as a mini workout for our cardiovascular system. Regular sexual activity has been associated with a reduced risk of cardiovascular diseases, such as heart attacks and strokes.
PSYCHOLOGICAL BENEFITS
(1) STRESS REDUCTION
There are so many ways you can significantly reduce your stress levels; engaging in sexual activity and experiencing orgasm is one of them. The release of endorphins helps to reduce the effects of stress hormones. It also helps in promoting relaxation and a sense of well-being.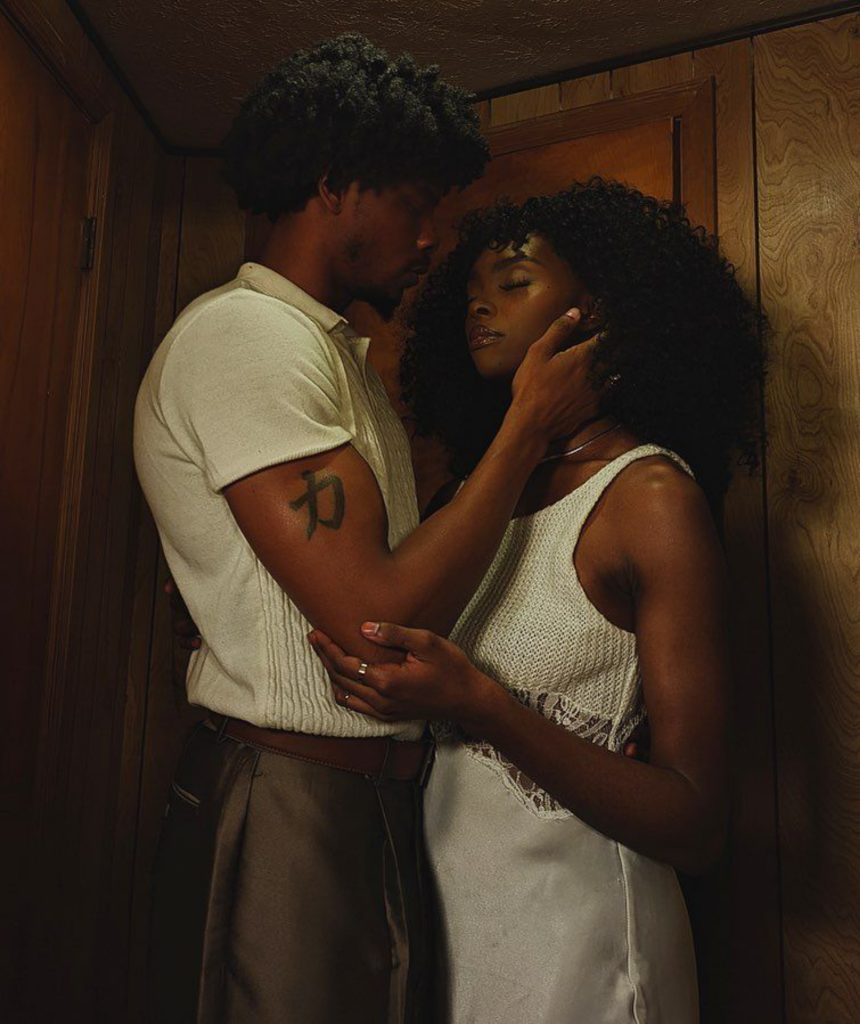 (2) MOOD ENHANCEMENT
Orgasms also stimulate the release of dopamine, a neurotransmitter associated with pleasure and reward. The surge of dopamine helps enhance your mood, leaving you feeling happier, more content, and even more connected to your partner.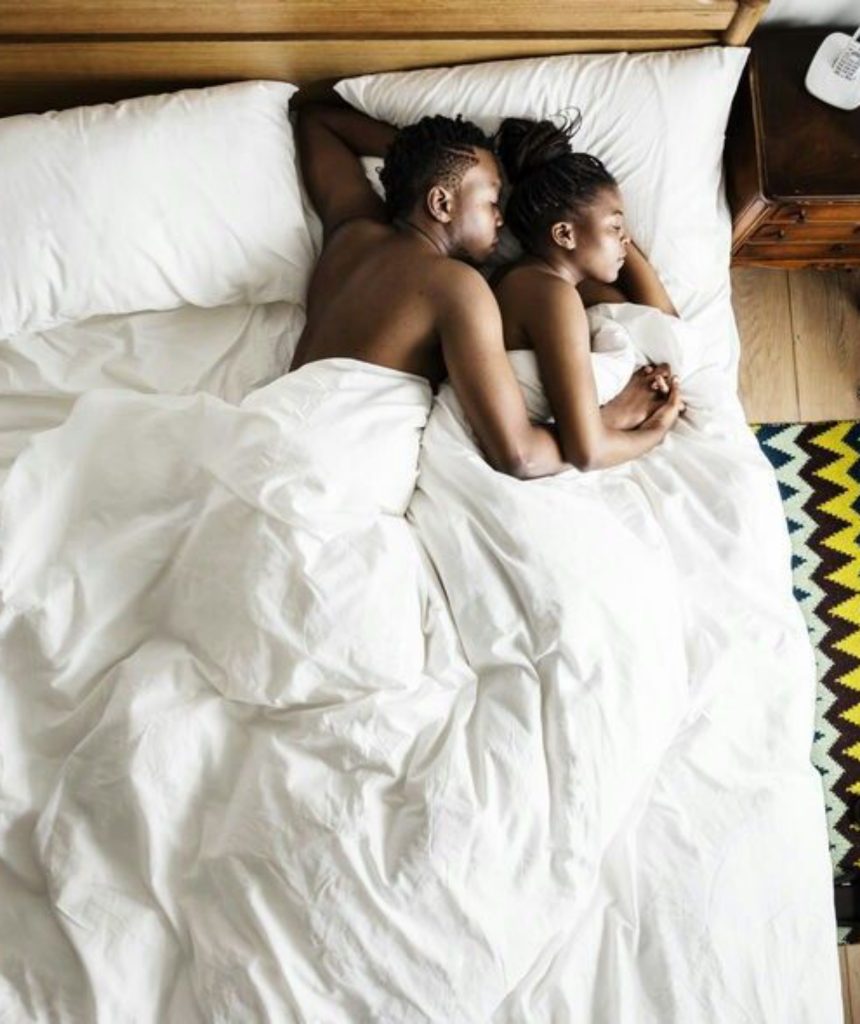 (3) BONDING AND INTIMACY
The release of oxytocin during sexual activity plays a vital role in building emotional connections and fostering intimacy. Orgasm helps to promote a sense of closeness and trust and even strengthens the bond between partners.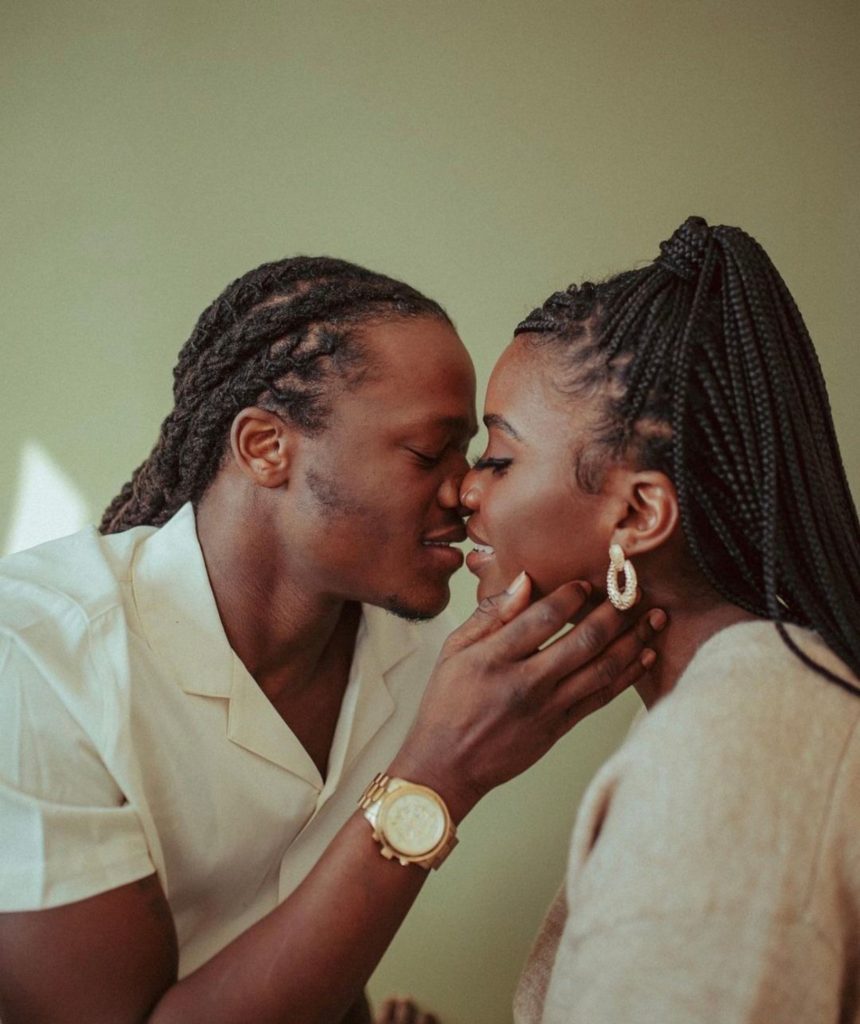 (4) BODY POSITIVITY AND SELF ESTEEM
Experiencing orgasms can help boost an individual's body positivity and self-esteem. Individuals can develop a deeper appreciation for their bodies with the feeling of pleasure and satisfaction, leading to increased self-confidence and a more positive self-image.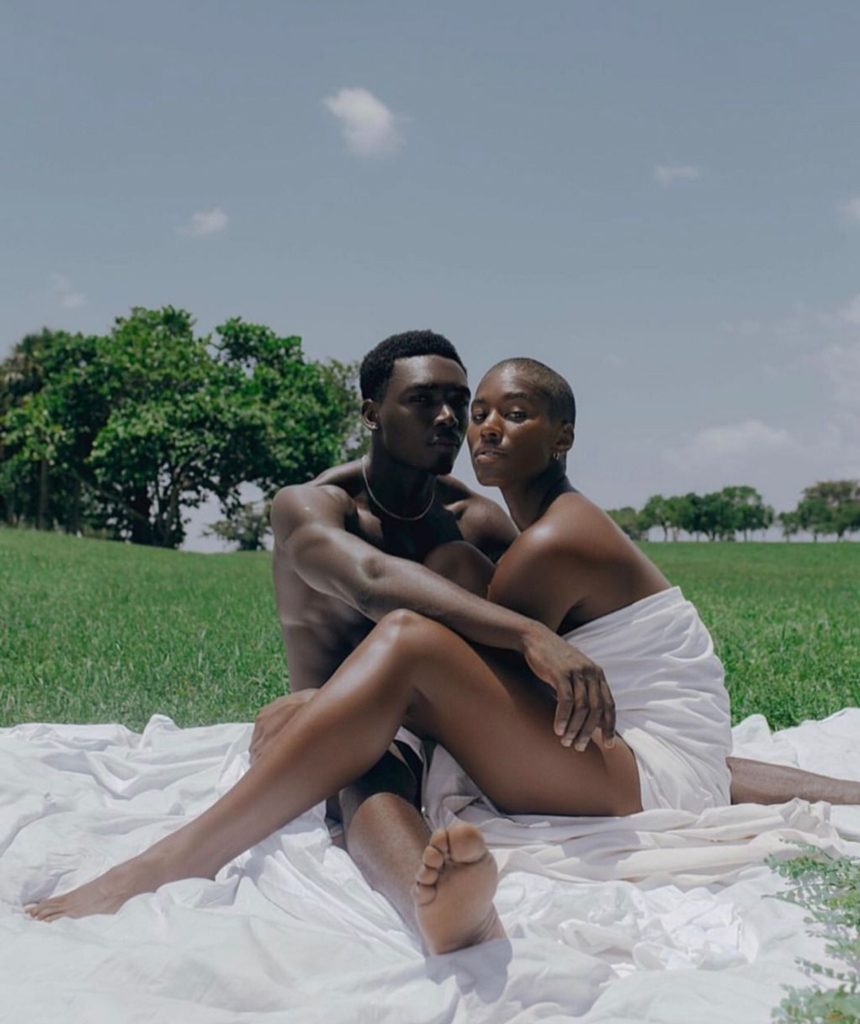 CONCLUSION
From stress relief to reduced stress and even to enhanced intimacy, the physical and psychological benefits of orgasms are profound. So embrace the power of pleasure, prioritise self-care, and celebrate the magic that orgasms can bring to your life. Remember, pleasure is not just a luxury but an essential aspect of our well-being.
Dorcas Akintoye is a dedicated writer with more than 2 years prolific experience in writing articles ranging from food, entertainment, fashion and beauty. She has a National Diploma in Mass Communication from Kwara State Polytechnic, Ilorin. She loves writing, listening to music and playing scrabble. She is a highly-skilled, enthusiastic, selfmotivated professional writer.