Dating With Purpose: Finding Meaningful Connections In A Hookup Culture
Welcome to contemporary dating, where swiping and quick hookups rule the day. It's easy to feel trapped in a sea of superficiality in a culture that is fixated on fleeting joys and weak relationships. But what if love isn't limited to ephemeral moments?
This article will guide you on how to successfully and authentically negotiate the challenges of contemporary romance. In a society that seems preoccupied on the surface, we can appreciate the desire for deeper connections. For individuals looking for true love in a community that encourages casual hookups, this article is for you.
We'll show you how to deviate from the usual and create deep connections, from setting clear intentions to conveying your desires, from fostering self-worth to meeting like-minded people. This adventure is for you if you're sick of the swipe-and-forget approach. Let's rediscover the effectiveness of intentional dating in a hookup society that frequently seems meaningless.
Finding real, lasting relationships might be difficult in a society where chance meetings and swipe-driven connections are the norms. Many people yearn for something more meaningful due to the ubiquitous hookup culture, which tends to stress immediate gratification over emotional bonds.
Below are six strategies for navigating the hookup culture and making genuine connections if you're weary of meaningless encounters and yearn for a more fulfilling romantic journey.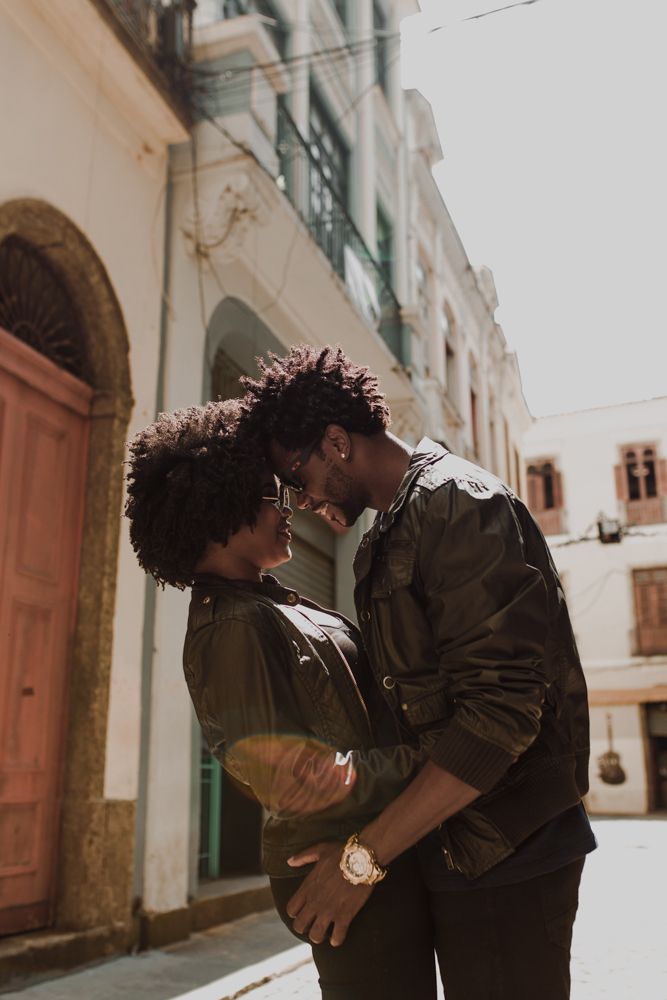 (1) CLARIFY YOUR INTENTIONS
Before you start dating, take a minute to consider what you want from a partner. Describe your goals and the emotional investment you're willing to make. Are you seeking a committed relationship or only some company? Knowing your intentions will help you find people who share your objectives and are compatible with you.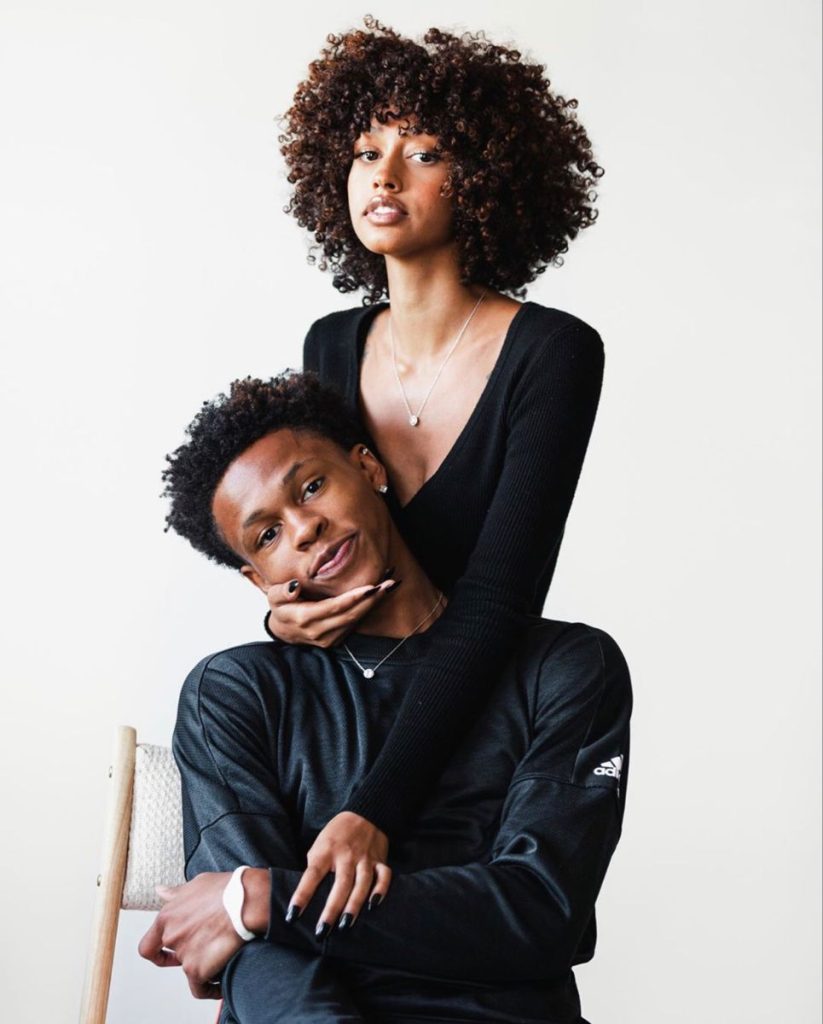 (2) EMBRACE VULNERABILITY
Being vulnerable might be intimidating in a society that frequently values superficial relationships. But genuine emotional expression is the lifeblood of meaningful partnerships. Allow yourself to be vulnerable and open to prospective partners by sharing your hopes, worries, and desires. Being open to being hurt makes room for real connections to grow.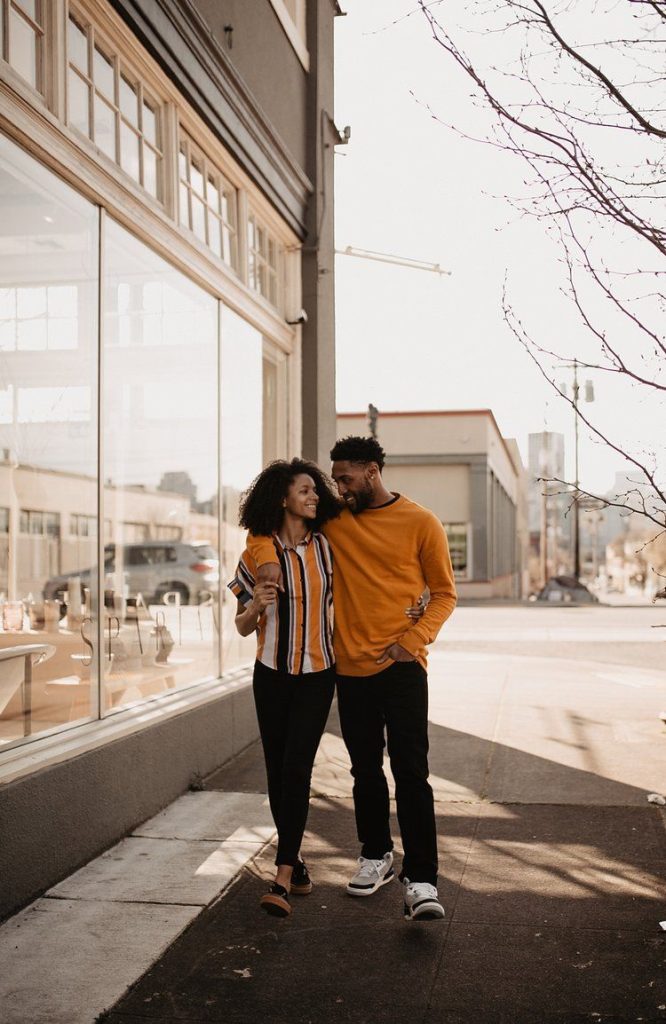 (3) MAKE COMMUNICATION A PRIORITY
Sincere and open communication is the foundation of any lasting relationship. From the beginning, clearly state your expectations, limitations, and preferences. Invite your companion to follow suit. Effective communication promotes comprehension, develops trust, and creates the foundation for a closer relationship.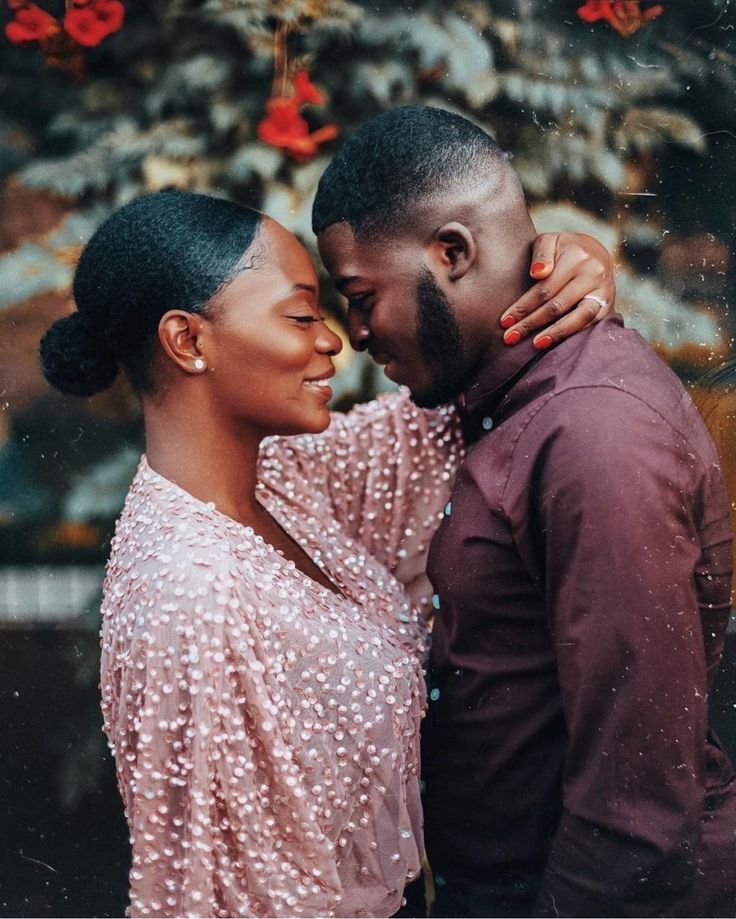 (4) LOOK FOR LIKE-MINDED PEOPLE
Surround yourself with people who share your goals and values. Participate in endeavours and groups that are consistent with your interests. Connecting with like-minded people—whether through hobby groups or social gatherings—increases your chances of meeting someone who understands your desire for a fulfilling relationship.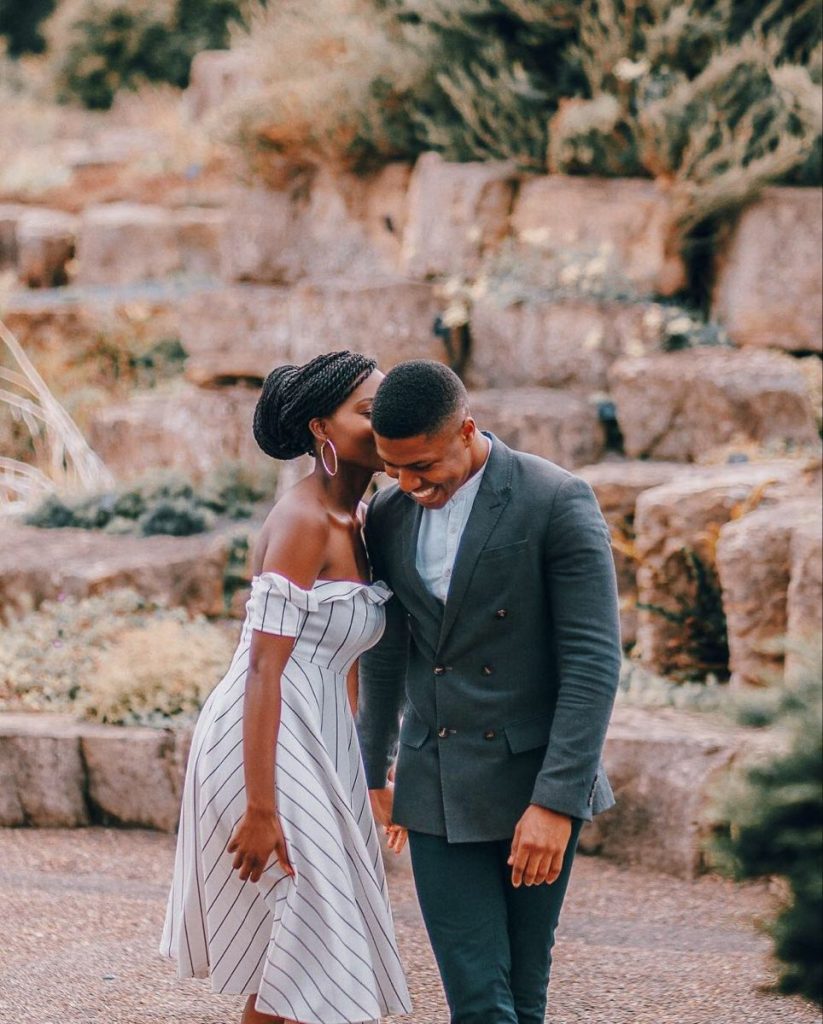 (5) CONCENTRATE ON QUALITY, NOT QUANTITY
Changing your focus in a hookup culture that prioritizes quantity is crucial. Spend your time cultivating lasting friendships rather than making several superficial ones. Strong bonds are built on a foundation of shared ideals, emotional affinity, and respect, transcending physical attraction.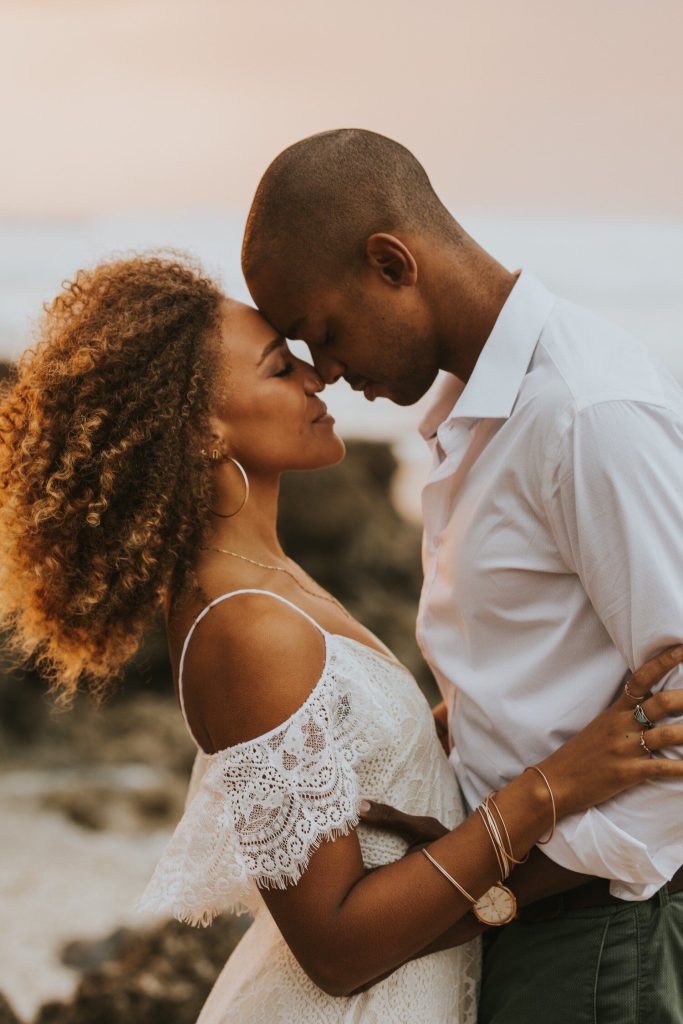 (6) DEVELOP A HEALTHY RELATIONSHIP WITH YOURSELF
Attracting meaningful connections requires that you have a positive relationship with yourself. Put yourself first, follow your passions, and value your individuality. You set the bar for how people should treat you when you value and love yourself. Doing that attracts partners who value and cherish your true self.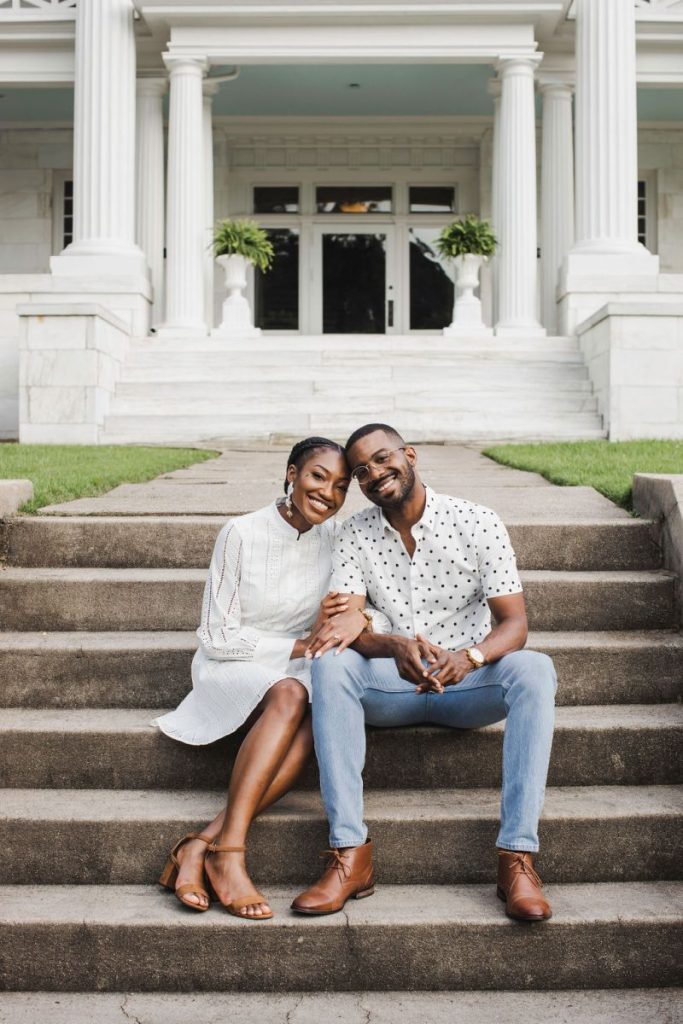 Remember, finding lasting connections in a hookup culture takes tenacity and persistence. Don't give up, even though it can take some time and multiple tries. Keep your promises, be persistent, and have faith that the appropriate person who values a sincere relationship will come along.
Dare to question the status quo in a society that frequently puts the superficial first. You can navigate the hookup culture by taking these six steps, and you can also experience the thrill of lasting relationships that go beyond passing experiences. Begin your search for the real love you deserve by accepting the adventure.
Dorcas Akintoye is a dedicated writer with more than 2 years prolific experience in writing articles ranging from food, entertainment, fashion and beauty. She has a National Diploma in Mass Communication from Kwara State Polytechnic, Ilorin. She loves writing, listening to music and playing scrabble. She is a highly-skilled, enthusiastic, selfmotivated professional writer.