OddBod & The City: The Entire Magazine Was Deleted; What Am I Going To Do?
I can't believe the month of October has come to an end. Interestingly, we had five covers this month, which hadn't occurred to me until I began writing this diary. We started the month with the Independence Issue featuring Falz on the cover. And Falz was a no-brainer. I had reached out to his team a while ago, and when they got back to me, it was perfect timing for that issue.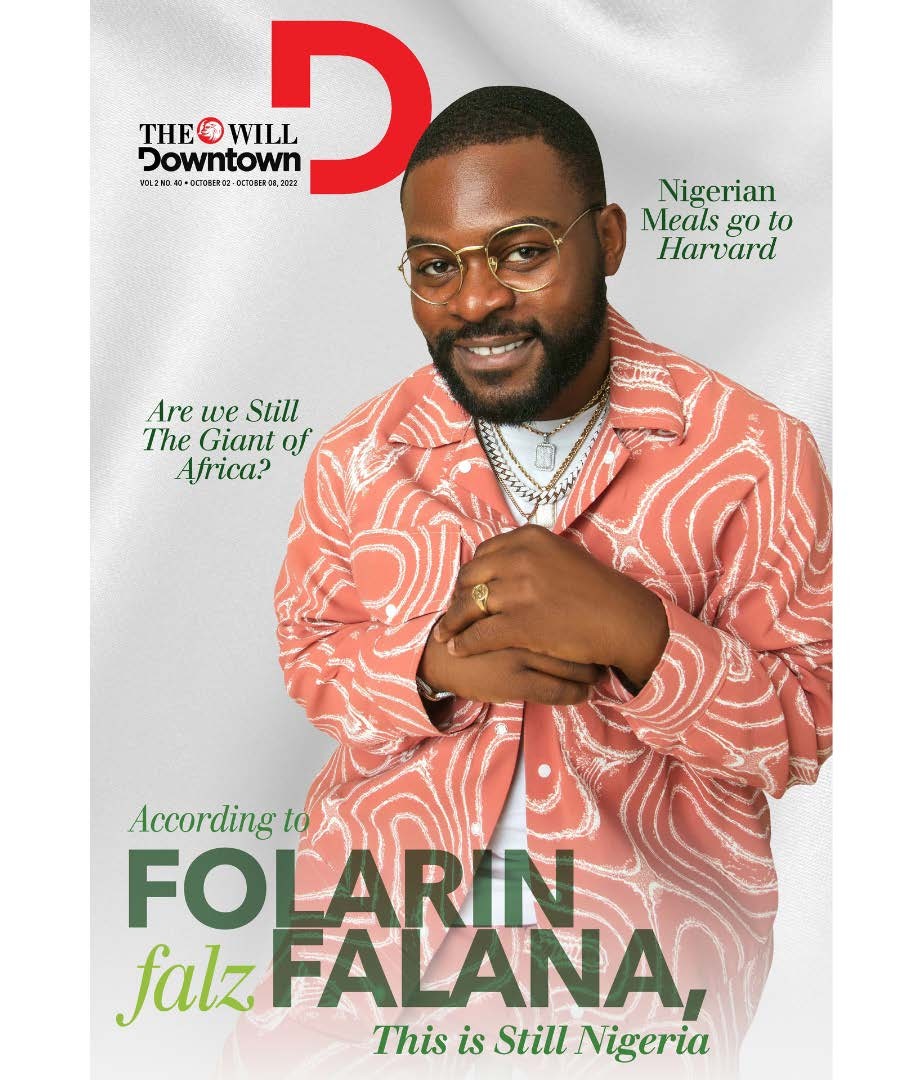 You know what they say, 'all things work together for good…' It was a simple thought: Which young Nigerian speaks
not t0 just for their generation but the country? Falz was the answer. We had planned for Tonye Cole next but had
to push his forward because we still had the Home Design cover story, which was dropped for Queen Elizabeth's issue following her passing.
The Home Design cover story was already a month in waiting because we had other time-sensitive cover stories that had to feature. All this time, the Fashion issue was already baking, but last minute, the writer assigned the story backed out due to pressing issues, so naturally, I reassigned the story, and Mr. Fagbule did a great job.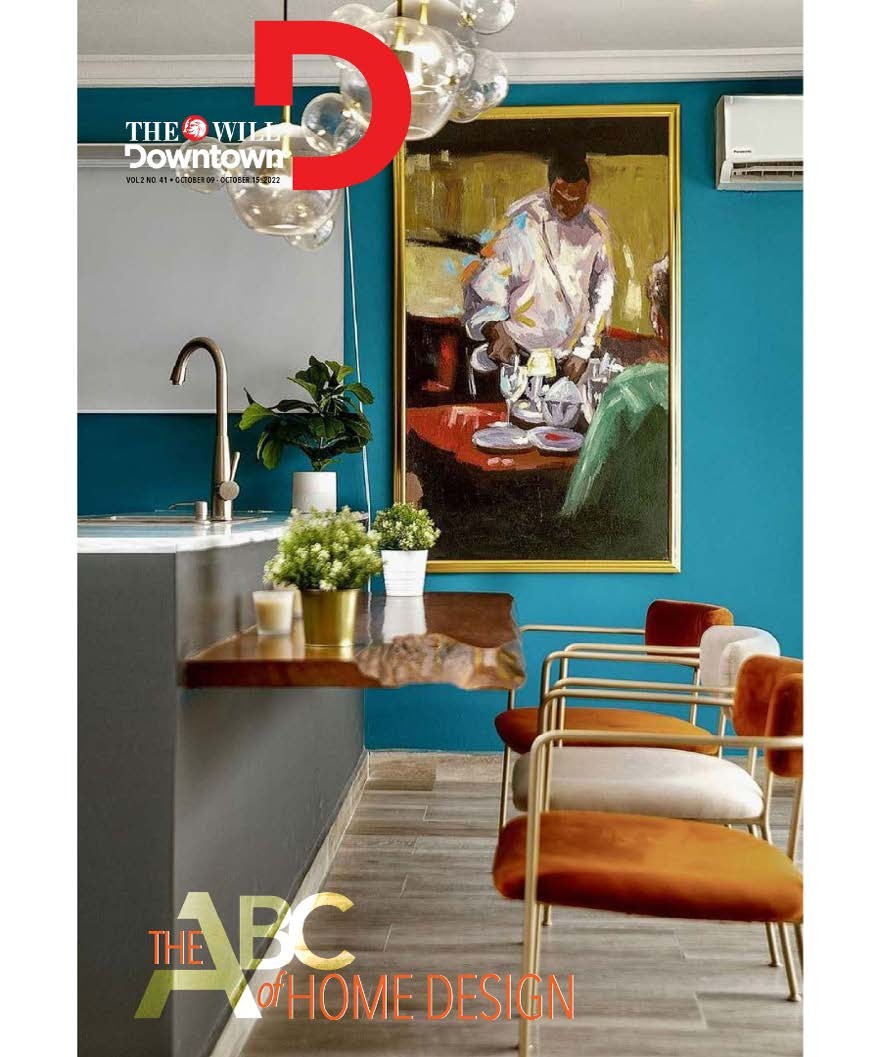 The most interesting thing happened when the Tonye Cole issue was finally ready for my review. I opened the file to make adjustments, and my laptop went off. I might have forgotten to charge my MacBook, so I plugged it into a
power source, but it still wouldn't come on. I was running late, so I quickly made a call and went off to my sibling's home. He turned on his system, and I opened the file and started making adjustments.
He asked for my laptop to see what was going on, and surprisingly, it came on immediately after he turned it on. While he checked for updates I ignored on my laptop, I began making adjustments using his system, and guess
what happened? Yes, his MAC system went off as well. It was crazy; what was going on? At that point, as a Nigerian
Ibo woman, I switched to prayer mode, and 10 minutes later, his system was back on.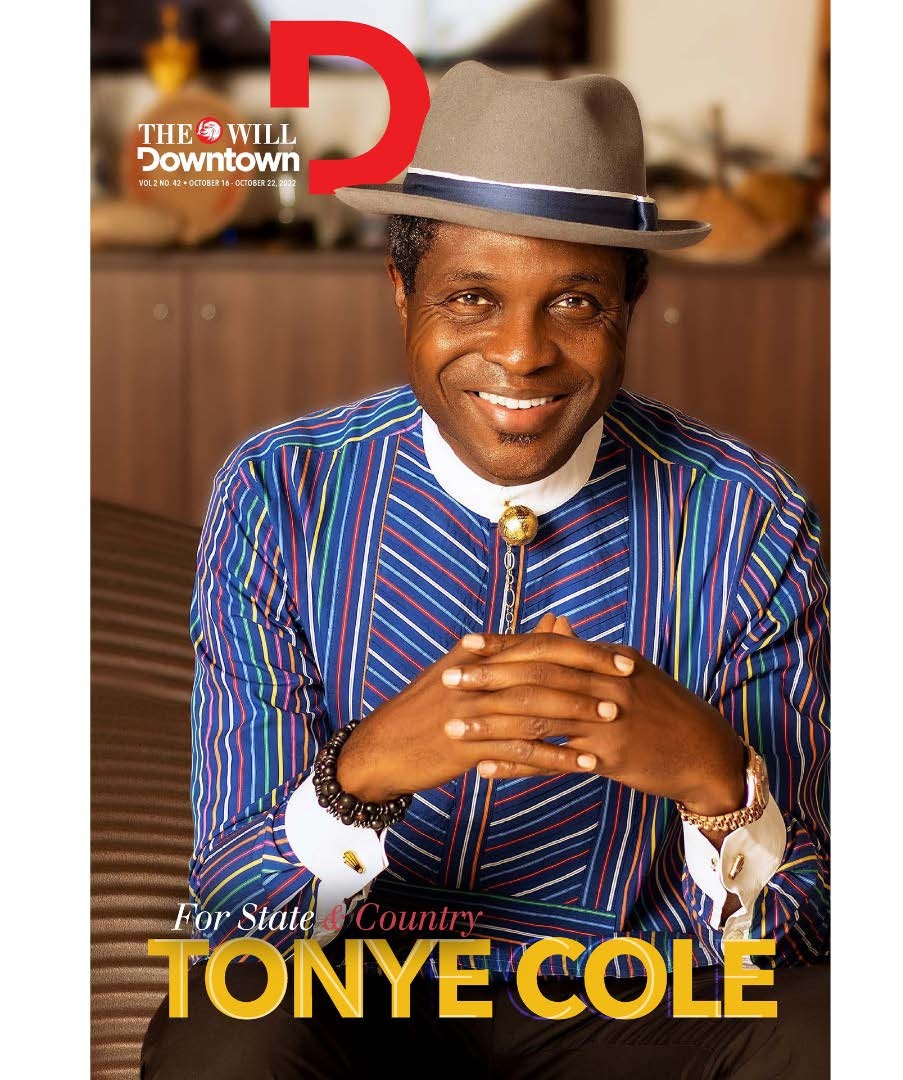 I made design corrections, and everything was ready for my final presentation. Presentation done, the file was saved and sent for the QR code creation. That done, the magazine was ready to be published that Sunday, so imagine my surprise when my publisher called on Saturday morning asking me for the Tonye Cole file. "It's in the Digital folder",
I responded.
"Nope", he said. "There's nothing in that folder" I was pretty tired from production, but I sat up immediately. 'I placed the file in that folder myself; how could it disappear?' I thought out loud. I quickly logged into the account to access the magazine's folders; alas, the digital folder for that week was empty! I could not believe my eyes. How did that happen? I quickly went to my email to retrieve the copy I sent to the Editor of the newspaper, and that email was no longer in my box.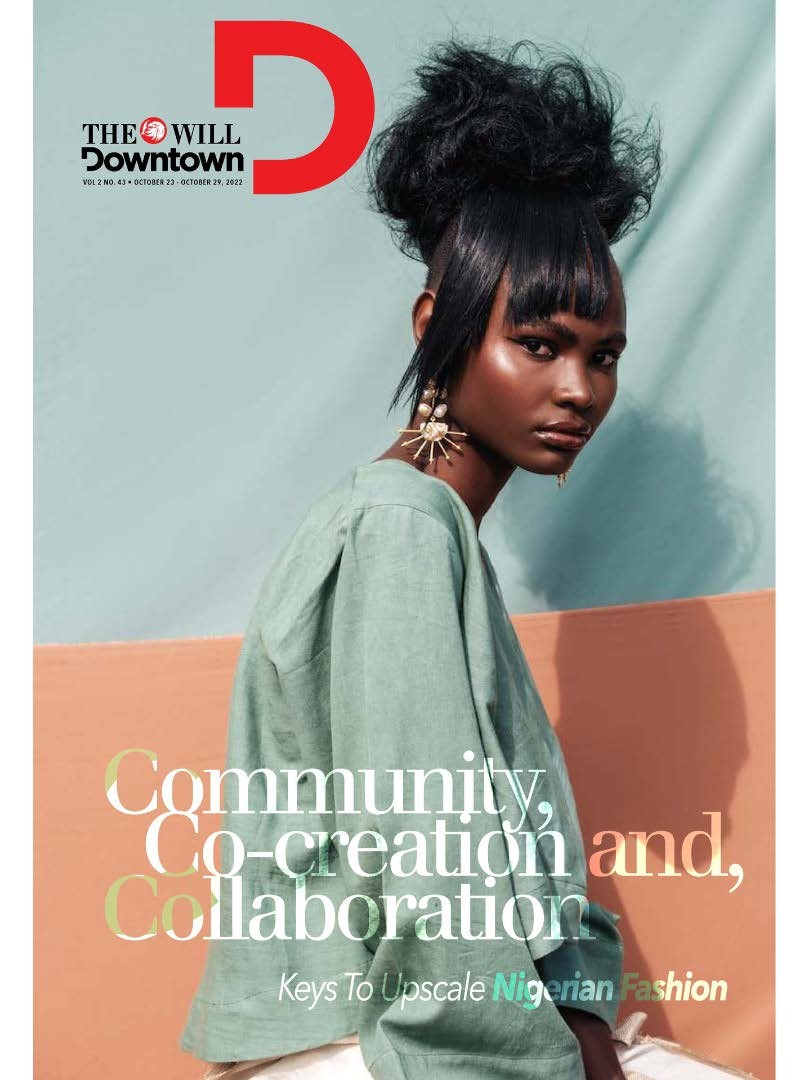 Shocker! What in the world? Don't panic, Onah, and don't think about anything; call the people you shared the magazine with and get their copy. Problem solved. Next step, take every single person off the account and unravel the mystery of the deleted file.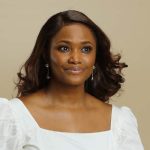 A lawyer by training, Onah packs over a decade of experience in both editorial and managerial capacities.
Nwachukwu began her career at THISDAY Style before her appointment as Editor of HELLO! NIGERIA, the sole African franchise of the international magazine, HELLO!
Thereafter, she served as Group Editor-in-Chief at TrueTales Publications, publishers of Complete Fashion, HINTS, HELLO! NIGERIA and Beauty Box.
Onah has interviewed among others, Forbes' richest black woman in the world, Folorunso Alakija, seven-time grand slam tennis champion, Roger Federer, singer Miley Cyrus, Ex Governor of Akwa Ibom State, Godswill Akpabio while coordinating interviews with Nigerian football legend, Jayjay Okocha, and many more.
In the past, she organised a few publicity projects for the Italian Consulate, Lagos, Nigeria under one time Consul General, Stefano De Leo. Some other brands under her portfolio during her time as a Publicity Consultant include international brands in Nigeria such as Grey Goose, Martini, Escudo Rojo, Chivas, Martell Absolut Elix, and Absolut Vodka.
Onah currently works as the Editor of TheWill DOWNTOWN.