Movie Review: The Best Of Movies & Television In 2022 (So Far)
We are already in the second quarter of the year and as such, it makes for a good time to check in on the best of what has been released. So this article will outline what I think have been the best releases of a typically sparse period of the filmgoing year.
Movies
Ambulance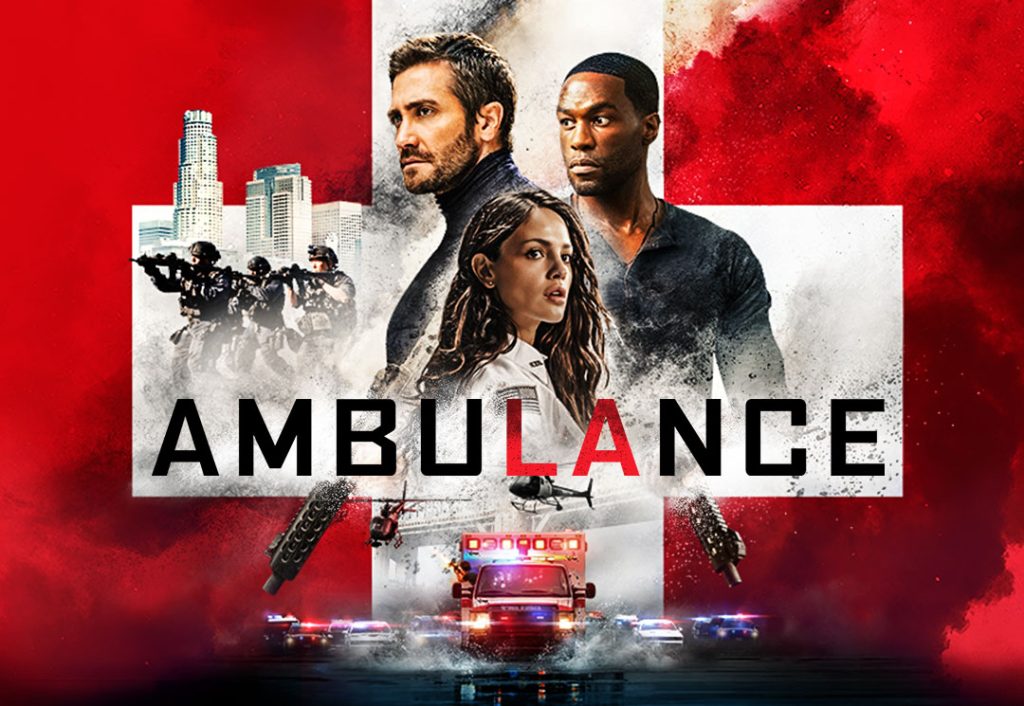 Ambulance follows two brothers who steal an ambulance after a botched bank heist and lead the Los Angeles Police Department on a chase across the city, all with a couple of accidental hostages in the back. The robbers are played by Yahya Abdhul Matteen II, who brings a sympathetic presence to the high-stakes chase, and Jake Gyllenhaal at his unhinged best. But it's action director extraordinaire Michael Bay who is the real star of the show.
After ten years in the dark dungeons of Transformers sequels, Ambulance is the best version of Michael Bay. The movie has all the hallmarks of Bay's best work, like The Rock and Bad Boys, mixed with the mastery of new technologies that he's shown in more recent works like 13 Hours. Drone cameras soar through car chases, hand-held shots give us an up-close view of panicked amateur-surgery, and every explosion looks incredible. Does every ounce of the story make perfect sense and conform to the laws of reality? No, it absolutely does not. But it is a tremendously fun 2-hour long car chase, and we wouldn't have it any other way. It feels good to have Bay back at the top of his game.
The Batman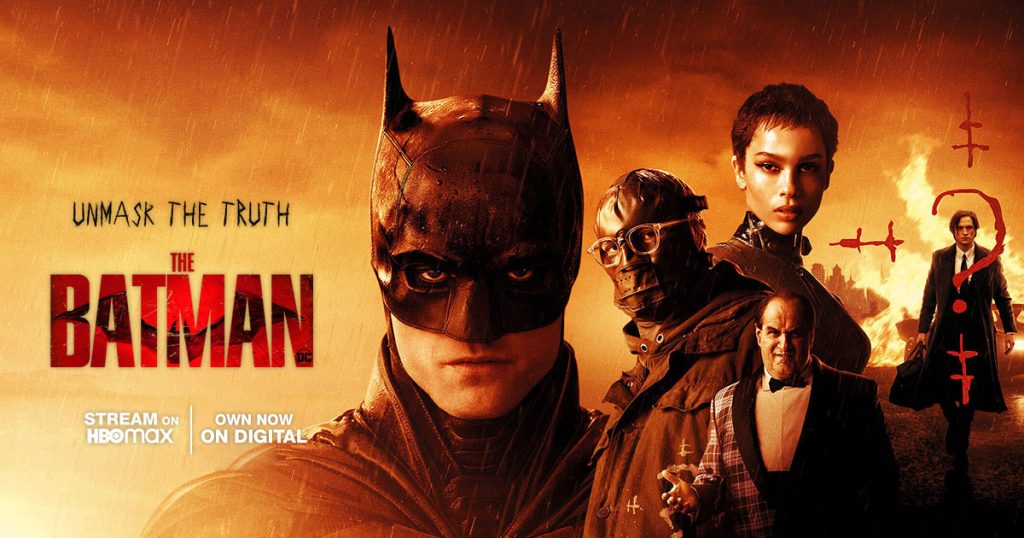 Matt Reeves' reboot of the Dark Knight isn't as bold as it might be, but it sure is stylish. A long, slow-burning mystery in the vein of David Fincher's Seven, The Batman infuses a familiar story with darkly beautiful imagery and magnetic performances from stars Robert Pattinson and Zoë Kravitz. When it isn't too enamored with ideas already explored in Christopher Nolan's Batman trilogy, The Batman lays exciting groundwork for a richer, stranger sort of Batman movie, which will hopefully materialize as a sequel reuniting everyone who made this one such a pleasure to watch.
Everything, Everywhere, All at Once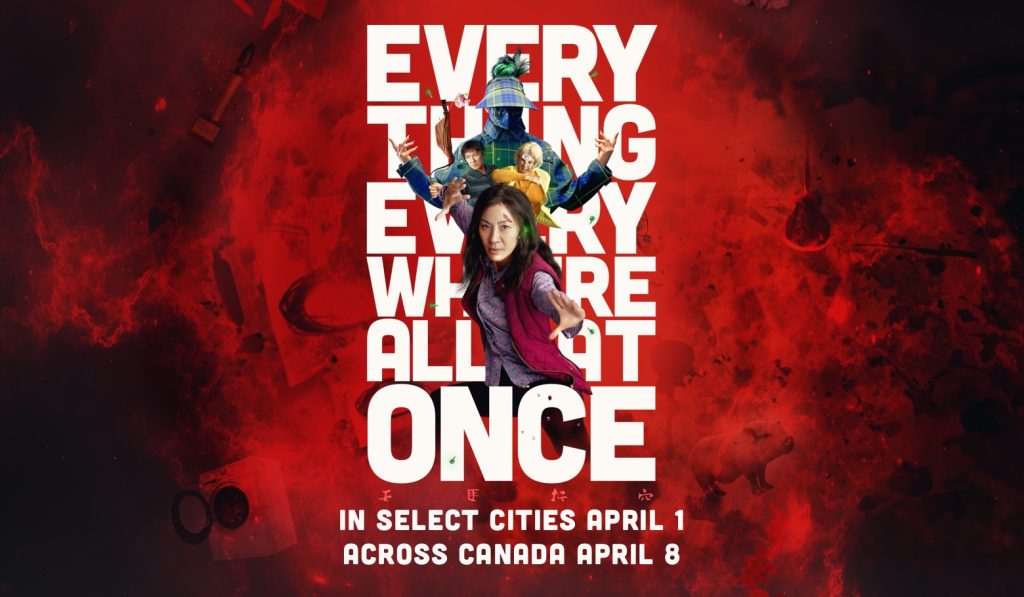 This is a wild, winning multiverse comedy slash kung-fu epic about a depressed laundromat owner (Michelle Yeoh) who's called on to save billions of alternate universes from evil. Part metaphorical attempt to reckon with the chaos of the internet age, part lifeaffirming argument against despair, and part reckless absurdist action movie, it's simultaneously hilarious and touching, an impressive special-effects experiment and a tremendous mental reboot on the order of The Matrix. This is the only movie you'll see this year (or probably ever) where one man gets beaten to death with oversized floppy dildos, while another changes the world with a single line: "Be kinder to each other."
TV Shows
Abbott Elementary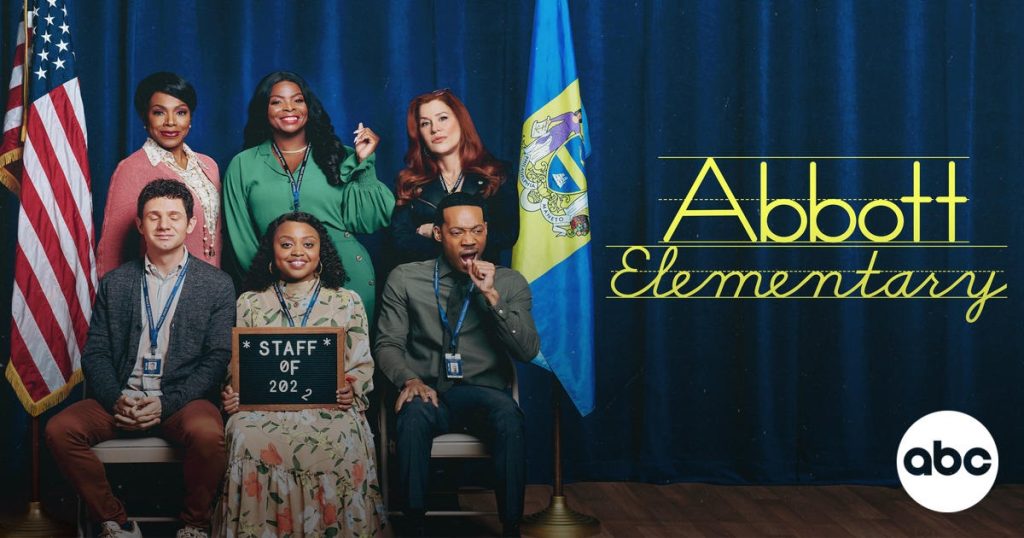 The sitcom mockumentary format has been done to death at this point, but against all odds, Abbott Elementary manages to refresh that formula and breathe new life into it. It just makes sense that a school would be the subject of a documentary.
The best part of Abbott Elementary is that each of the teachers just feels real, like a teacher you probably had at one point or another in your life. Sheryl Lee Ralph and Janelle James command the cast as wise kindergarten teacher Barbara and workallergic, self-absorbed principal Ava, but from eager and sometimes naive Janine (Quinta Brunson, also series creator) to street smart Philadelphia native Melissa (Lisa Ann Walter), all the characters are vivid, messy, and relatable in their own ways. And they all learn from each other, so no one person is the butt of all the jokes, and instead, they have their own separate strengths and weaknesses — and separate quirks about them that make them hilarious. Also, the added bonus of the kids being absolutely adorable makes Abbot Elementary particularly special.
PeaceMaker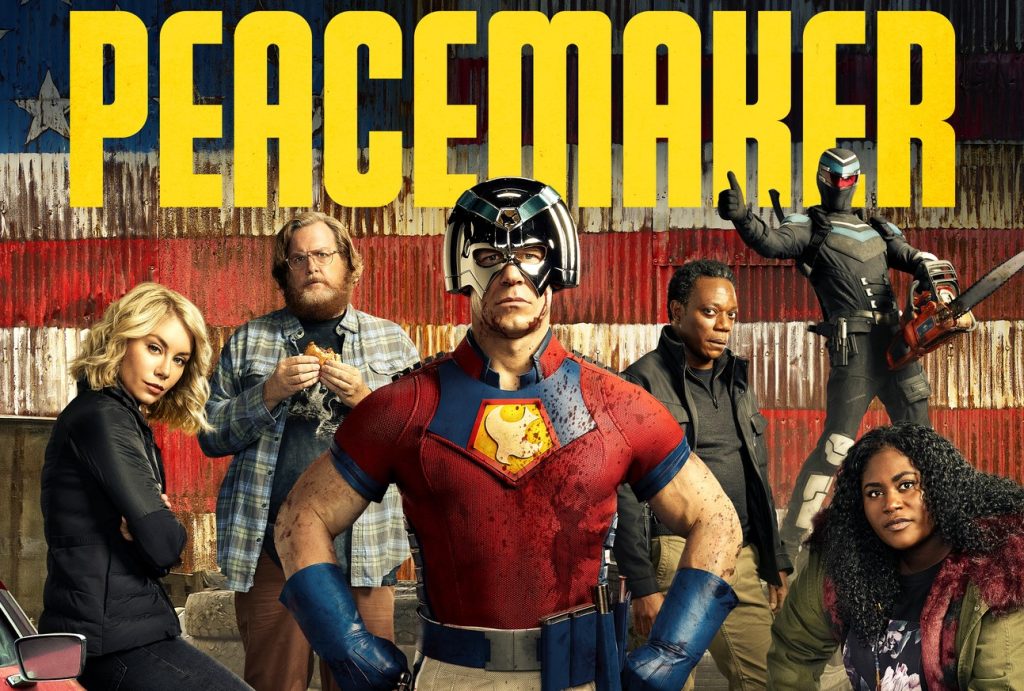 If Guardians of the Galaxy showed how James Gunn could paint within the lines to form one of the better MCU scripts, then Peacemaker shows what he can accomplish when given relatively free rein. The C-string hero Peacemaker was best known for inspiring Watchmen's The Comedian or being the consummate asshole of The Suicide Squad.
In this series, Gunn showed him in all his human glory: flawed, intense, wounded, caring, an impeccable dancer. Throughout it all, John Cena as Peacemaker manages to fine-tune some genuine pathos, while also anchoring a rock-solid cast adept at Gunn's tonal swings. At this point, it's one of the few superhero projects that feels easy to root for the next chapter of. Here's to many more eagle hugs.
The Dropout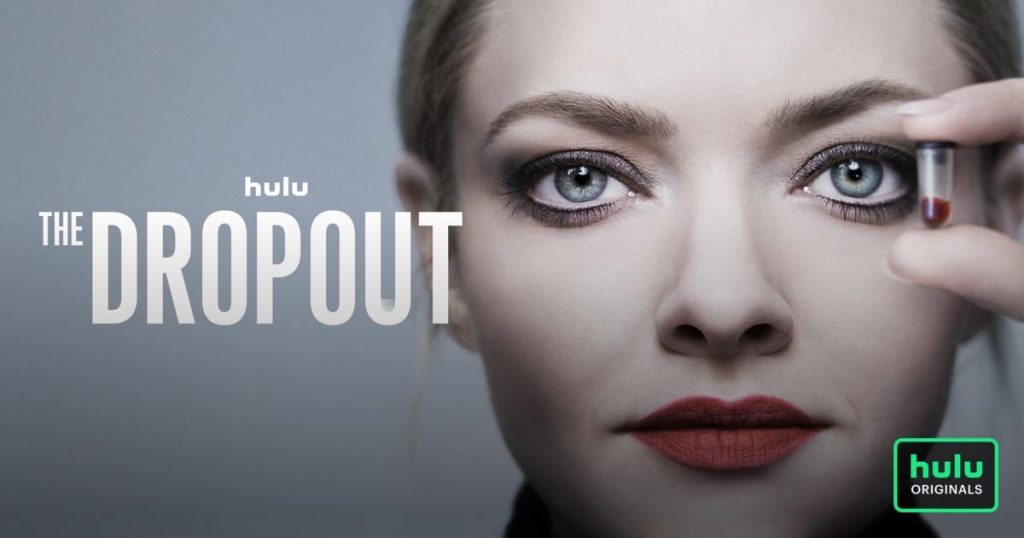 Deepen that voice and don that turtleneck, we have some investing to do. Hulu's The Dropout is the first semi-fictionalized venture depicting the rise and fall of Elizabeth Holmes, the notorious scammer who convinced a whole slew of high profile investors to bet on her "innovative" medical company. The only issue, of course, is that the company that purported to be able to take a drop of blood and run diagnostic tests… couldn't actually do that. Amanda Seyfried steps into the role of Holmes brilliantly, capturing the laser-focus of a desperate businesswoman and the naiveté of a young woman who believed she could pull it all off.
Ozark Season 4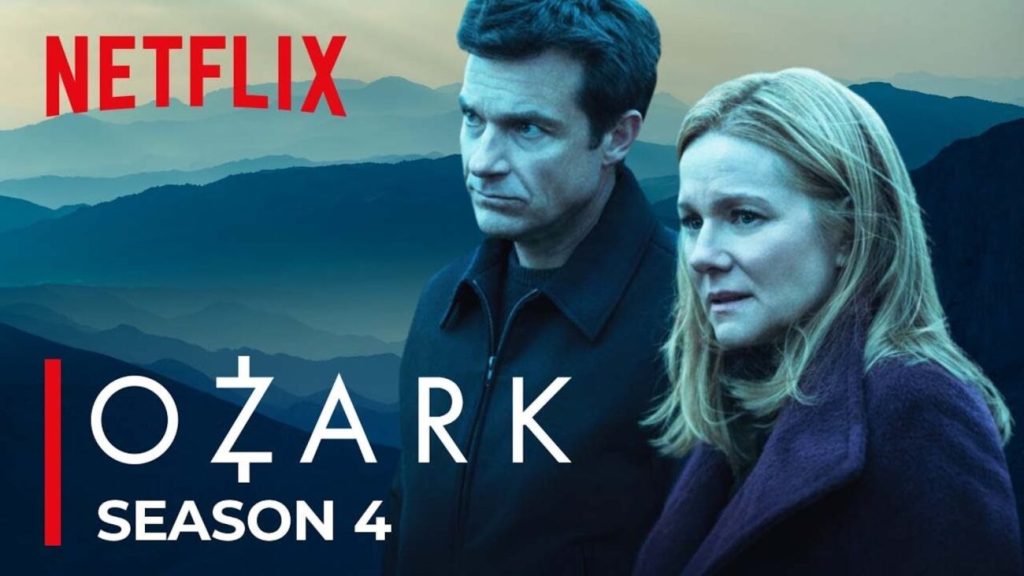 On a lot of these "best of" lists, you'll see miniseries, new shows, and the occasional long-running favorite, but it's hard to keep a series fresh season after season. That's what makes Ozark so special. Now on its fourth batch of episodes, the series starring Jason Bateman, Laura Linney, and the incomparable Julia Garner, has continued to reinvent itself and offer some of the best television on any platform.
Euphoria Season 2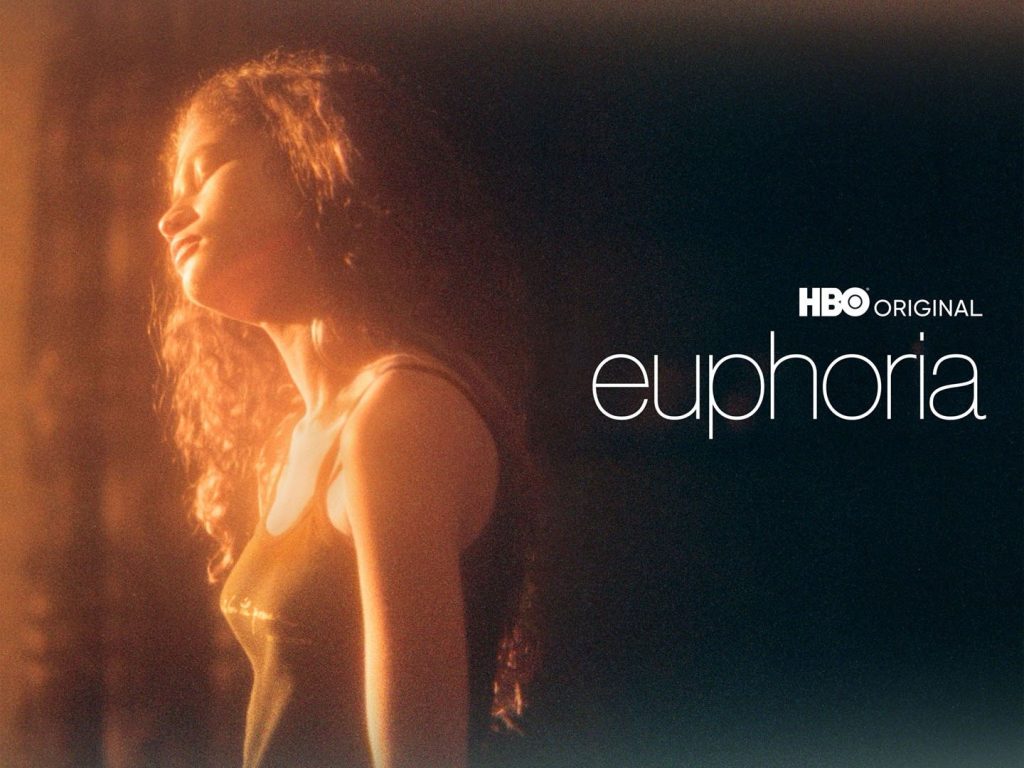 After a long hiatus, Euphoria's glorious, if not extremely stressful, return is proof that the series is not a one-season wonder. Picking up after Rue's Season One relapse, the series from Sam Levinson has moved at a breakneck pace, with Sydney Sweeney giving a particularly notable performance. Do you want dicks in the foyer? This season has it. Do you want hot tub vomit? Got that, too. It's a lot.