Top 10 Luxury Cars 2022
Luxury automobiles are distinguished not only by their smooth ride, high levels of technology, and elegance but also by the amount of prestige they convey. But which one has the greatest class and deserves to be at the top of our best 10 list?
RR BLACK BADGE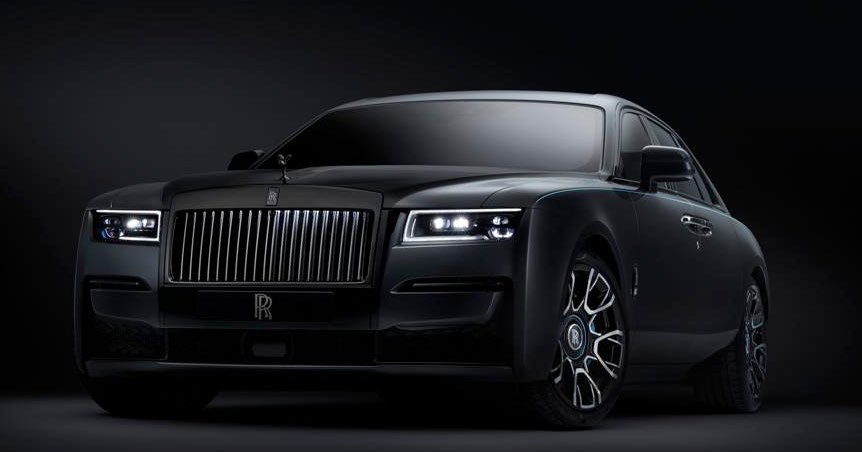 The new Black Badge Ghost is a step forward for the brand. Or, to put it another way, it legitimizes a trend that Rolls consumers, who are younger and trendier, have been following for some years. This is Rolls-Royce with a new manifesto to communicate with a consumer base that it recognizes is changing.
ASTON MARTIN VALKYRIE SPIDER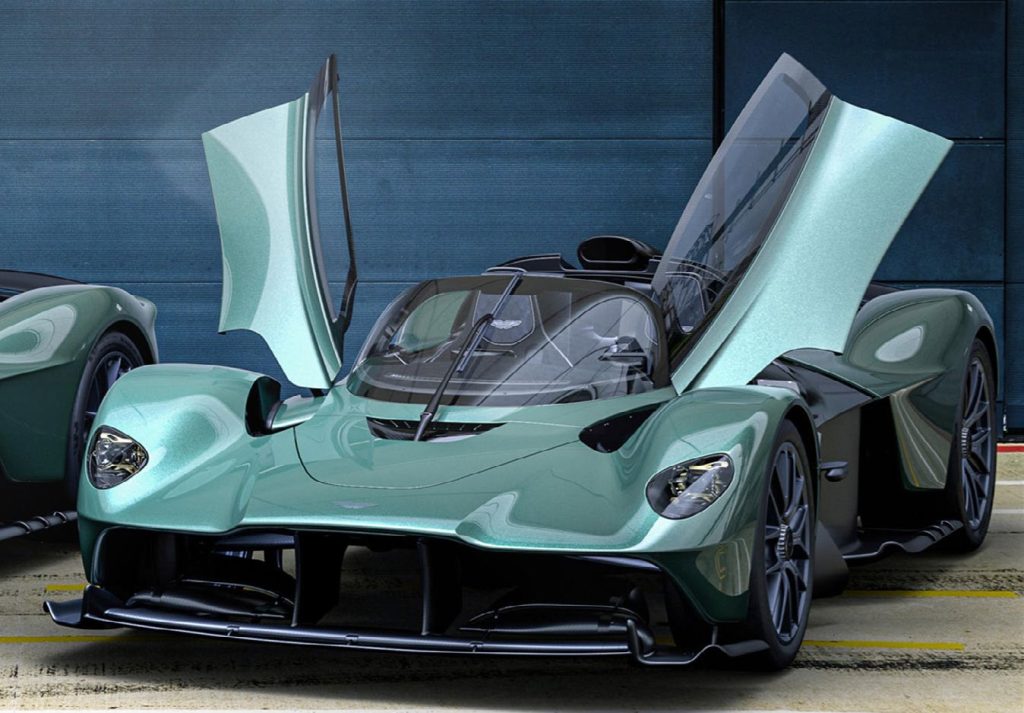 Every line and curve has been carefully examined to improve the aerodynamics of the Valkyrie Spider. While the gaping mouth and curiously narrow headlamps aren't very attractive, there's a feeling of satisfaction in knowing that Aston has refined this car to be as slick as possible. Massive full-length Venturi tunnels on either side of the cockpit floor aid to pull in enormous chunks of air and help the car produce over 3,086 pounds of downforce at over 150 mph while in track mode.
LOTUS EMIRA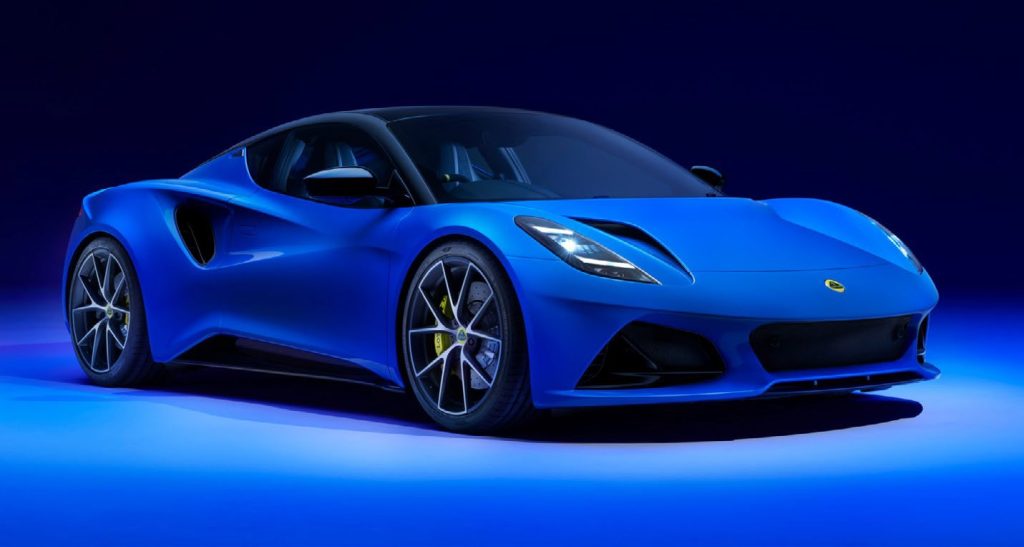 The Lotus Emira is the company's greatest road vehicle ever, with a sumptuous appearance and a powerful 3.5-liter V6 engine. It's also the company's final gas-powered model. The Emira will be powered by one of two engines: a turbocharged 2.0-liter four-cylinder or a supercharged 3.5-liter V-6. The four-cylinder engine is from Mercedes-AMG and produces 360 horsepower. It only sends power to the back wheels through a dual-clutch automatic gearbox. The V-6 engine is a Toyota-sourced powerplant brought over from the previous Evora GT. It may be paired with either an automated torque converter gearbox or a manual transmission.
TOYOTA SUPRA A91-CF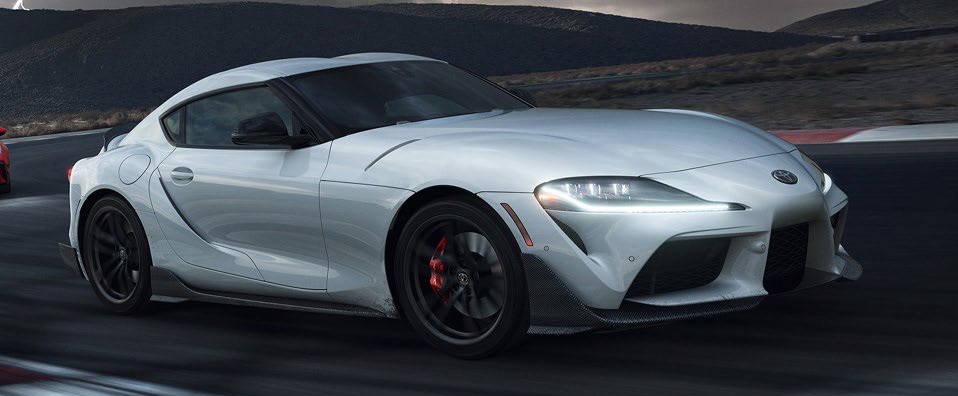 The letter CF in the name stands for carbon fiber, and it is this material that distinguishes the A91-CF Edition from other Supras. Carbon fiber is used on the front splitter, rockers, rear spoiler, and lower canards. Toyota claims that these aerodynamic additions are useful and boost downforce at greater speeds. The CF Edition also comes with matte-black 19-inch wheels, a red-and-black interior treatment, and carbon fiber inside trim. There are only 600 of these super babies.
BENTLEY FLYING SPUR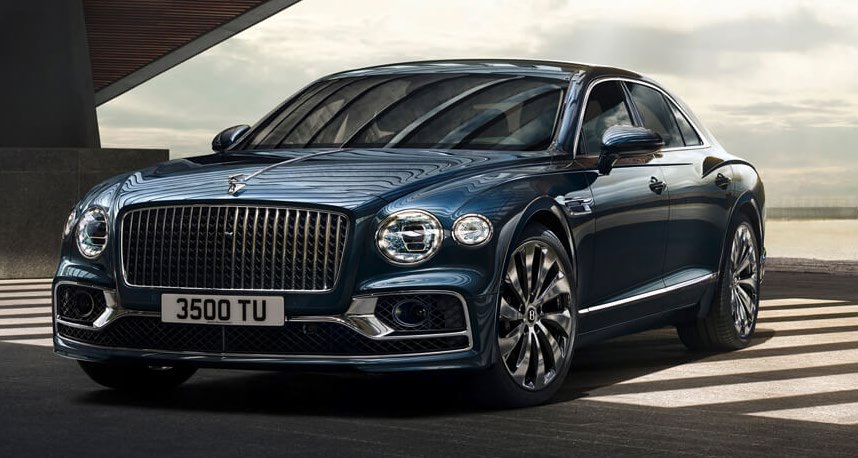 The Archetypal Luxury Car. It is a work of art that combines craftsmanship and contemporary design to provide the ideal passenger experience. However, appearances can be misleading. The Flying Spur has a secret under its sleeve or to be more exact, beneath its super-formed bonnet. You can anticipate performance unlike any other automobile in its class, whether you pick the spectacular 6.0-liter W12 engine or the powerful 4.0-liter V8 engine. Because this is also a driver's vehicle, a place where thrill and elegance collide, whether you're in the driver's seat or the front seat.
MERCEDES BENZ MAYBACH S CLASS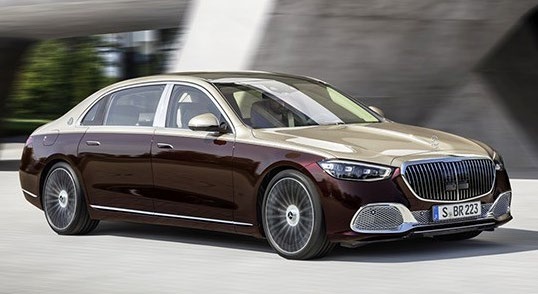 Thanks to ultimate luxury Cars like the 2023 Mercedes-Maybach S-class, the worlds wealthiest have a place to lay their weary heads on the drive between their rooftop helipad and their Hamptons mansion. These super-rich people may choose between twin-turbo V-8 or V-12 powertrains, as well as a very spacious and sumptuous interior. Compared to flashier ultra-luxury rivals like the blinged-out Rolls-Royce Phantom and Ghost, the Maybach's styling is intricately made.
RR CULLINAN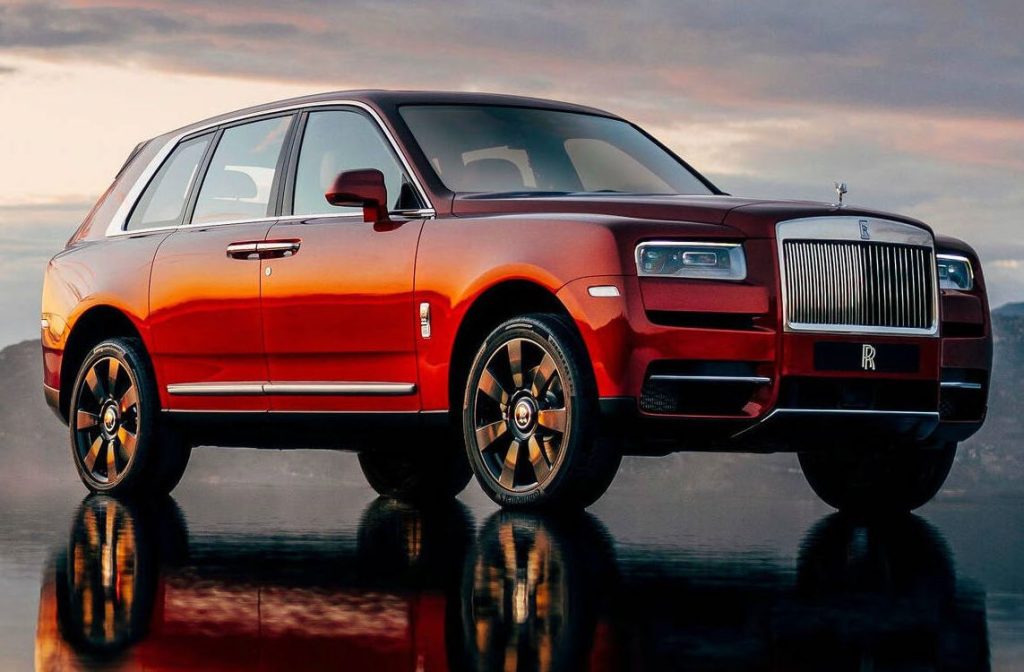 The Rolls-Royce Cullinan is a high-end luxury SUV that costs several hundred thousand dollars and is intended for a highly exclusive and rich group of consumers. It requires a suitable engine, notably a turbocharged 6.75-litre V12, to support its weight of almost 2,700 kilos. Output is rated at 563 horsepower and 627 pound-feet of torque in basic trim. These figures grow to 591 and 664, respectively, if you choose the Black Badge variant.
PAGANI HUAYRA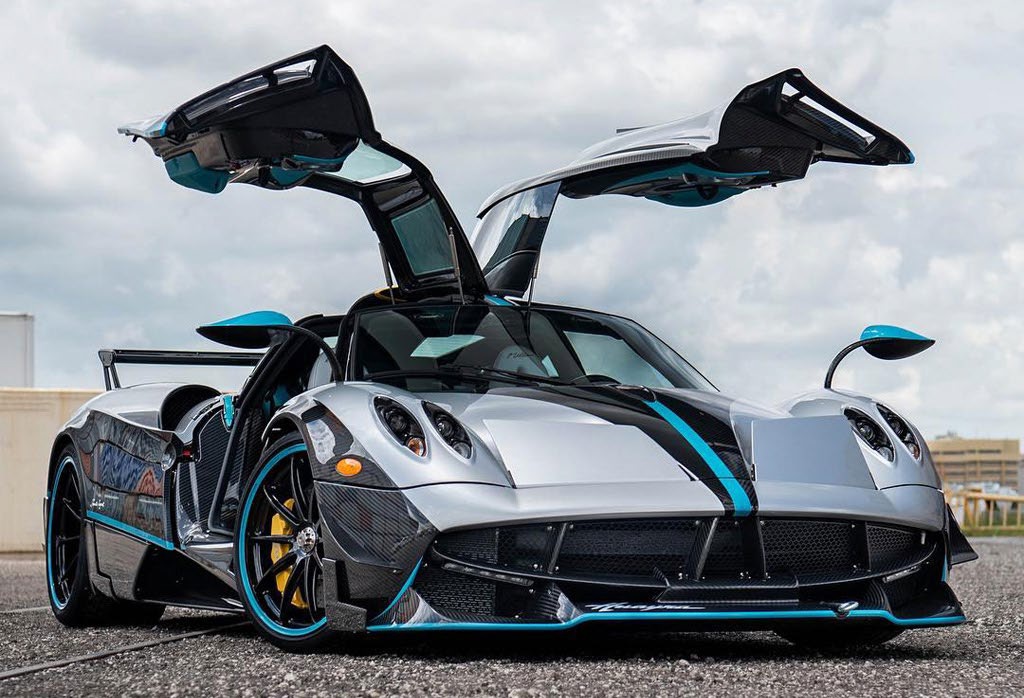 The Pagani Huayra, which was introduced in Italy
10 years ago, remains a symbol in the hypercar class to this day. Pagani has now introduced the Huayra R for 2021, a version of the car described by creator Horacio Pagani as "the freest, most radical, most performance-oriented Pagani of all time."
LAMBORGHINI COUNTACH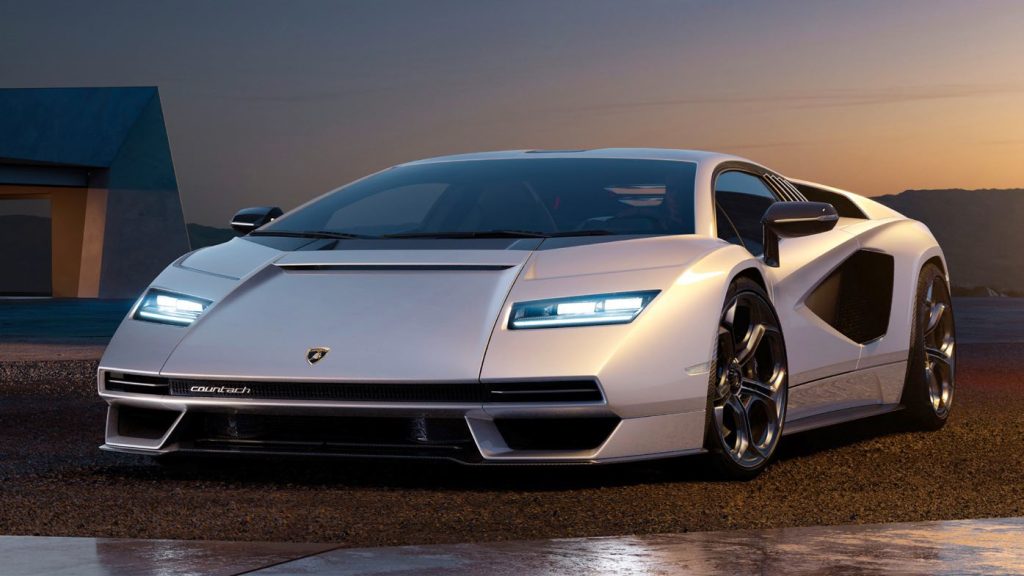 Unlike the previous Countach, the new one has a tiny electric motor fueled by a supercapacitor that works in tandem with a powerful mid-mounted V-12 to produce a total of 802 horsepower. Lamborghini says that this powertrain will allow it to accelerate from zero to 62 mph in 2.8 seconds and reach a peak speed of 221 mph. All 112 copies of the 2022 Countach have already been spoken for before anybody calls their Swiss banker about a seven-figure wire transfer.
MERCEDES BENZ BRABUS G63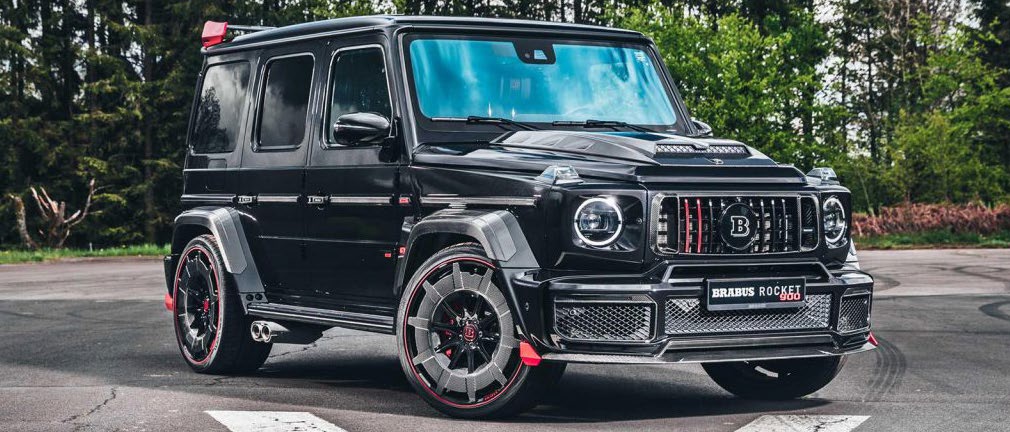 This power horse has stainlesssteel high-performance exhausts with active valves to provide that wonderful V8 sound. In addition, the package comes in two colour options: Stealth Gray or Signature Black. Meanwhile, black leather with unique stitching patterns, carbon accents, and metal pedals adorn the inside.