Movie Review: 10 Movies To Watch With Mom On Mother's Day
The relationship between mother and child is beautiful, but it's also…complicated. Though you love your mom and know she loves you right back, she's probably the
person in the world most able to make you crazy. And for just about as long as there have been movies, there have been filmmakers set on capturing this bittersweet,
nuanced, joyful, frustrating relationship. And, to be honest, sometimes they nail it . Below, here are 10 movies that explore every angle of the complex mother-child
relationship you can binge with your mom this Mother's Day.
Lady Bird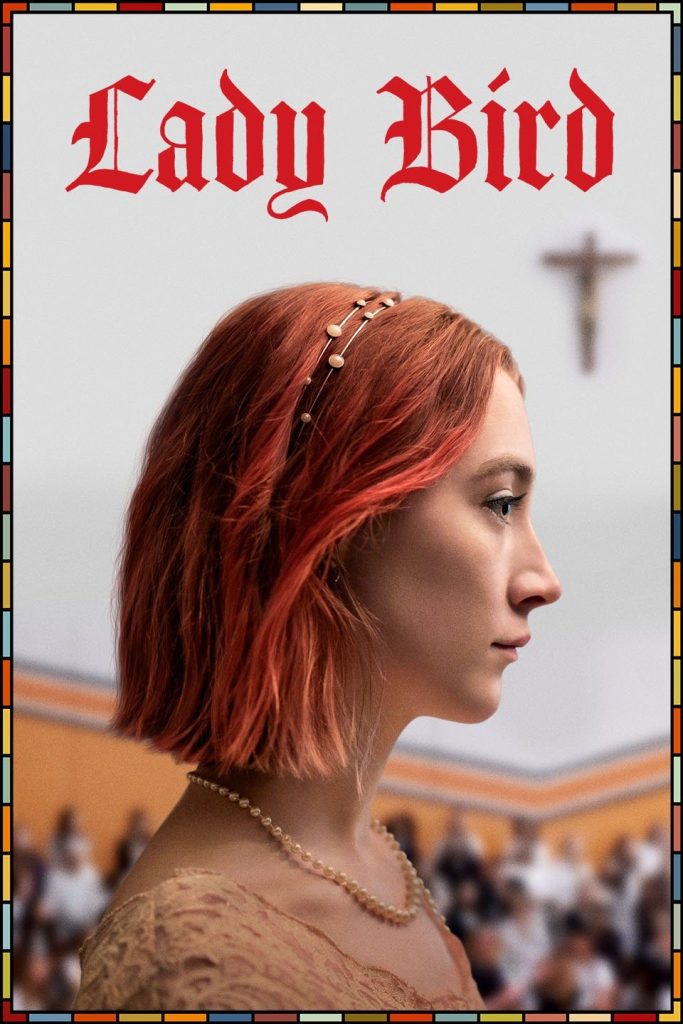 Greta Gerwig wrote and directed this semi-autobiographical stunner about a chatty Sacramento teen (an arresting Saoirse Ronan) who yearns to be anywhere but home and spends her days quarrelling with her equally strong-willed mother (an invincible Laurie Metcalf).
The Color Purple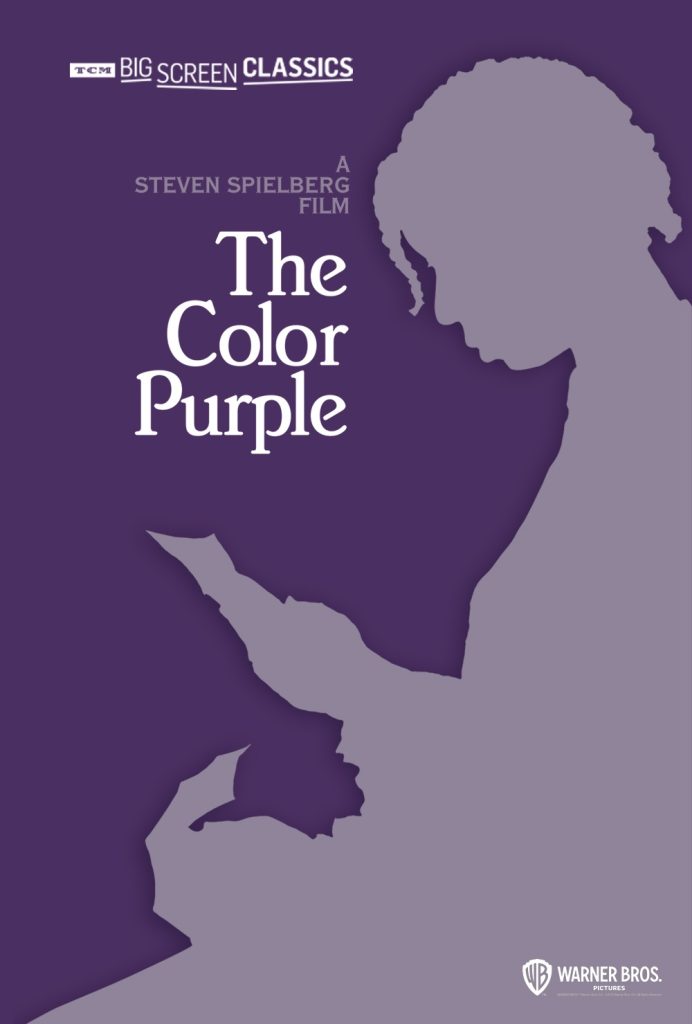 Based on the Alice Walker novel, this 1985 period drama follows the harrowing life of young Celie as she faces racism, sexism, and domestic violence. Her life is completely transformed when two strong women help her find her self-worth.
Brave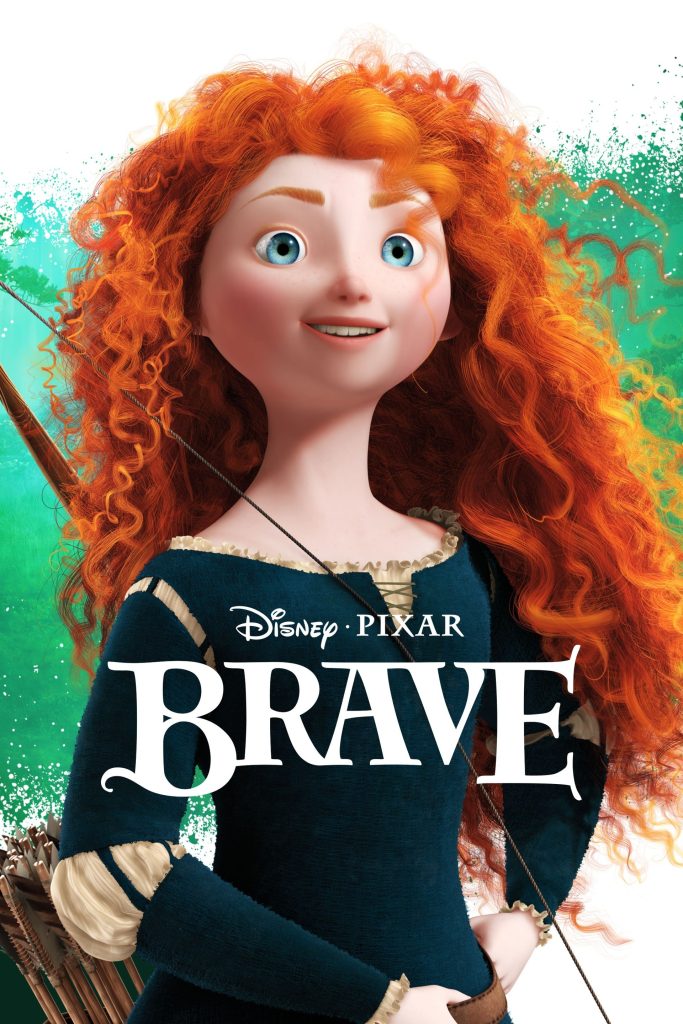 Mums are fiercely protective and, sometimes, have a hard time communicating with their daughters. Pixar's Brave takes those two truths and turns them into literal plot points in this fairytale about a princess who has to reverse an accidental curse she places on her mother that turns the queen into a ferocious bear.
Room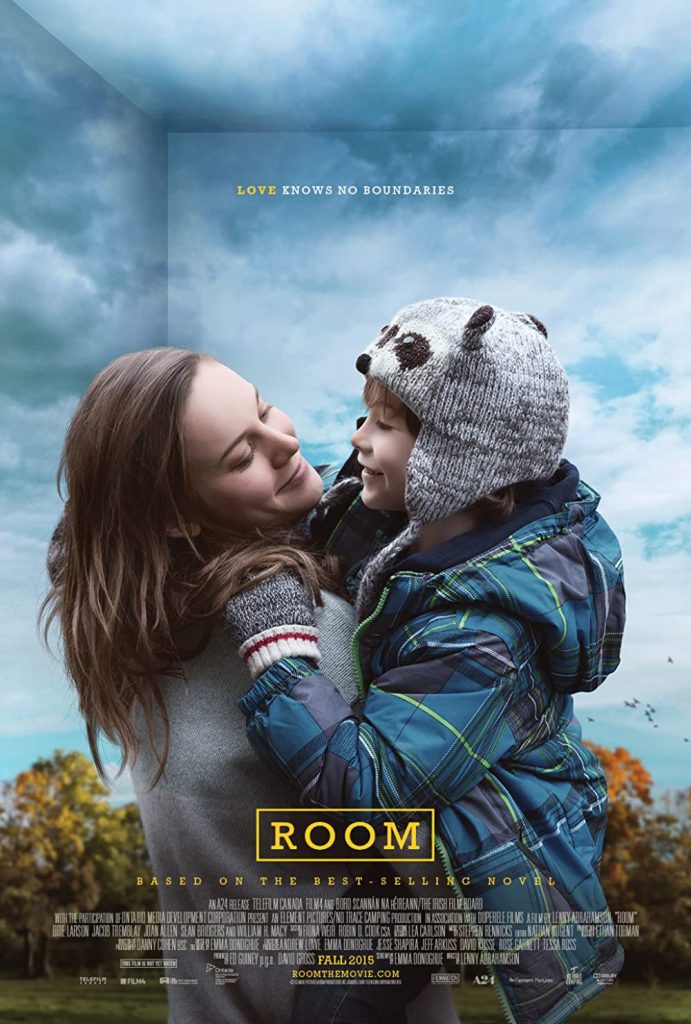 Brie Larson, who won an Oscar for her performance in this film, stars as a kidnapped young mother whose son knows nothing beyond the small room in which they are held captive. Witness the maternal strength it takes as she guides her son through their imprisonment, escape, and transition to the real world. Inspired by a harrowing true story, it's a testament to a mother's true love.
The Blind Side
Mother and son relationships take all different shapes. In this football film, Michael Oher (Quinton Aaron) is a homeless teen who has struggled to stay in school. When Leigh Anne Tuohy (Sandra Bullock) discovers this, she decides to help him out and along with her husband (played by Tim McGraw) they take the teen under their wing to get him through school and beyond. Based on a true story, it's one of the more touching motherson movies.
Mamma Mia!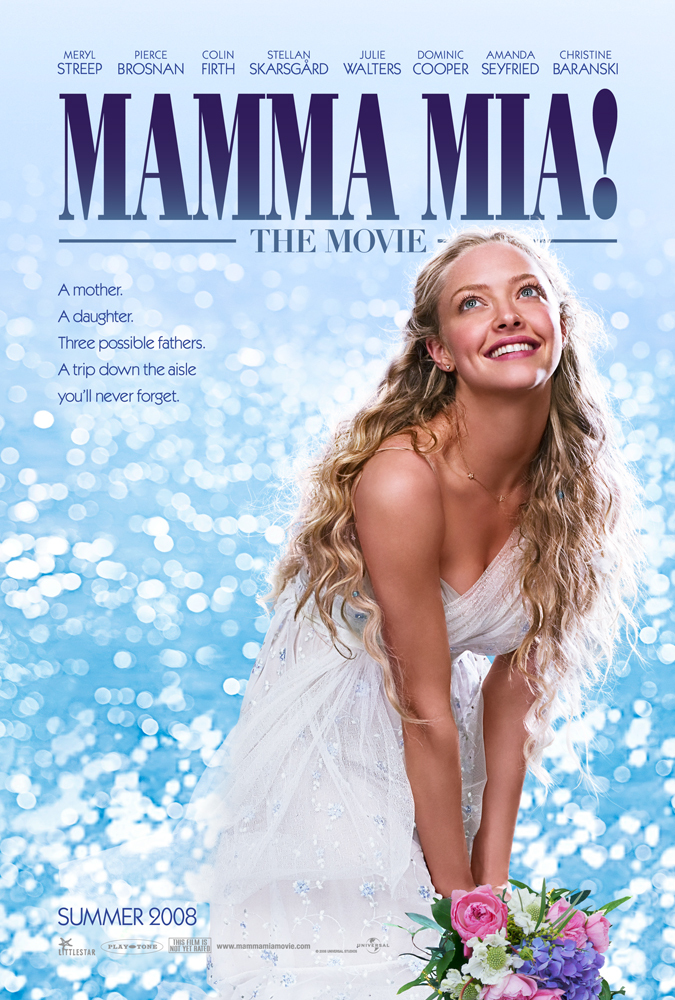 You'll love this classic for the ABBA soundtrack alone, but the story also pulls at the heartstrings. A woman (Amanda Seyfried) preparing for her wedding invites her three possible fathers to the ceremony without telling her mum (Meryl Streep). Meanwhile, her mom has brought her former backup singers. You'll tap your toes and hum all the way to the finale.
Mother's Day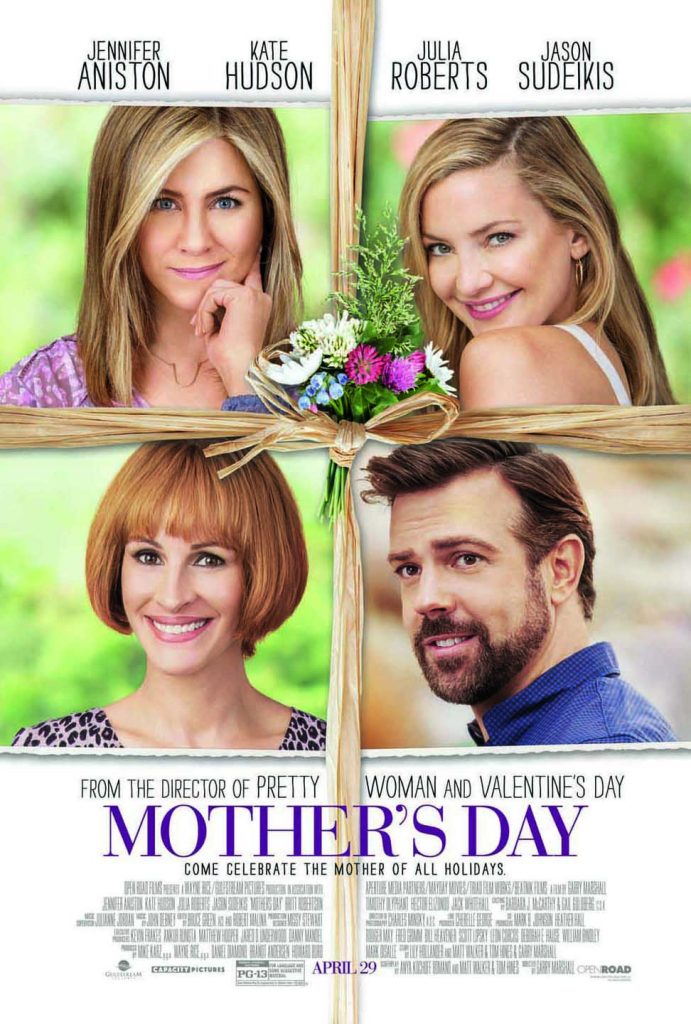 This 2016 romantic comedy, featuring an all-star ensemble cast, centers around the annual holiday it's named after. Starring Jennifer Aniston, Kate Hudson, Julia Roberts, Jason Sudeikis, and Shay Mitchell (just to name a few), this movie follows the lives of strangers as they celebrate Mother's Day in their own way, uncovering the multitude of ways their lives are actually intertwined.
Tully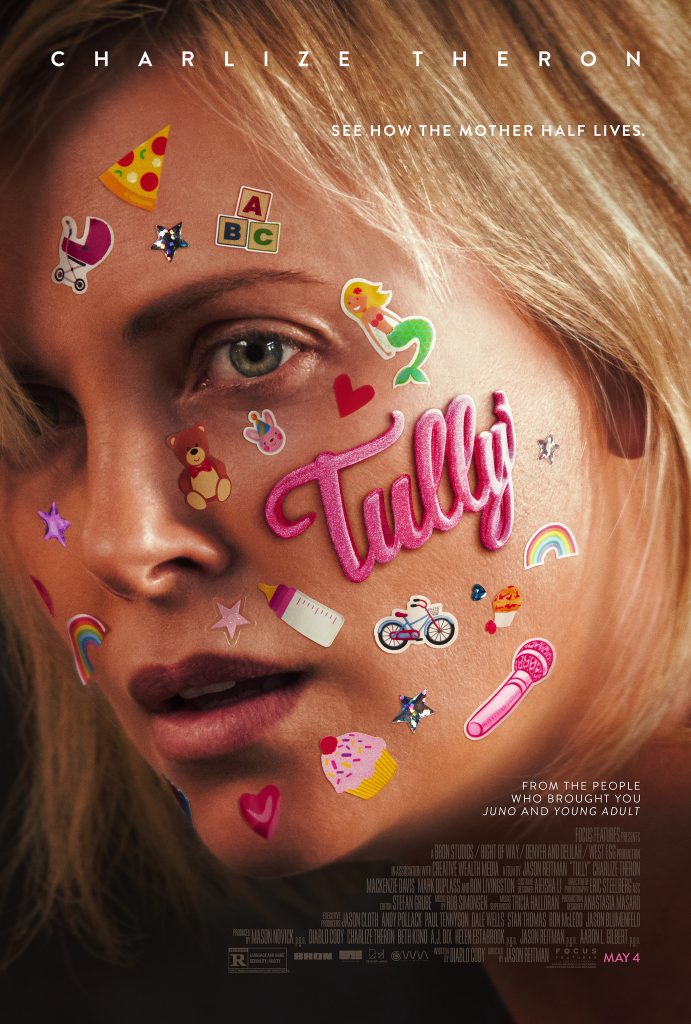 For its somewhat uncomfortable portrayal of motherhood, Tully reminds us just how exhausting being a mum is. Watching a sleep-deprived (and maybe even mentally ill) mum-of-three played by Charlize Theron will make you grateful for your mom — we hope. In this 2018 film, Tully is a nanny who helps Theron, but you never actually see her; and that in itself will give you thriller-y vibes. Wait until you see the twist in the end!
Lion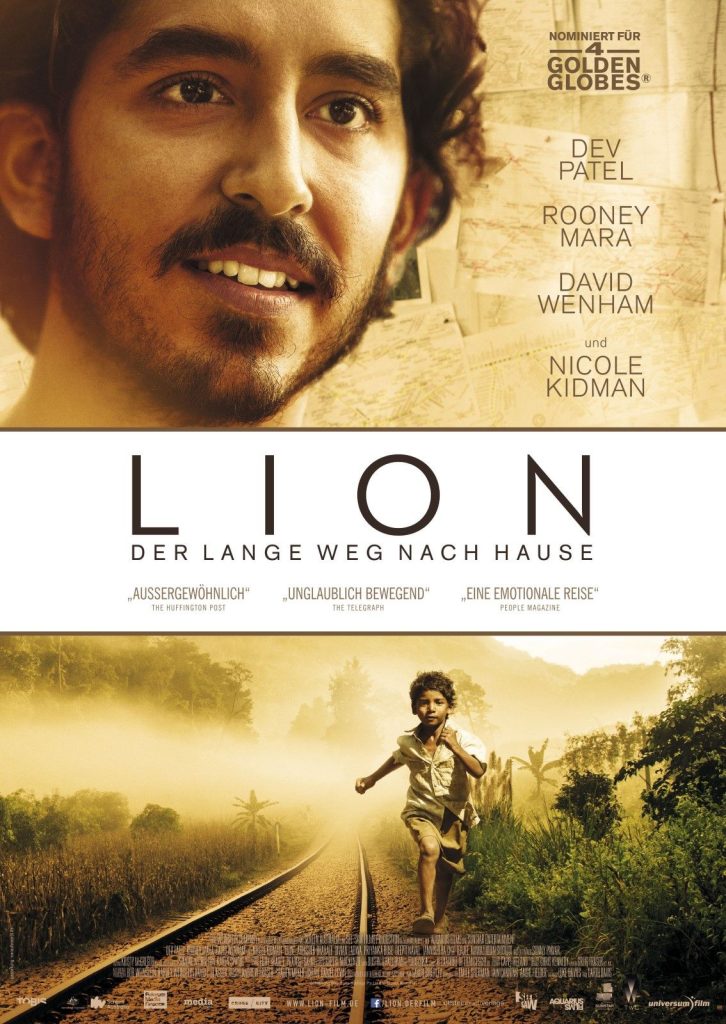 When five-year-old Saroo gets lost on the streets of Calcutta, thousands of miles from home, he has to survive on his own. Later, he's adopted by a couple in Australia—and when he grows up, he sets out to find his family. Dev Patel plays older Saroo, searching for his family, Nicole Kidman plays Saroo's adoptive mother, and Priyanka Rose plays Saroo's biological mother.
The Incredibles 2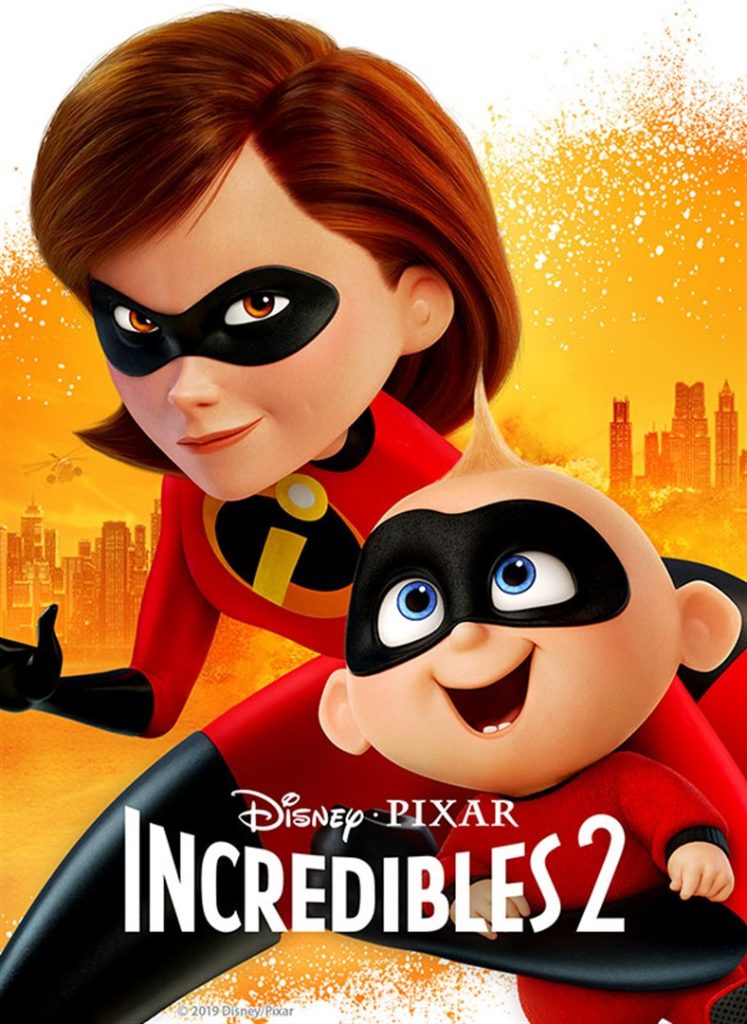 Working mums will especially relate to this sequel to the popular superhero family flick that came out in 2018, The Incredibles. When Helen gets a new gig, her husband Bob takes over full-time parenting for the first time. But when a new villain threatens their city and their family, it takes the whole clan to save the day.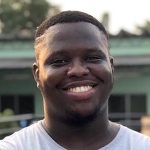 Boluwatife Adesina is a media writer and the helmer of the Downtown Review page. He's probably in a cinema near you.