Mismatched Libidos: Navigating Differences In Sexual Desire With Understanding
It can be delicate and challenging to navigate differences in sexual desire within a relationship. It is crucial to remember that changes in libido are normal and don't always signify a problem. You can bridge the gap and deepen your connection by promoting open communication, empathy, and understanding. This article will examine six practical strategies for navigating differences in sexual desires with empathy and deference.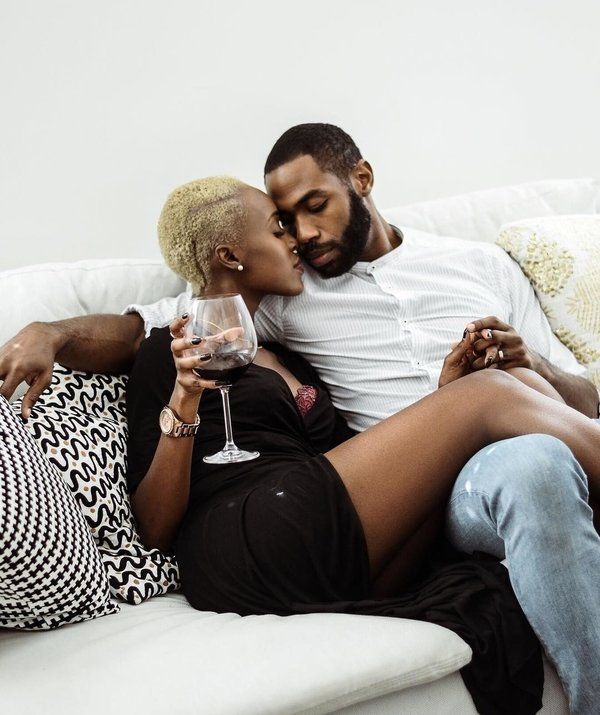 (1) OPEN DIALOGUE IS KEY
Every successful relationship is built on communication. Even when expressing different sexual desires, there is no exception. Talk to your partner about your needs, wants, and worries honestly and nonjudgmentally. Focus on healthily expressing your emotions rather than placing blame or offering judgment.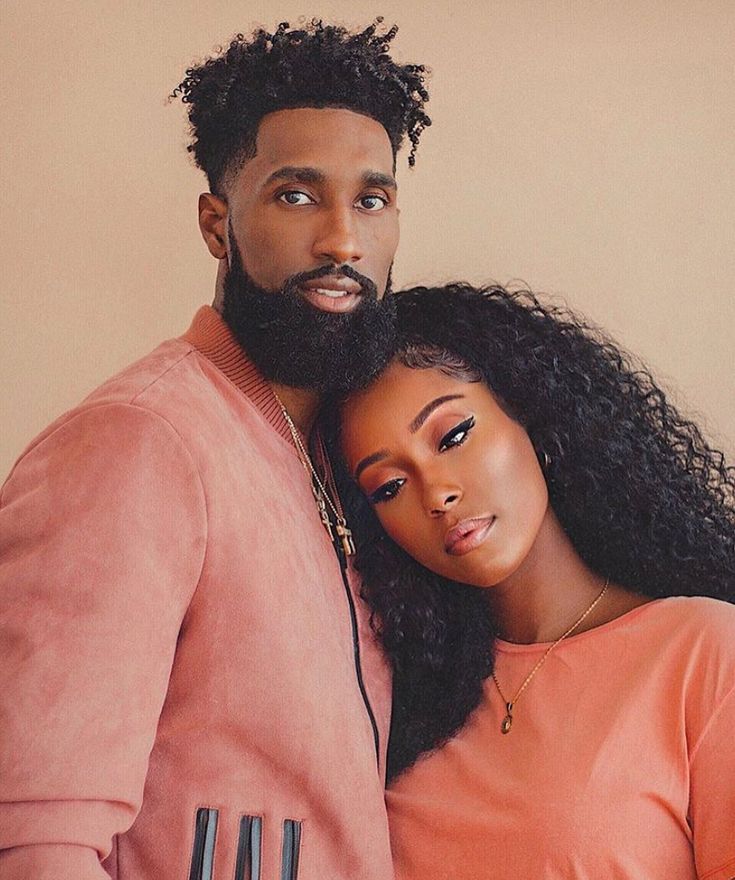 (2) PRACTICE ACTIVE LISTENING
Your partner's point of view needs to be carefully listened to. Understand that their emotions are valid and could be influenced by stress, health, or emotional state. You can express your value for someone else's opinions and feelings by carefully listening to them.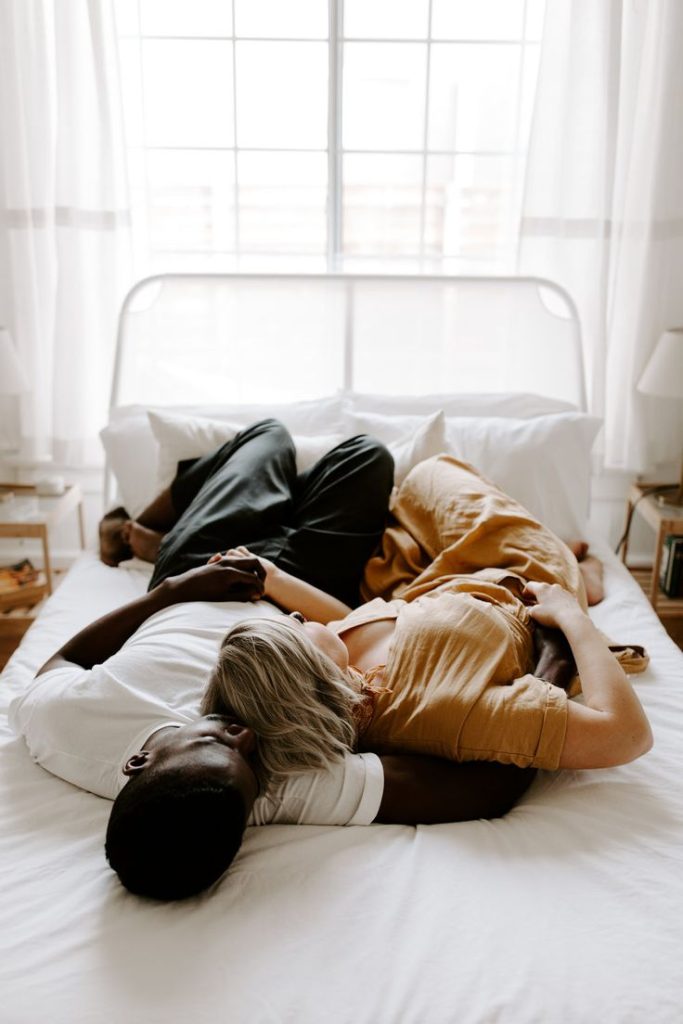 (3) EMPATHISE AND VALIDATE
Understanding one another's perspectives requires a great deal of empathy. Recognise that libido differences may not necessarily indicate your partner's attraction to you. Validate their emotions and experiences, and assure them that you are there to help them.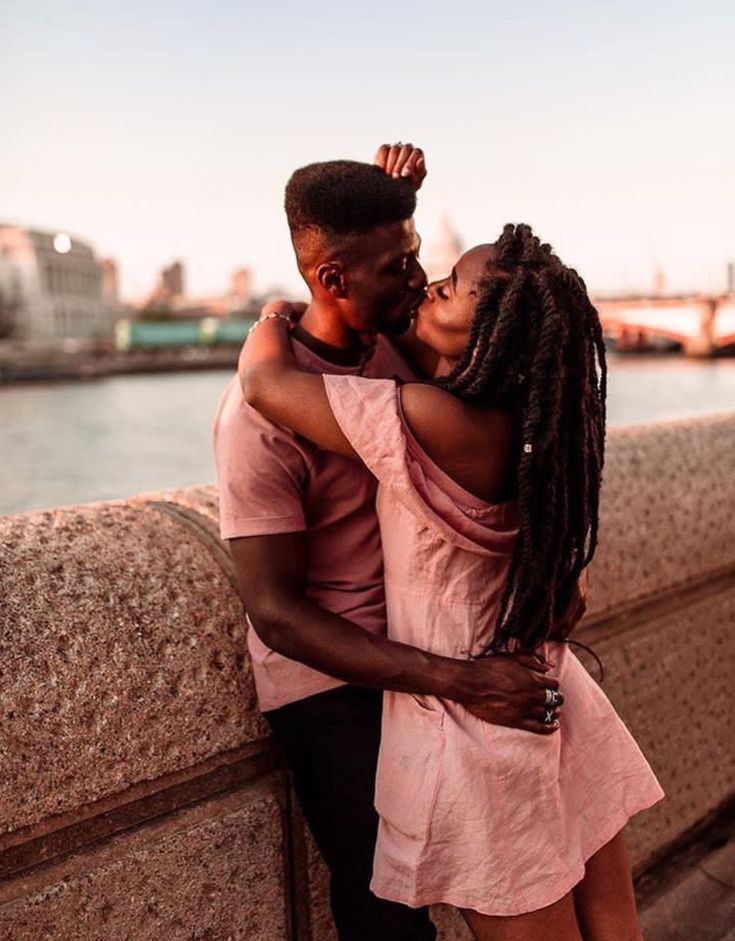 (4) PRIORITISE INTIMACY BEYOND SEX
Intimacy extends beyond sexual activity. Focus on developing emotional bonds through intimate activities like cuddling, holding hands, and spending quality time together. Your relationship will be strengthened, and the stress associated with sexual performance will be lessened.
(5) EXPLORE COMPROMISE
The gap between desires can be closed by finding a middle ground. Discuss and look into several options for comfortable physical closeness between both partners. Remember that finding solutions that please both parties rather than compromising does not mean giving up your needs.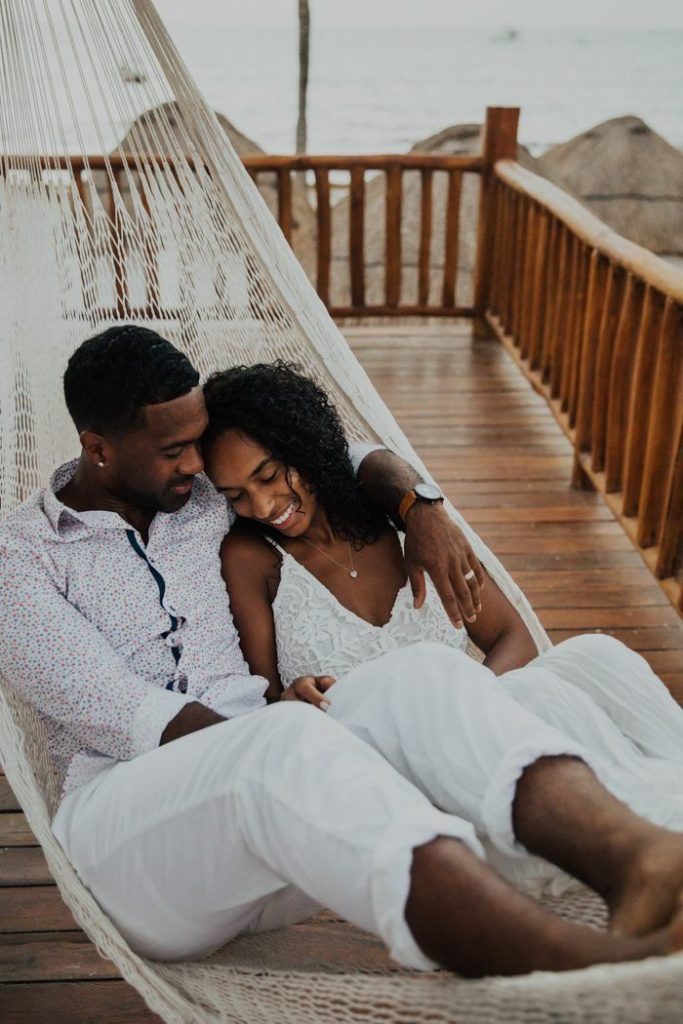 (6) SEEK PROFESSIONAL GUIDANCE
Consider seeking the advice of a therapist who focuses on relationships and sexual health if the mismatched libidos continue to be disturbing. A professional can offer objective advice, effective communication methods, and situation-specific coping mechanisms.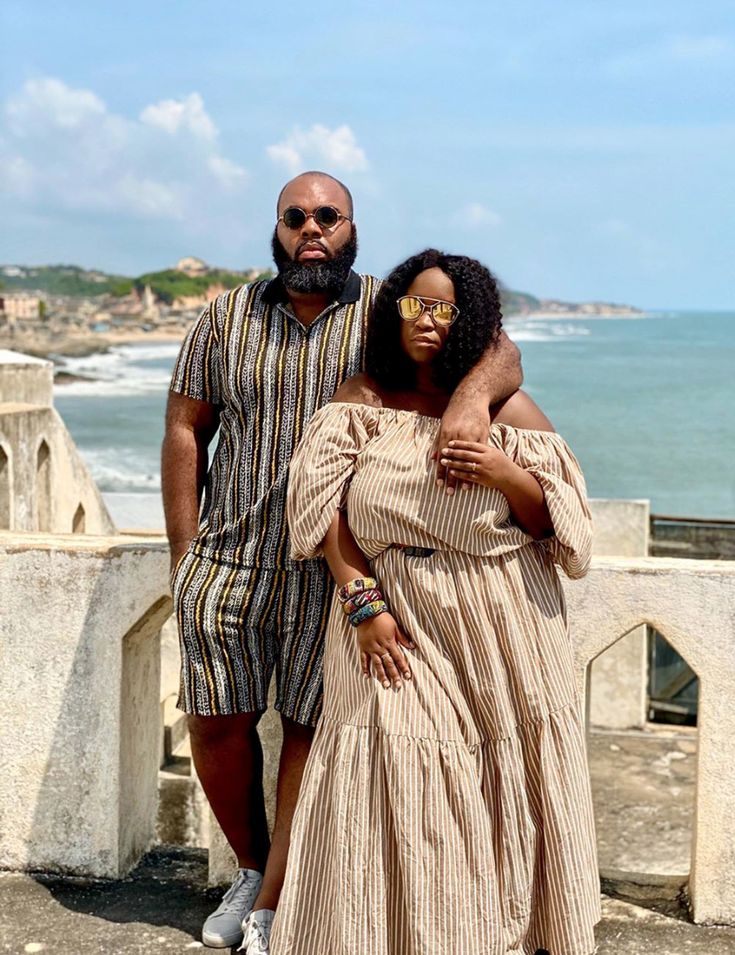 CONCLUSION
It takes time, compassion, and commitment to preserving a deep connection to navigate differences in sexual desire. Always keep in mind that a relationship needs to be more than merely sexual. Ultimately, the secret is to treat the situation with respect and a sincere desire to deepen your emotional and physical connection.
Dorcas Akintoye is a dedicated writer with more than 2 years prolific experience in writing articles ranging from food, entertainment, fashion and beauty. She has a National Diploma in Mass Communication from Kwara State Polytechnic, Ilorin. She loves writing, listening to music and playing scrabble. She is a highly-skilled, enthusiastic, selfmotivated professional writer.