Hilda Baci, Leaving a Mark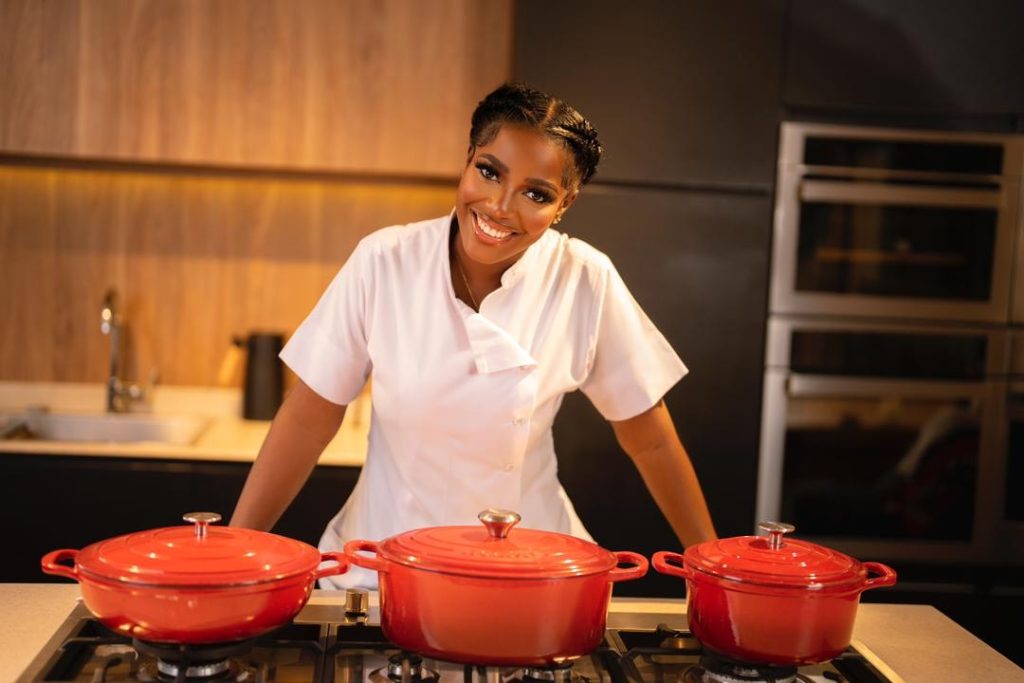 From May 11th till the 14th, Multi-talented food entrepreneur, Hilda Baci will have her muchanticipated four-day cook-a-thon as she hopes to set a new record for the longest cooking session in the Guinness World Records. The event will take place at Amore Gardens, Lekki, Lagos, and aims to showcase Hilda's culinary skills using various local and intercontinental recipes to put Nigeria on the global culinary map.
Hilda Baci, CEO of "My Food by Hilda," a fast-food restaurant located in Lekki, will attempt to break the record of 87 hours, 45 minutes, and 00 seconds set by Chef Lata London in Rewa, India, in 2019.
During a press conference in Lagos, Hilda reiterated the essence of the cook-a-thon as an inspirational platform for young people. She hopes to inspire every young girl about the possibility of achieving their dreams and setting an example with this attempt.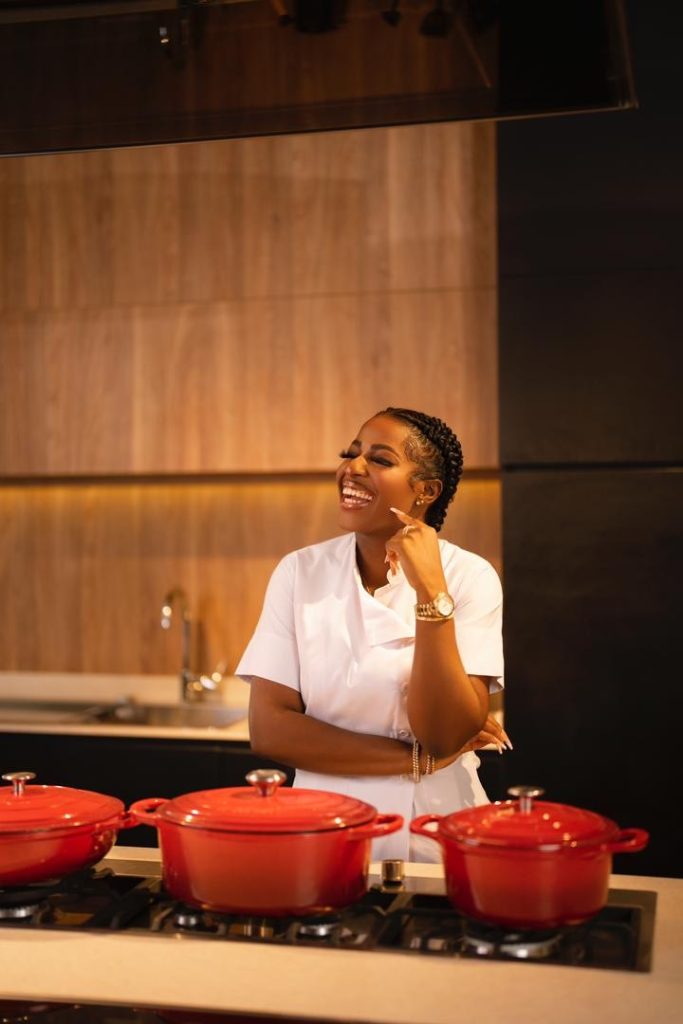 In preparation for the cook-a-thon, Hilda had a successful 24-hour dry run from April 12-13. She also partnered with a fitness trainer and nutritionist to lose weight and adjust her diet. Hilda and her team have designed over 100 recipes to be served at the event open to the public through registration.
The Hilda Cook-a-thon is a groundbreaking project geared towards impacting and providing growth opportunities. The event will test Hilda's will and grit as she continues to inspire young chefs and imbibe prowess. The Guinness World Record attempt is Hilda's latest feat in driving her entrepreneurial vision for impact and attracting more investors and collaborators towards the expansion of FoodbyHilda.
The event will have sideline activities, including games, music performances, poetry, and celebrity attendance.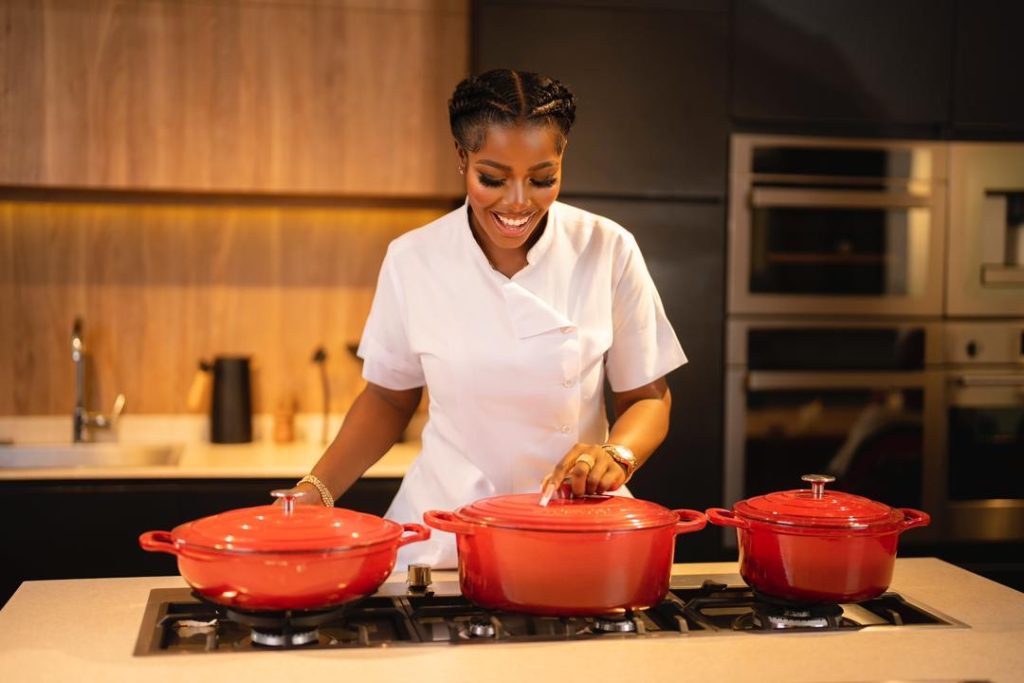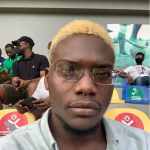 Self-identifies as a middle child between millennials and the gen Z, began writing as a 14 year-old. Born and raised in Lagos where he would go on to obtain a degree in the University of Lagos, he mainly draws inspiration from societal issues and the ills within. His "live and let live" mantra shapes his thought process as he writes about lifestyle from a place of empathy and emotional intelligence. When he is not writing, he is very invested in football and sociopolitical commentary on social media.