First Date Fashion – Do's&Dont's
First dates can be challenging, and it can be difficult to decide on what to wear especially if you aren't particularly fashion-forward. But planning ahead and taking a little extra time to get ready, can help you feel confident in selecting the perfect outfit. First impressions are important, but you'll nail it with a little wardrobe preparation and a stress-free attitude.
Whether it's you or your crush planning the first date or perhaps, a mutual effort – figure out what the date will entail before you plan your wardrobe. Dressing for your date will be easier once you know what's in store for the actual date.
With that being said, here are some first-date style rules you abide by.
Do
Dress for the occasion
The formality of your attire should be based on where you'll be going. You don't want to show up to a ball dressed for a protest. For an upscale dinner, wear a skirt, dress or nice slacks with a cute blouse. If you are going to see a casual movie, pair jeans and a nice or dressy shirt.
Pay attention to fitting
Too tight looks odd, and too baggy looks sloppy which makes it look like you don't care about the date. Aim for a happy medium that's just right for your body type. If your clothing fits poorly, consider finding a local tailor or seamstress.
Find colours that flatter you
When you are picking out an outfit, choose shades that flatter your natural complexion. A great rule of thumb for the first date: Choose a colour or outfit that you are often complimented on.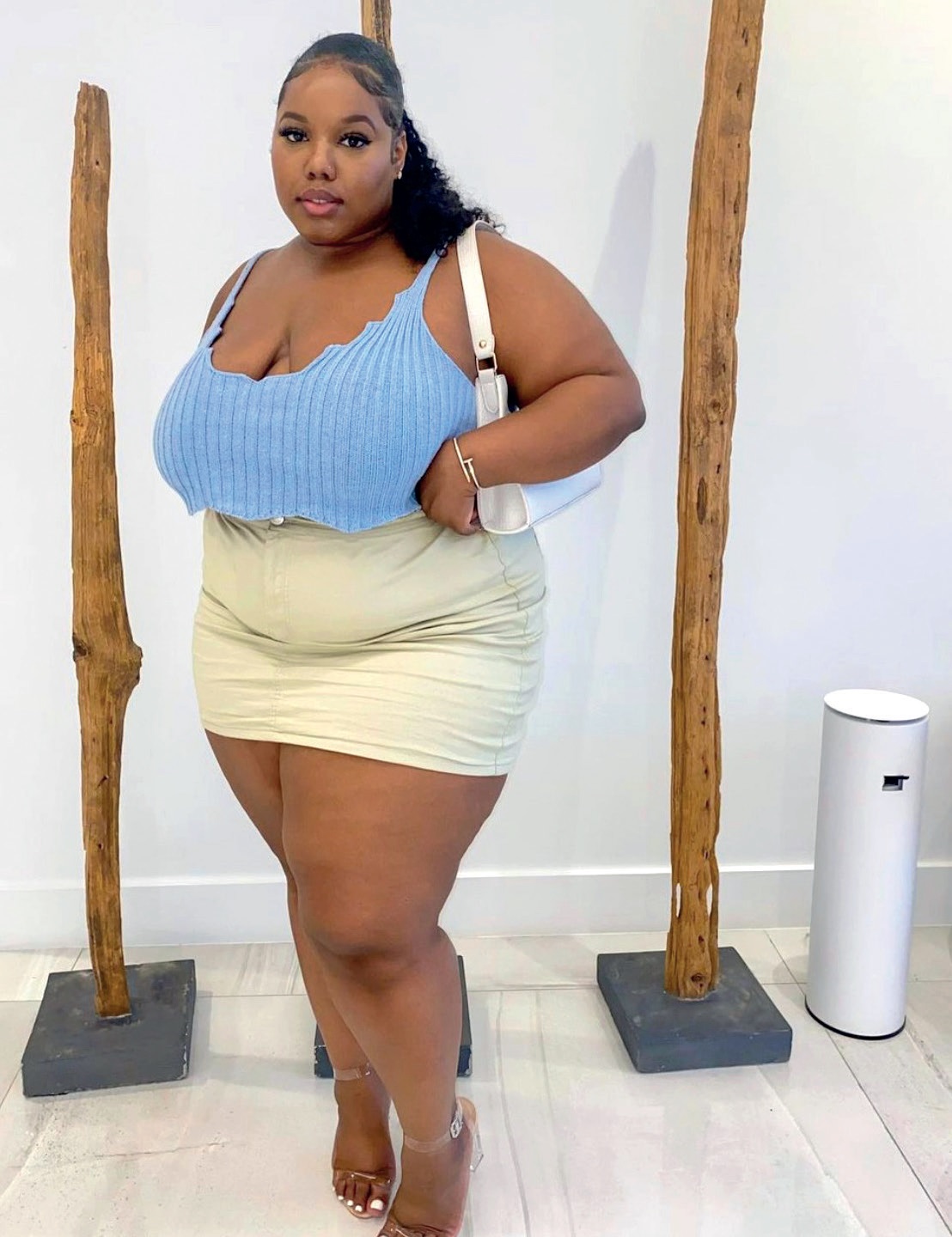 Highlight your body shape
You should always put your best foot forward and dress in a manner that best fits your body type. If you are pear-shaped and have larger hips and legs but a slim waist and fit arms, wear a dark colour on bottom and a light colour on top. Dark colours conceal, so wear something darker on an area if you're self-conscious about it. Light colours highlight – use them to play up your favorite part of your figure.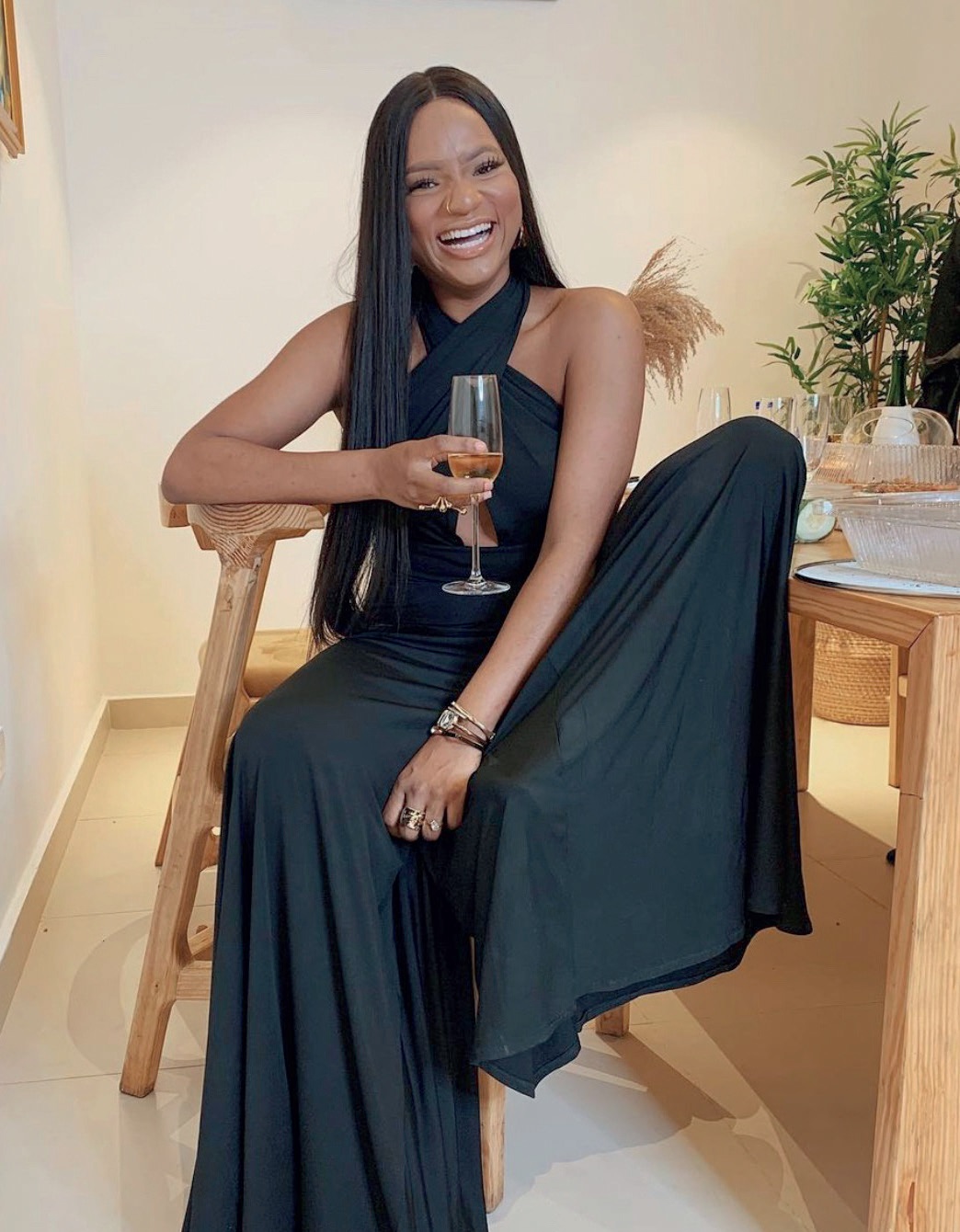 Don't
Do not downplay the importance of a pre-date shower
If you're meeting someone for the first time in a romantic setting, it is in your best interest [and that of your date's nose] that you take a bath. Shower directly before you get dressed. Moisturize with a scented lotion afterward. It's only understandable if you're going to meet your date straight from work which isn't a good idea to begin with.
Don't go too heavy on the make up
You can wear a little or a lot, depending on your personal style but don't go overboard. A good idea for a date is to choose lips or eyes – go dramatic on one, but not both. Avoid wearing anything too heavy. You want to look like a glowing version of your usual self.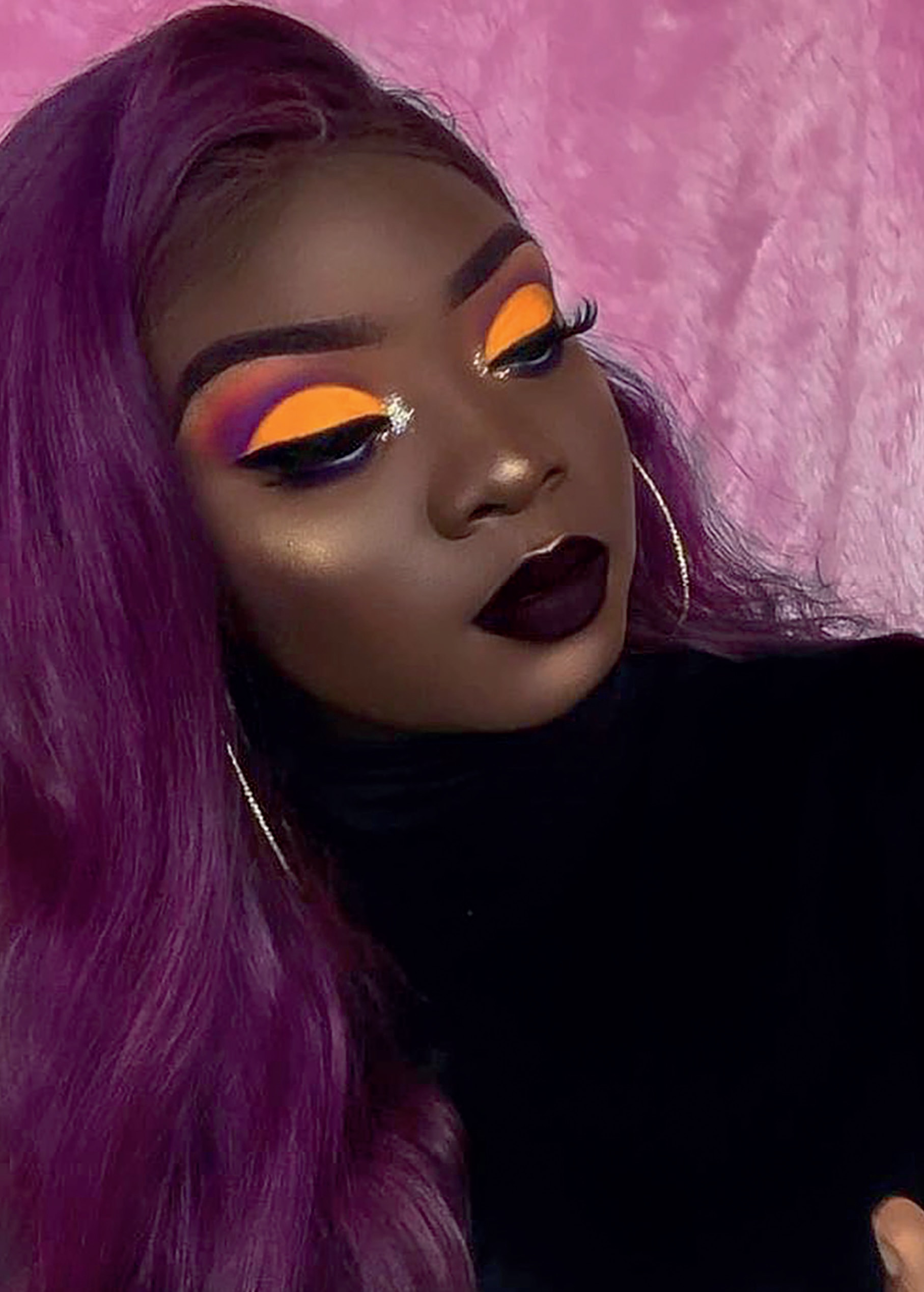 Don't forget to use perfume
Always apply perfume or body spray when going on dates. It's better to put on too little than too much. For perfume, 2 pumps should be sufficient; for body spray, no more than 3. You want to smell nice, but not overwhelming. P.s. It's not sexy for your Oud to choke your date.
Don't be afraid to ask for help
Not everyone is blessed with a remarkable sense of style and that's okay. Feel free to ask a friend whose taste you admire to help you select a good look – he or she might have already noticed you look better in certain articles of clothing. If you are going shopping, ask a friendly salesperson for assistance, it's their job to help you look fabulous.