Breaking up With Grace: Tips For Ending A Relationship Respectfully
Even though breaking up is never simple, doing so with decency and grace can lessen the pain and keep both parties' self-respect intact. Here are tips to help you end a relationship properly, whether it be a romantic one or a close friendship.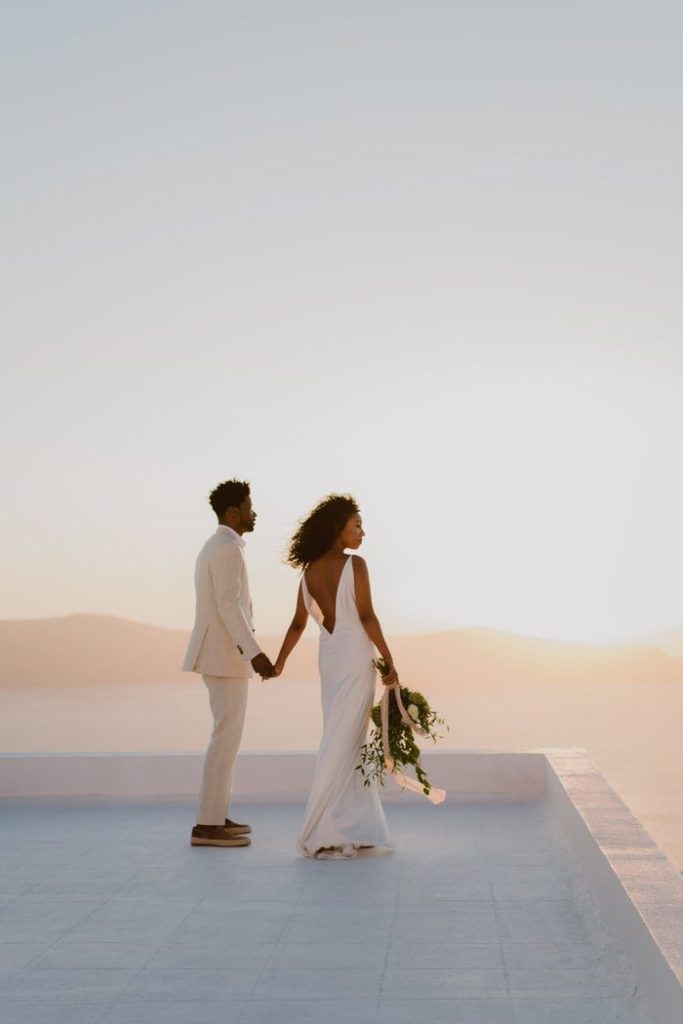 (1) CHOOSE THE RIGHT TIME AND PLACE
Timing matters. Find a place that is both private and welcoming so that you can communicate freely. To avoid adding more stress to an already delicate situation, avoid ending the relationship during significant occasions or in busy areas.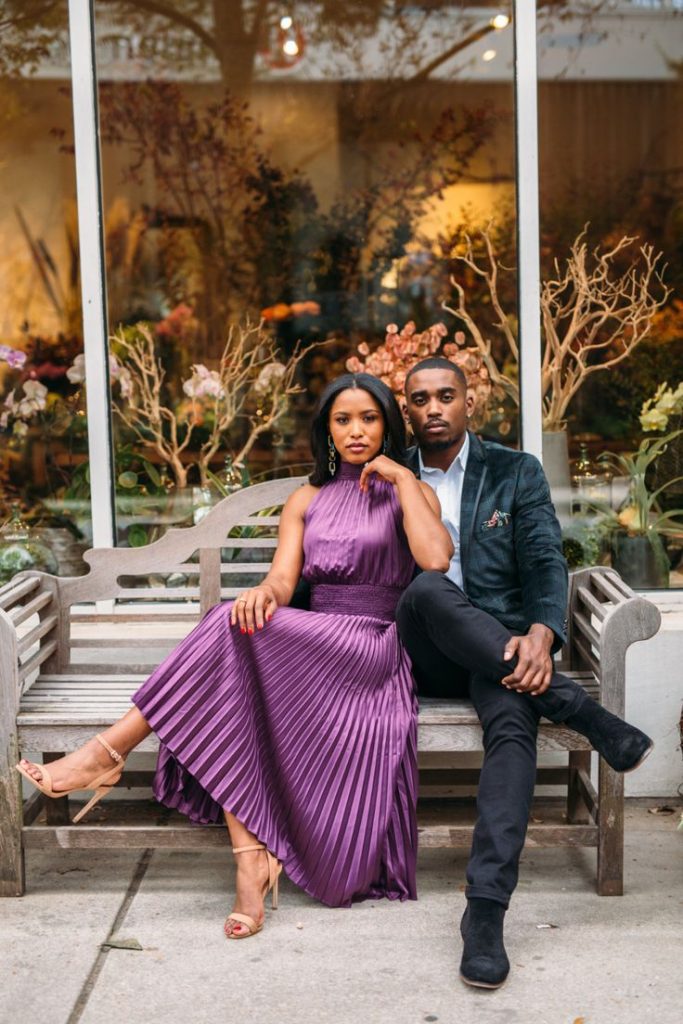 (2) COMMUNICATE HONESTLY AND DIRECTLY
Open dialogue is essential. Be honest and truthful with your partner about how you feel and why you want to break up. Use "I" phrases to express your feelings and opinions without criticizing the other person. Avoid blaming or finger-pointing.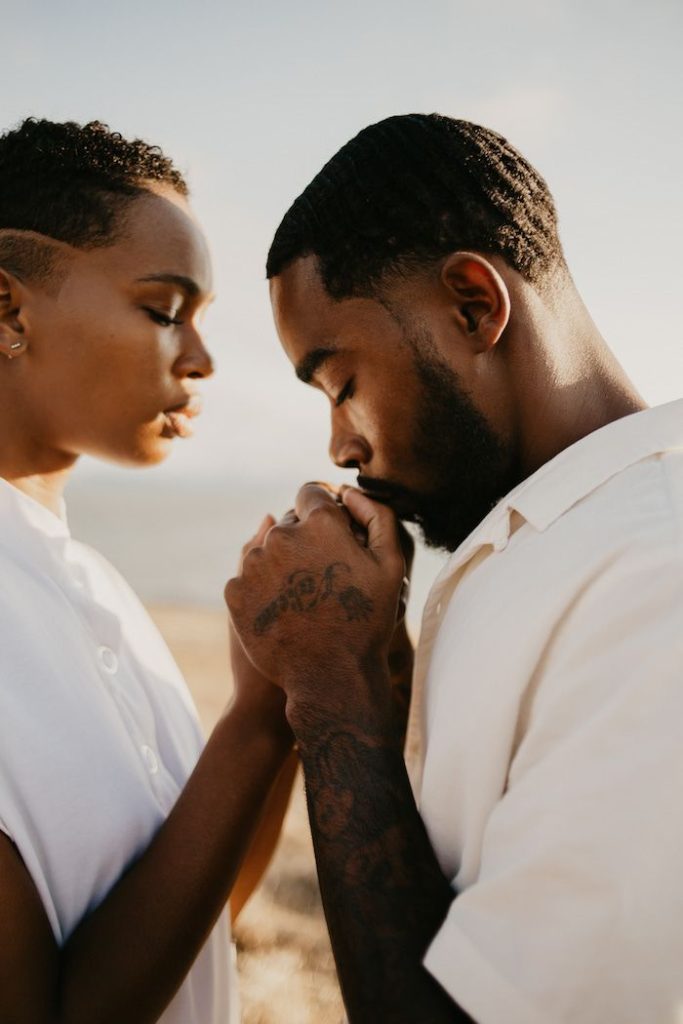 (3) LISTEN AND SHOW EMPATHY
Emotions run high when a relationship ends. Let the other person express their thoughts and feelings without being interrupted. Even if you don't share their viewpoint, show empathy by acknowledging their feelings.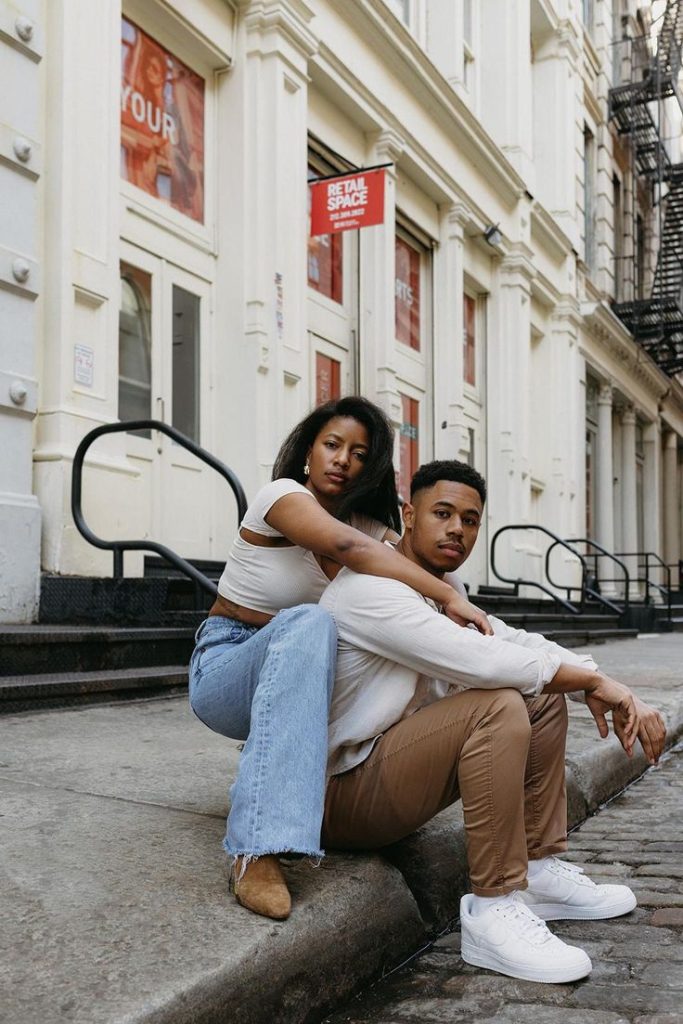 (4) AVOID AMBIGUITY AND MIXED SIGNALS
Being transparent is essential. Being empathetic is crucial, but avoid sending out conflicting or false hopes. Explain that you have decided to end the relationship and feel it is in the best interests of the two of you. Be firm in your decision.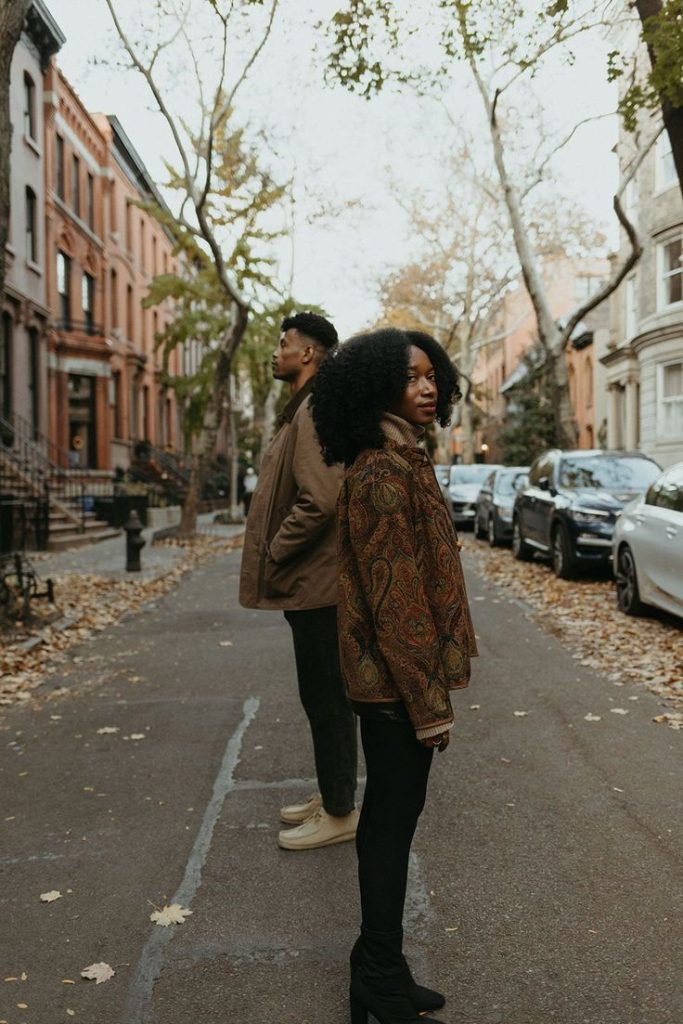 (5) RESPECT BOUNDARIES AND PRIVACY
Give each other time to process the issue after the split. Respect their privacy and refrain from meddling in personal affairs or post-breakup activities. This includes avoiding discussing the breakup details with friends you have online or in person.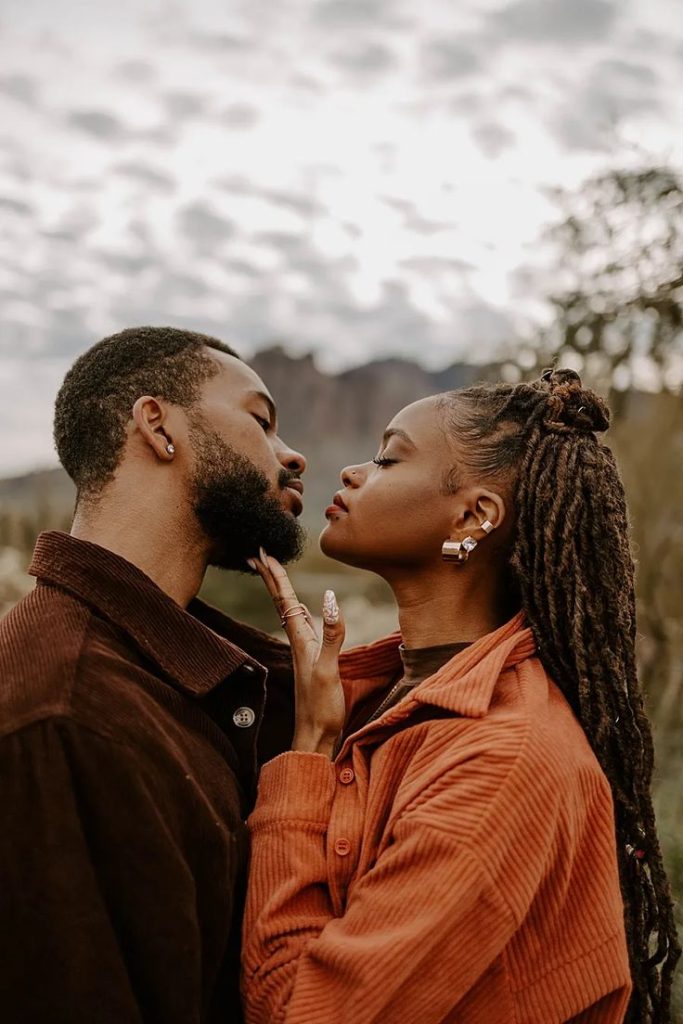 (6) OFFER SUPPORT AND CLOSURE
During the period of transition, offer support. Ensure your ex has the chance to seek closure and offer to respond to any queries they may have. But keep in mind that finding closure is a unique path for each person and might not come immediately.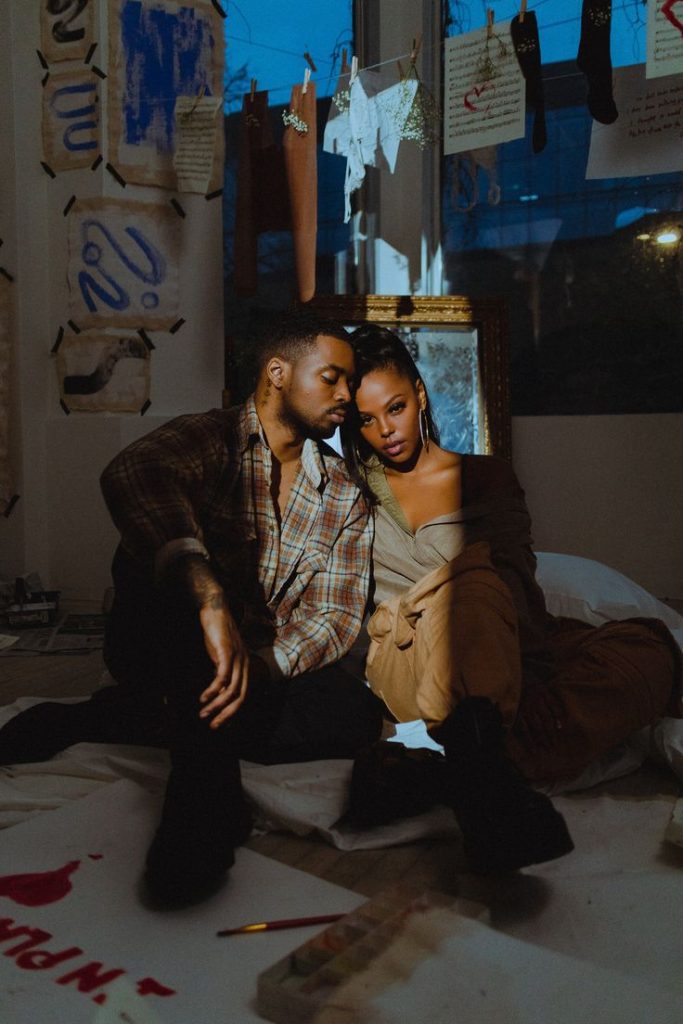 CONCLUSION
To end a relationship respectfully, always be courteous and kind to the other person, even when your emotions run high. You can get through the arduous process of breaking up while maintaining each other's self-respect by paying attention to these tips.
Dorcas Akintoye is a dedicated writer with more than 2 years prolific experience in writing articles ranging from food, entertainment, fashion and beauty. She has a National Diploma in Mass Communication from Kwara State Polytechnic, Ilorin. She loves writing, listening to music and playing scrabble. She is a highly-skilled, enthusiastic, selfmotivated professional writer.