Beauty And Self-Expression: Tattoos, Piercings, And Beyond
Beauty can be interpreted as a blank canvas ready to be painted with your own unique story. We can express ourselves in a million different ways, even beyond conventional beauty standards. Some of the most effective methods for expressing oneself are body alterations such as tattoos and piercings. We cover six ways to express yourself with beauty in this article. Everything revolves around accepting who you are and allowing your inner beauty to be seen.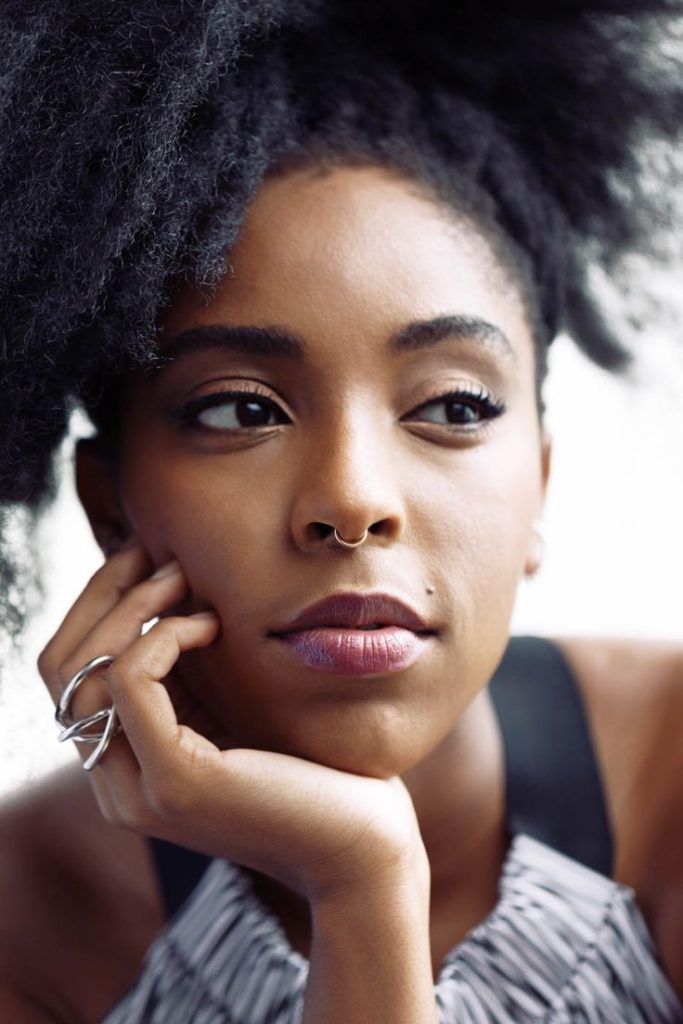 (1) TATTOOS
Tattoos are a visual biography engraved onto your flesh, not just a piece of ink. Every tattoo you have, whether it's a sentimental phrase, a cultural emblem, or a treasured memory, they are all a piece of your journey. Make your story boldly visible by selecting designs that speak to your soul.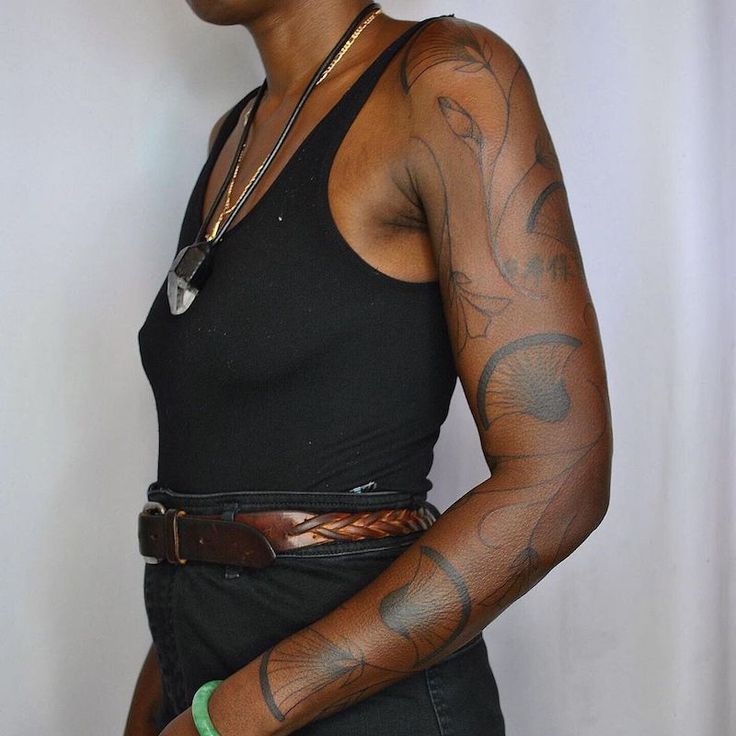 (2) PIERCINGS
Even though they are always small, piercings are essential ways to represent who you are. Piercings let you adorn your body in a way that is exclusively yours, from eyebrows to earlobes. There are countless options, and every piercing declares your unique personality. Show off your elegance and create a look that is uniquely you.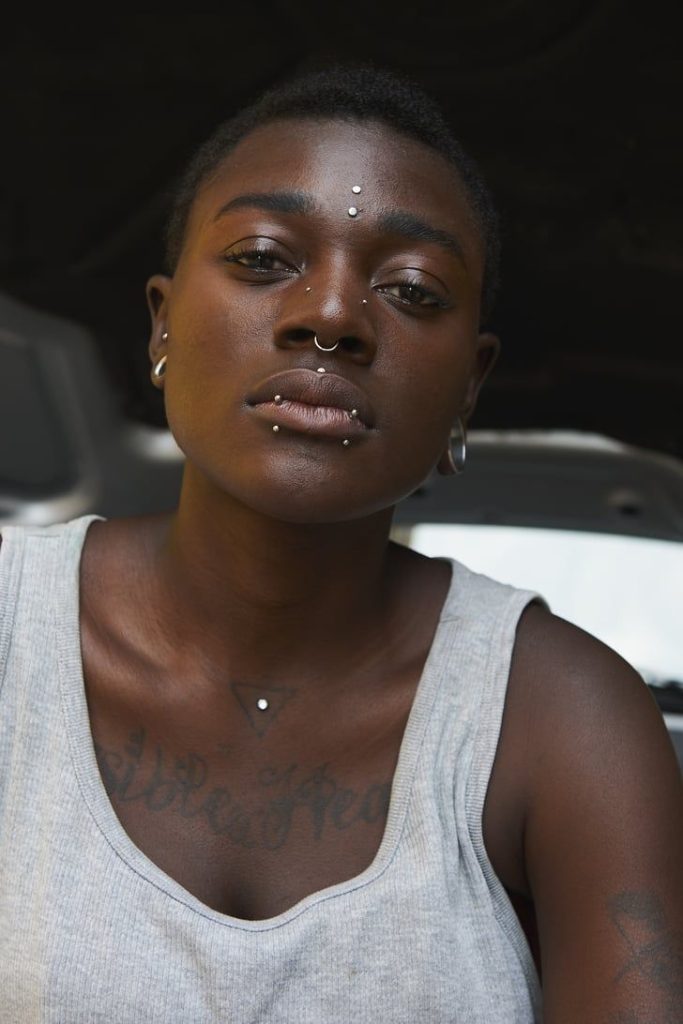 (3) HAIR TRANSFORMATIONS
Your hair serves as a canvas. Experiment with colours, trims, and styles to convey your dynamic personality. Your hair is a versatile canvas for self-expression, whether you choose bold colours, a stylish pixie cut, or long, flowing strands. Try many looks to find one that suits your personality.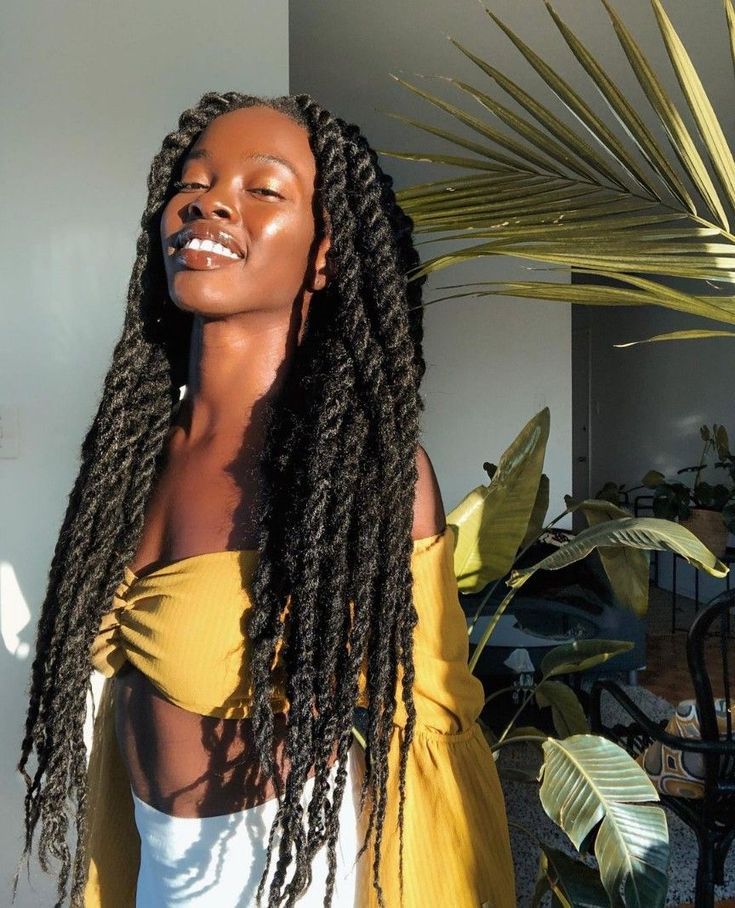 (4) NAIL ART
A lovely way to show off your flair is with nail art. A little canvas for elaborate patterns, striking hues, or understated elegance can be created on your nails. Every nail art design has a story, and you can switch it up whenever you feel like it. To let your nails express your personality and sense of style, get creative with manicure polish, stickers, or even small gems.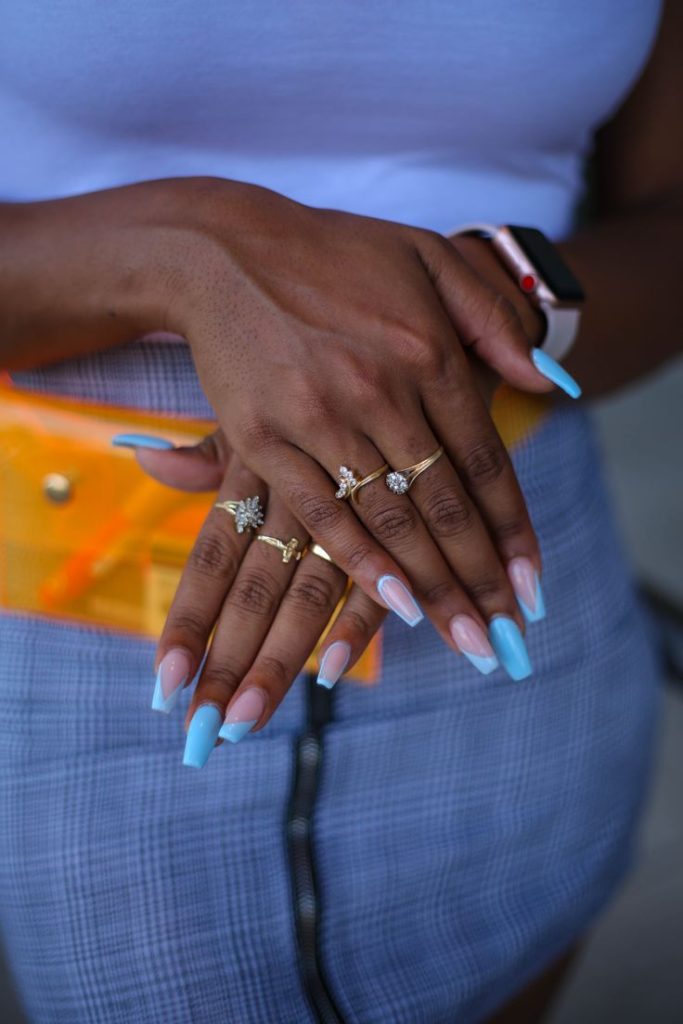 (5) MAKEUP MAGIC
Apart from the fact that makeup helps highlight your best features, it also helps cover up your imperfections. You can transform yourself every day with just a brush, some eyeshadow, and a touch of lipstick. It's an artistic endeavour, a daily self-portrait that you make. Let your face serve as a canvas while you play with colour and style.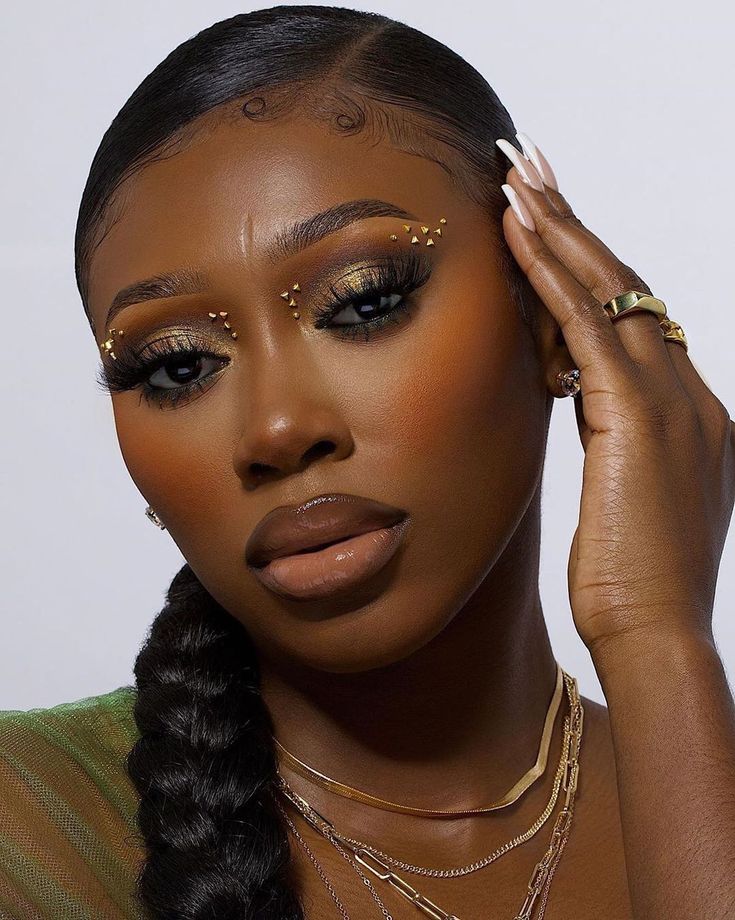 (6) FASHION FREEDOM
The easiest way to express oneself is probably through fashion. You can alter your look every day to suit your mood. Accept a variety of looks, such as sporty and sophisticated or boho and chic. A treasure trove of options should be your wardrobe, and the clothes you wear should represent the changes you are becoming.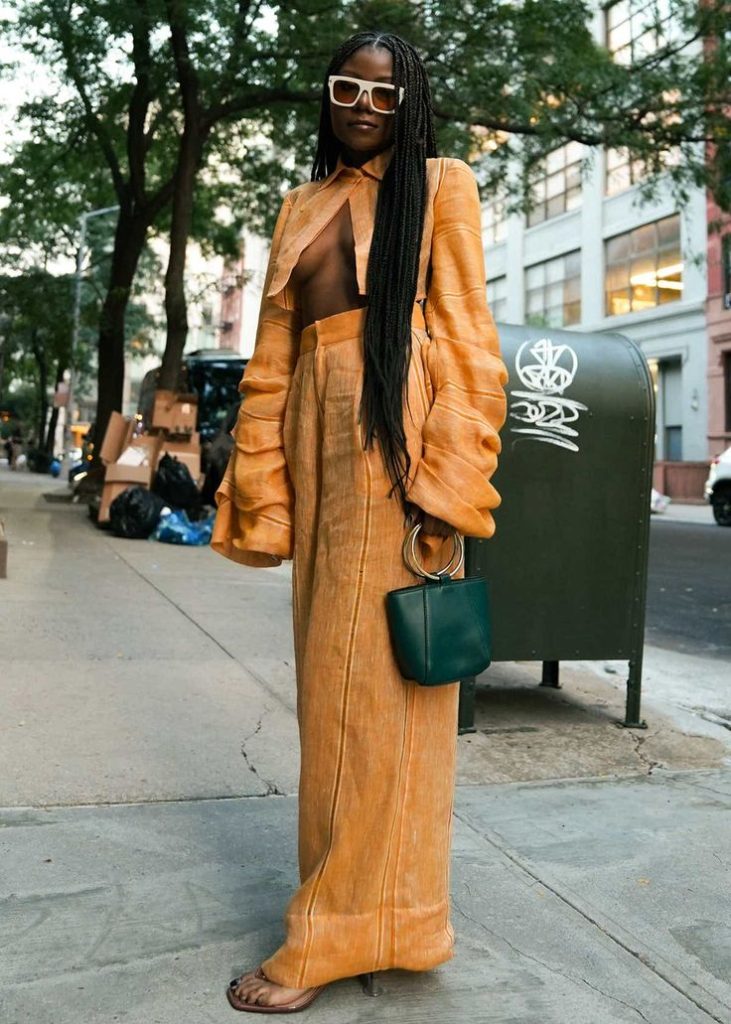 CONCLUSION
It's not necessary to worry about complicated syntax or rigid rules when it comes to beauty and self-expression. Tattoos, piercings, hairstyles, nail art, makeup, and clothing are just a few ways to express your own story on your body. Your beauty is in your expression, which is a reflection of your always-evolving nature. Allow it to radiate and show the world how stunning you indeed are. Here's where your journey of self-expression begins!
Dorcas Akintoye is a dedicated writer with more than 2 years prolific experience in writing articles ranging from food, entertainment, fashion and beauty. She has a National Diploma in Mass Communication from Kwara State Polytechnic, Ilorin. She loves writing, listening to music and playing scrabble. She is a highly-skilled, enthusiastic, selfmotivated professional writer.