5 Most Expensive Face Masks And What They Cost
Fashion items are one of the best outlets we use to make statements. It is the reason why people spend a fortune to possess them. From the head down to our heels, every piece of clothing we wear differs in quality and most notably, pricing.
In 2019, if someone had told us that the most popular accessory would be face masks, we would have doubted them. Nowadays, the pandemic has made sure that the shoes we wear and handbags we carry aren't the only things on our minds as we go outdoors. Covering one's face has become as much of a fashion statement as we have embraced the new norm. But, I mean, it's just a piece of clothing we have to put over our face to protect us right? RIGHT?!
Masks make a statement and you can tell a lot about a person by what type of Personal Protective Equipment( PPE) they choose to wear as they go about their daily activities. From plain blue disposable masks to cute fabric-made reusable ones; aesthetic patterns to colour blocking; and frilly strings to dazzling embellishments, we've seen it all when it comes to over-the-top face masks. However, if you want to take your pandemic-approved wardrobe to the next level, here are five of the most expensive and luxurious protective face masks money can buy.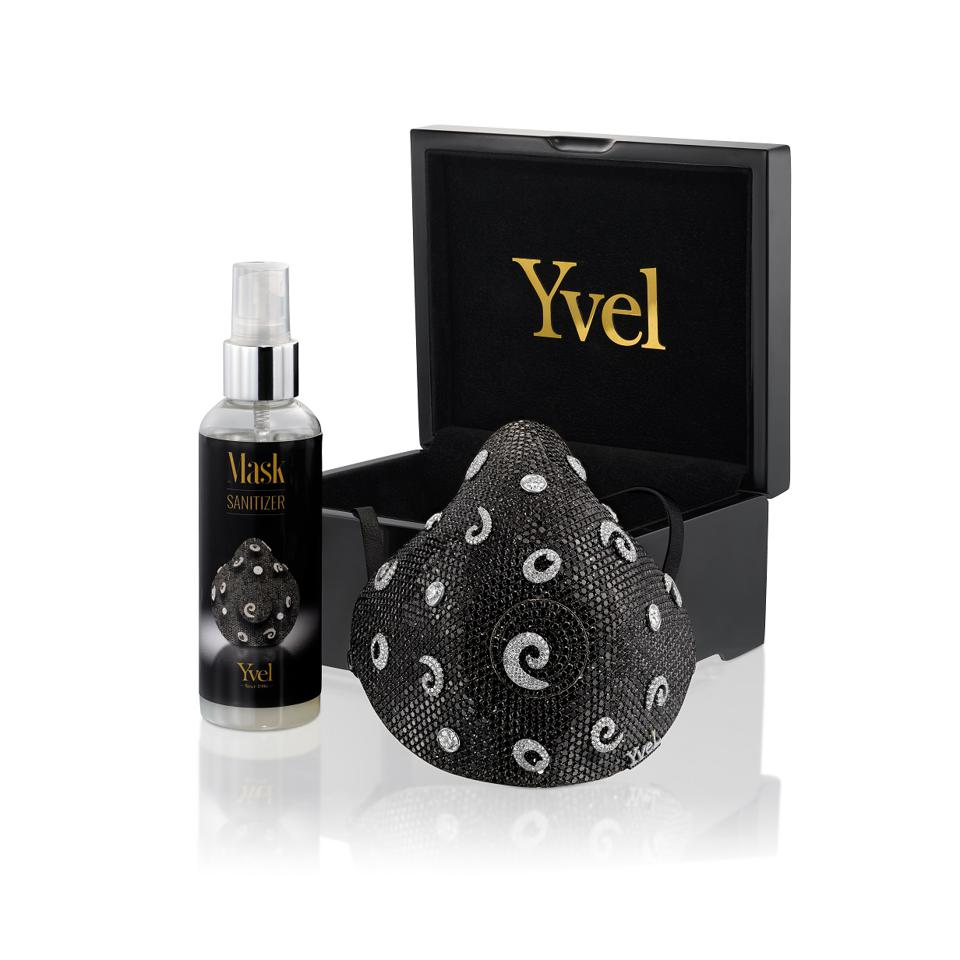 The Diamond Studded Mask by Yvel – NGN 762,000,000
Made of 250 grams of 18K gold, over 3,000 natural diamonds with an approximate total weight of 210 carats are set in the diamond-embellished mask by Yvel.
It is not just for decoration either; this mask provides the highest level of filtration (N-99) and meets the most stringent standards to prioritise the customer's safety.
This opulent piece of PPE was created in response to an order from a private Chinese billionaire from Shanghai.
Priced at NGN 762,000,000, I reckon that even the Delta variant in all of its gore is going to be intimidated at the sight of this mask.
The Diamond Face Mask by Jacob & Co. – NGN 127,000,000
New York-based privately held jewellery and wristwatch retailer, Jacob & Co. made the Diamond Face Mask with 18K white gold.
It is carefully studded with 3,040 brilliant white round-cut diamonds, and unlike the diamond-studded mask by Yvel, this stunning mask is meant to be worn over any other type of protective mask to guarantee protection.
Remember when Rihanna sang "Shine bright like a diamond?" Well, you are literally going to shine wherever you go with this NGN 127,000,000 PPE.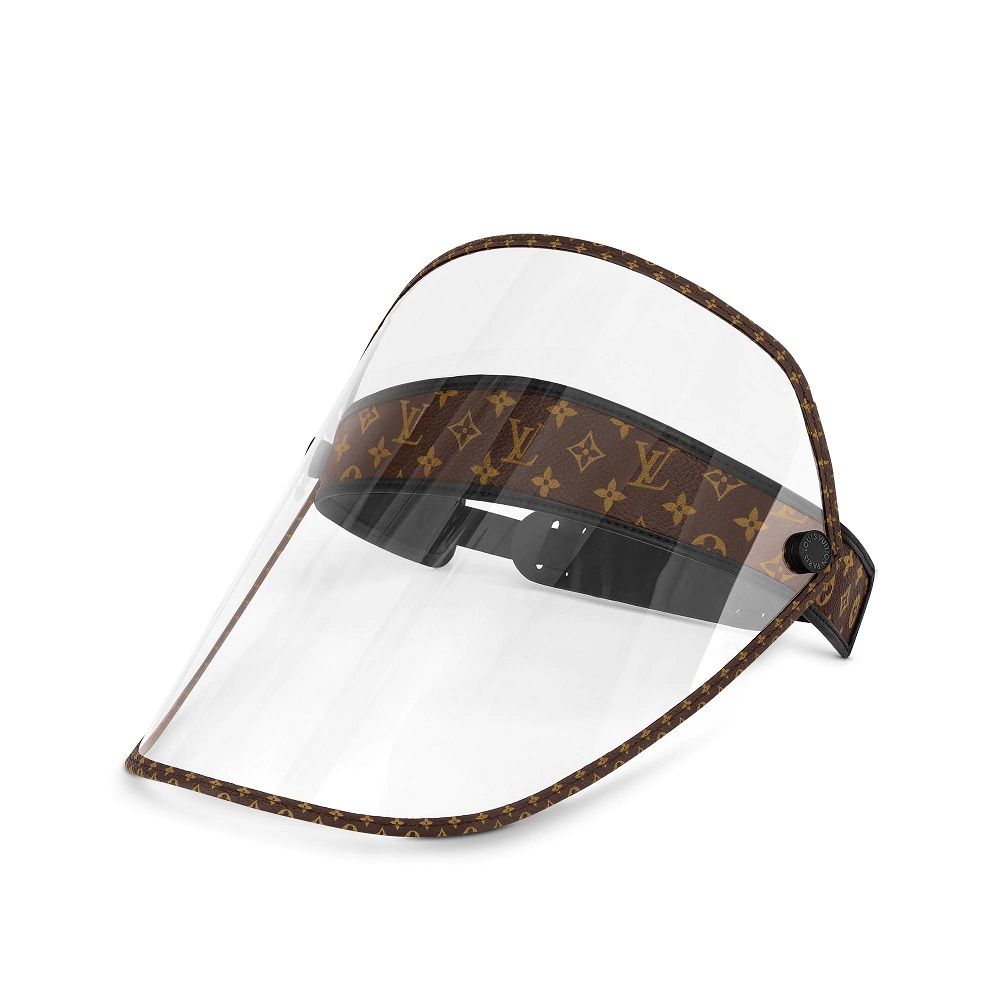 The LV Shield by Louis Vuitton – NGN 442,500
Considered as more of an aesthetic protective accessory, visor shields are sometimes advised against as regular face masks offer better protection.
Louis Vuitton doesn't seem to be paying attention to that however as they launched their PPE: a standard visor face shield with a twist. The brand designed it with LV engraved golden studs along with their iconic brown and gold monogram printed on both the trim and head strap.
The best part is that the LV shield is just as protective as is stylish. The light-sensitive protective visor can even be flipped up and used as a sun visor too. The French fashion house sets its price at NGN 442,500.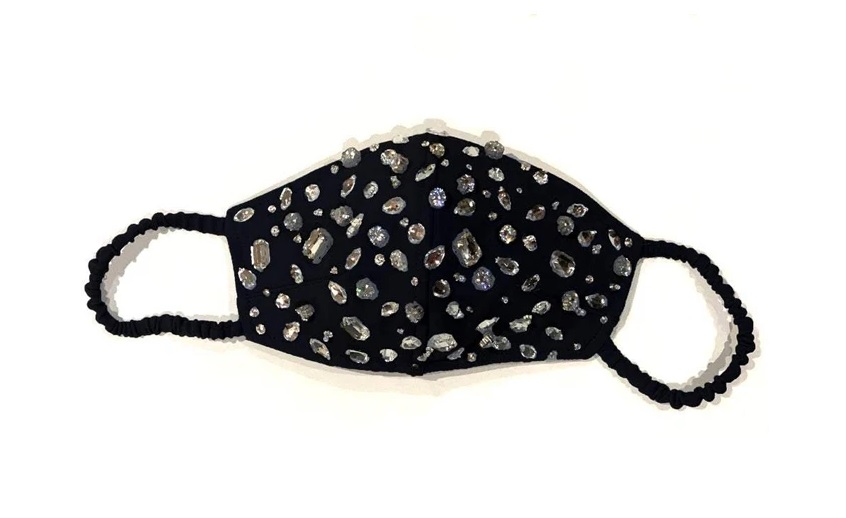 The Black Crystal Mask by Christian Siriano – NGN 302,260.
As seen in his fashion shows, New York-based designer, Christian Siriano presented the world with a bounteous array of beautiful face mask designs. From the simplest to the most flamboyant designs, the Maryland-born fashion designer has come up with a collection that's to die for and available for all budgets.
However, since this is an article on high-end PPEs, the spotlight shines bright on the Black Crystal Mask. An elegant, stone-embellished, decorative mask to add a bit of bling to your outfit.
The masks are decorative, hence you need to wear a medical protective facemask underneath for protection. Released as a limited edition accessory, they are available on a made-to-order basis for NGN 302,260.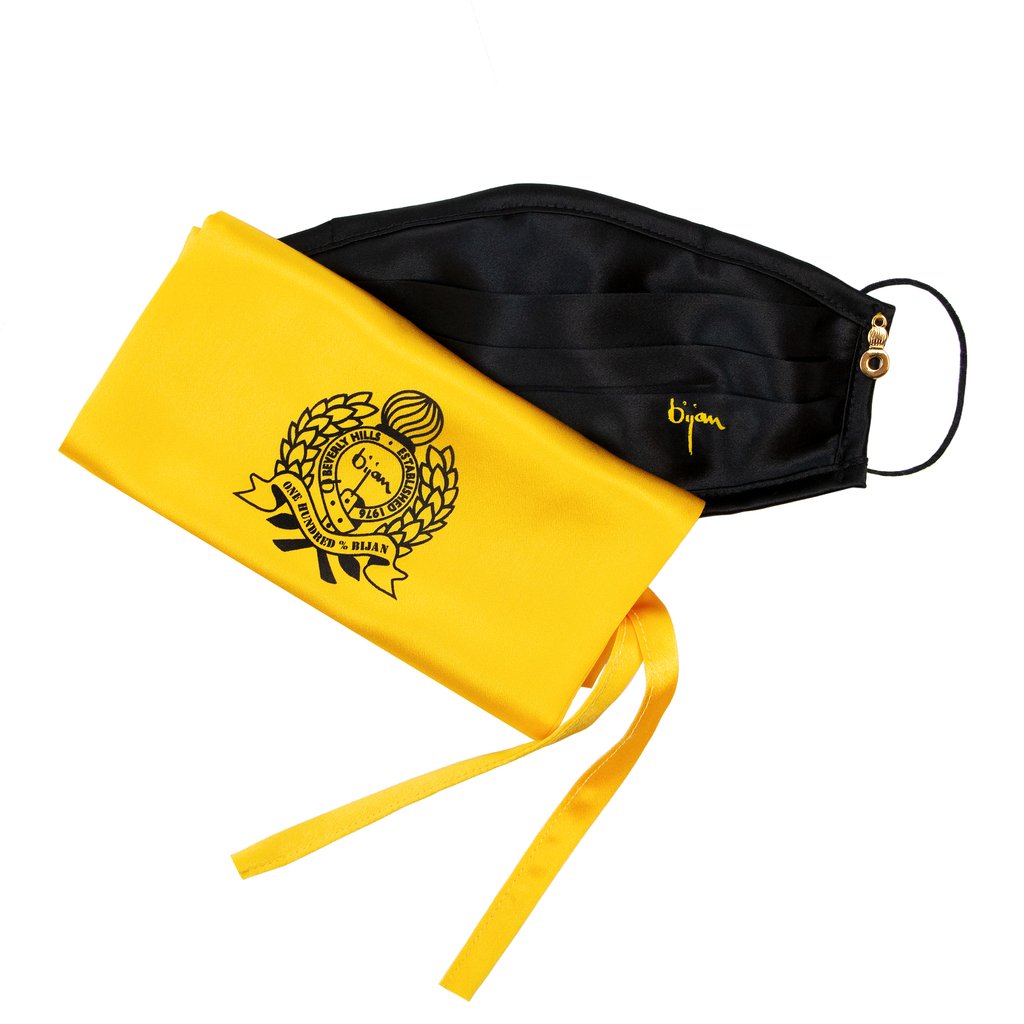 The Pure Silk Mask by Bijan – NGN 243,840
World's most expensive menswear store, Bijan created a pure silk face mask to show that not all expensive face masks are encrusted with diamonds and gold. For example, the Beverly Hills-based brand Bijan created a pure silk facemask made in Italy.
In elegant black, pearly white, and the brand's iconic yellow, the Beverly-based brand's masks, made in Italy, are known for being "the most luxurious masks in the world." Made with the finest pure silk and presented in a glamorous matching box made of silk jacquard, the product's description matches the product perfectly.
The Bijan Pure Silk Mask is sold for NGN 243,840. Just like the Black Crystal Mask by Christian Siriano, this PPE is also a limited edition.
Whatever the cost of your face mask is, please never forget to protect yourself with them everywhere you go. Be safe!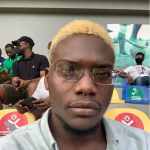 Self-identifies as a middle child between millennials and the gen Z, began writing as a 14 year-old. Born and raised in Lagos where he would go on to obtain a degree in the University of Lagos, he mainly draws inspiration from societal issues and the ills within. His "live and let live" mantra shapes his thought process as he writes about lifestyle from a place of empathy and emotional intelligence. When he is not writing, he is very invested in football and sociopolitical commentary on social media.