1st Anniversary Issue
13 years ago when Austyn Ogannah founded THEWILL Newspaper, first published in San Francisco, California, the indications were clear on what kind of media house he wanted to run—one that stays refreshingly authentic and leaves an imprint on public policy, politically and socially. On the 14th of February last year, the first edition of the weekly newspaper became available on newsstands across the country.
THEWILL DOWNTOWN magazine, the glossy insert publication to THEWILL Newspaper, became mainstream on the same day. In an already saturated industry, we set out to do something different, to keep you up-to-date with lifestyle happenings across the world, placing a spotlight on Nigeria, not only as a fashion hub, but also as a nation blessed with great people whose stories deserve to be told. This has positioned us as a media outfit that is just as suitable for the Generation Z and Millennials, as it is for Baby Boomers and Generation X— everyone is catered to.
Ever since becoming your favourite weekly lifestyle magazine exactly a year ago, we have had a vastly diverse and inclusive range of cover personalities that not only cut across different industries, but are also giants of it. Here is what some of them have to say about THEWILL DOWNTOWN.
Fade Ogunro
Founder Bookings Africa
Cover Personality Vol. 1 No. 8
"A weekly mag that I actually enjoy. It's fresh, timely and I love reading their front cover interviews."
Adunni Ade
Actress and Model
Cover Personality Vol. 1 No. 5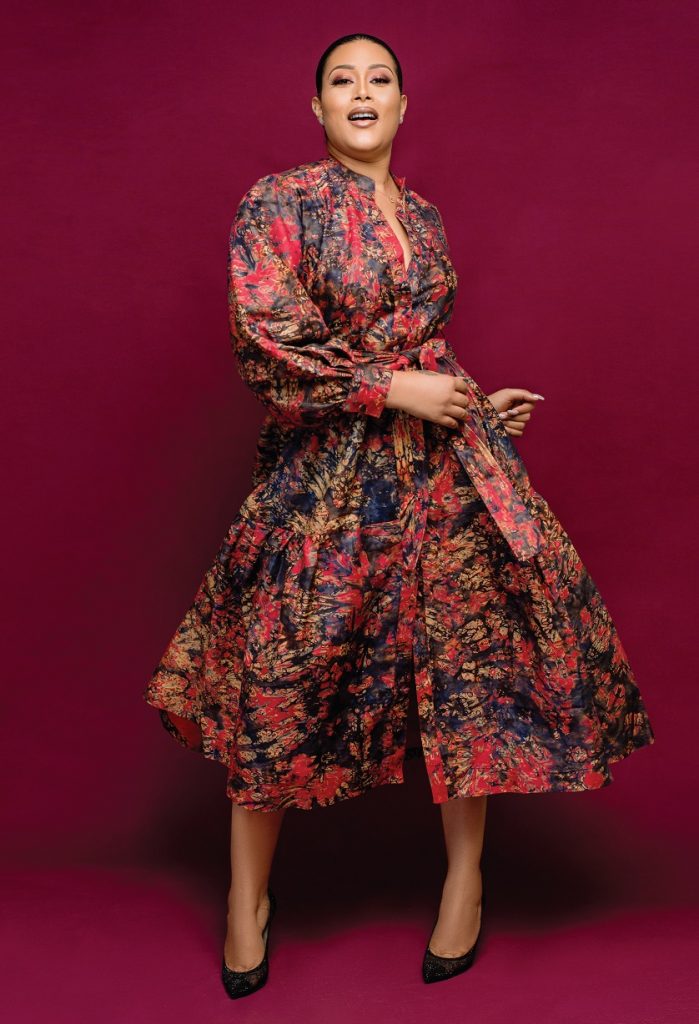 "Congratulations THEWILL DOWNTOWN Magazine! One year of putting out great stories and content. I love the fact that you guys are so positive and you just don't jump on every bandwagon. You do your research and it's just a clean positive vibe from you guys. Thank you for featuring me on your cover. Thank you for celebrating us all! I wish you fruitful years ahead; 10 years, 20 years. Love Always, Adunni Ade."
Ayuli Jemide
Founder & Lead Partner, Detail Commercial Solicitors
Cover Personality Vol. 1 No. 22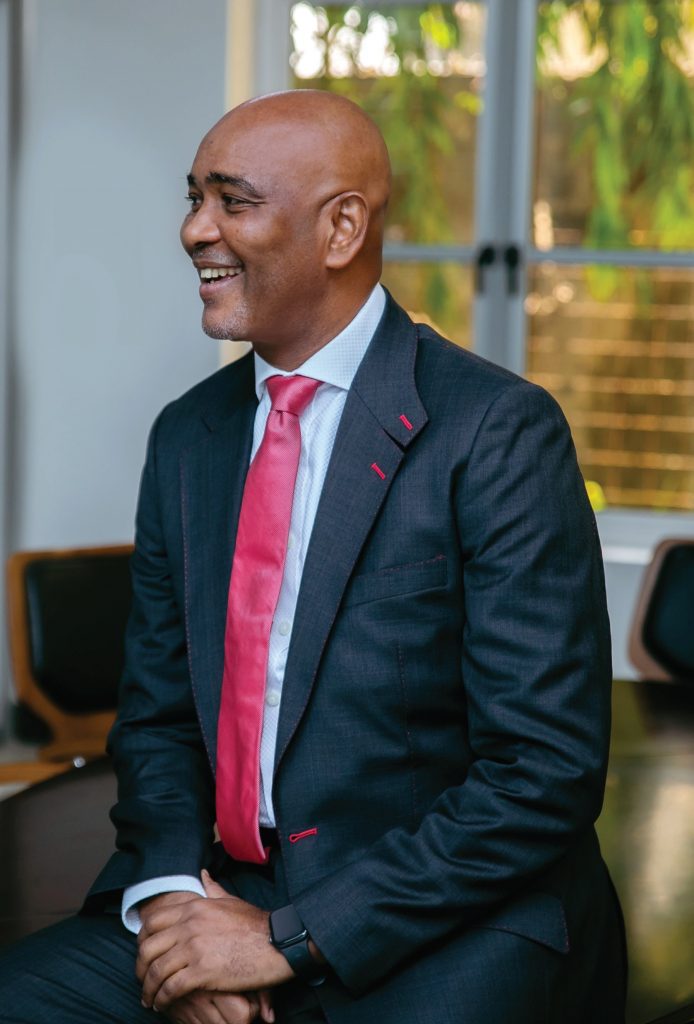 "I congratulate THEWILL DOWNTOWN on their 1st year anniversary. I commend their superb work in delivering timely news, articles, and entertainment to us all. As a former cover person, I appreciate the recognition and commend the team's professionalism."
Uche Nnaji
Creative Style Entrepreneur, Founder /Creative Director/ CEO at OUCH LifeStyle Plus Ltd
Cover Personality Vol. 1 No. 28
"The professionalism exhibited by the team and the joy they exude to carry out their job was what cut it for me. The next would be the quality of the print and their generosity with pages."
Folorunsho Coker
Director General of Nigerian Tourism Development Corporation
Cover Personality Vol. 1 No. 33 (The Tourism Edition)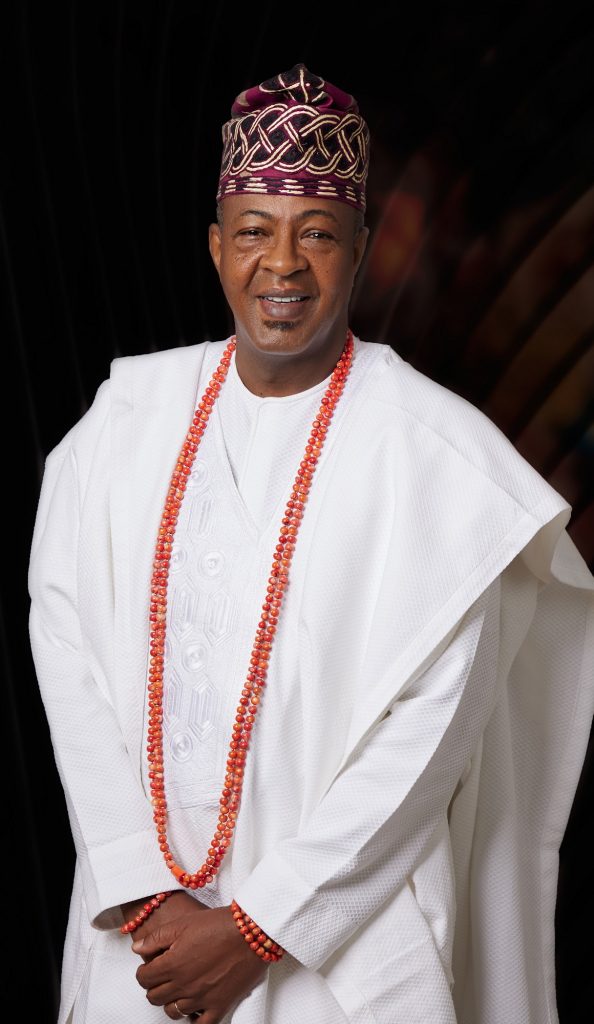 "I have related with the press in a professional capacity for 22 years and did not really know this publication until a journalist friend introduced me to them for a feature. Was I in for a shock at the standards of professionalism they operate under and ensure that you comply. My interview was intense but friendly and my photographs were so inadequate, they insisted that one of the best in Abuja photograph me and then gave me the photos to use for myself. The tenacity of the reporters in doggedly finding time in your time for what they want was… Congratulations on your anniversary and I hope you have some time for me in the future."
Uti Nwachukwu
TV Presenter, Actor and Model
Cover Personality Vol. 1 No. 35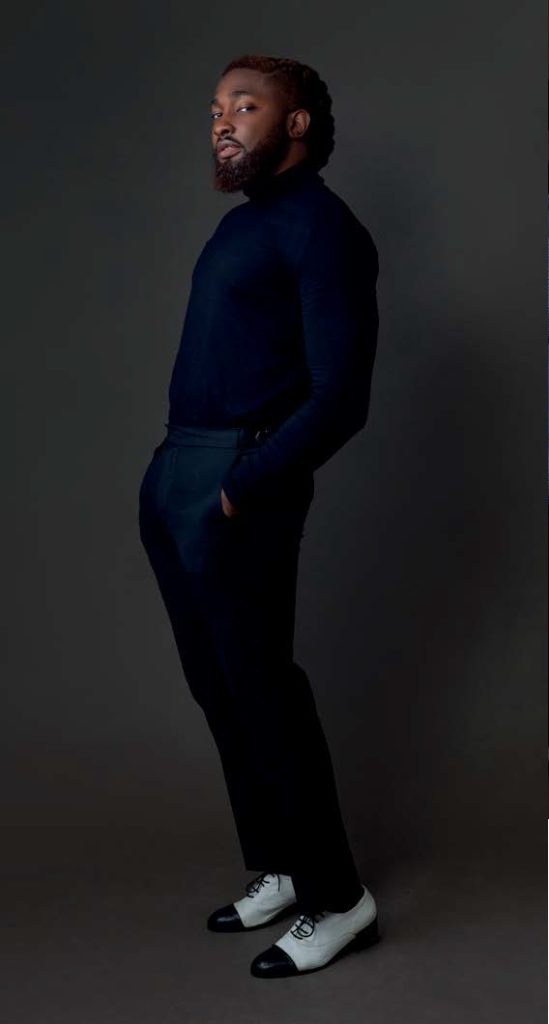 "WELLDONE THEWILL DOWNTOWN. I think you guys are doing an absolutely amazing job with the quality of the magazine. The Style! The Lifestyle! The social issues-truly international standards.

My experience being on the cover was nothing short of pleasant and enjoyable. Working with the Editor, photographer, and the team as a whole was awe-inspiring. They knew exactly what they wanted to accomplish and they did it effortlessly with dedication and smiles on their faces. One of those experiences you'd want to last longer.

When the issue came out I was really impressed with the way my interview was reported. My words remained the same and the editing was flawless. I was, in fact, super pleased.
I wish you guys longevity, more winnings, and uncountable loyal followers. "
Charly Boy
Singer/songwriter, Television Presenter, Publisher, Actor and Producer
Cover Personality Vol. 1 No. 41 (The International Men's Day Edition)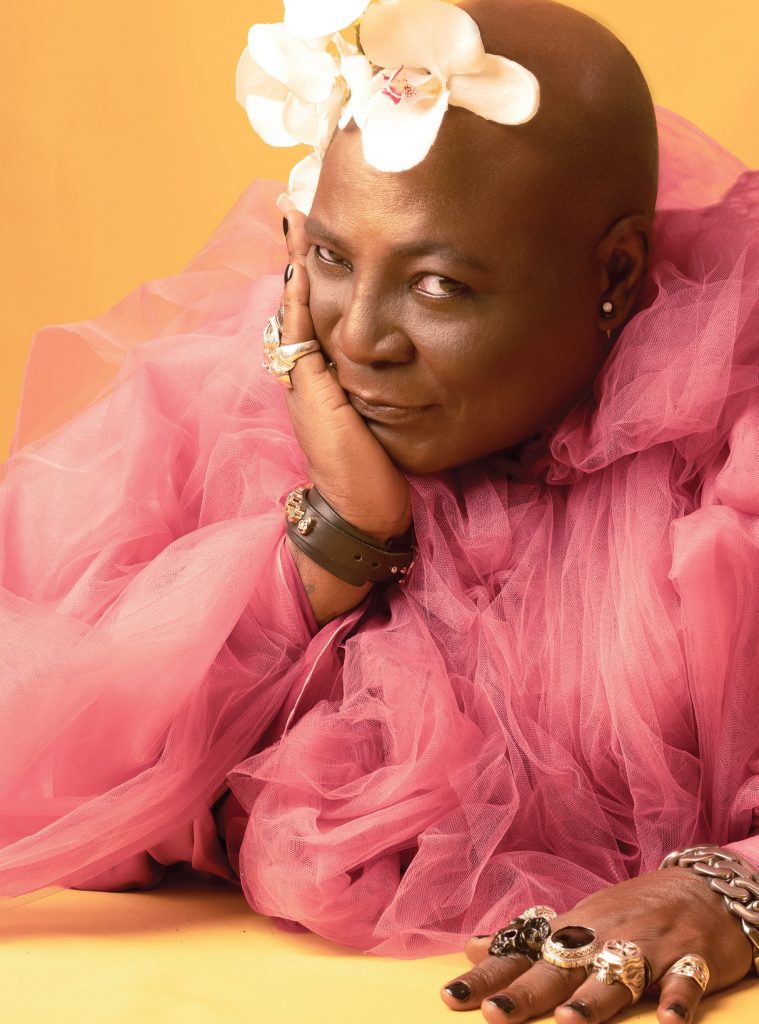 "This is to wish THEWILL DOWNTOWN magazine a very happy first anniversary. I love the fact that the magazine is different and strategic. I love my cover feature so much. During the shoot I had mad fun, the whole crew was professional and at the same time friendly. They made me feel so at home that I just left myself for them to experiment with different kinds of styles of hair and clothing. Thank you the crew of THEWILL DOWNTOWN magazine; this is the beginning of your wonderful years to come. I will work with you any day any time you call."
Dakore Egbuson-Akande
Actor
Cover Personality Vol. 1 No. 46 (The Christmas Edition)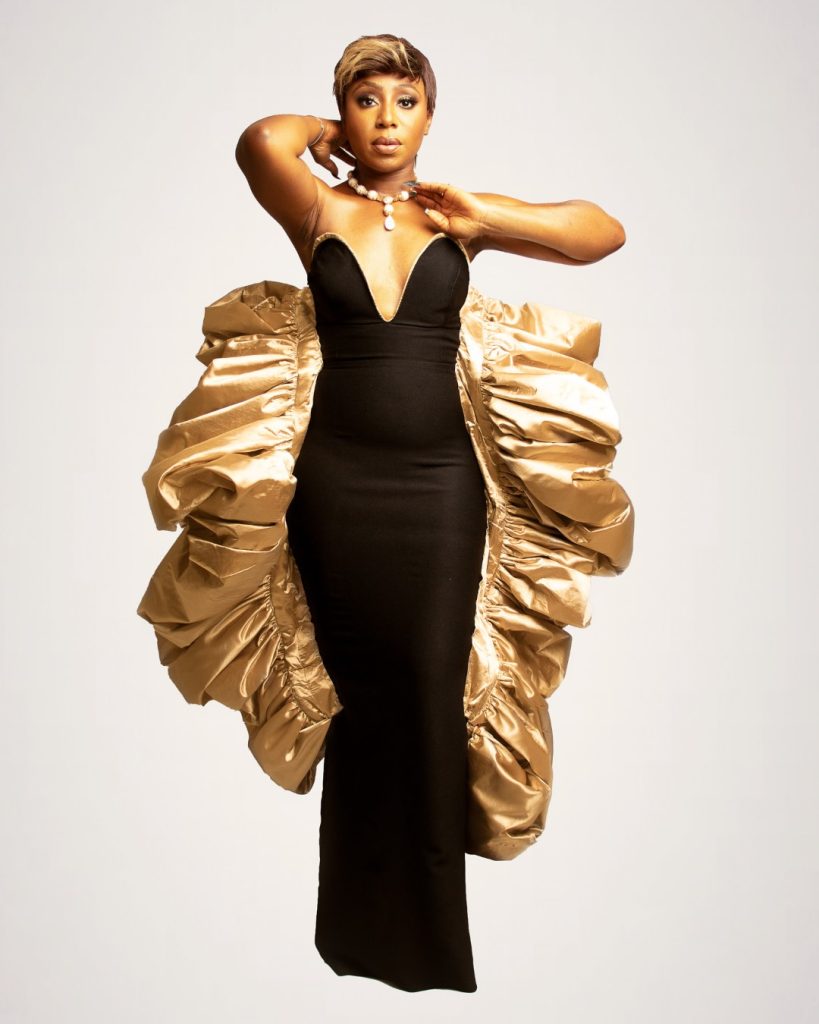 "Happy first birthday, THEWILL DOWNTOWN. Oh my goodness, has it been a year already? Wow! It feels like you guys have been here for ages and that is because of how much of an impact you have been able to have in such a short period of time. Please keep the fire burning, keep the flag flying for impeccable journalism. I am so honoured to have been on the cover of the magazine and I look forward to working with you guys more and more in the future. Keep the fire burning. Happy first birthday [kisses]."
Daniel Etim Effiong
Actor, Film Director and Producer
Cover Personality Vol. 2 No. 6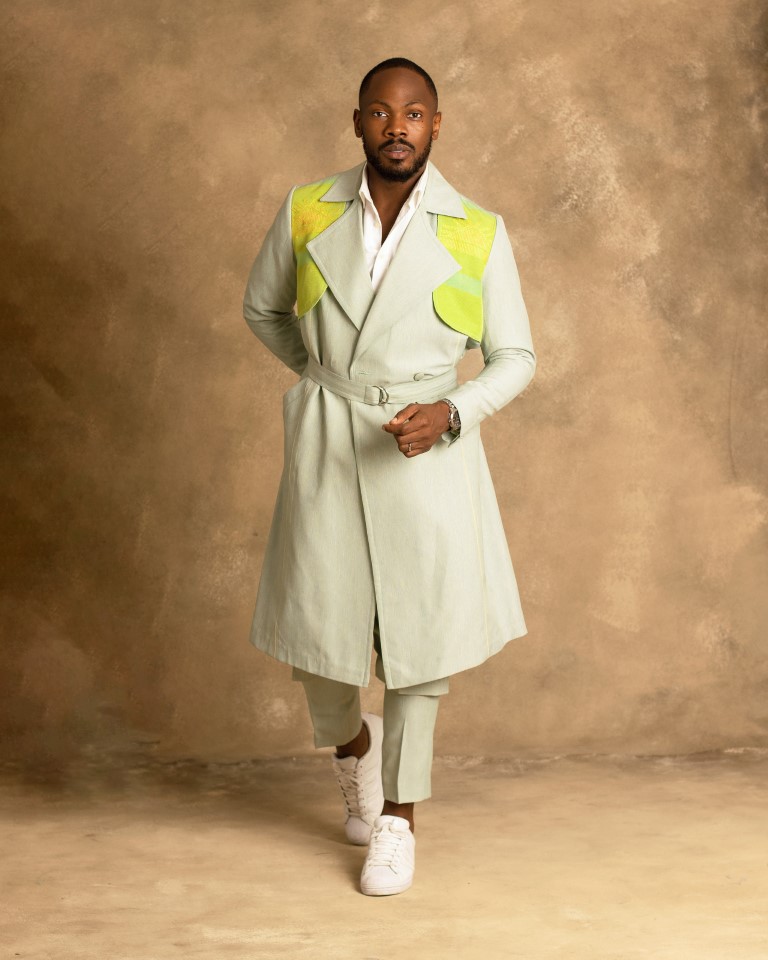 "THEWILL DOWNTOWN is unique in their approach to journalism. My encounter with the outfit has been nothing short of outstanding and memorable. Their work is fresh and authentic and leaves you wanting more. They are going to be around for a long long time."
Nancy Isime
Actress, Model and Media Personality
Cover Personality Vol. 2 No. 6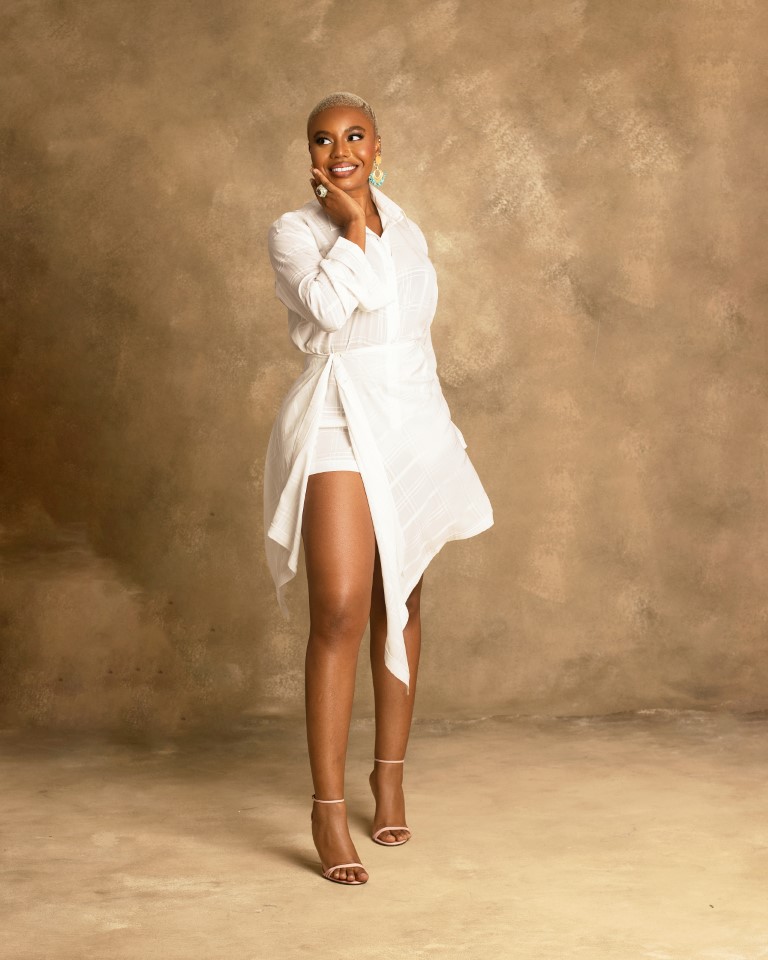 "So I think THEWILL DOWNTOWN magazine is a fantastic lifestyle magazine; detailing fashion, beauty and of course educating as well. Yeah, I think it's fantastic! I'm absolutely beyond privileged and honoured to be the cover page star alongside the other 'superstar', Daniel Etim-Effiong. I had a great time shooting, loved the feature, so yes, all-round fantastic. Happy Anniversary, THEWILL DOWNTOWN."
Adewale "Mayorkun" Mayowa Emmanuel
Singer, Songwriter and Pianist
Cover Personality Vol. 1 No. 38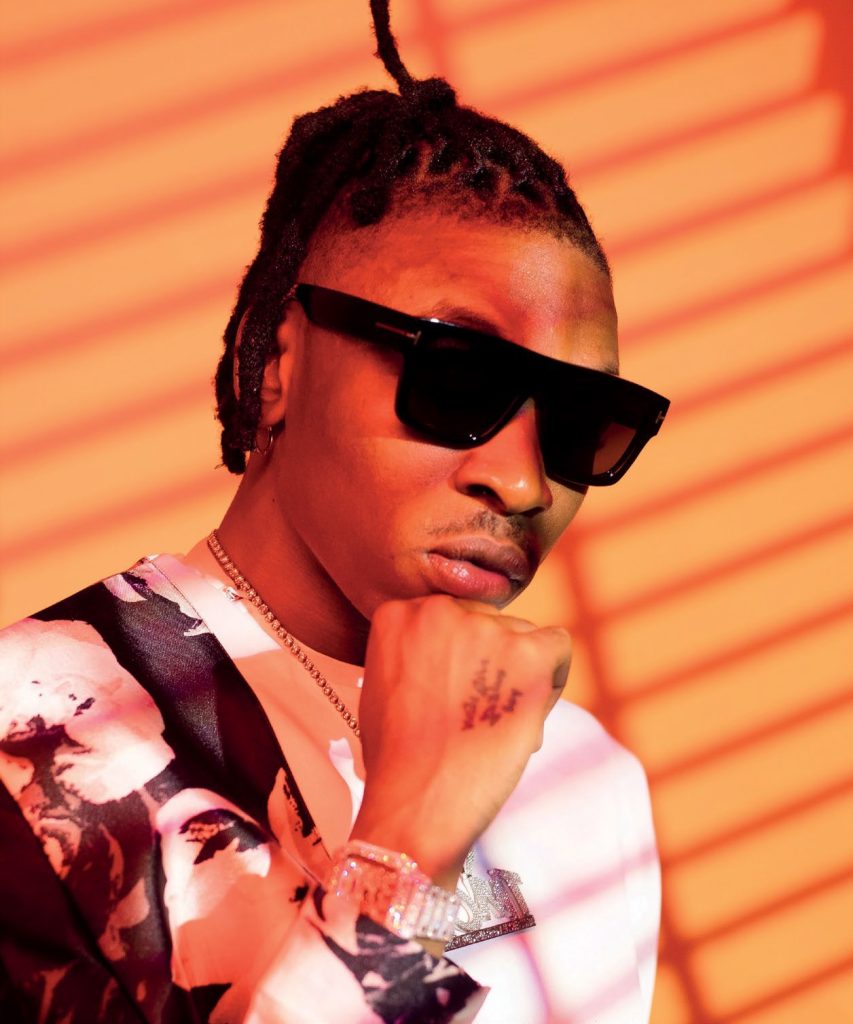 "I want to say a happy anniversary to THEWILL DOWNTOWN, thank you guys for always coming through. I love your stories, I love everything. Thank you for the cover feature, I had fun, I had the opportunity to say so much. I wish you guys more years ahead. Thank you and keep spreading the good word. We really appreciate it."