10 Accessories That Transform Any Outfit Instantly
You can transform your outfit from ordinary to extraordinary by including simple pieces that make a big statement. When you know what items to own and how to use them, you already have the key to changing your style from plain to pizzazz. One of the things that makes you stylish is your ability to transform a basic outfit into an irresistible one by pairing it with the right accessories. You can create unique and stylish looks by pairing the essentials in your closet with a few chosen accessories. And as long as you know how to style them when you put on the most basic outfit, you'll look as good as or even better than any fashionista you know.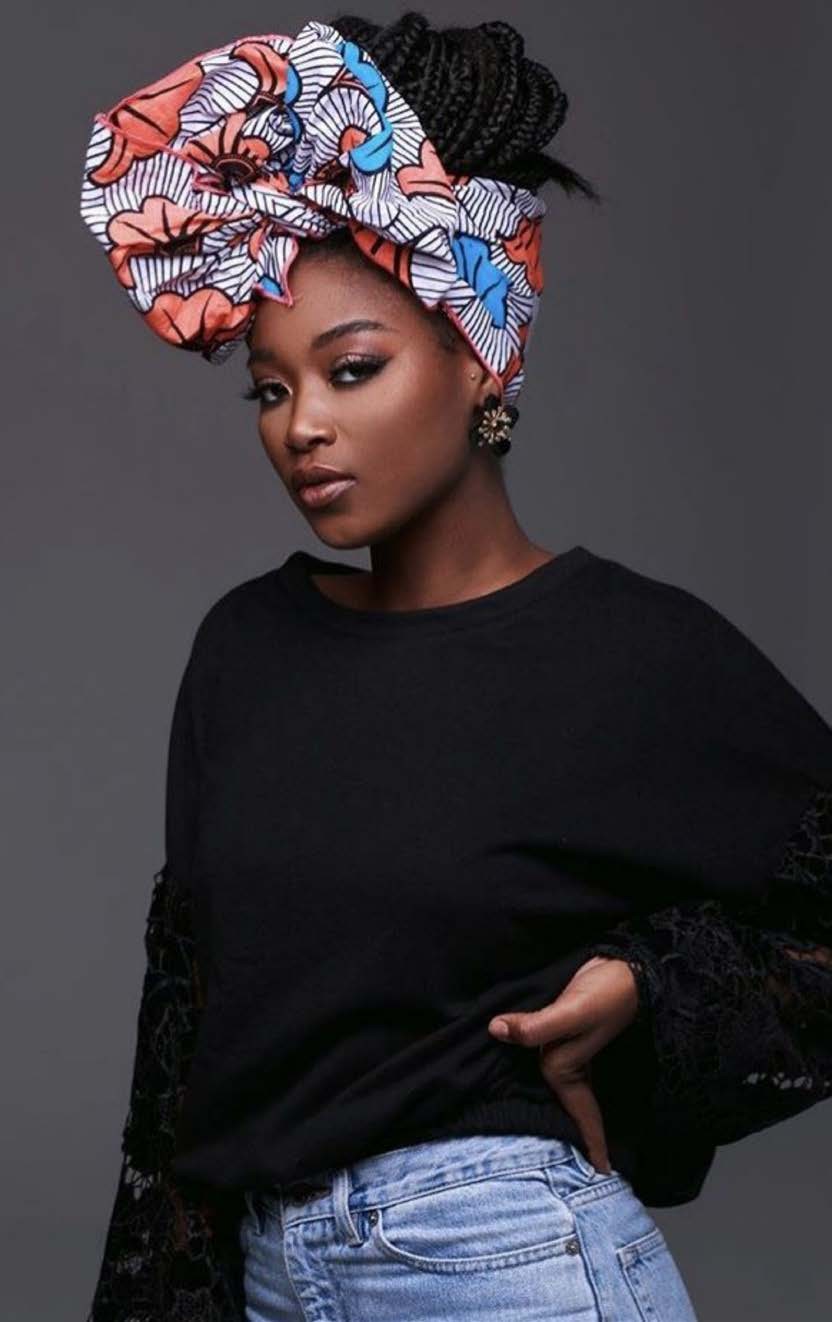 (1) SCARVES
Scarves help add an extra layer of colour and texture to any outfit. They can be styled in so many ways; scarves can be tied around the collar, run through belt loops, and even on purse straps. No matter what you are putting on, add a scarf to the equation, and you're good to go. You can find them anywhere, from department stores, thrift stores, markets, and high-end retail shops.
(2) JEWELRY
When we talk of jewellery, they include necklaces, earrings, bracelets and more. You can use them to accentuate your look, bringing attention to specific areas of your body, letting them do the talking for you.
(3) BELTS
Belts help in bringing a look together. They come in different colours, shapes and sizes. Belts also help in giving our give any it is lacking. No matter the occasion you are dressing for, pull a belt into play and transform your outfit.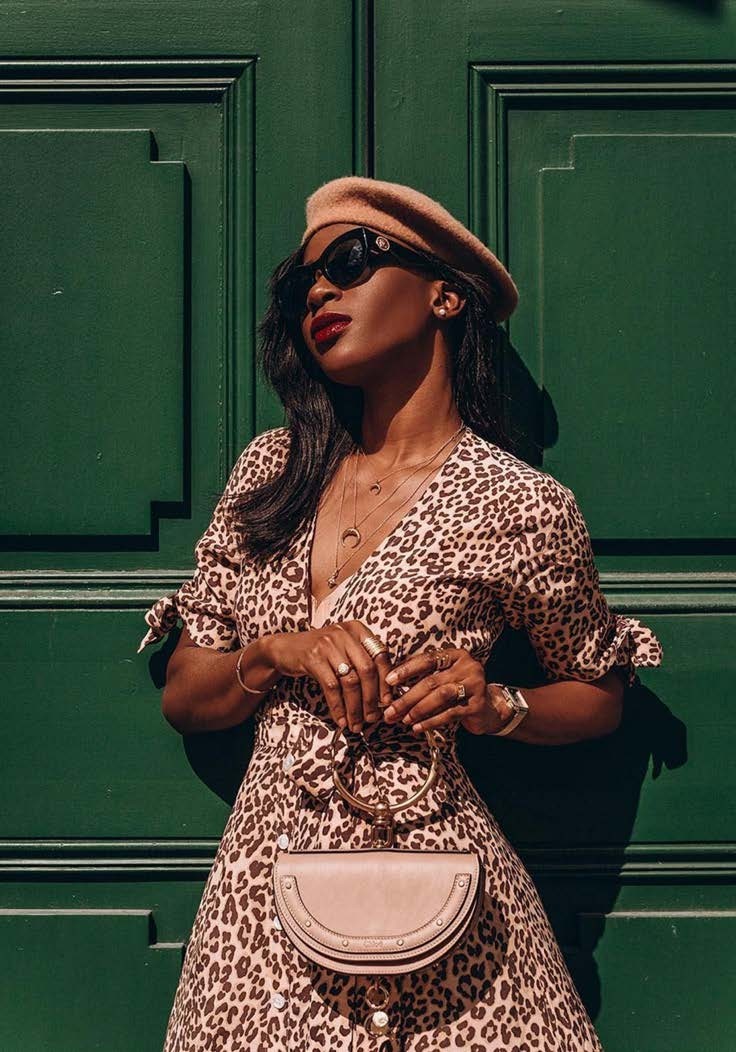 (4) HANDBAGS
A handbag could be just what you need to transform your outfit. Handbags come in different forms and sizes. Just as there are big handbags, there are mini bags, clutch bags, sling bags and so on. No
matter the style, you can find one that can help you make a statement.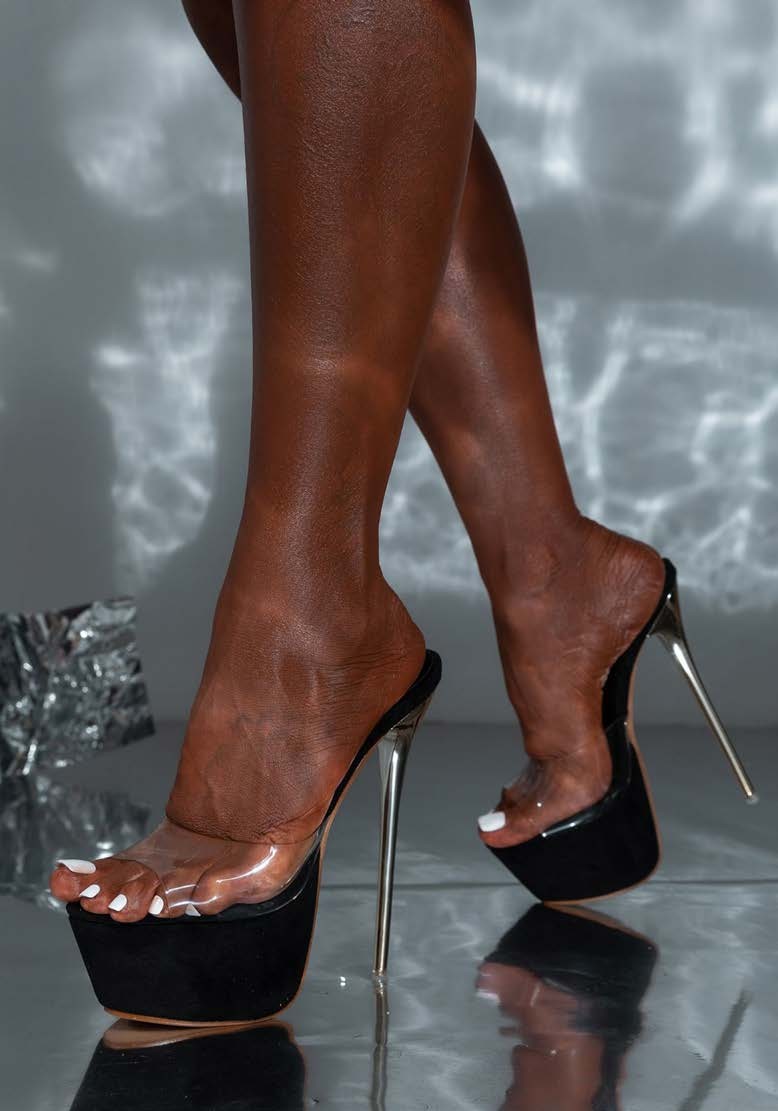 (5)SHOES
No matter the shoe you pair with your outfit, make sure it's the type that elevates your look. Be it heels, sneakers or flats, adding the right pair of shoes to your outfit makes you look sexy and sophisticated. They are so defining that your casual or formal looks depend on them.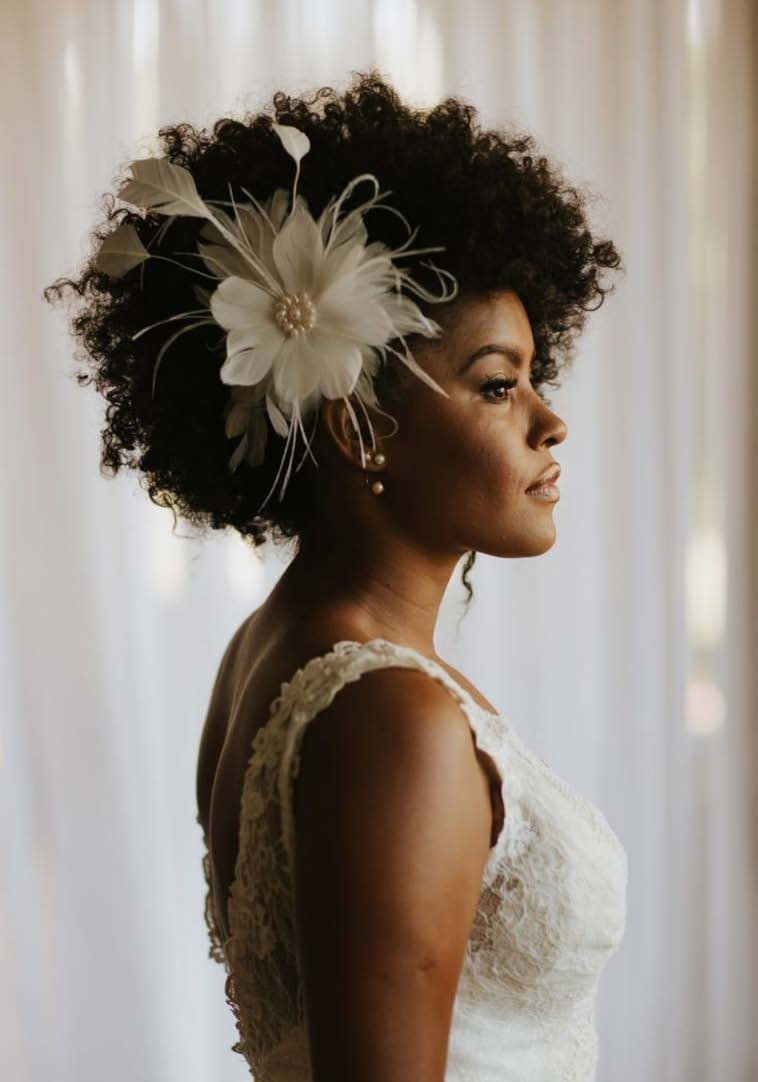 (6) HAIR ACCESSORIES
Do not be afraid to bring flair to your hair. You can bring life to your hair and make your outfit flow from hair to toe by adding accessories like beads, ribbons, scarves and more. It doesn't matter if
you sport an updo with some wispy flowers or a long flowing ribbon from your ponytail, have it at the back of your mind that the hair is an optimal spot for an accessory.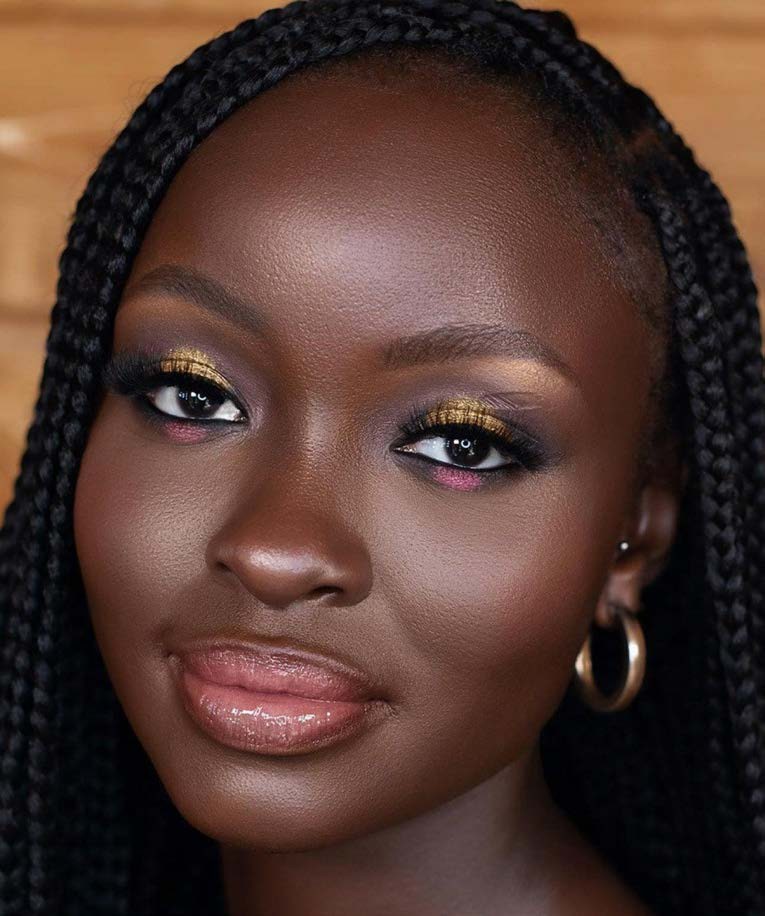 (7) MAKEUP
Applying makeup on your face can bring the kick you need as well. Adding colour to your eyes, cheeks, and lips helps set the tone for the rest of your outfit.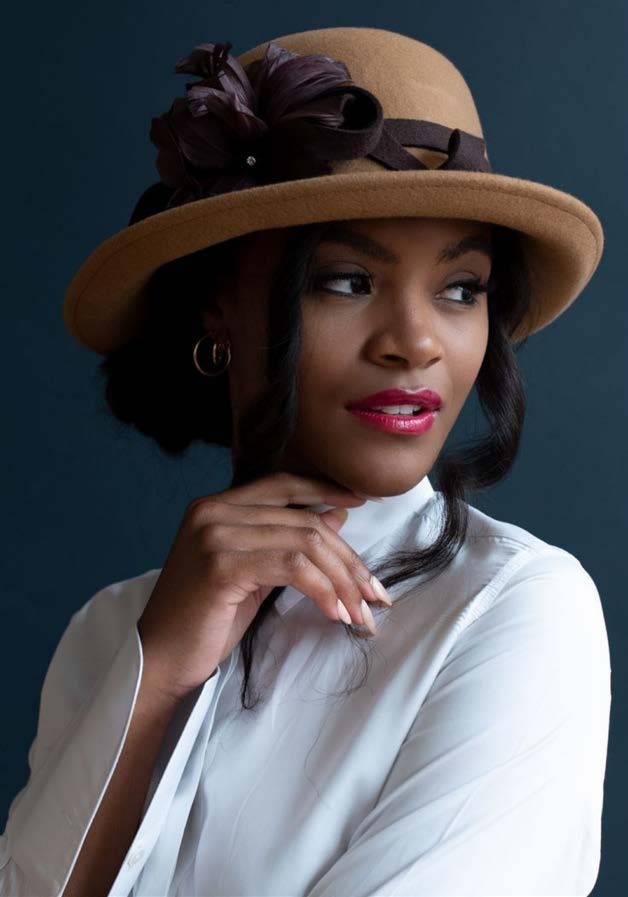 (8) HATS
Choosing a hat and style that works for you is very important. Hats, caps and every other headgear
are accessories that can transform your outfit. They give a really unique look. It doesn't matter whether it's a beanie hat or even a wide-brimmed hat; garnish your outfit with any headgear and look like the fashionista you are.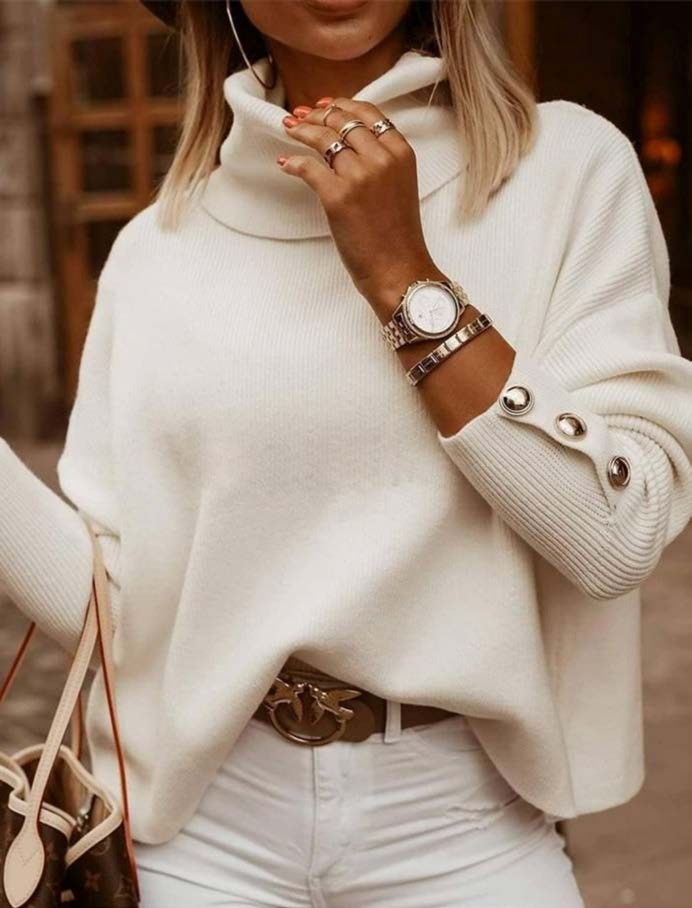 (9) SWEATERS
Sweaters add elements of colour, texture and layering to your outfit. Apart from the fact that they help keep the chills away on cold days, they are a quick and easy way to spice up your outfit. Make sure you include a few in your wardrobe.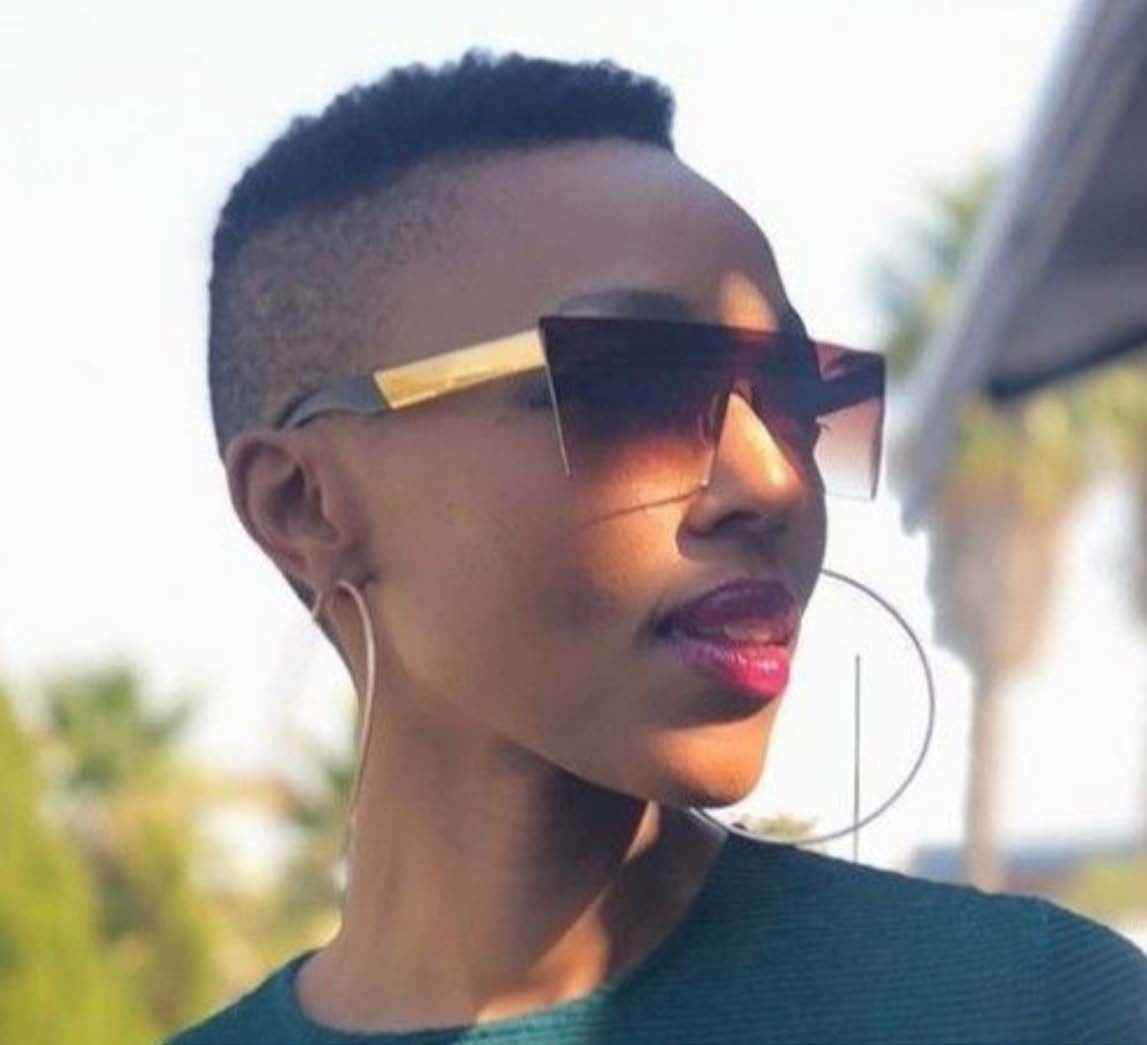 (10) SUNGLASSES
When worn right, they become an essential part of our ensemble. Apart from the fact that they help protect our eyes from the harsh sun rays, they add spice to our outfits and give us a stylish look no
matter what we put on.
Dorcas Akintoye is a dedicated writer with more than 2 years prolific experience in writing articles ranging from food, entertainment, fashion and beauty. She has a National Diploma in Mass Communication from Kwara State Polytechnic, Ilorin. She loves writing, listening to music and playing scrabble. She is a highly-skilled, enthusiastic, selfmotivated professional writer.