Tyla Shimmers In Di Petsa At GQ Awards, Marking Her Rise As A Style Icon
Tyla Laura Seethal, known simply as Tyla, is rapidly becoming a household name in the world of music and fashion. Her recent appearance at the GQ Man of the Year Awards in a stunning Di Petsa wet look dress was not just a fashion statement but a testament to her rising star power and innate sense of style.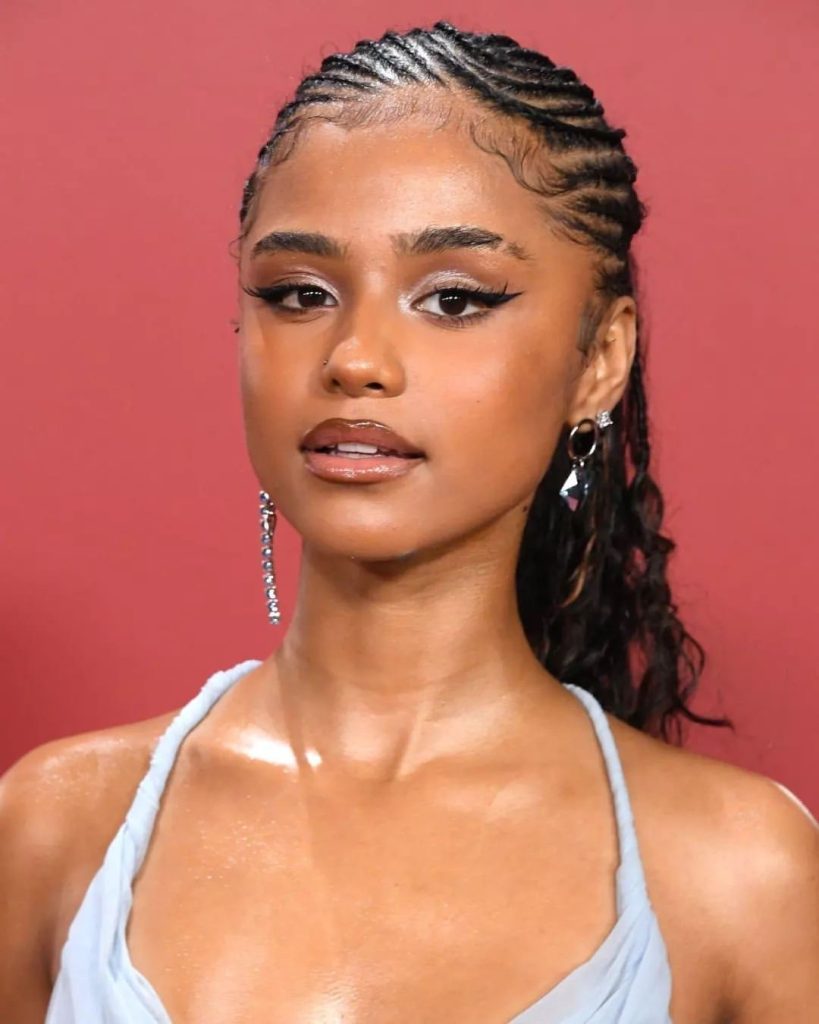 Born in Johannesburg in 2002, Tyla's journey to stardom began with her debut single "Getting Late," featuring Kooldrink, which saw domestic success and led to her signing with Epic Records in 2021. However, it was her 2023 hit "Water" that catapulted her onto the international stage. The song's top ten status in countries including the United Kingdom and Australia, and its historic entry into the US Billboard Hot 100, marked Tyla as the first South African soloist to achieve such a feat in 55 years. Her unique sound and style have earned her a Grammy nomination, a Soul Train Music Award nod, and two South African Music Awards nominations, solidifying her position as a global music sensation.
Tyla's style evolution has been equally impressive. Her choice of attire for the GQ Awards – a creation by Dimitra Petsa, better known as Di Petsa – perfectly encapsulated her bold and fluid fashion sensibilities. Petsa, a designer known for her ocean-inspired, wet-look designs that challenge traditional notions of femininity and gender, provided the perfect canvas for Tyla's fearless expression.
View this post on Instagram
The wet look dress, which gives the illusion
of being drenched in water, is not just a garment but a symbol of defiance against the over-sanitization of fluid bodies. Petsa's design philosophy, deeply rooted in the fluidity of human experience and a rejection of rigid gender norms, resonates with Tyla's own artistic vision.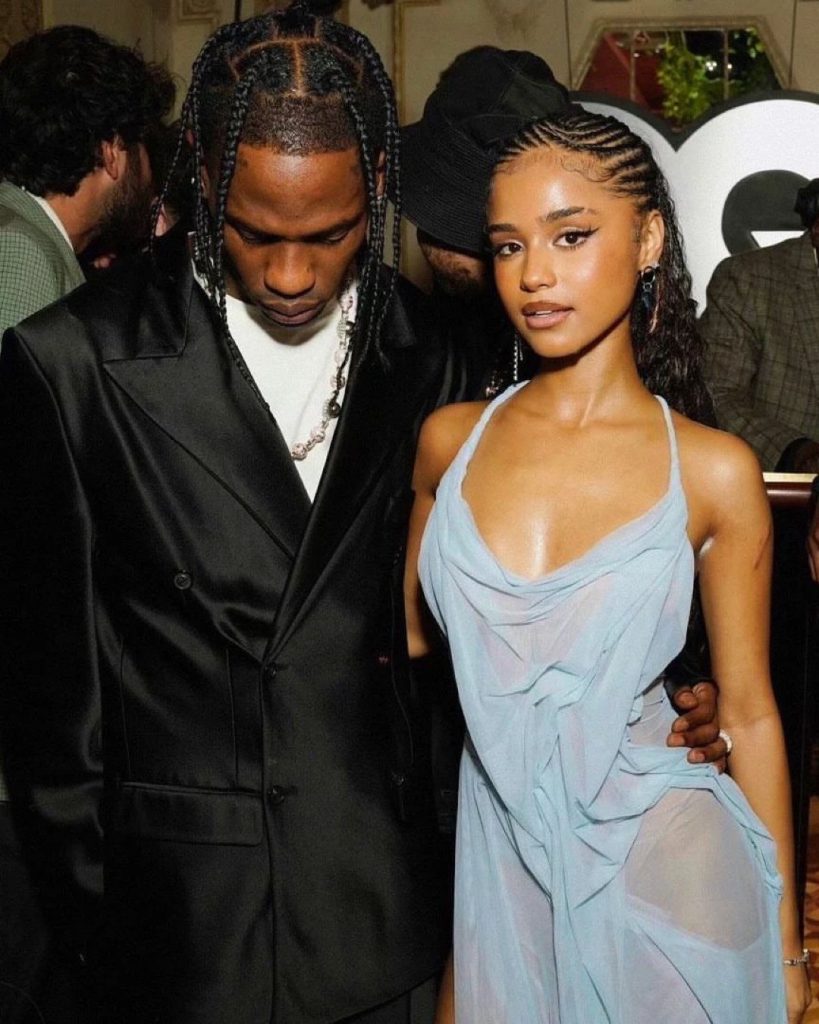 Tyla's fashion choices are as much a part of her artistic identity as her music. The Di Petsa dress she donned is a piece rich in cultural references and technical mastery, reflecting Petsa's early education in pattern cutting under her grandmother's tutelage. The dress, with its diaphanous drapery and wet-look finish, is a nod to Greek sculpture, Galliano's groundbreaking designs, and a contemporary commentary on gender fluidity and inclusivity.
In the fashion world where designers like Petsa are redefining the norms, Tyla stands as a perfect muse. Her fearless adoption of avant-garde styles, combined with her groundbreaking musical achievements, positions her as a trailblazer in both industries.
As Tyla continues to shape her path in music and fashion, her journey is a compelling narrative of talent, creativity, and the power of self-expression. From the streets of Johannesburg to the glitz of global award shows, Tyla is not just wearing clothes; she's making a statement – a testament to her evolution as an artist and a fashion icon in the making.