Rihanna Stuns in Honey Blonde Curls, Continues to Redefine Fashion Icon Status
Renowned for her chameleon-like ability to transform her look, global superstar Rihanna has once again turned heads, this time embracing the allure of the blonde spectrum. The musician and Fenty Beauty founder, known for her daring fashion choices, has been experimenting with her hair color, gradually transitioning from her classic deep espresso to an enchanting honey blonde.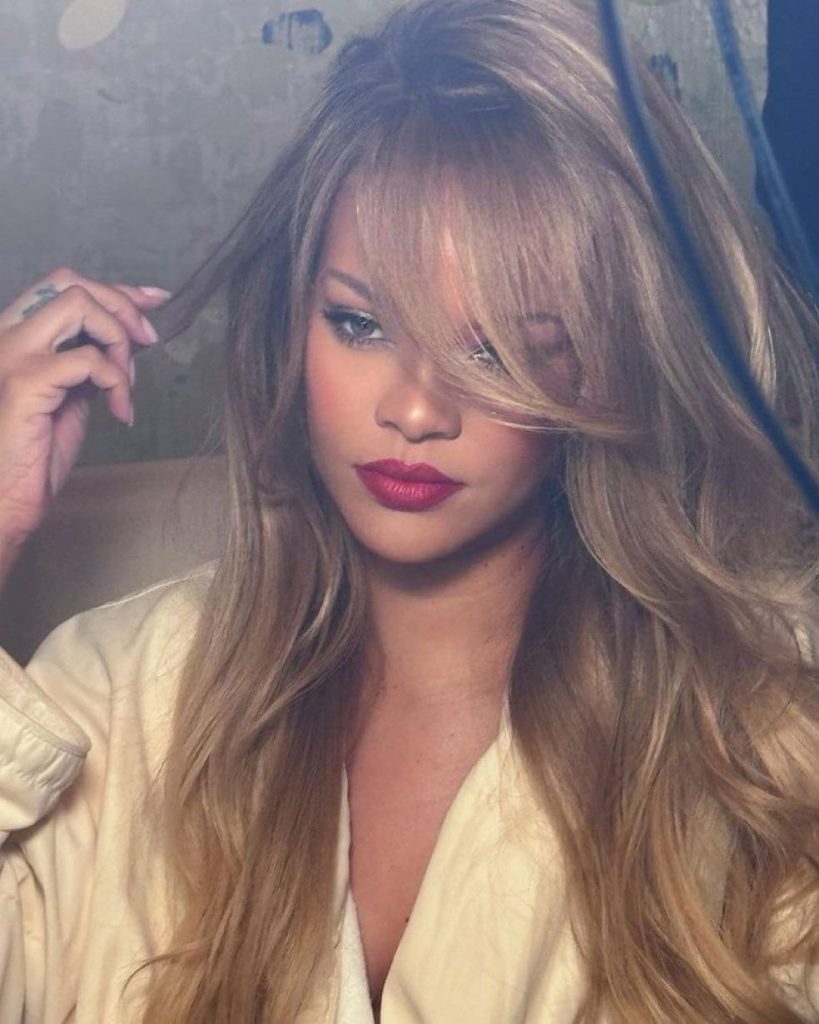 Rihanna's journey into the world of blondes began subtly in early October when she was spotted at a dinner outing in New York City. Her hair, a rich, warm dark blonde, hinted at the beginning of a transformative phase. The evolution continued as Rihanna, accompanied by partner A$AP Rocky, arrived in Las Vegas for the F1 Grand Prix. There, she unveiled her latest look: long, loose curls cascading in a spectrum of honey blonde shades.
This change is more than just a new hair color; it's a reflection of Rihanna's fearless approach to fashion and beauty. Her hair now boasts a blend of sandy, wheat, and golden tones, styled in tousled waves that frame her face with an air of effortless sophistication. Complementing her striking new look, Rihanna was seen with bright red lips, a bold choice that has been a recurring theme in her recent appearances, including her show-stopping ensemble at the Super Bowl Halftime Show.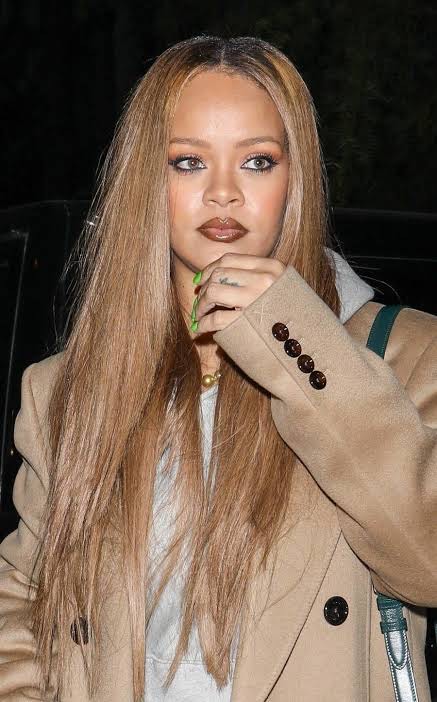 Rihanna's exploration of hair color is not new. The style icon has previously experimented with various shades, including the blonde highlights she sported in 2021 and her memorable 2012-era blonde. However, her current foray into a lighter palette signals a fresh chapter in her style evolution.
As a fashion icon, Rihanna has consistently pushed boundaries and set trends. Even after welcoming two children, she shows no signs of slowing down in her fashion experimentation. Her ability to continuously reinvent her look while balancing her roles as a mother, musician, and entrepreneur is a testament to her dynamic persona.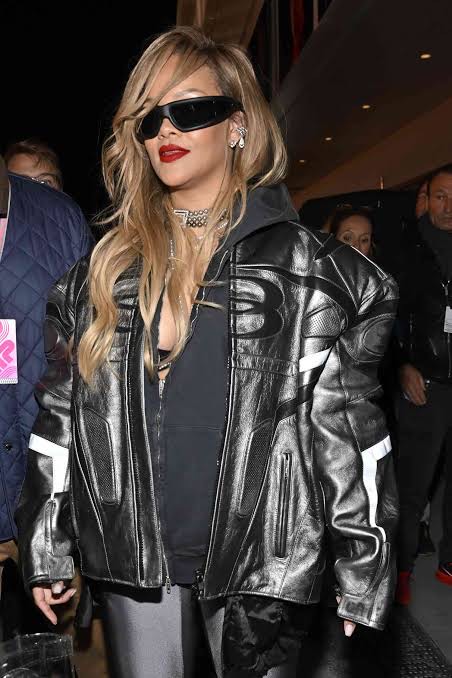 Rihanna's latest hairstyle is not just a testament to her status as a style icon but also a reminder of her influence in the fashion and beauty industry. Her embrace of the honey blonde hue is more than a personal style choice; it's a statement of her ongoing evolution and her fearless approach to self-expression. As she continues to explore new and exciting looks, Rihanna remains at the forefront of fashion, inspiring millions with her bold and unique sense of style.