The Science Of Beauty: How Technology Is Changing The Way We Understand Skin And Hair
A saying goes, "Beauty is in the eye of the beholder", meaning there is no set definition of beauty. Even with that, it has not stopped scientists from uncovering what beauty is, how it affects us, and most importantly, how we can use it to our advantage to be the most attractive and confident version of ourselves.
The science of beauty is an interdisciplinary field that encompasses all aspects of science, including biology, psychology, chemistry, and physics, to understand the concept of beauty and how it affects humans. The science of beauty also goes as far as combining a wide range of topics, including evolutionary psychology, genetics, neurobiology, sociology, and cultural studies, making it easier for scientists to study the features and qualities that make a person or object visually appealing, such as symmetry, facial proportion, skin tone, and hair texture. They also explore the role of emotions, social norms, and cultural influences in shaping perceptions of beauty.
In the cosmetic industry, a lot of research and experiments have been done on new products and ingredients to find out what will make us more beautiful. Over the years, science has been used to develop the most innovative solutions to wrinkles, pigmentation, blemishes, curly hair, and so on; after all, they are skin concerns that need to be removed to make us more beautiful.
If you look at the back of a moisturiser bottle, you will find out how much technology goes into the ingredients of the product. Names like alpha-hydroxy acids, glycolic acid, and salicylic acid, among others, are all commonly used.
Above all, the science of beauty seeks to understand the biological, psychological, and cultural factors contributing to our perception of beauty and how it impacts our lives.
Technology advancement has changed how we revolutionised the beauty industry, allowing us to better understand the skin and hair, including the factors that contribute to their health and appearance.
Below are some ways technology is changing the way we understand beauty.
1. SKIN ANALYSIS TECHNOLOGY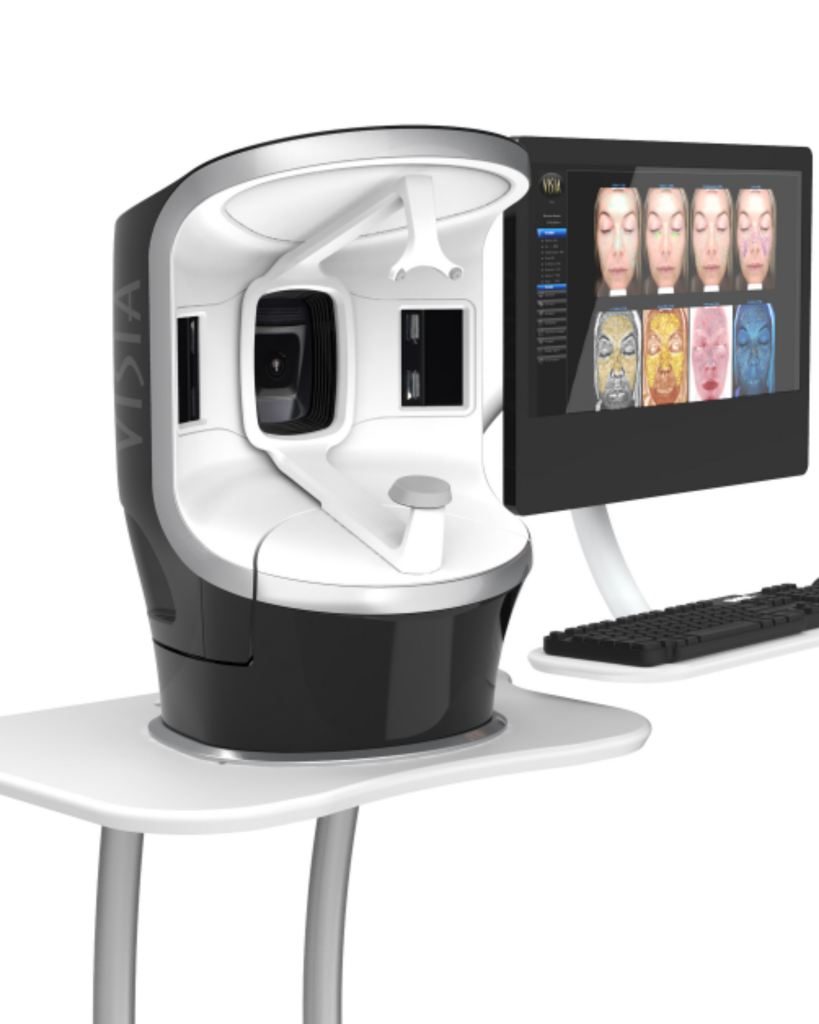 Nowadays, new technologies have made it easier to analyse the condition of our skin. Devices like Visia Completion Analysis System use multi-spectral imaging to capture wrinkles, texture, pores, and sun damage data. Information obtained from the device goes a long way in helping beauty professionals make personalised recommendations for skincare treatments and products.
2. GENETIC TESTING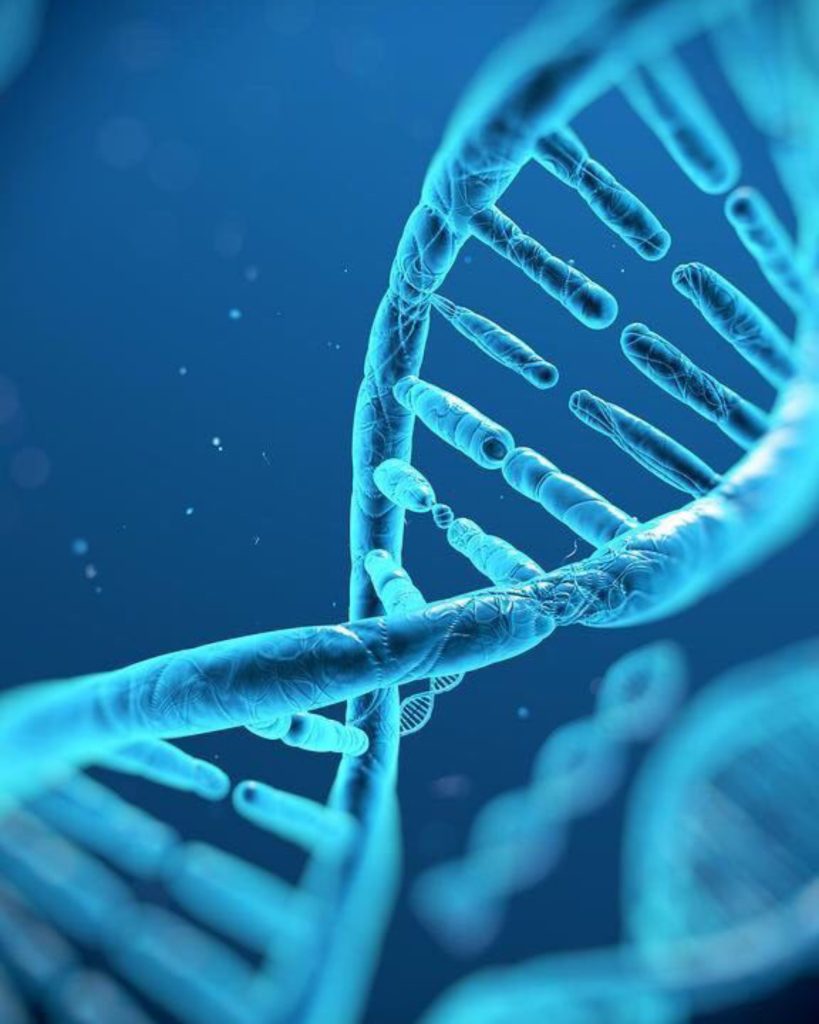 So far, DNA analysis has helped uncover the genetic factors contributing to skin and hair health. Genetic testing can identify genes that predispose individuals to certain skin conditions, including acne and eczema. The information gotten from the test can help individuals choose the right products and treatments to manage their skin concerns.
3. WEARABLE TECHNOLOGY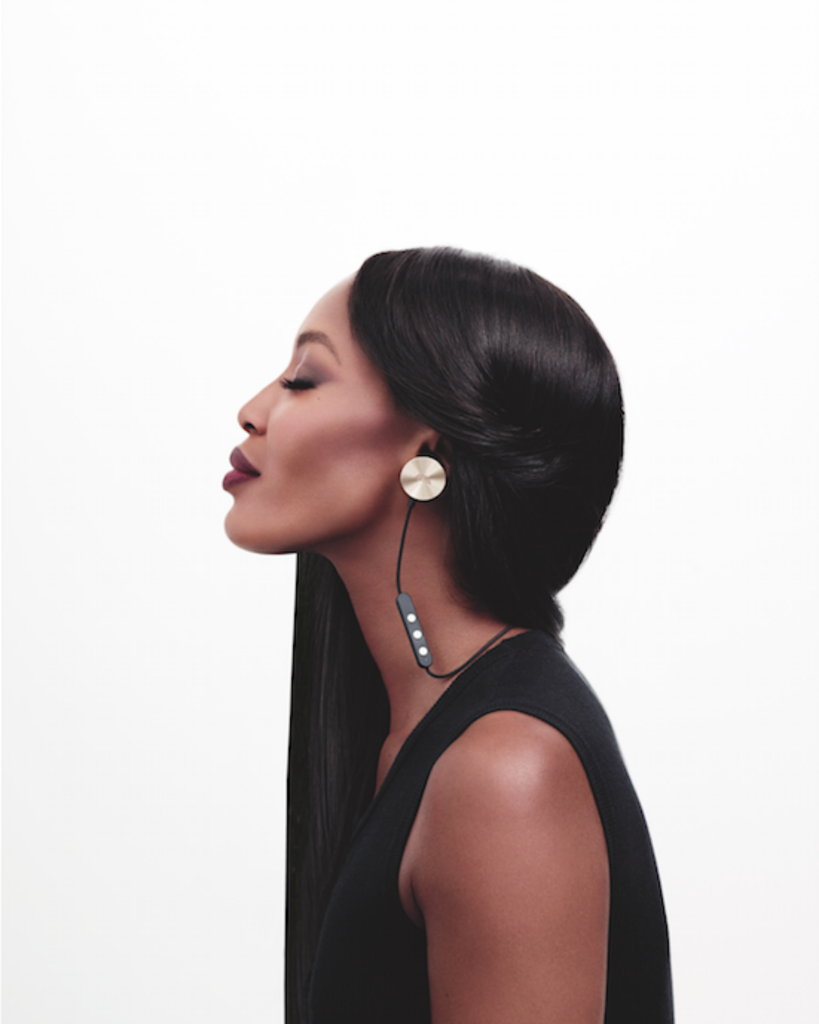 Apart from the fact that wearable devices like Fitbit or Apple Watch can be used for tracking physical activities, they can also be used for monitoring sleep patterns and stress levels. These factors can help impact the health of our skin and hair at the same time, help us make lifestyle changes that improve our overall beauty and wellness.
4. HAIR ANALYSIS TECHNOLOGY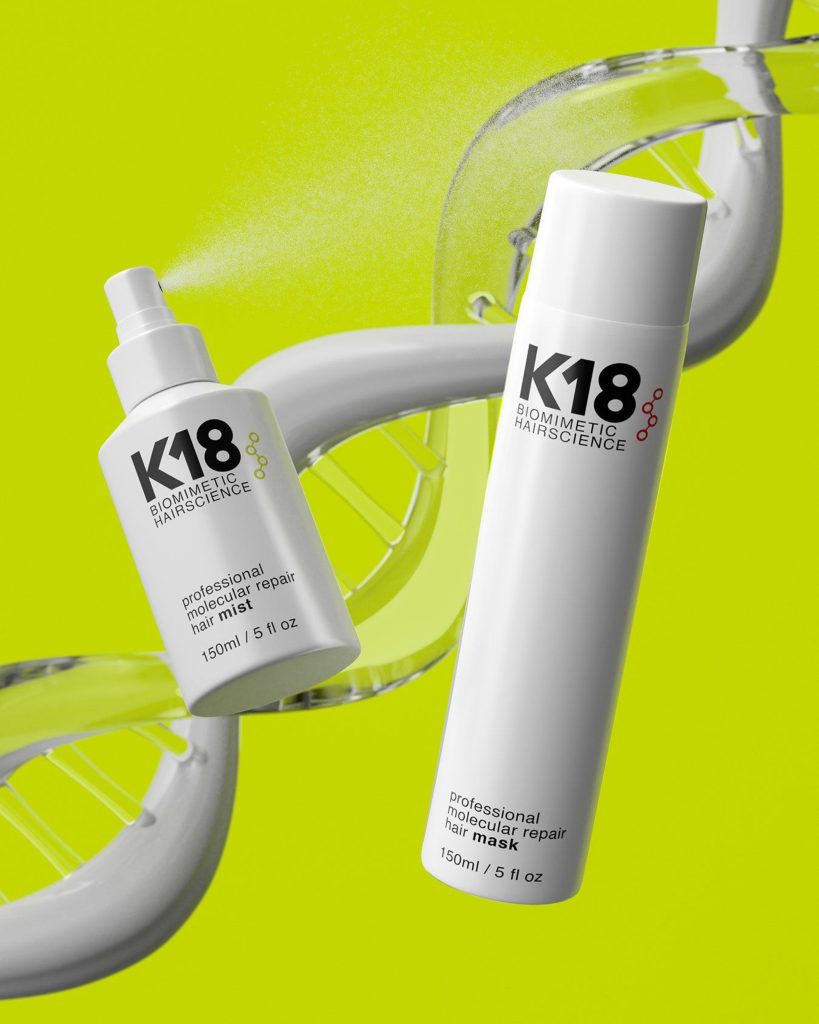 This technology is kind of the same thing as skin analysis technology. Hair analysis technology like the HairDX Genetic Test can identify genetic factors that cause hair loss and also help people choose the right products and treatments to manage hair thinning and hair loss.
5. ARTIFICIAL INTELLIGENCE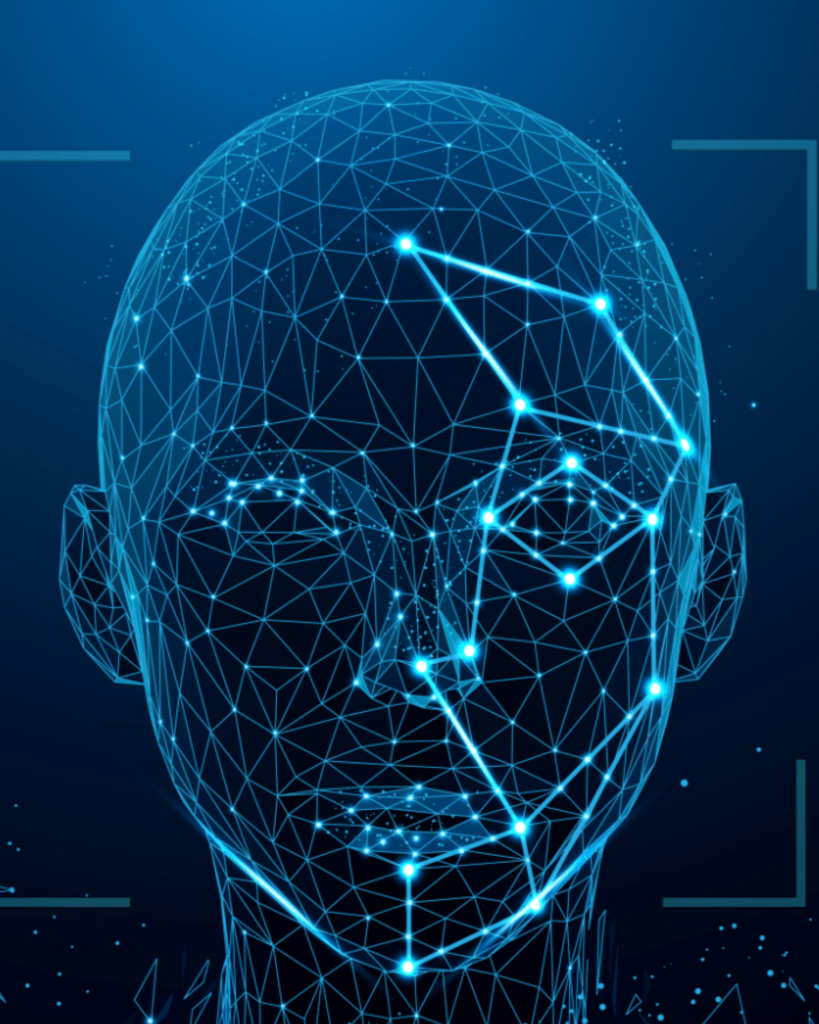 Artificial Intelligence is used to create personalised skincare routines based on individual skin concerns and preferences. Algorithms are developed to analyse skin data, product ingredients, and customer reviews to provide personalised recommendations for skincare products that are likely to be effective for an individual's skin type and concerns.
KEY TAKEAWAY
Technology has been changing how we understand beauty by providing us with new insights into the factors contributing to skin and hair health and appearance. With development, we can make more informed choices about the products and treatments we use, helping us achieve our desired look and feel our best.
Dorcas Akintoye is a dedicated writer with more than 2 years prolific experience in writing articles ranging from food, entertainment, fashion and beauty. She has a National Diploma in Mass Communication from Kwara State Polytechnic, Ilorin. She loves writing, listening to music and playing scrabble. She is a highly-skilled, enthusiastic, selfmotivated professional writer.