ON OUR RADAR: Clinically Speaking
Medical dramas are some of the most popular shows in the world. Shows like ER, House, and Grey's Anatomy are just a few standouts, but many more are produced daily. Of all these medical shows, I haven't seen any that are Nigerian-made or Nigerian-focused, and it just seems like a huge missed opportunity. But it seems like AcceleratePlus has been paying attention.
Their recently announced show Clinically Speaking is a celebration of medical professionals being everyday superheroes, from steamy romances to epic tragedies, to watching doctors fight valiantly to preserve lives. The show follows Dr Peju Coker's journey as an intern at a government hospital in Lagos. This show has comedy, drama and deep conversations about the ethics and morality of the medical field in Nigeria that have gone previously unexplored until now. It is buoyed by a cast of brilliant actors such as Gbemi Akinlade, Omotunde "Lolo1" David, Enioluwa Adeoluwa, Eso Dike, Maurice Sam and Paul Utomi.
Clinically Speaking is now streaming on AcceleratePlus, the premier subscription video-on-demand platform of Accelerate TV.
I'm very much looking forward to this show and will be tuning in for some medical comfort watching very soon.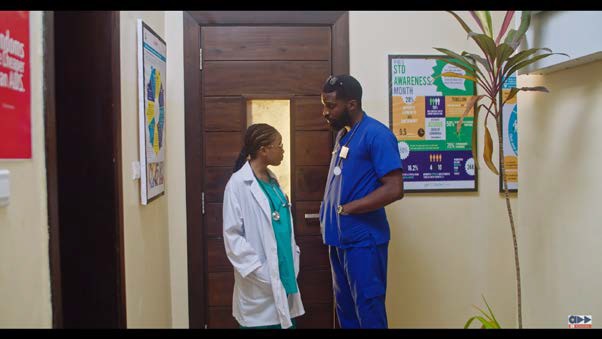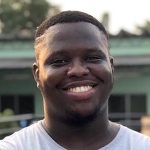 Boluwatife Adesina is a media writer and the helmer of the Downtown Review page. He's probably in a cinema near you.