Intimacy Beyond Penetration: Expanding Pleasure With Oral And Manual Stimulation
In the context of sexual intimacy, pleasure extends far beyond conventional penetration. A world of enhanced sensations, deeper relationships, and greater pleasure can be unlocked for couples by engaging in oral and manual stimulation. Couples can deepen their intimacy and explore new facets of sex by experimenting with these unconventional approaches. We examine six creative ways to increase pleasure via oral and manual stimulation.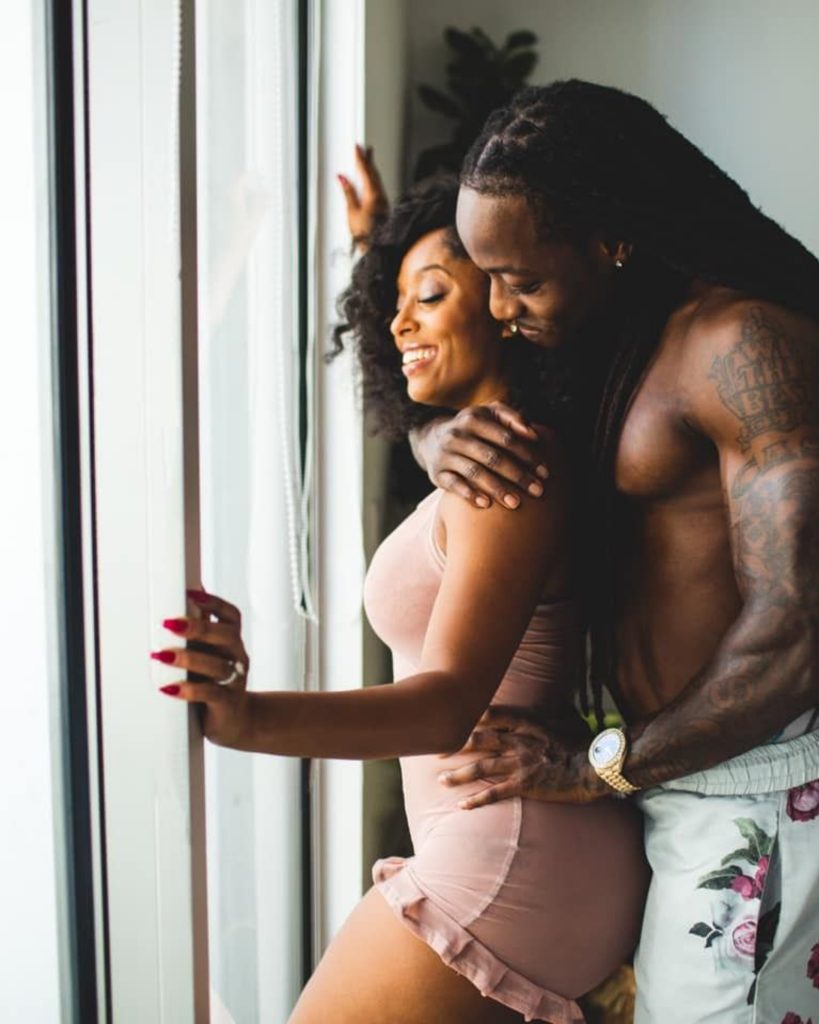 (1) THE ART OF SEDUCTIVE TOUCH
Manual stimulation combined with the mastery of seductive touch can produce an exhilarating encounter. Start by delicately stroking your fingertips along your partner's erogenous regions while you tease and tempt their skin. Try with different pressures, speeds, and patterns while letting your partner direct you toward their preferred sensations. A deeper connection can be cultivated through the power of touch, which can heighten desire and spark anticipation.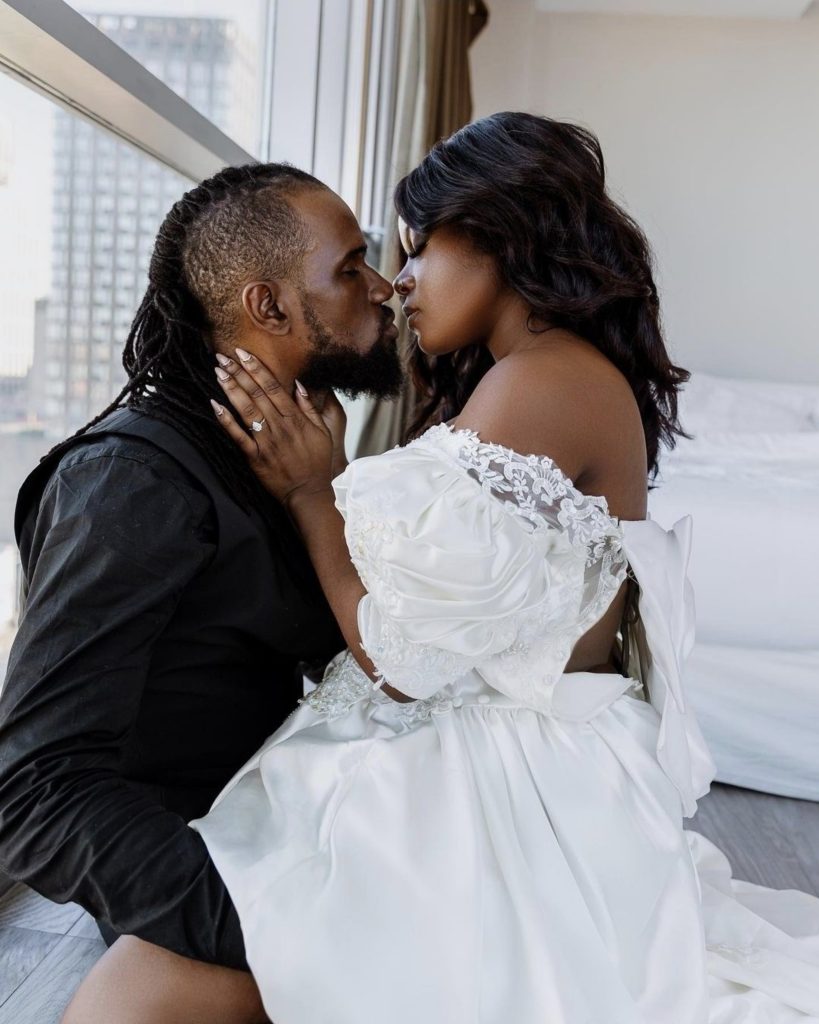 (2) MIND-BLOWING ORAL TECHNIQUES
Oral stimulation is a potent instrument for producing tremendous pleasure. Use various methods to arouse your partner's most delicate spots, including gentle licking, sucking, and swirling tongue movements. To improve the experience, experiment with different rhythms, pressures, and the incorporation of additional erogenous zones. You can lead your partner to their greatest enjoyment by effectively communicating and paying attention to their reactions.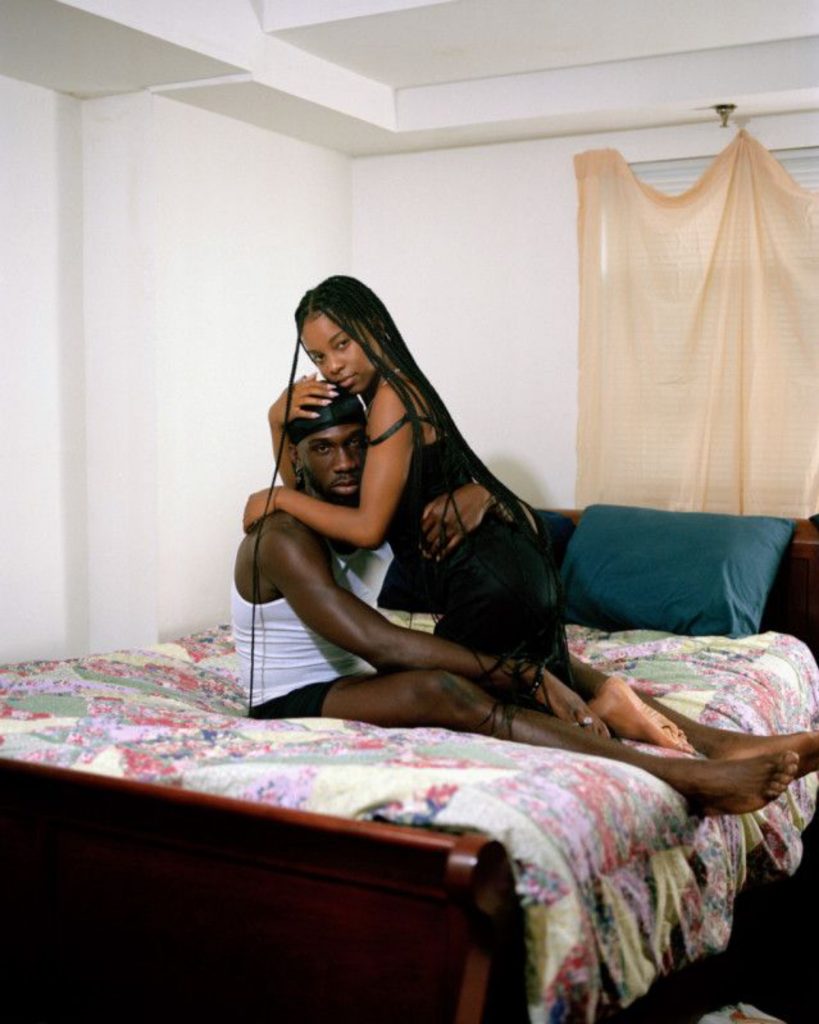 (3) THE ART OF TEASING
In sexual play, teasing may be a very exciting component. Alternate between oral and manual stimulation to arouse your partner's desire while avoiding direct attention to their most delicate places. You can build up explosive amounts of want and pleasure by teasing and delaying fulfilment, leading to a dramatic climax when it finally arrives.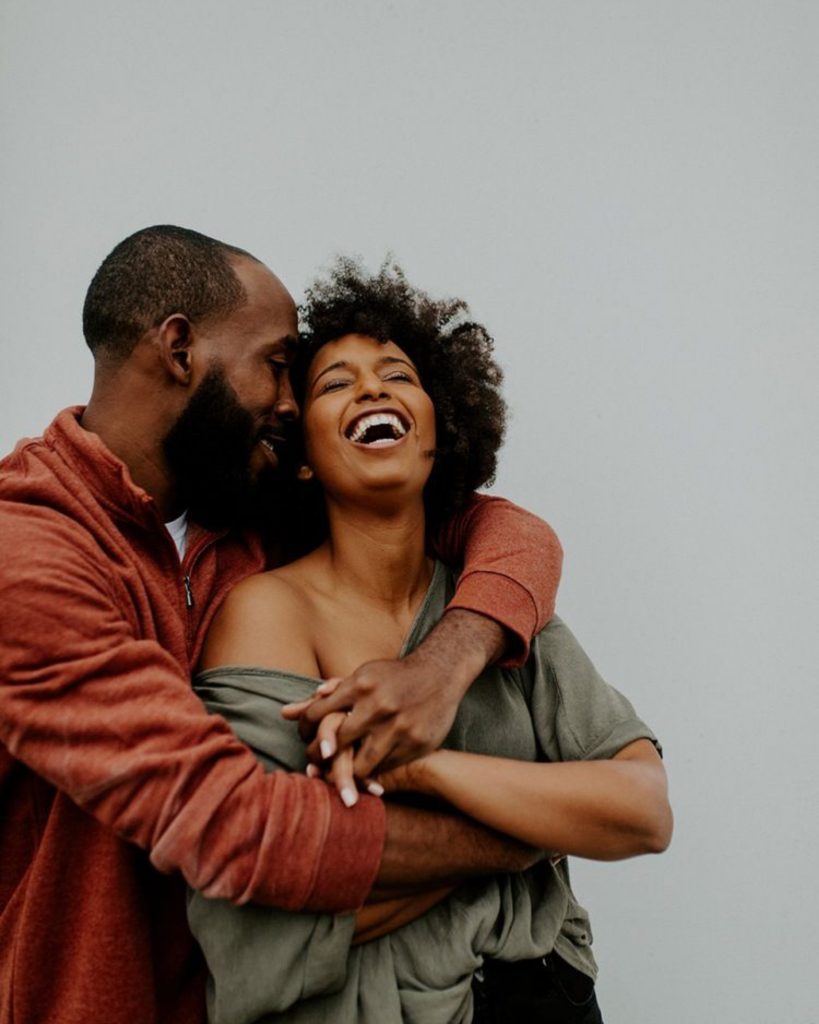 (4) THE POWER OF BREATHING
Breathing exercises have been shown to increase the pleasure derived from oral and manual stimulation considerably. Encourage your spouse to inhale slowly and deeply while feeling your touch. This focused method increases sensitivity and amplifies pleasure, resulting in a more personal and meaningful encounter.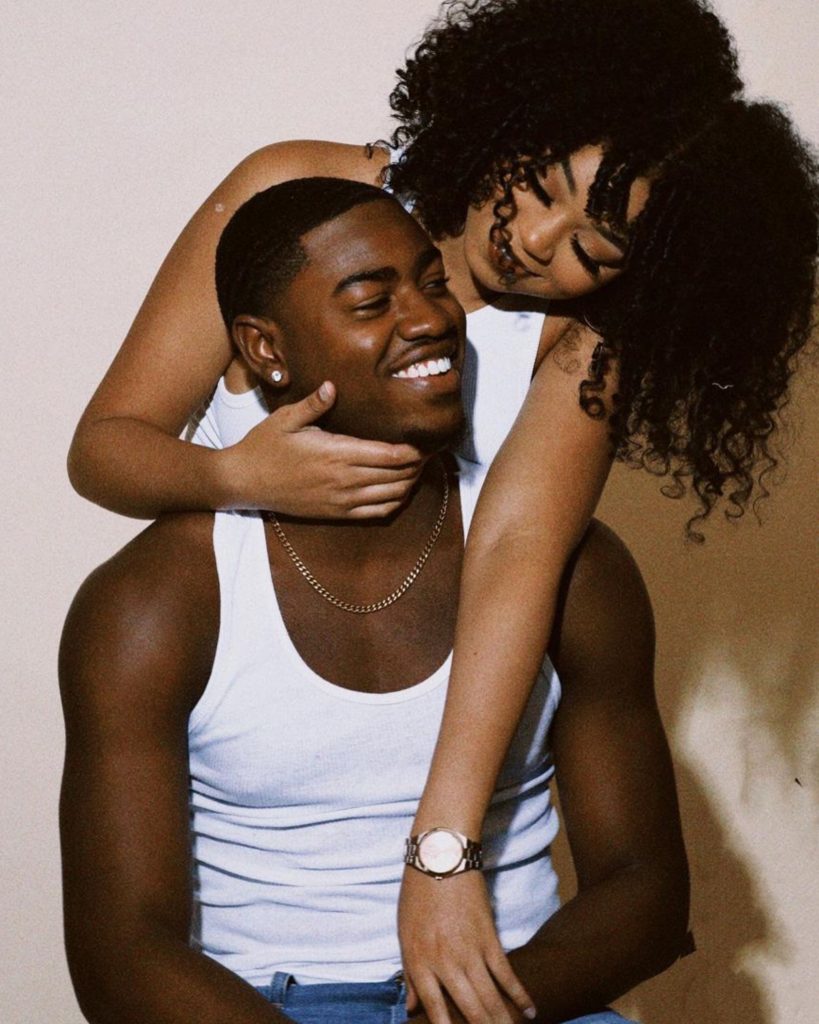 (5) EXPLORATION OF NEW EROGENOUS ZONES
Going beyond the apparent erogenous zones, expanding pleasure entails learning about and exploring new erogenous zones. Try soft kisses, bites, or touches on the neck, ears, inner thighs, or wrists. Every erogenous zone on the human body has the potential to bring about great pleasure, and they are all just waiting to be discovered.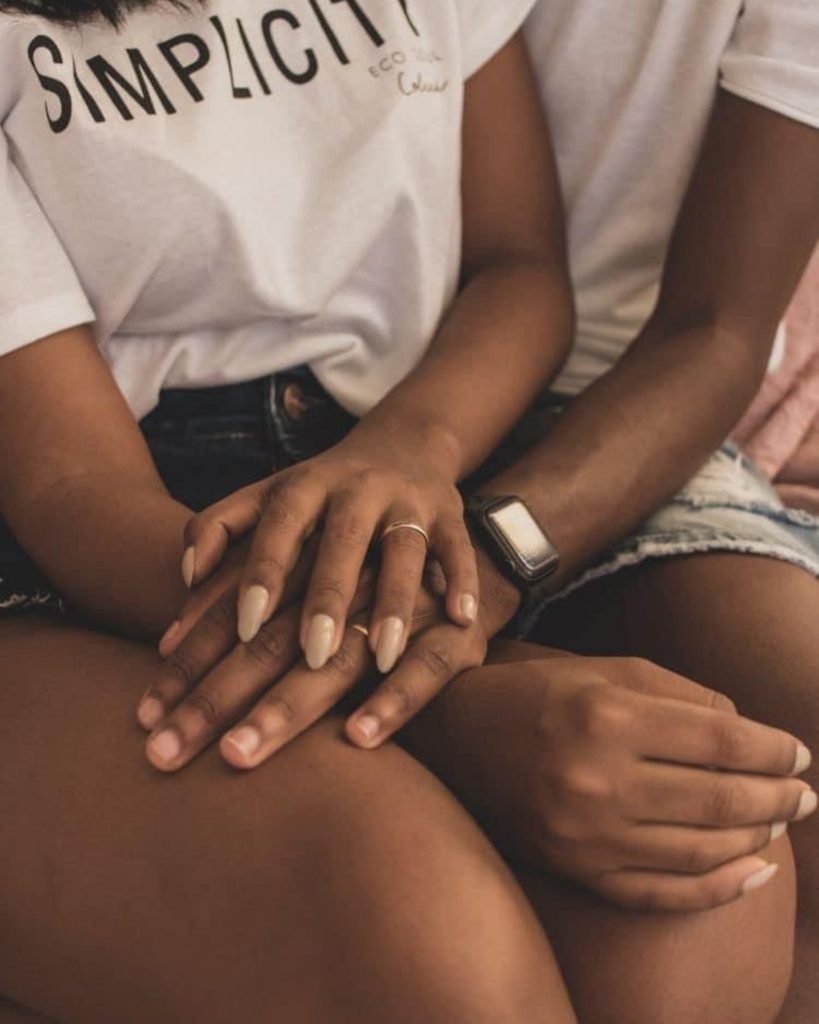 (6) THE POWER OF COMMUNICATION
Exploring pleasure beyond penetration requires effective communication. Discussions regarding preferences, boundaries, and desires should be open and honest. Allowing each partner to freely express their needs and desires, discuss fantasies, and try out various ways. You can begin a journey of shared pleasure and increased closeness by maintaining a secure and judgment-free environment.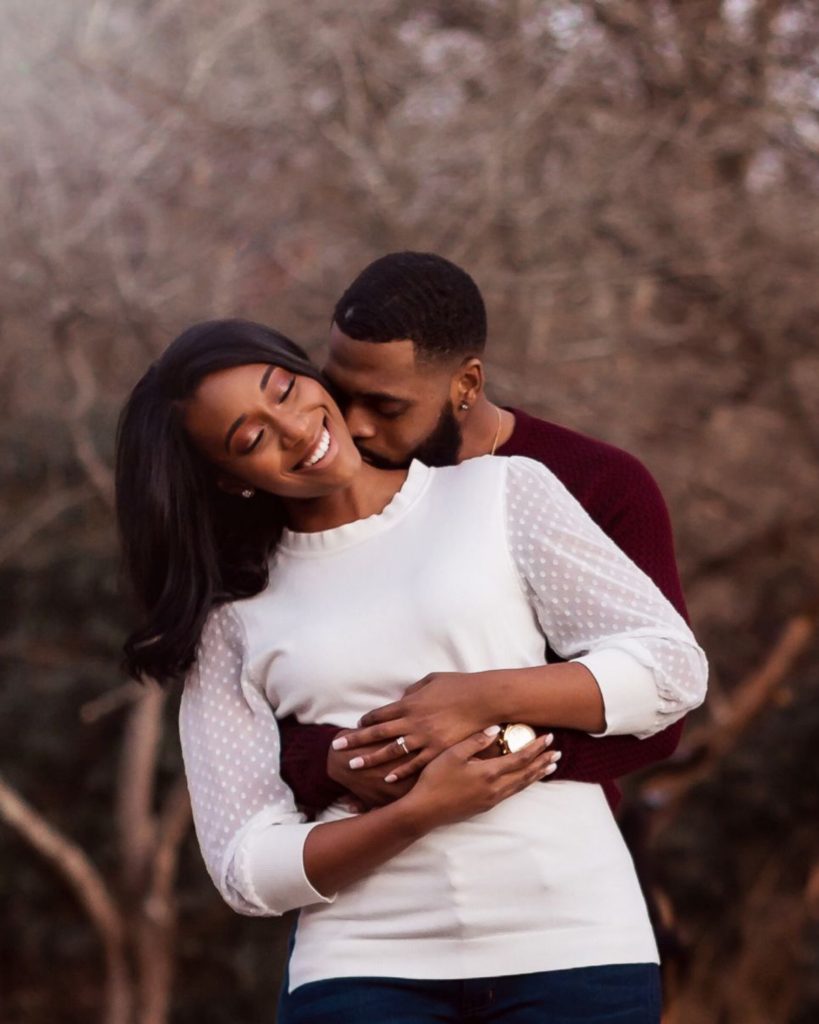 CONCLUSION
Couples can access new levels of pleasure and connection by embracing oral and manual stimulation. Intimacy goes far beyond penetration. Exploring new erogenous zones, teasing, breathing exercises, sensual touch, mind-blowing oral methods, and open conversation can allow lovers to experience greater pleasure and intimacy. It's important to communicate, research, and modify these tactics to meet your partner's preferences because each person is unique. Take on the challenge, and allow the exploration of pleasure beyond penetration to strengthen your relationship and produce remarkable memories.
Dorcas Akintoye is a dedicated writer with more than 2 years prolific experience in writing articles ranging from food, entertainment, fashion and beauty. She has a National Diploma in Mass Communication from Kwara State Polytechnic, Ilorin. She loves writing, listening to music and playing scrabble. She is a highly-skilled, enthusiastic, selfmotivated professional writer.