From First Date To Bedroom
In most cases, the beginning stages of a romantic relationship are filled with a mixture of excitement, anticipation, and a healthy dose of sexual tension.
Navigating sexual tension in new relationships can be both thrilling and nerve-wracking. You need to do certain things to make all the difference in building a healthy and fulfilling sexual relationship.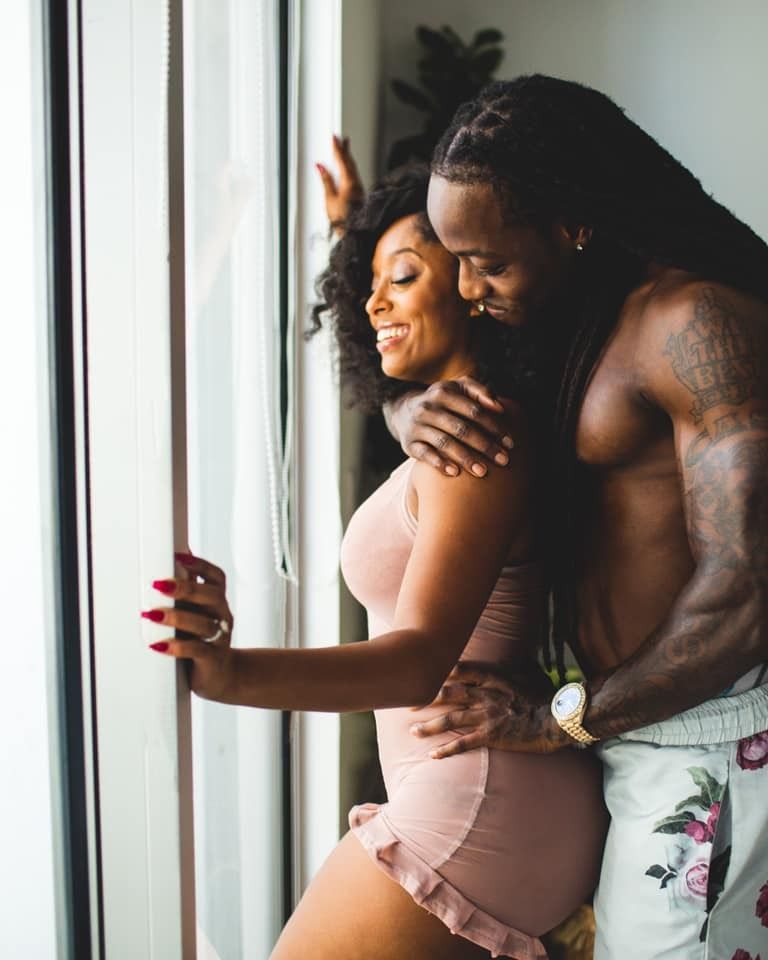 The journey from the first date to the bedroom can be a complex one; this is so because it involves getting to know each other on a deeper level and, at the same time, navigating the intricacies of physical intimacy. You need to approach this journey with care and respect, ensuring that you take your time building emotional intimacy between the both of you before moving on to the physical. Doing this will help you establish trust and understanding for a healthy sexual relationship.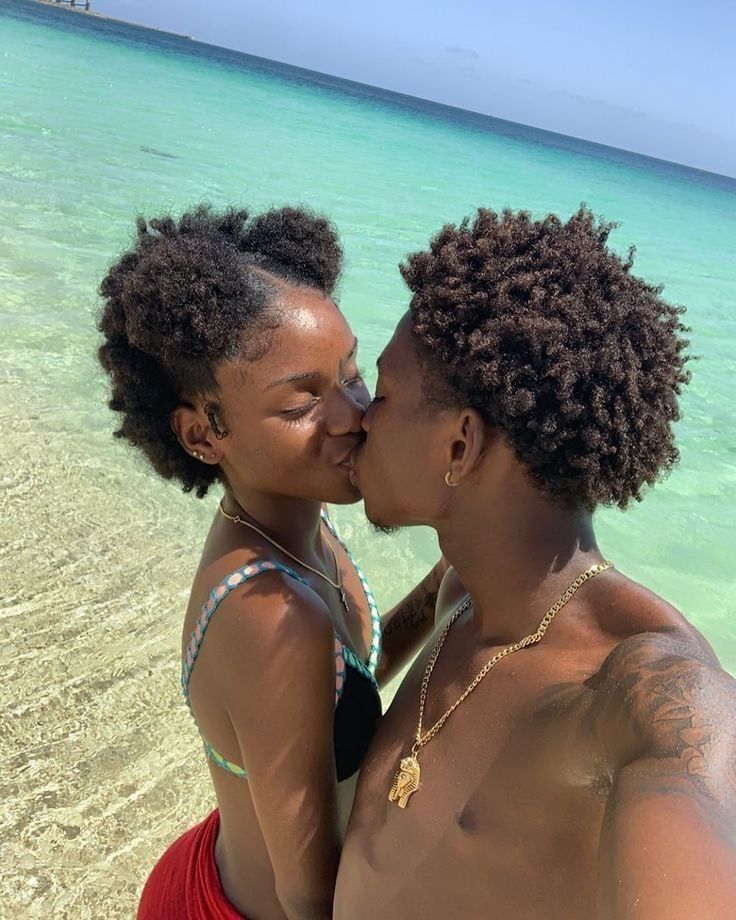 This article will explore some tips and strategies for navigating sexual tension in new relationships. We will discuss everything you need to build a solid and fulfilling asexual relationship with your partner. It doesn't matter whether you are a seasoned dater or new to the dating scene.
(1) COMMUNICATION IS KEY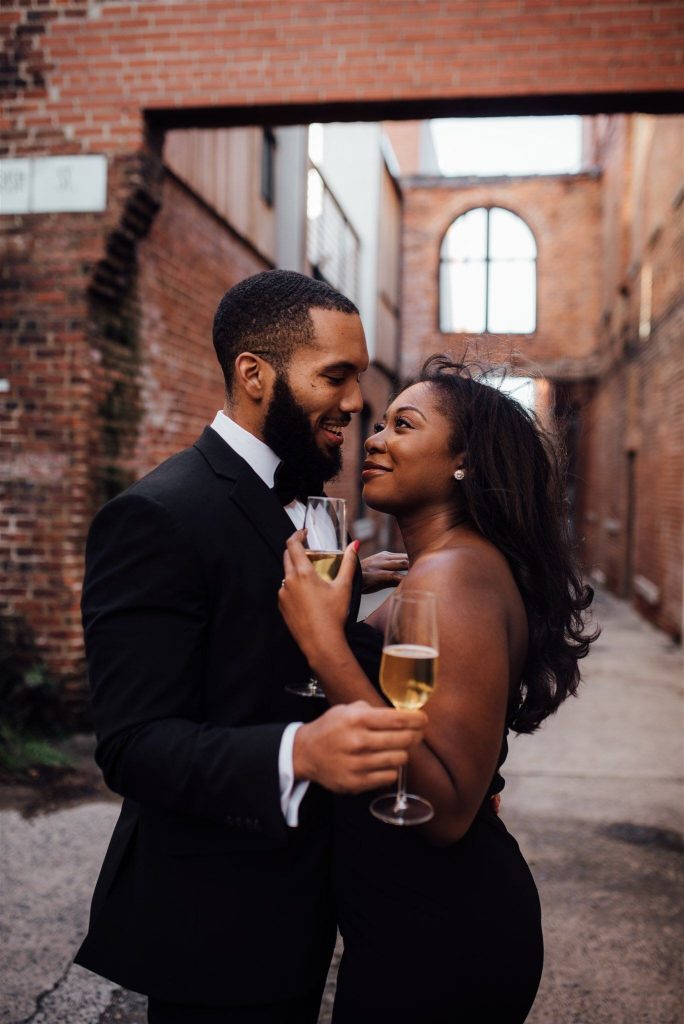 Open and honest communication is the key to any healthy sexual relationship. You need to have a conversation with your partner about your desires, boundaries, and expectations before things get physical. When discussing these sensitive topics with your partner, be respectful and non-judgemental. Communication will help prevent misunderstanding and ensure you are both on the same page.
(2) RECOGNISE SIGNALS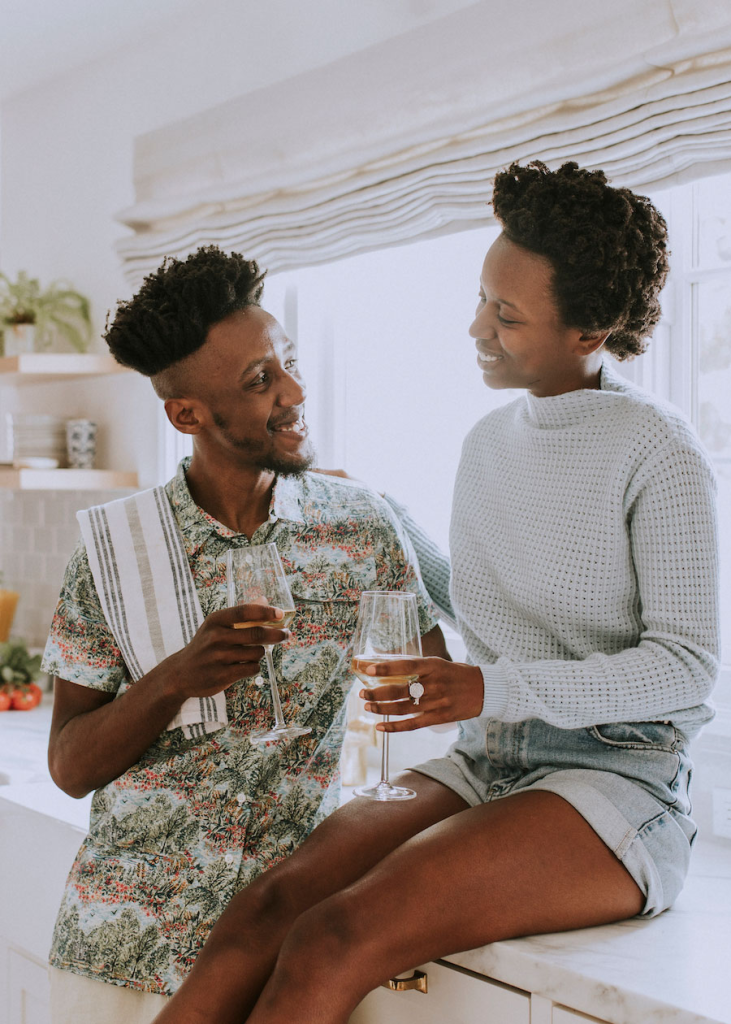 You must be able to identify and understand non-verbal cues that indicate your partner's level of interest. You can avoid making your partner uncomfortable by recognising body language, tone of voice, and other subtle signals.
(3) TAKE IT SLOW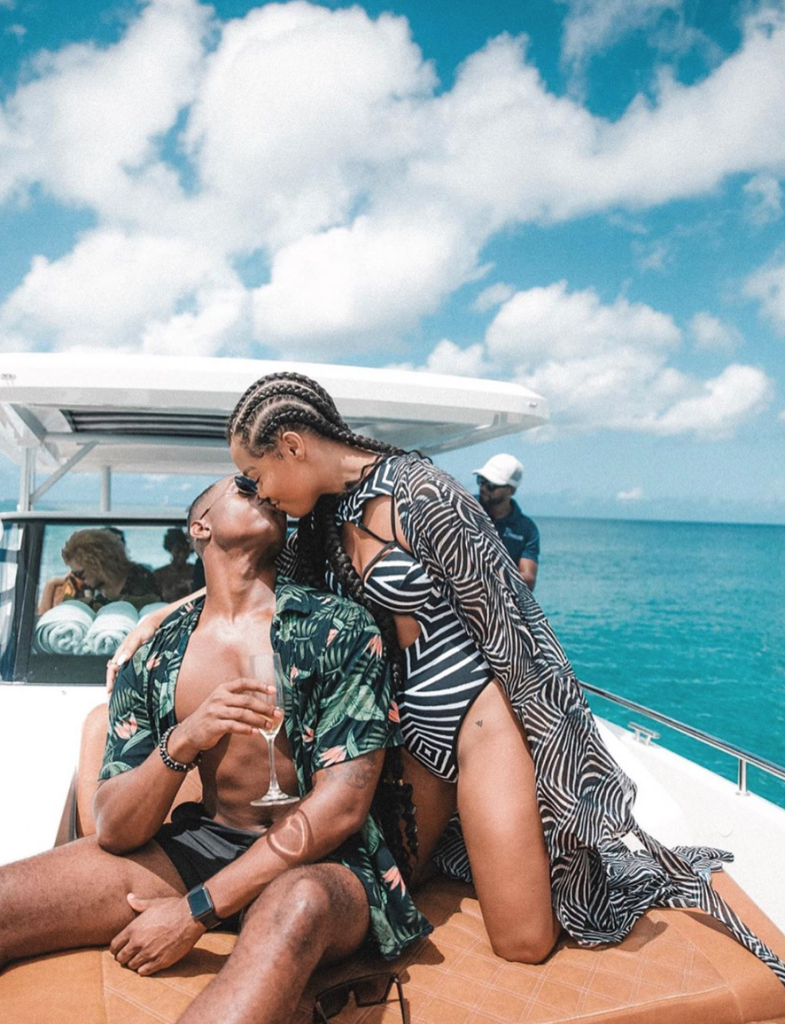 Taking things slow goes a long way in building sexual tension. It also helps in creating a solid foundation for a healthy sexual relationship. Focus more on building emotional intimacy before moving on to physical intimacy. Keep in mind that sex is not the only way to make a connection with your partner.
(4) KNOW YOUR BOUNDARIES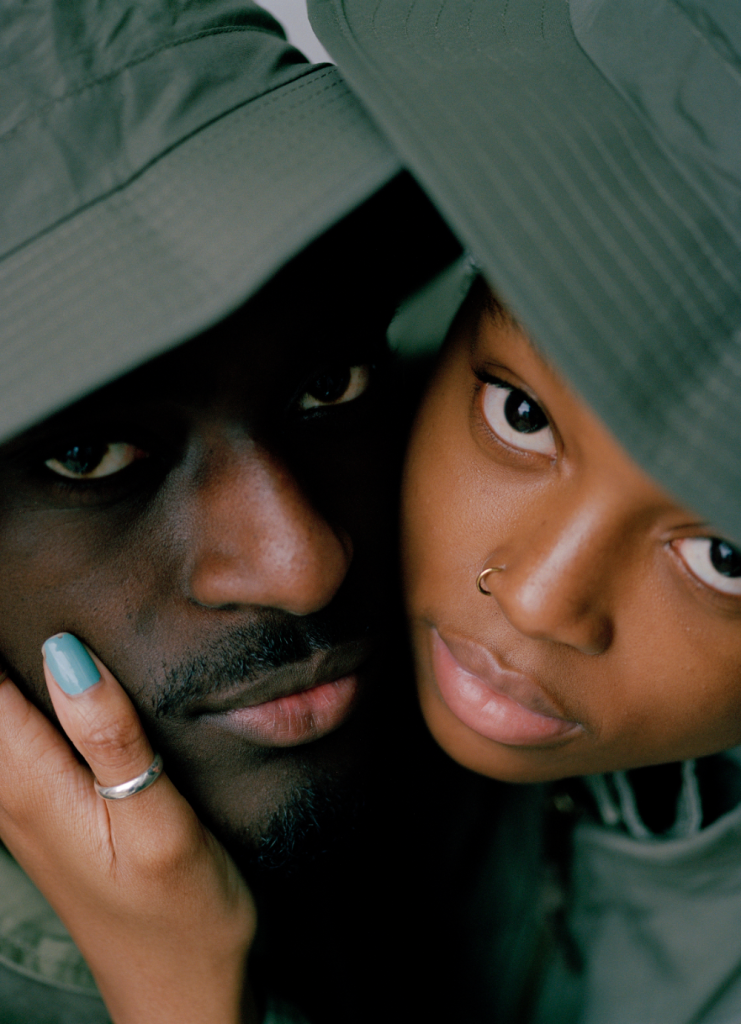 In building a healthy sexual relationship, knowing your boundaries is very important. Once you've identified your physical and emotional limits, communicate them clearly with your partner. This can help avoid misunderstandings and ensure you and your partner feel safe and respected.
(5) PRACTICE SAFE SEX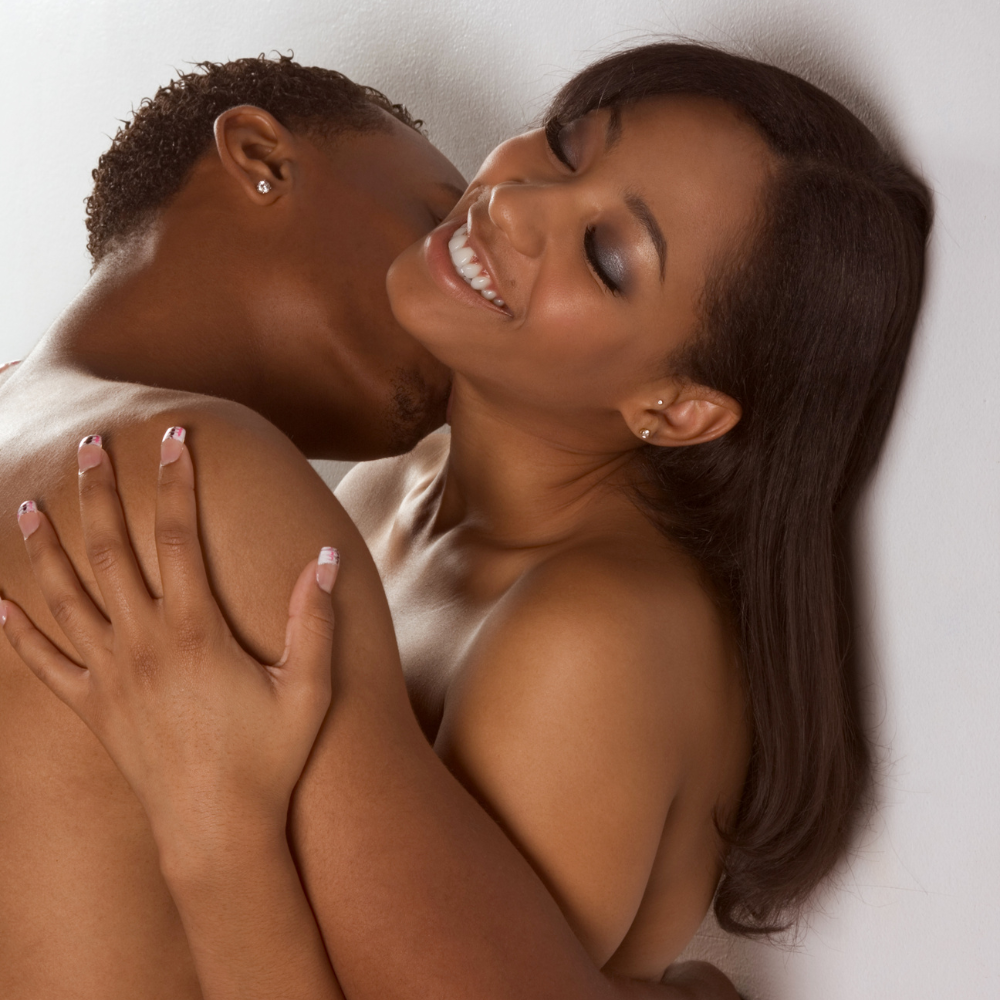 Practising safe sex is very important; it ensures that you and your partner are protected from sexually transmitted infections and unwanted pregnancy. You need to have an open and honest conversation with your partner about using protection and getting tested for STIs.
Dorcas Akintoye is a dedicated writer with more than 2 years prolific experience in writing articles ranging from food, entertainment, fashion and beauty. She has a National Diploma in Mass Communication from Kwara State Polytechnic, Ilorin. She loves writing, listening to music and playing scrabble. She is a highly-skilled, enthusiastic, selfmotivated professional writer.