Fashion Inspiration From Unexpected Sources
The world of fashion is a blank canvas ready for your imagination and ingenuity to paint it on. Even though runways and fashion publications frequently set trends, experienced fashion connoisseurs understand that there are countless opportunities to get inspiration, even in the most unlikely locations. These in-depth, interesting sources will help you express your fashion sense and set yourself out from the competition.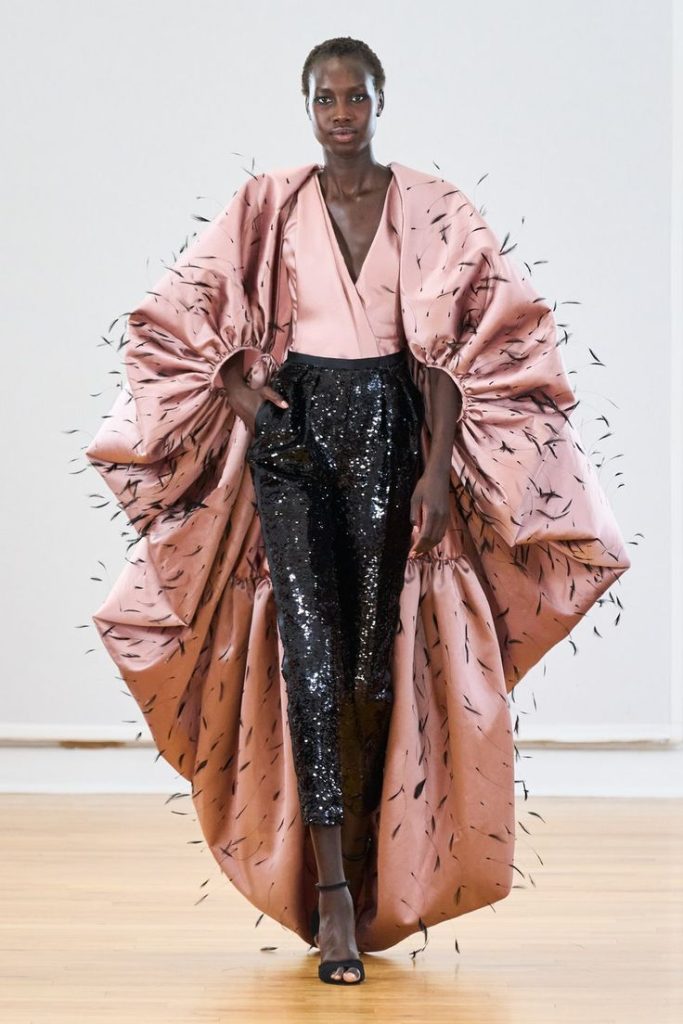 (1) NATURE'S PALETTE AND PATTERNS
Mother nature is the greatest painter, producing stunning landscapes and fascinating patterns. Take a cue from the vivid hues of a sunset, the subtle nuances of a flower petal, or the textures of tree bark. Incorporate these colours and patterns into your clothing for a dash of natural elegance.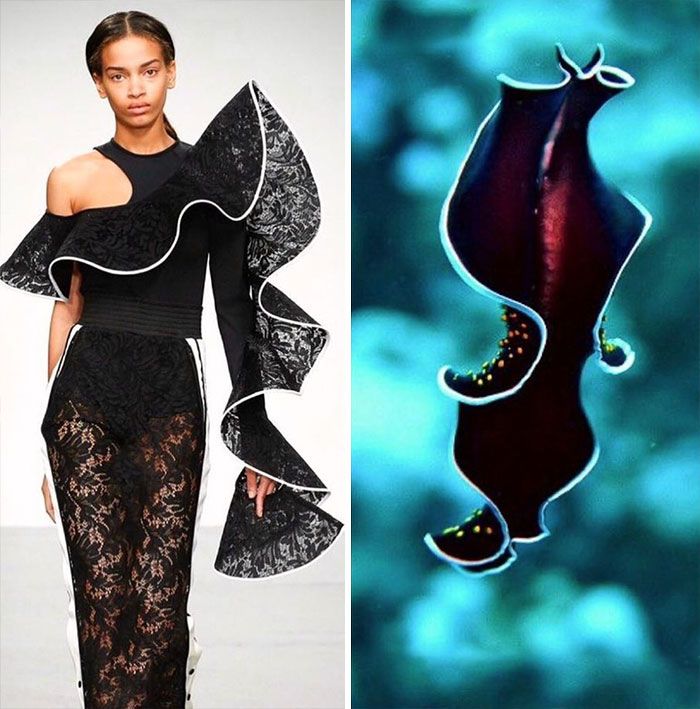 (2) ARCHITECTURAL WONDERS AS DESIGN ELEMENTS
Lines, curves, and structures of magnificent architecture tell tales. The arc of a bridge, the precise geometry of a skyscraper, or the elaborate features of a historic structure can all be translated into original fashion designs. Think of edgy shapes, statement jewellery, and surprising cutouts.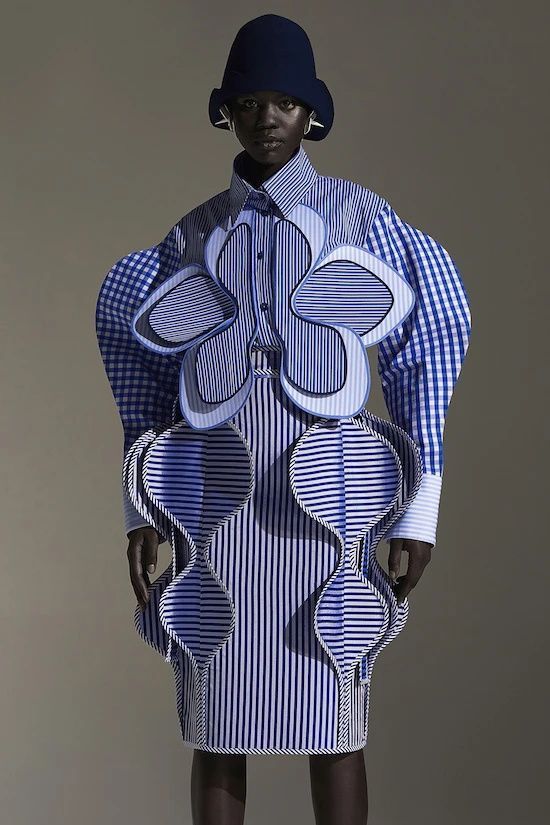 (3) CULTURAL HERITAGE AND TRADITIONS
Fashion inspiration can be found in abundance throughout cultures. Adopting various cultural components may give your wardrobe a complex tapestry of designs, colours, and textures, from the elaborate embroidery of Indian saris to the minimalist elegance of Japanese kimonos.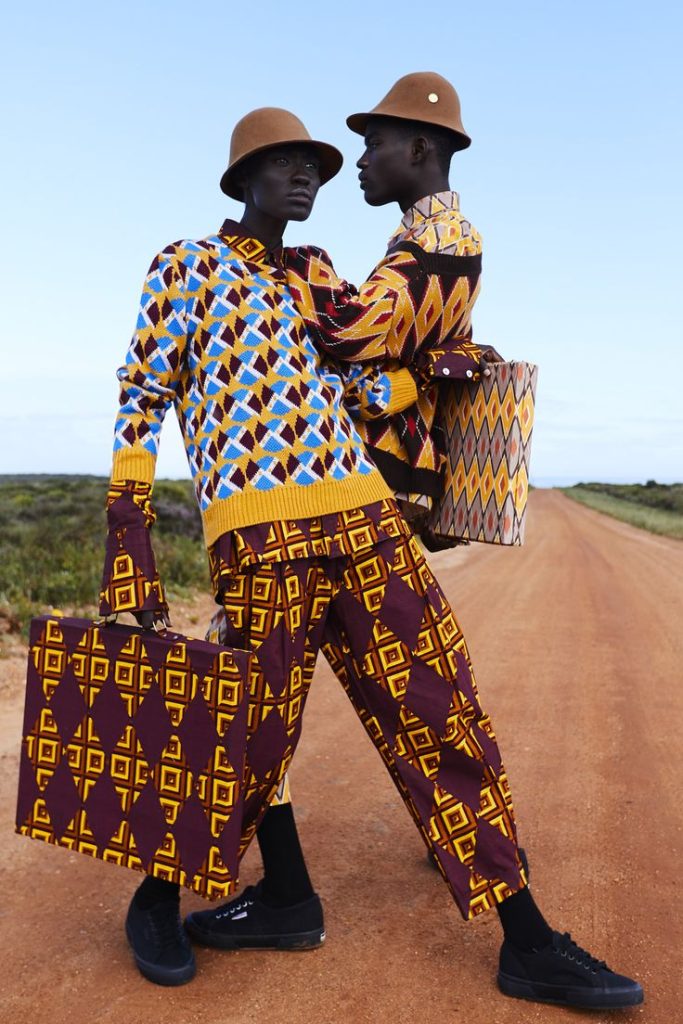 (4) EVERYDAY OBJECTS TURNED ACCESSORIES
When used as fashion accessories, mundane objects can seem unexpectedly elegant. Take into account adding zippers, buttons, safety pins, or even nuts and bolts to your clothing. These unexpected additions give your appearance an edge and an industrial feel.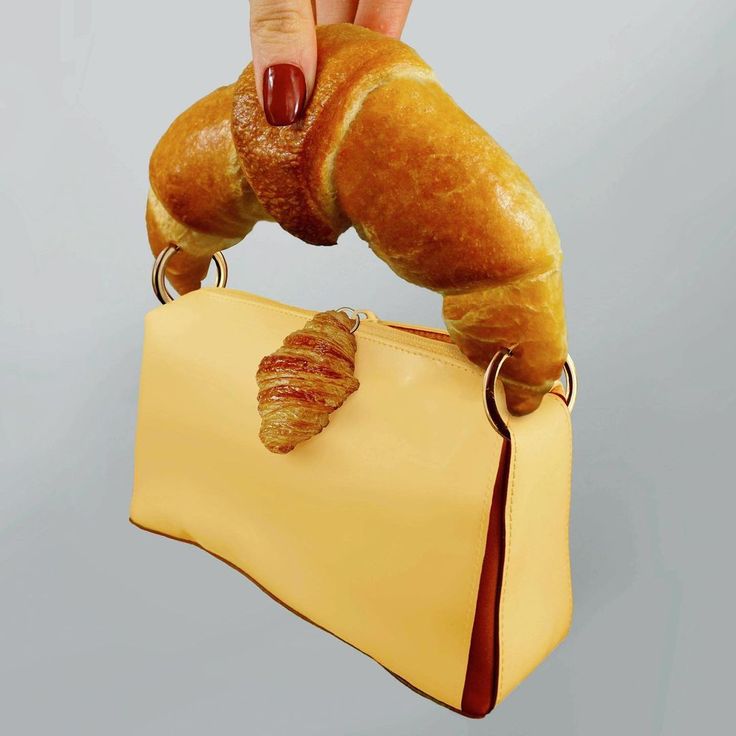 (5) ART AND PAINTINGS BROUGHT TO LIFE
Paintings are more than just still images; they can inspire a magnificent look. Dress in a way that reflects your favourite art pieces' colour schemes, brushstroke patterns, and emotional undertones. It's wearable art that makes a statement.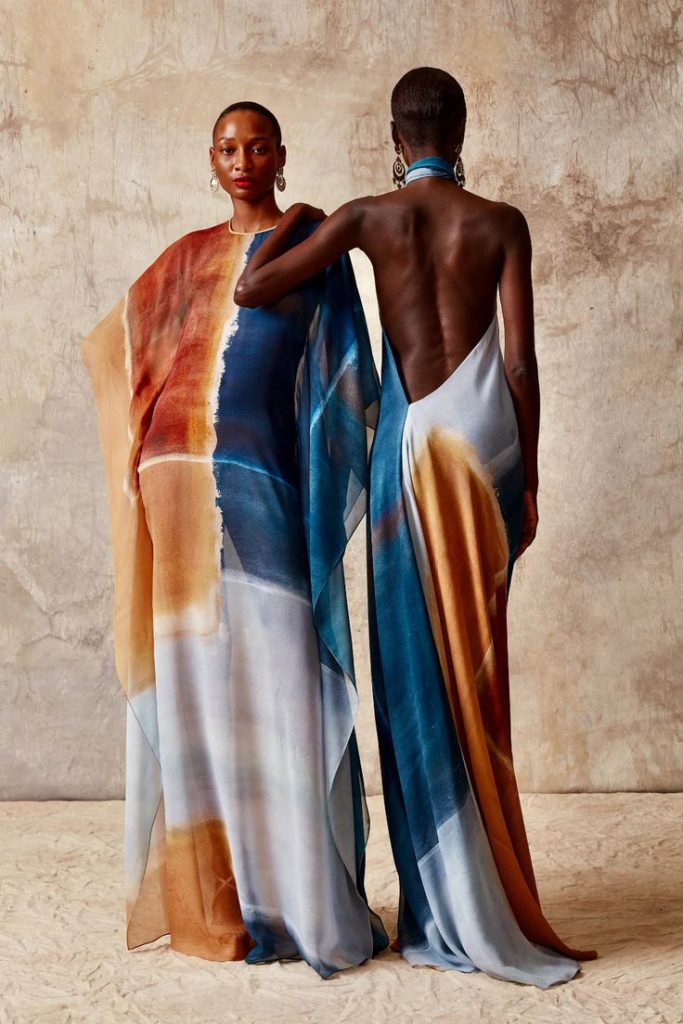 (6) LITERATURE AND STORYTELLING FASHION
Reading sparks imagination, and stories can come to life via fashion. Use your attire to create character interpretations from your favourite books or novels. Let literature be your style inspiration, whether it's a contemporary take on a Victorian heroine or a look motivated by a fantastical realm.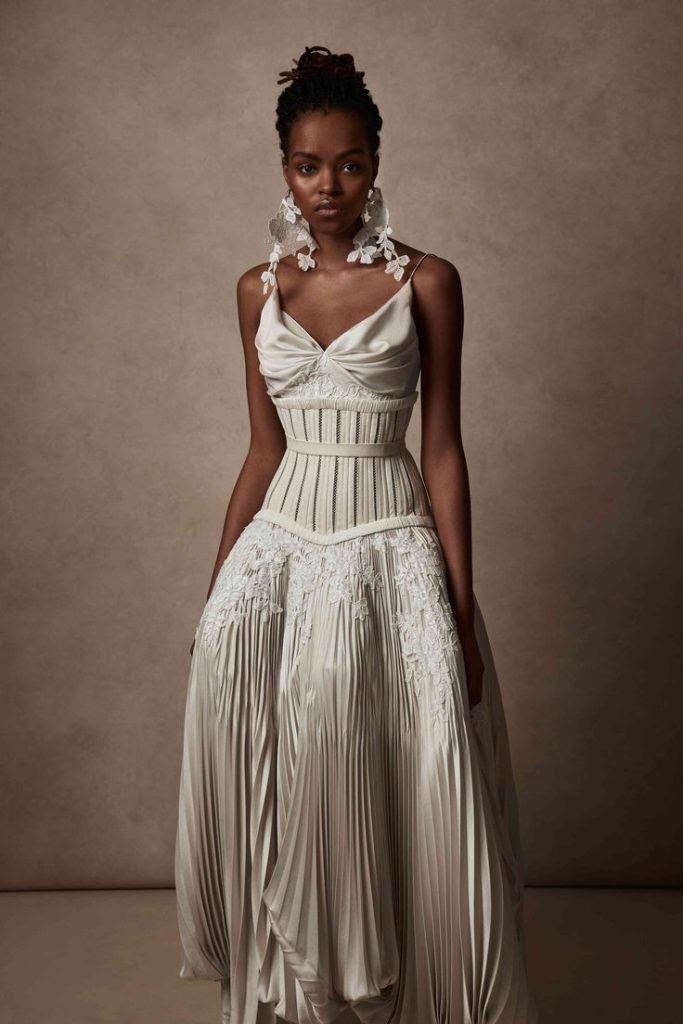 CONCLUSION
The beauty of fashion resides in its capacity to reflect your personality and hobbies, so keep that in mind as you explore these surprising sources of fashion inspiration. Be willing to try new things, combine different aspects, and push yourself to your limits. Fashion is, after all, a form of self-expression, and developing your particular style by drawing inspiration from your surroundings can make it distinctive and alluring.
Dorcas Akintoye is a dedicated writer with more than 2 years prolific experience in writing articles ranging from food, entertainment, fashion and beauty. She has a National Diploma in Mass Communication from Kwara State Polytechnic, Ilorin. She loves writing, listening to music and playing scrabble. She is a highly-skilled, enthusiastic, selfmotivated professional writer.