Fashion As A Political Statement: How Clothing Can Convey Powerful Messages
Although it extends beyond simple aesthetics, fashion has always been a potent means of self-expression. Through fashion, we can effectively communicate messages, values, and even the spark of societal change. Let us go into the world of fashion as a political statement, looking at how clothing can convey important messages and foster a sense of identity and belonging.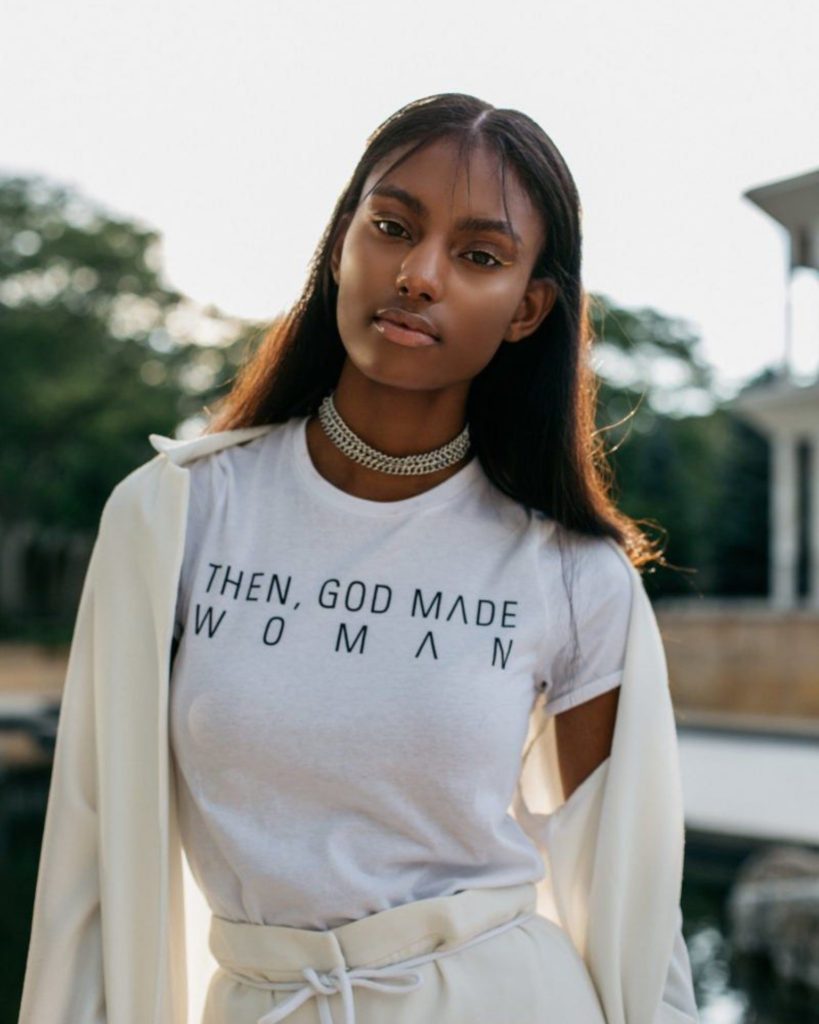 (1) DRESSING FOR EQUALITY – BREAKING GENDER NORMS
By breaking conventional gender standards, clothing can make a powerful statement. People can express their belief in equality and rebel against society's norms by embracing gender-neutral or androgynous clothing. Everyone deserves respect and equitable treatment, and embracing silhouettes and styles that cross gender lines communicates that message.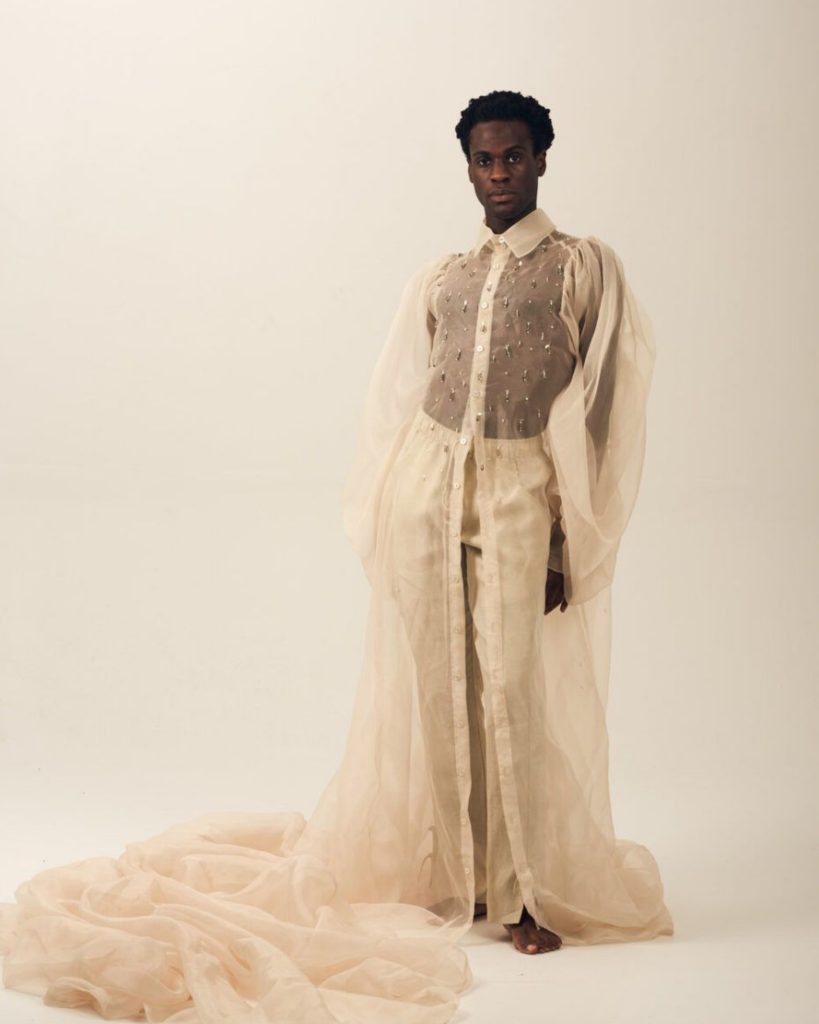 (2) FASHION ACTIVISM – CLOTHING FOR SOCIAL CHANGE
Fashion and activism are closely related. People can act as walking billboards for change by donning clothing with slogans, symbols, or messages that support particular causes. Clothes can act as a visible expression of one's principles and a starting point for significant talks, whether those ideals favour environmental sustainability, body positivity, or the defence of human rights.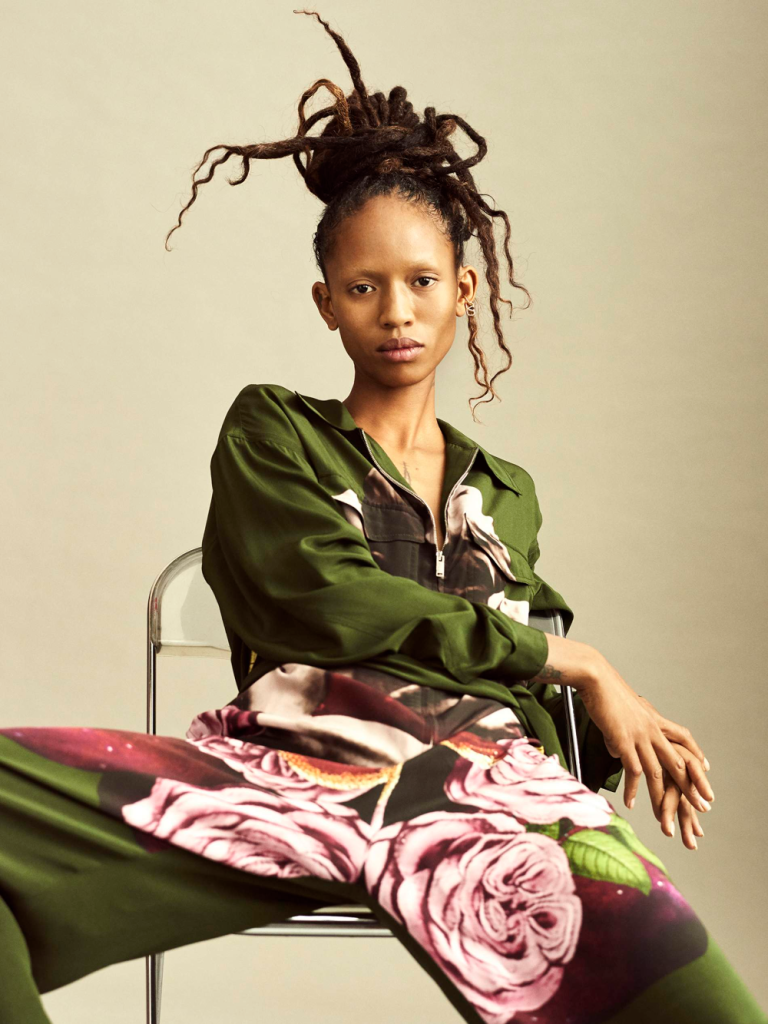 (3) CULTURAL PRIDE – CELEBRATING IDENTITY THROUGH TRADITIONAL ATTIRE
Culture and heritage are closely entwined with clothing. People can celebrate their cultural identity and show pride in their ancestry by dressing traditionally. Historical importance and a reminder of rich traditions, rituals, and ideals can be found in traditional attire. It can help people feel like they belong and connect with those from similar backgrounds.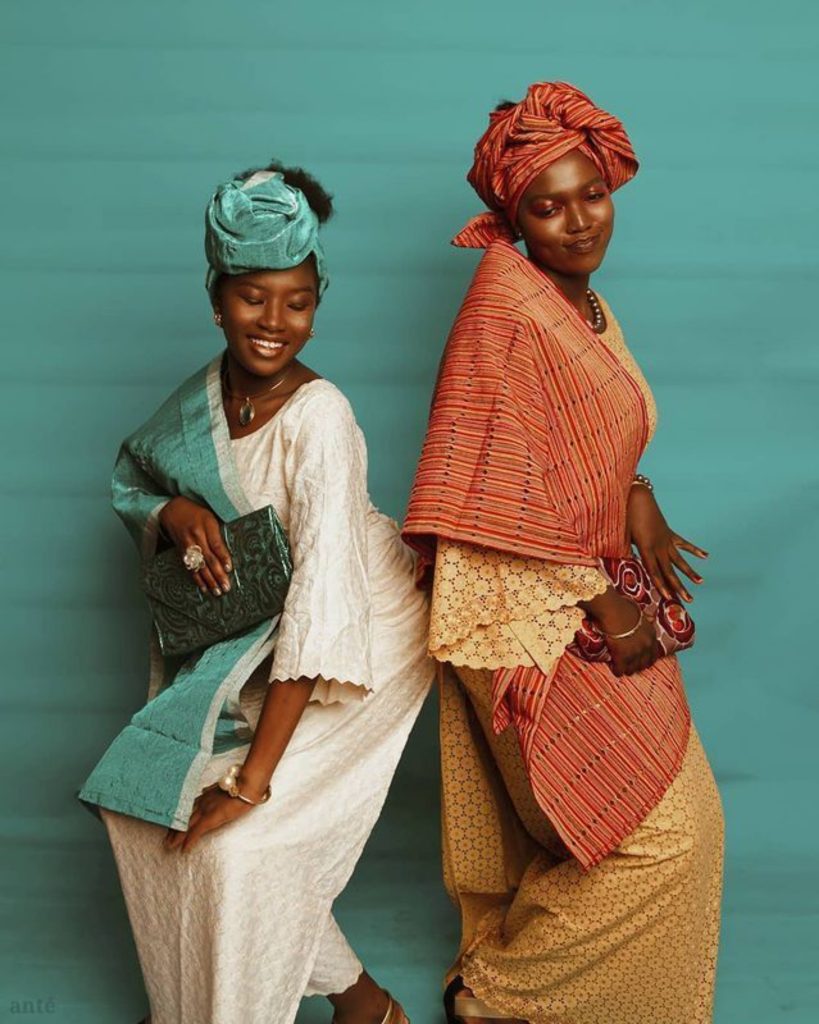 (4) RESISTANCE THROUGH FASHION – SUBVERSIVE STYLES
Rebellion and subversion have long been a part of fashion. Clothing has been a tool utilised by subcultures and anti-establishment movements to question and defy social mores. Punk, goth, and other rebellious styles have acted as visual protests against conformity, showcasing uniqueness and challenging established power systems. Individuals can express their rejection of adhering to societal norms by dressing in an unusual or anti-establishment manner.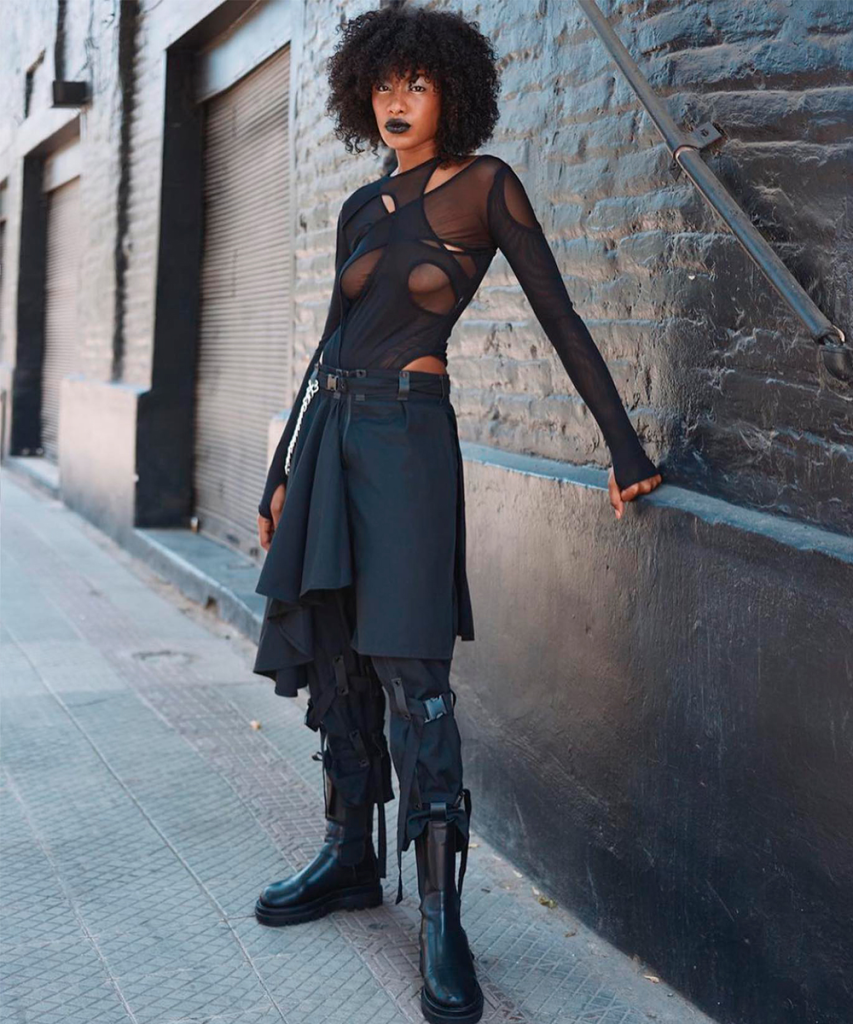 (5) FASHION WITH A CONSCIENCE – ETHICAL AND SUSTAINABLE CHOICES
Making ethical and sustainable decisions can be reflected in one's wardrobe. You can show that you are committed to minimising your influence on the environment and fostering social responsibility by choosing eco-friendly materials, endorsing fair-trade apparel, or adopting secondhand and upcycled clothing. By dressing ethically, we demonstrate that fashion can be both lovely and responsible at the same time.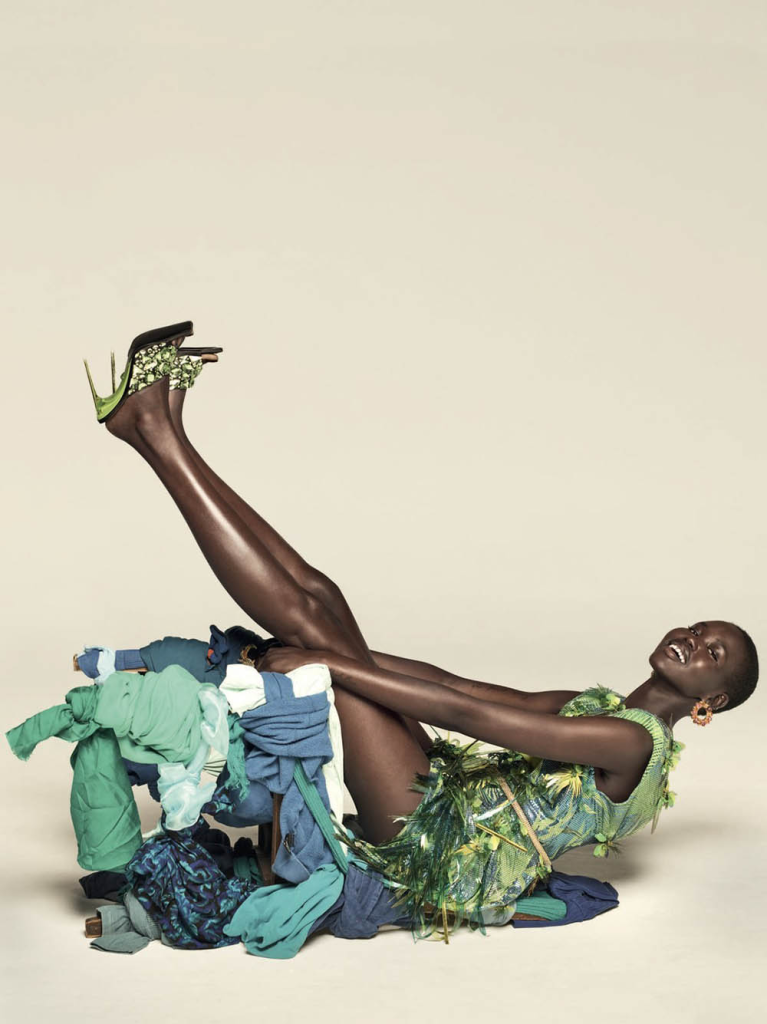 (6) EMBRACING BODY POSITIVITY – CELEBRATING ALL SHAPES AND SIZES
Clothing can encourage body positivity and subvert social norms of attractiveness. Individuals send a strong message of inclusivity and self-acceptance when they dress in a way that promotes different body types and sizes. People can encourage people to embrace their beauty and reject damaging beauty norms by dressing in ways that accentuate and energise their bodies.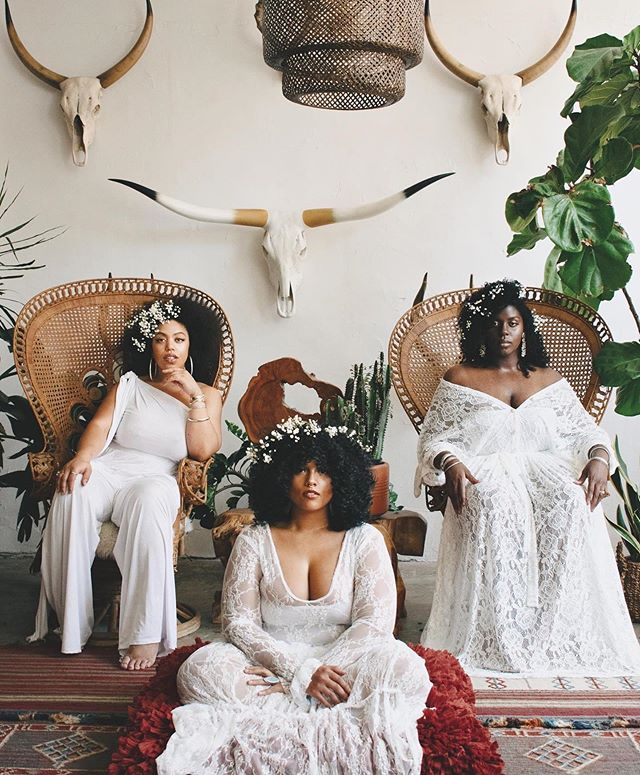 CONCLUSION
Fashion is more than simply clothes; it is a potent vehicle for individual expression and social change. Clothes have the power to communicate strong messages, question social norms, and initiate significant dialogues. Fashion allows people to express themselves and engage in a visual conversation, whether that statement is about breaking down gender barriers, promoting causes, expressing cultural identity, rejecting uniformity, or embracing sustainability. The next time you dress, consider how your choices may represent your values, beliefs, and aspirations. Allow your wardrobe to speak volumes about the world you want to create by embracing the power of fashion as a political statement.
Dorcas Akintoye is a dedicated writer with more than 2 years prolific experience in writing articles ranging from food, entertainment, fashion and beauty. She has a National Diploma in Mass Communication from Kwara State Polytechnic, Ilorin. She loves writing, listening to music and playing scrabble. She is a highly-skilled, enthusiastic, selfmotivated professional writer.