Easter Beauty Egg
Easter season is finally here! Whilst it's not typical to go all out with beauty trends, we say it's also the perfect opportunity to, so get creative this season. From flushed, dewy looks to holographic eyeshadows and bold eyes, the list is endless. Here are some makeup trends to try this Easter.
1. ACCENTUATED LASHES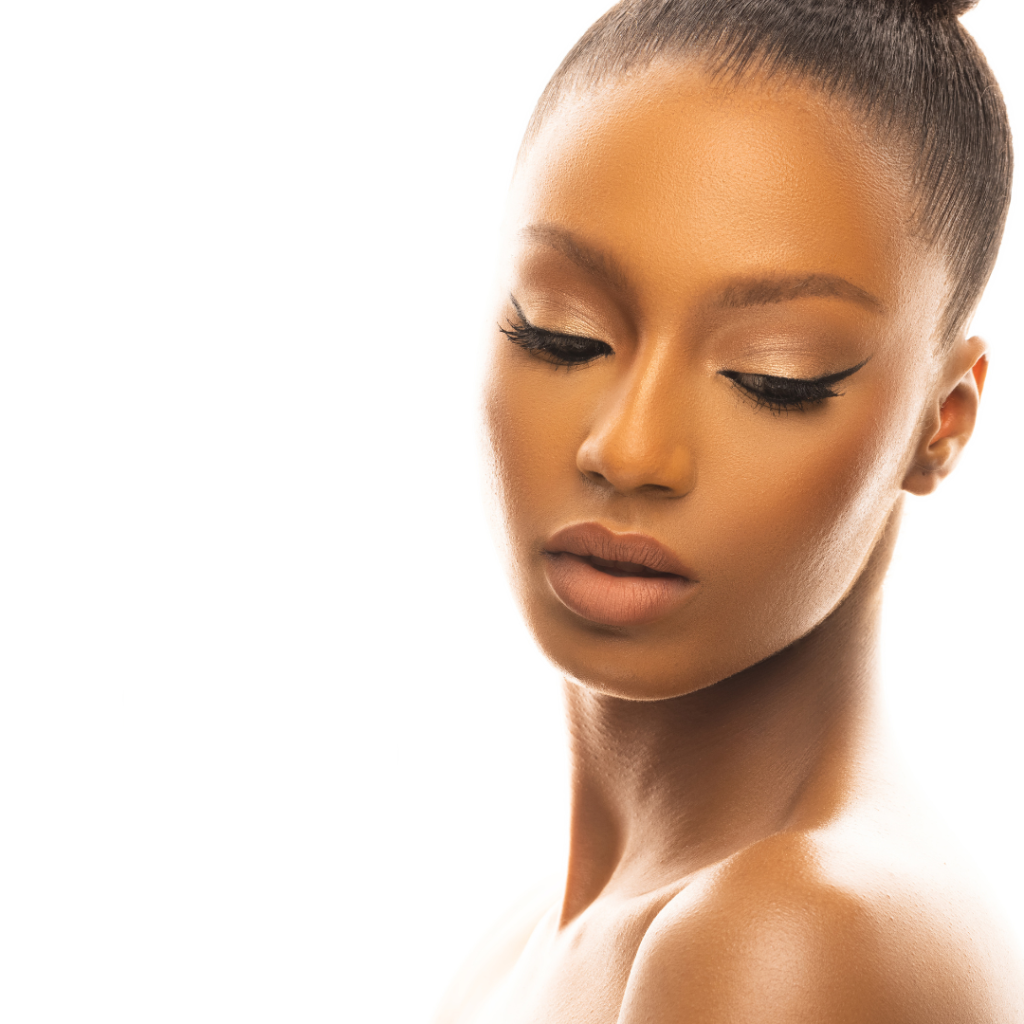 Eyes have been the in thing for a while, and there's no sign of backing down anytime soon. Our first top trend is the full, long, black lash look, ideal for all events and screams confidence and boldness. You can achieve this look using Zaron's newly launched F'Lash Triple Lengthening Mascara.
2. VIBRANT LIDS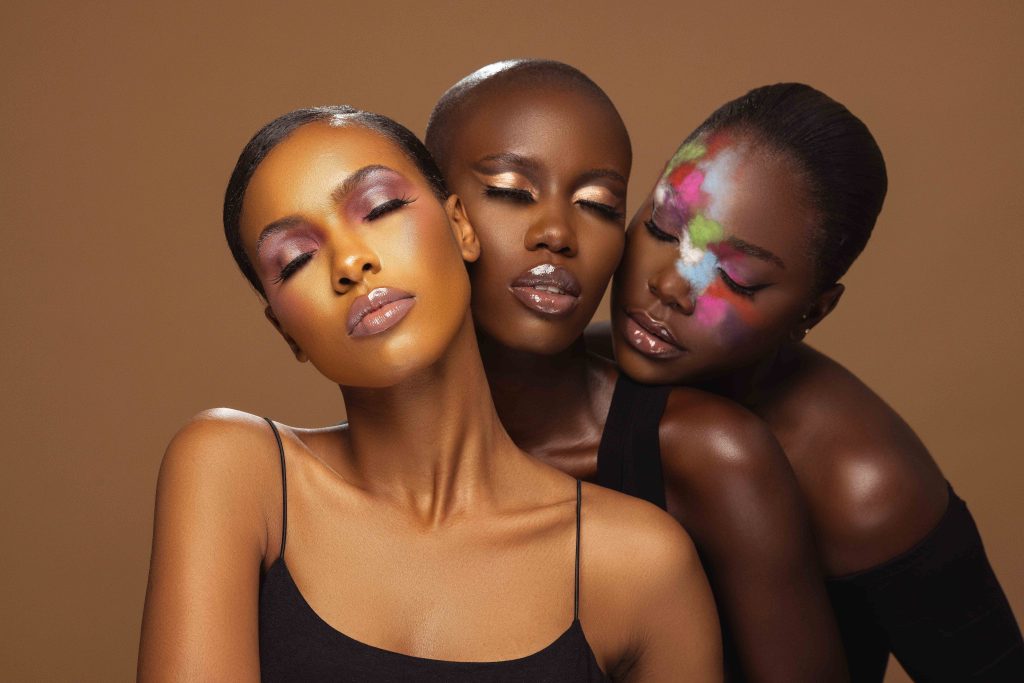 Bold eye colours are fast becoming a favourite go-to. This is mainly achieved using blue, green, pink, and yellow eyeshadows and sometimes going graphic with them. Vibrant lids are especially suitable for parties and hangouts. The Zaron Prime n' Pop eyeshadow in shade Peacock has all the vibrant colours you need to achieve this look.
3. SULTRY CHEEKS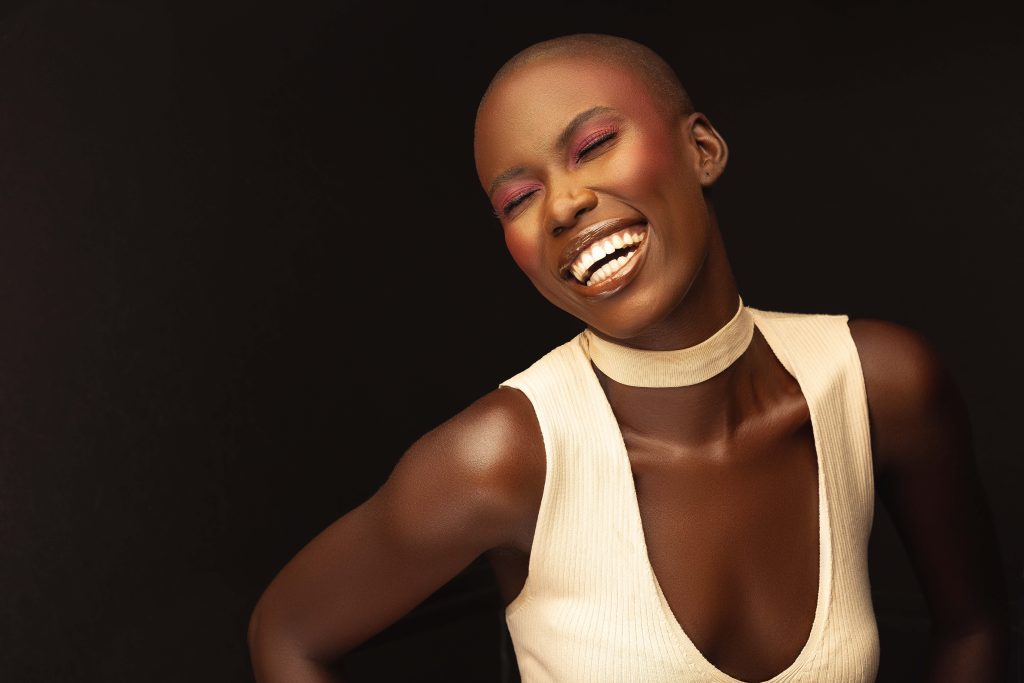 A dewy pop of colour, blended to perfection around your cheeks, is all it takes to elevate your makeup. The Cheeky Liquid Blush by Zaron should be your go-to for beautiful and soft blush colours.
4. HYDRATED LIPS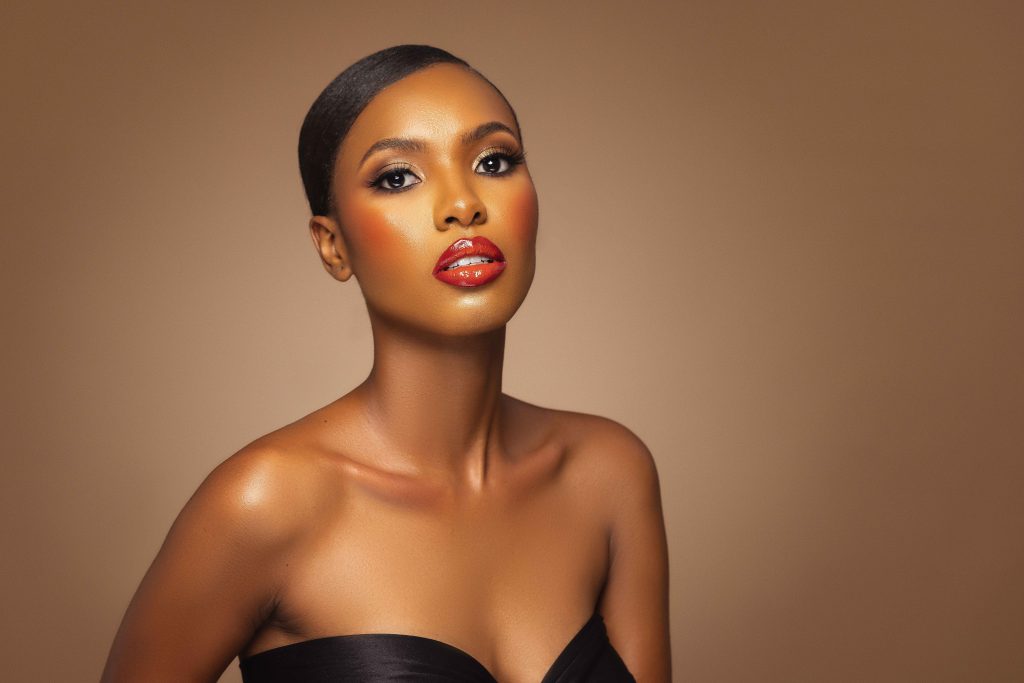 The supple effect that lipglosses give our lips makes them so important. They not only add shine, but they also help to hydrate and moisturise the lips to keep you looking great all day. The good news is, you can decide to go for clear or nude glosses or switch it up with some coloured glosses too! Zaron offers a variety of colours in the MaxSheen Lip Gloss range.