Beach Body Beauty Secrets
So it's the weekend and while some people want to take out time to recuperate from a long week, others have just one thing in mind… the beach! The thought of beach day might be exciting but have you taken time to prepare your body for it? When it comes down to it, the beach is usually crawling with different kinds of people, those who try to look good and those who don't try at all. I say if you are going to bare some skin, make sure you are a sight for sore eyes. Here are a few tricks to help you get that beach body we all love.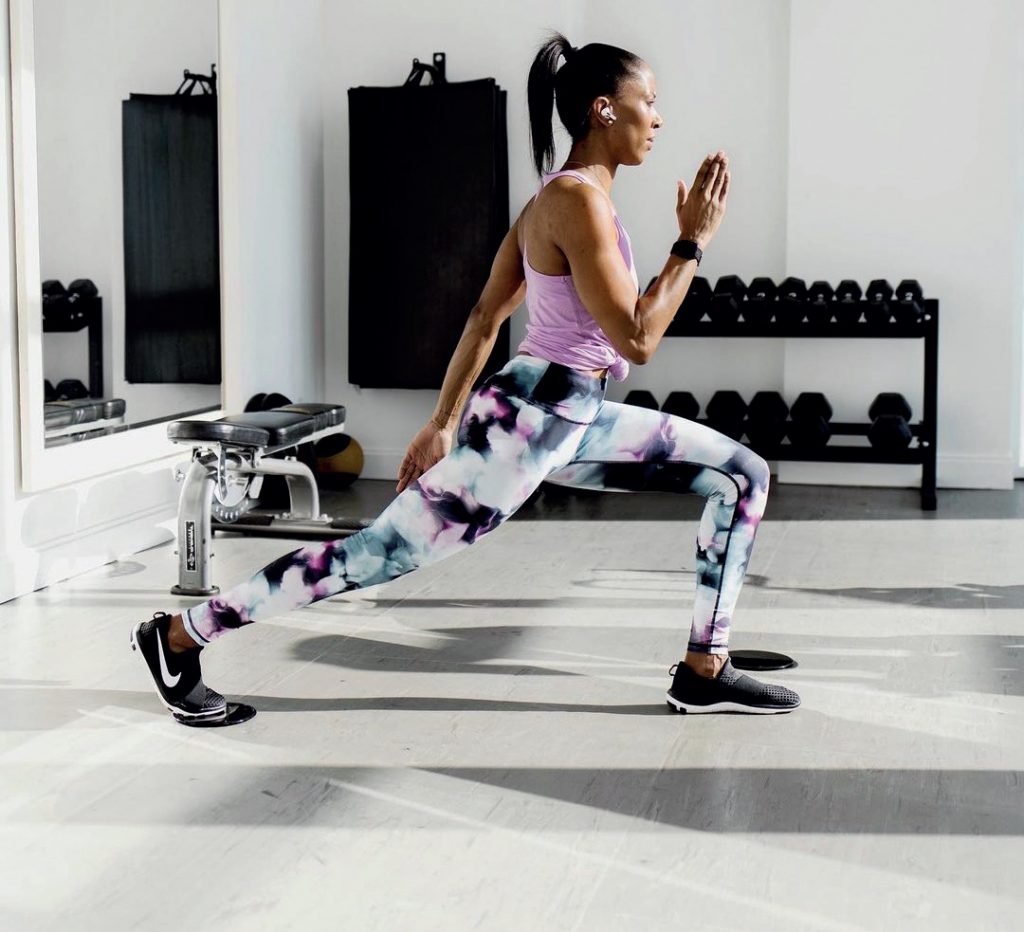 Cardio Will Do
In a country like Nigeria where we move from the house into the car or bus and then back, it is safe to say we barely get any exercise. To get the perfect beach body, you will need some form of cardio. Start with two 30-40 minute cardio sessions a week and add three strength training sessions and you'll see results in three to four weeks.
Tackle Cellulite
By now we know that no number of squats will completely erase cellulite but you can reduce its appearance.  Vigorously massage your thighs, stomach, and any other part of your body with cellulite using shea butter, and voila! Fewer traces of cellulite.
Buff Away
Try dry brushing. Use a natural bristle brush on your skin before you shower. It sloughs off dead skin cells better than wet exfoliating, leaving the skin smoother, tighter, and with more glow. Start at the feet, working your way up with firm strong strokes, then moisturize after you shower. Repeat once a week.
Bikini Line? No Problem
Waxing might be taxing for you especially if you don't have one hour to spare at the spa. Have no fear, simply use a depilatory cream; a good and easy-to-find brand to try is Veet.- it should only take you about 10 minutes. You can choose the one that best suits your skin type.  If you don't have 10 minutes then try shaving.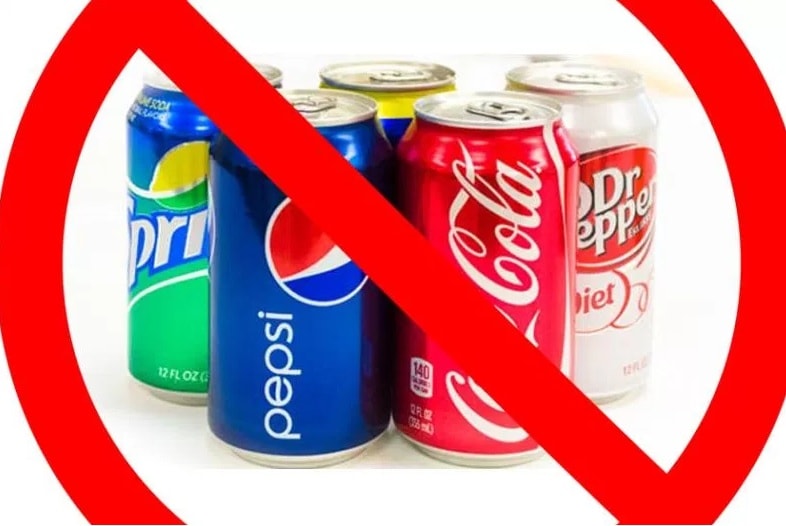 Go Easy On Soda And Salt
These things will bloat you so stay away from them. A simple trick to try if you have plans for the beach on the weekend is to cut back on your soda and salt by say, Wednesday, and by Saturday you should fine.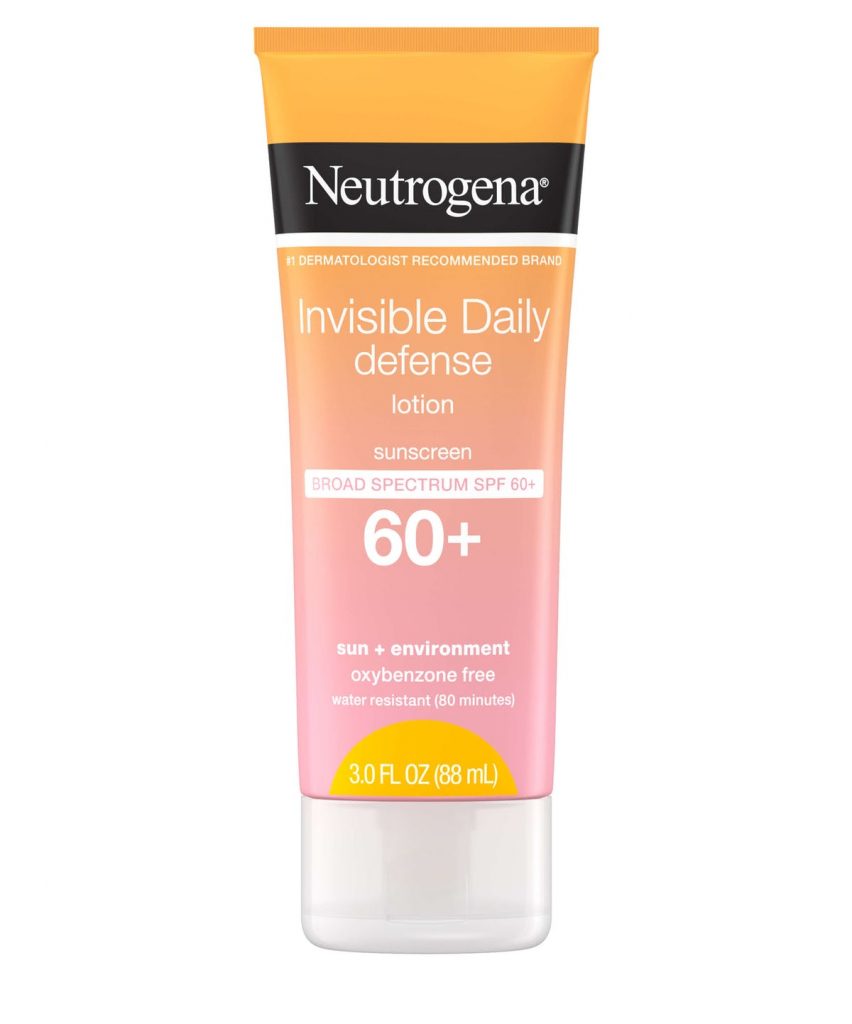 Sunscreen The Nude Way
Not only is it important to slather on sunscreen before you go to the beach, applying it in the nude ensures that you don't miss a spot. Let it dry for 20 minutes before you put on your swimsuit.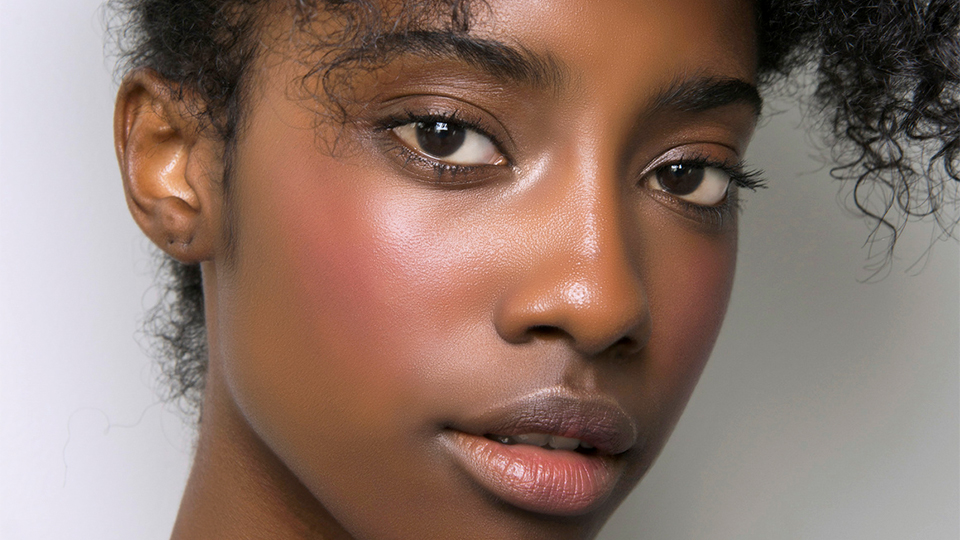 Easy On The Makeup
When it comes to makeup for the beach, less is more. A lot of girls make the mistake of wearing mascara and end up with raccoon eyes. You want to scale back your makeup to a sheer foundation, luminizer for cheekbones and eyelids, cream blush, and SPF lip balm. These should be applied 30 minutes after your sunscreen.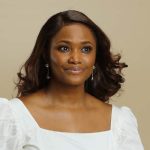 A lawyer by training, Onah packs over a decade of experience in both editorial and managerial capacities.
Nwachukwu began her career at THISDAY Style before her appointment as Editor of HELLO! NIGERIA, the sole African franchise of the international magazine, HELLO!
Thereafter, she served as Group Editor-in-Chief at TrueTales Publications, publishers of Complete Fashion, HINTS, HELLO! NIGERIA and Beauty Box.
Onah has interviewed among others, Forbes' richest black woman in the world, Folorunso Alakija, seven-time grand slam tennis champion, Roger Federer, singer Miley Cyrus, Ex Governor of Akwa Ibom State, Godswill Akpabio while coordinating interviews with Nigerian football legend, Jayjay Okocha, and many more.
In the past, she organised a few publicity projects for the Italian Consulate, Lagos, Nigeria under one time Consul General, Stefano De Leo. Some other brands under her portfolio during her time as a Publicity Consultant include international brands in Nigeria such as Grey Goose, Martini, Escudo Rojo, Chivas, Martell Absolut Elix, and Absolut Vodka.
Onah currently works as the Editor of TheWill DOWNTOWN.