7 Types Of Foods That Cause Bloating: What You Should Eat Instead
Many of the food and drink we consume cause digestive issues like bloating, especially for people with food intolerances or sensitivities. You can always ease the symptoms of bloating by changing your diet.
It is very common among people —about 30% of people experience it regularly. Sometimes bloating can result from certain medical conditions caused by gas, digestive issues, or dietary factors.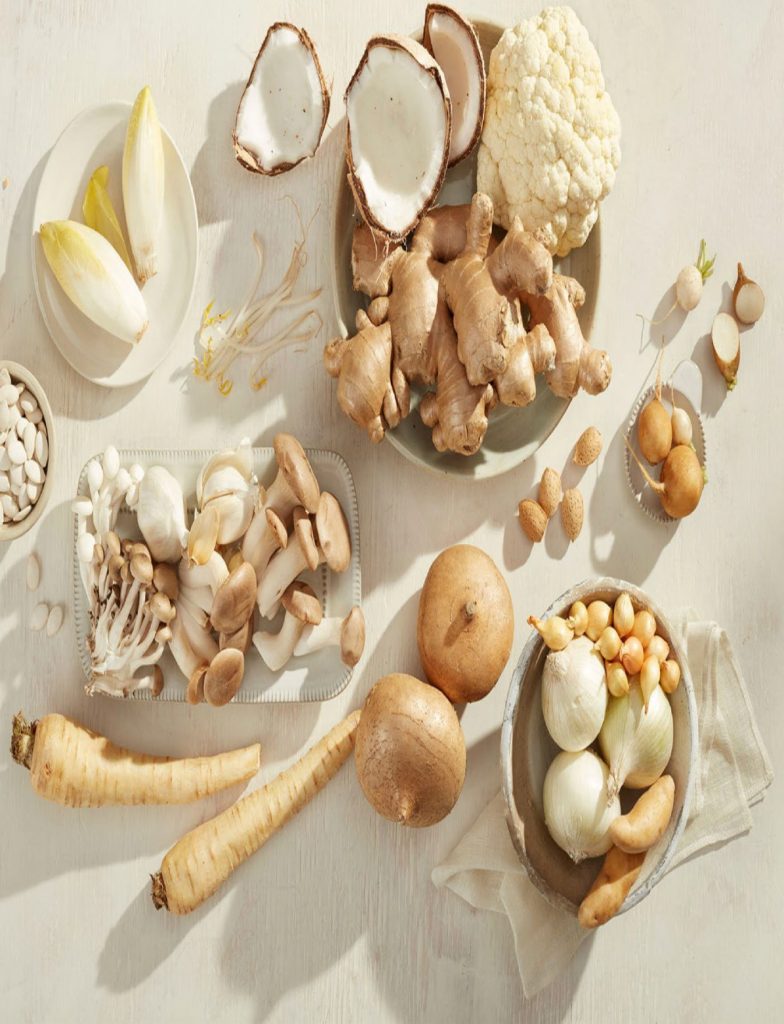 1 BEANS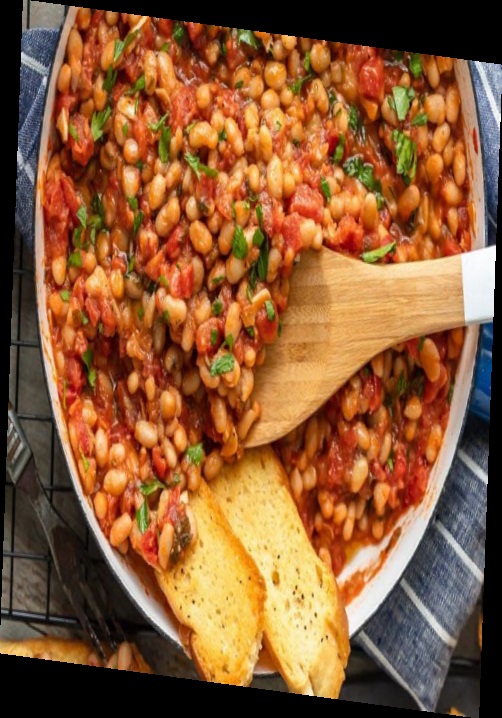 They are a type of legume that is rich in protein and carbs. Apart from that, they are also rich in fibre and several vitamins and minerals.
Most beans contain a sugar called alpha-galactosides, which belong to a group of carbs called FODMAPs. In case you don't know, FODMAP is a short form for sugars that the small intestine absorbs poorly (fermentable oligosaccharides, disaccharides, monosaccharides, and polyols). The common by-product of this process is Gas.
For some people, FODMAPs do not affect them. Still, for individuals with Irritable Bowel Syndrome (IBS), excess gas is formed during fermentation, which may cause major discomfort like bloating, diarrhoea, and so on.
What to Eat Instead
Soaking beans and reducing your portion size is one of the ways to reduce bloating and gas.
2 CARBONATED DRINKS
Carbonated drinks are another very common cause of bloating because they contain high amounts of carbon dioxide, a gas.
By drinking any of these beverages, you will end up swallowing large amounts of carbon dioxide, which can get trapped and increase pressure in the stomach which can cause uncomfortable bloating and belching.
What to Drink Instead
Plain water is always the best. Better still, you can use coffee, tea and fruit-flavoured water as an alternative. You can also reduce how you take carbonated beverages to around 8 ounces (237 millilitres) per day.
3 WHEAT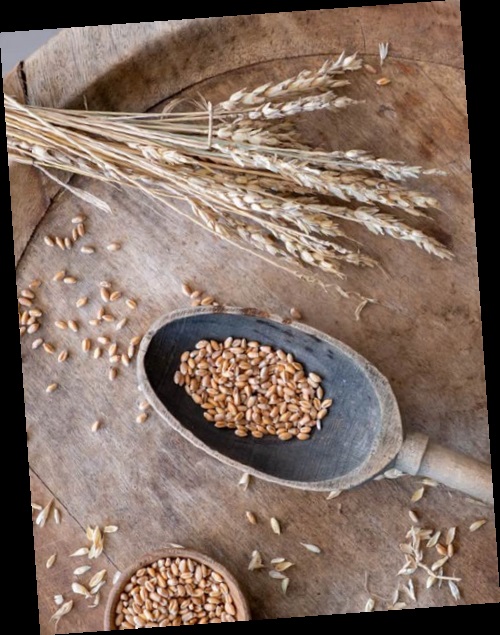 Wheat is an ingredient used in most bread, pasta, pizza, and baked goods like cakes, biscuits, pancakes, and waffles, even though it contains a protein called gluten. Wheat causes severe digestive problems like bloating, diarrhoea, and stomach pain for people with celiac disease or gluten sensitivity. Apart from that, wheat also contains FODMAPs, which can cause digestive problems in some people.
What to Eat Instead
We have so many gluten-free alternatives to wheat, including glutenfree oats, quinoa, coconut flour, and almond flour.
4 CABBAGE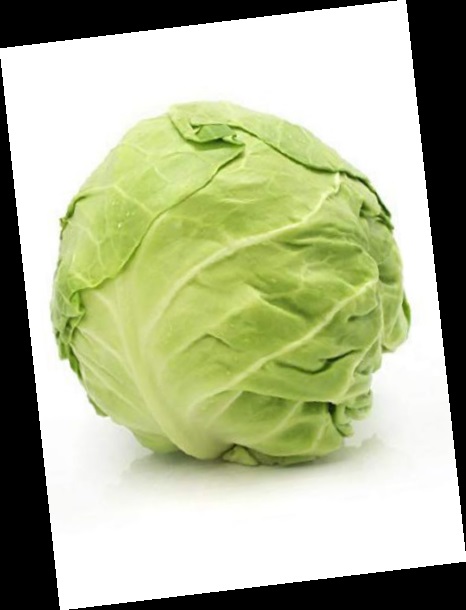 Cabbage and other cruciferous vegetables like broccoli, sprouts, and so on are highly nutritious, and they contain essential nutrients like fibre, Vitamin C, Vitamin K, iron, and potassium.
However, cabbage contains FODMAPs, which can cause bloating in some people.
What to Eat Instead
There are many alternatives to go for, including spinach, cucumbers, lettuce, sweet potatoes, and zucchini. You can still reduce your portion size or opt for cooked cruciferous vegetables.
5 ONIONS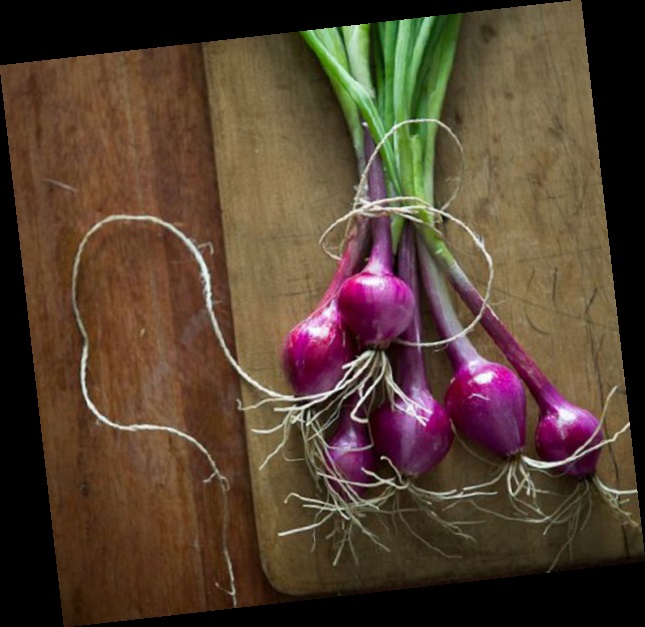 Onions are underground bulb vegetables with a unique taste and aroma. Even though they are generally not eaten whole, they are very popular in cooked meals, side dishes, and salads.
Although they are always eaten in small quantities, they are one of the main dietary sources of fructans, which are soluble fibres that can cause bloating.
What to Eat Instead
Opt for fresh herbs or spices as an alternative to onions. Better still, cooking the onions may reduce these digestive effects.
6 DAIRY PRODUCTS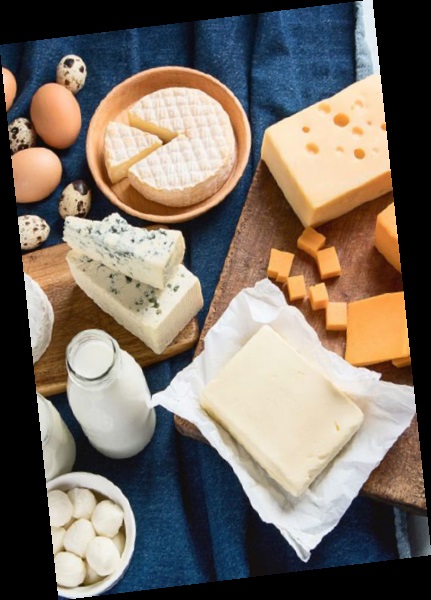 Dairy is highly nutritious, at the same time, an excellent source of protein and calcium.
We have different types of dairy products, including milk, cheese, yoghurt, and butter. However, there is a condition known as lactose intolerance, where it will be difficult for one's body system to break down lactose, the sugar found in milk.
If you are lactose intolerant, dairy products can cause major digestive problems, including bloating, diarrhoea, and cramping.
What to Eat Instead
People who are lactose intolerant can sometimes tolerate cream and butter or fermented dairy products like yoghurt. Lactose-free milk like coconut, and rice milk, etc can also be a good alternative.
7 APPLES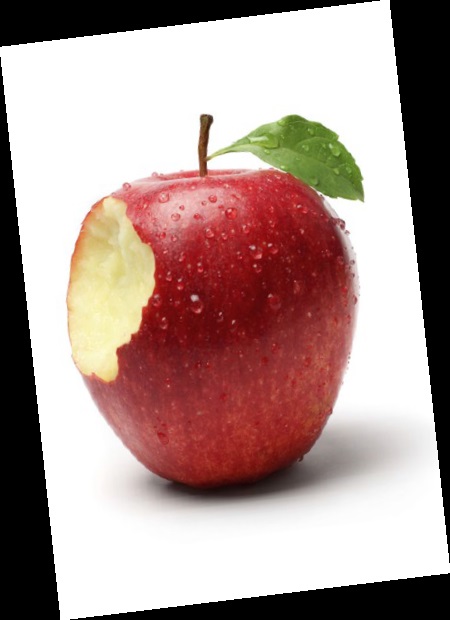 Apples are undeniably healthy but high in fructose, and too much fructose can cause bloating. Apart from that, apples are also considered a high-FODMAP food, which may lead to bloating in some people.
What to Eat Instead
Go for cooked apples, reduce your portion size, or choose other fruits like bananas, grapefruit, oranges, etc.
Dorcas Akintoye is a dedicated writer with more than 2 years prolific experience in writing articles ranging from food, entertainment, fashion and beauty. She has a National Diploma in Mass Communication from Kwara State Polytechnic, Ilorin. She loves writing, listening to music and playing scrabble. She is a highly-skilled, enthusiastic, selfmotivated professional writer.