7 Makeup Hacks To Try This Festive Season
There are many things to consider when it comes to festive makeup, especially for the Christmas and New Year celebrations. Since you will be partying for long hours or even be involved in several activities, you should consider wearing long-lasting and waterproof makeup. To spice things up, you can experiment with a new statement look for whatever event you plan to attend.
Below are some makeup hacks to help you look fabulous for the festive season.
(1) SWEAT-PROOF YOUR FOUNDATION
Wearing high-coverage foundation goes a long way to create the perfect, long-lasting canvas for your festive look. Whatever foundation you choose to go for, top it with a light dusting of translucent powder, and you are good to go.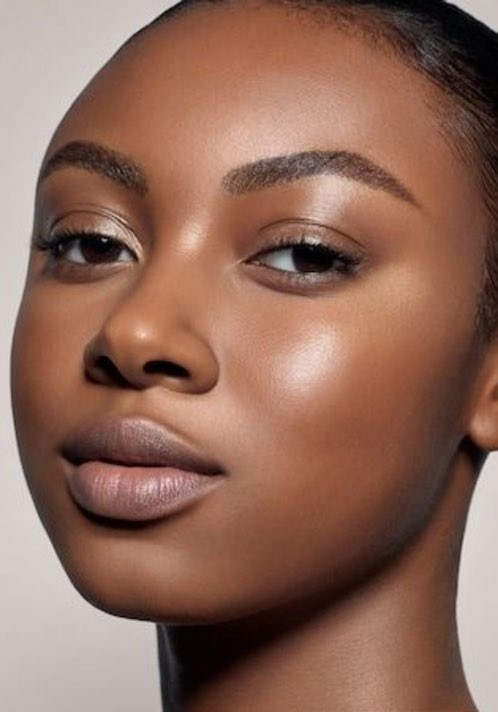 (2) GO FOR RED LIPS
To spice your makeup this festive season, go for bold red lips. Especially as Christmas is all about red. Since the focus should be on your lips, you can always go natural on the rest of your face. Try to go for a simple winged eyeliner and a nude eyeshadow to create a more balanced look.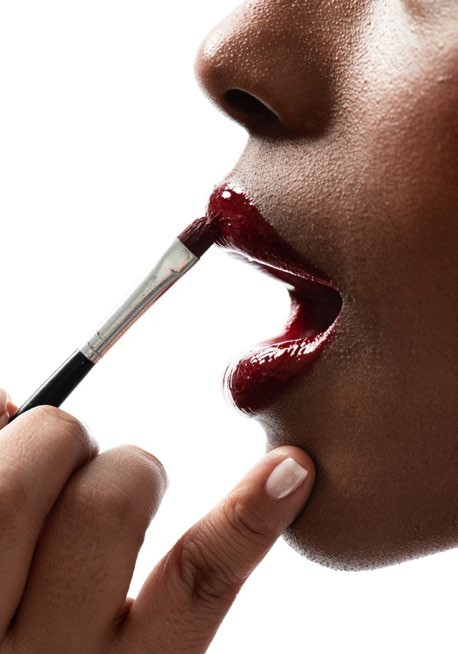 (3) AVOID UNDER-EYE CREASING
Some concealers tend to crease under the eyes, especially if you have fine lines and wrinkles. One of the ways to prevent it from happening to you is by applying a thin coat of concealer underneath your eyes and then press with a tissue. Afterwards, remove the excess with a concealer brush, set it with powder, and you are good to go!
(4) ADD MORE GLITTER
When it comes to festive season looks, glitter is all the rage. Many people describe glitter makeup as a bit risque and even cheesy but do not let that deter you from having fun with your makeup this festive season. After all, it is the season of sparkles. If you will be wearing glitter on your eyes, choose neutral-coloured lipstick and skip the contouring. The whole focus needs to be on your glittery eyes to avoid any form of tackiness.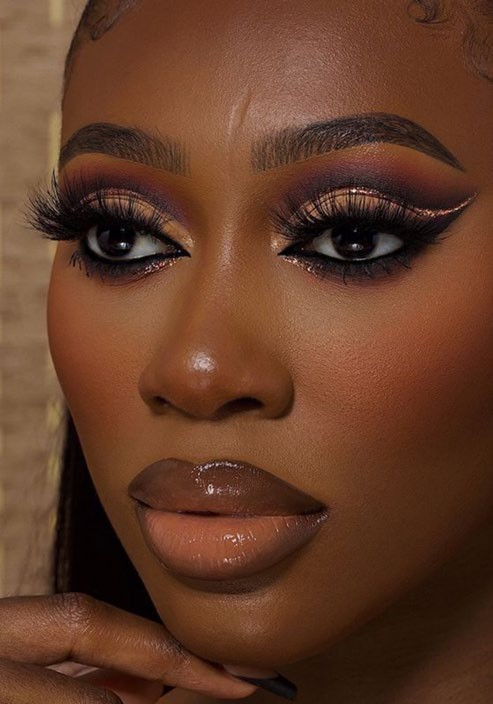 (5) WORK ON YOUR EYEBROWS
Your makeup will only be worthwhile if you can complete it with beautiful face-framing eyebrows. Whatever style you choose to do with your brows,
avoid using an eyebrow pencil or powder that is too dark. It will make you look angry. You can use an eyebrow gel to help create fuller brows that stay in their place.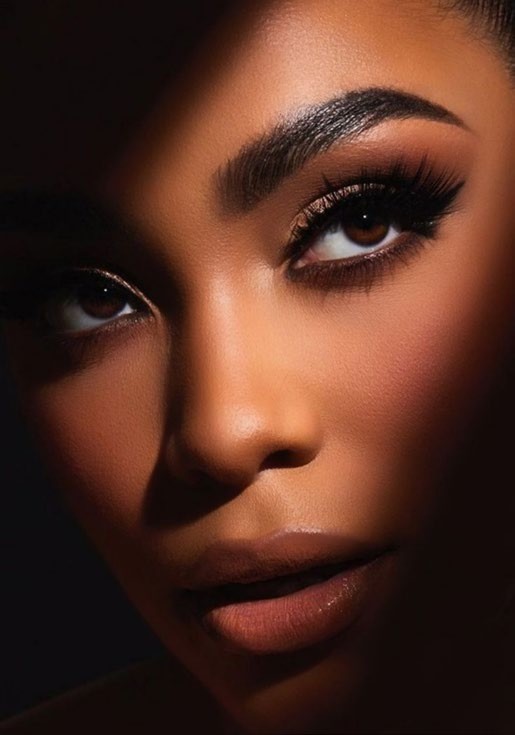 (6) CARRY THE ESSENTIALS
During this festive season, you must carry some makeup essentials to whatever event you attend. These makeup essentials include blotting paper, pressed powder and lipstick. If you are not into taking makeup with you, use
long-lasting makeup to save you from fixing any creasing, smudging or raccoon eyes at the part.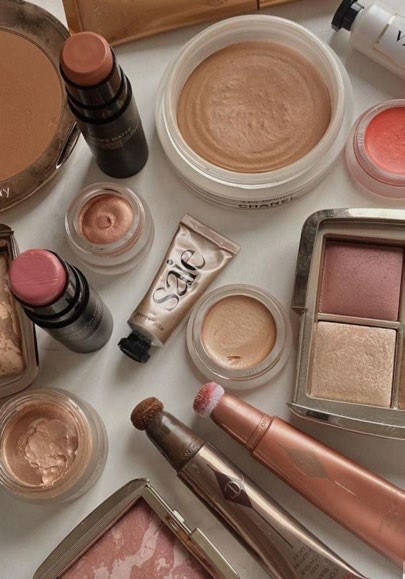 (7) PREP YOUR FACE
It's very important for you to make sure that your skin is in prime condition for the festive season. Exfoliate your face to prevent skin flakiness and breakouts.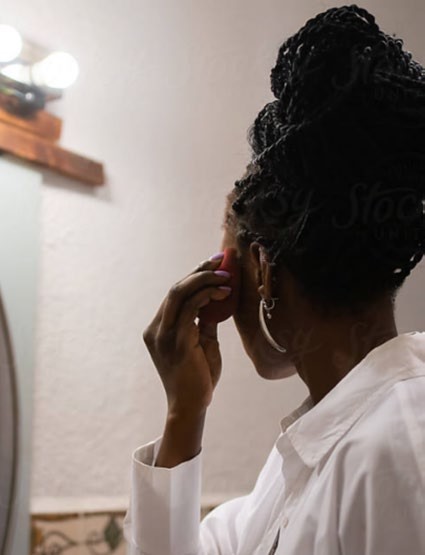 Dorcas Akintoye is a dedicated writer with more than 2 years prolific experience in writing articles ranging from food, entertainment, fashion and beauty. She has a National Diploma in Mass Communication from Kwara State Polytechnic, Ilorin. She loves writing, listening to music and playing scrabble. She is a highly-skilled, enthusiastic, selfmotivated professional writer.