5 Movies That Will Make You A Better Man
1. The Shawshank Redemption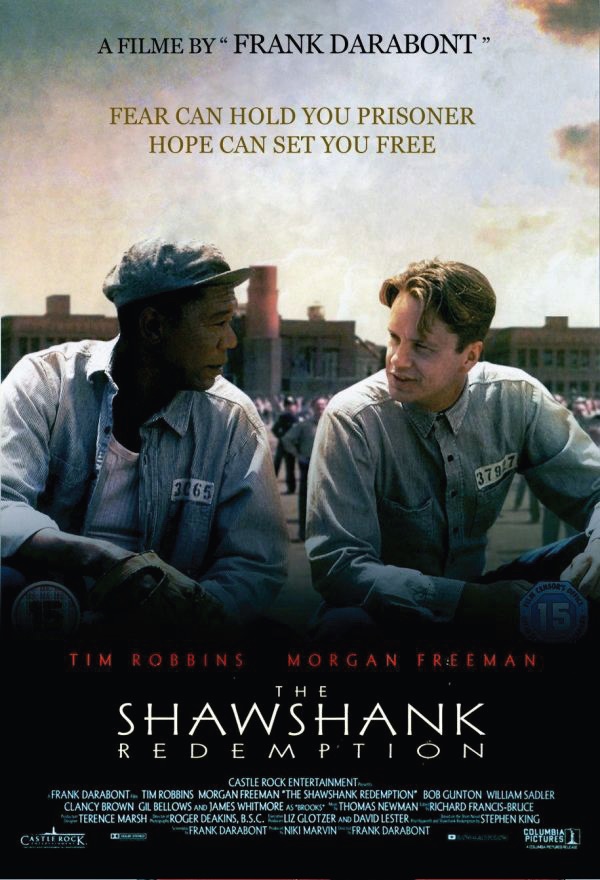 Synopsis: When a banker is wrongly imprisoned for the murders of his wife and her lover, he resolves to retain his dignity in the face of the humiliation imposed upon him by the authorities — all the while planning a daring escape.
Why you should watch it: Because even in the darkest hours, a little bit of kindness goes a long way.
2. Good WILL Hunting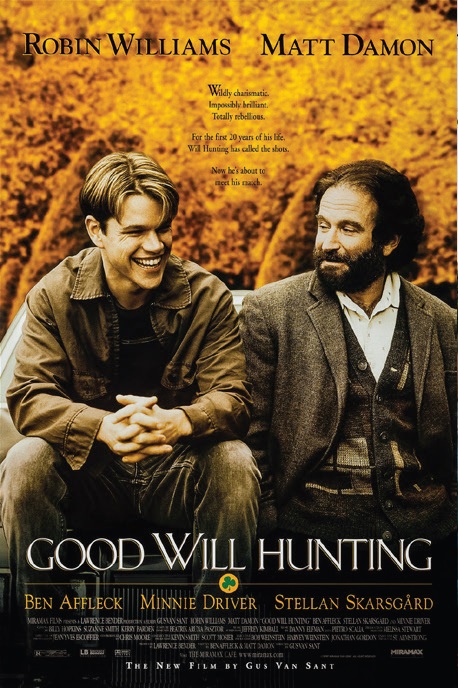 Synopsis: An MIT professor takes a troubled young janitor under his wing when he spots the latter's potential as a mathematical genius. The challenge the professor faces isn't helping his mentee cope with math but urging him to use his abilities for good and bet on himself — as he is — for a change.
Why you should watch it: Because moving on to better things requires you to deal with your demons but it's worth the effort.
3. The Pursuit of Happyness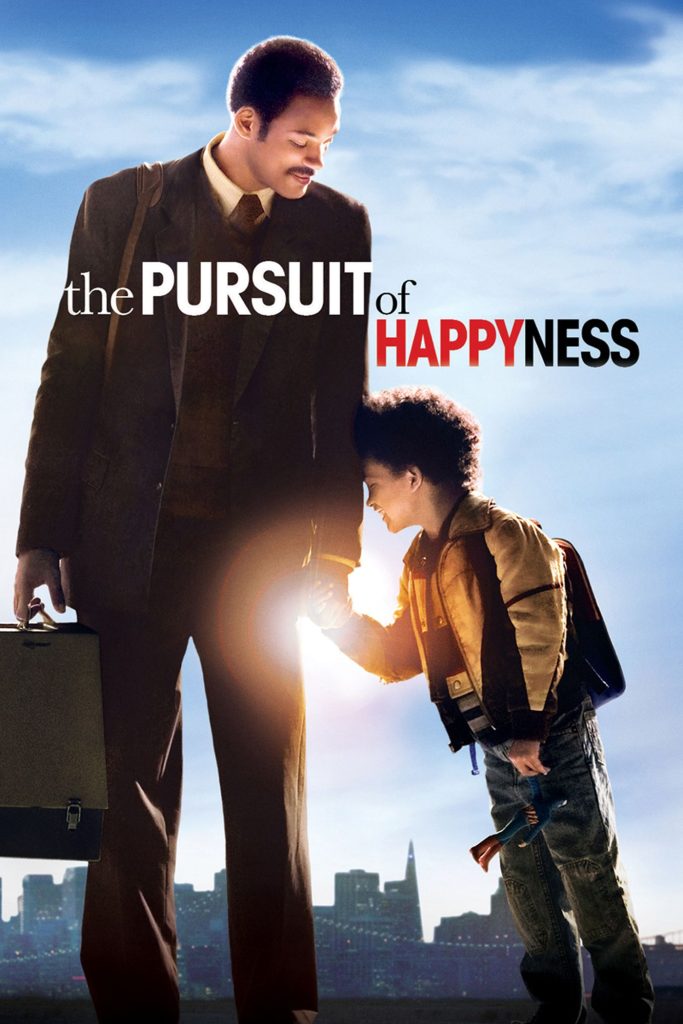 Synopsis: Based on a true story, a homeless salesman in his late 30s takes up a job as an intern at a prestigious brokerage while struggling to not only provide for his young son but also be a role model for him.
Why you should watch it: Because every guy needs a reminder to be the best man he can be, no matter the circumstances.
4. Forrest Gump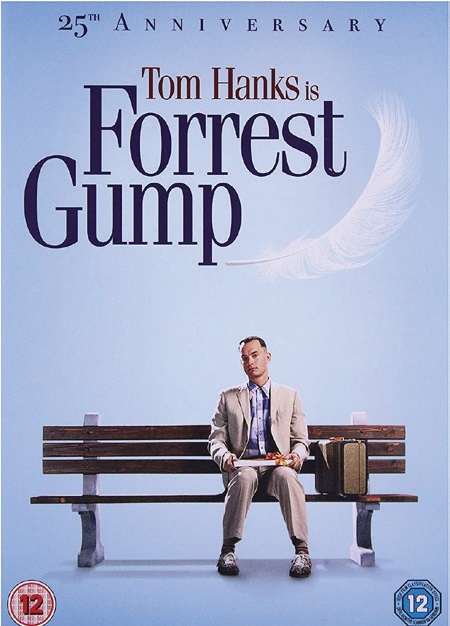 Synopsis: Though born with a curved spine and a lower-than-average IQ, Forrest Gump's can-do spirit and supportive mother enable him to live an incredibly eventful life. One where he becomes an American sports star, a Medal of Honor-winning veteran, and one of the initial people to invest in Apple. But in spite of winning hearts all over the country, he still can't seem to woo the only woman he has ever loved.
Why you should watch it: Because through the decades and at some of the most important moments in history, Forrest Gump exemplifies everything a man should be.
5. Rocky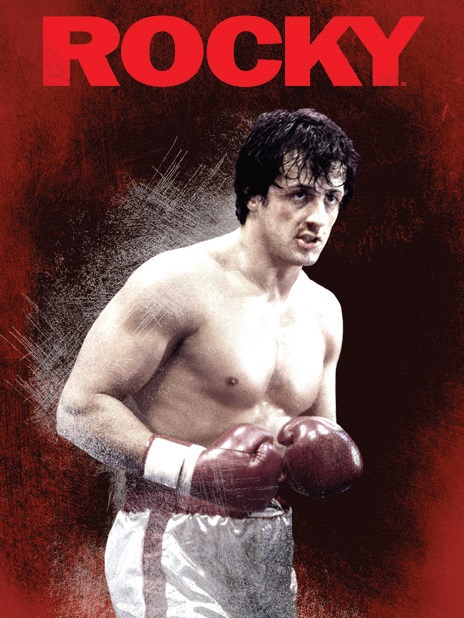 Synopsis: An amateur (and largely unsuccessful) boxer from a working-class neighbourhood rises to a challenge from the incumbent world heavyweight champion thanks to the help of a feisty coach who believes in him — and helps him believe in himself.
Why you should watch it: Because it's OK to aspire for bigger things, no matter where you come from; and it's OK to fail to achieve them as long as you try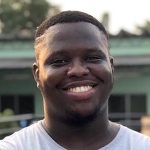 Boluwatife Adesina is a media writer and the helmer of the Downtown Review page. He's probably in a cinema near you.