10 Visa-Free Destinations You Can Explore
Planning a short trip can be a bit tedious. In between the relentless research to get to know where your eventual destination would be and the hunt for the cheapest flight tickets, planning a trip requires a certain level of meticulousness, especially the visa application process. But not to worry, you can still enjoy your vacation abroad with little to no visa fuss. Here are six visa-free destinations you can explore.
VISA ON ARRIVAL
Getting your visa on arrival is mostly a hassle-free process. You may be able to get a visa on arrival for free in some countries, but you may be required to pay a small fee in other countries. Ensure you have enough money in the appropriate currency when arriving at the airport.
1 MALDIVES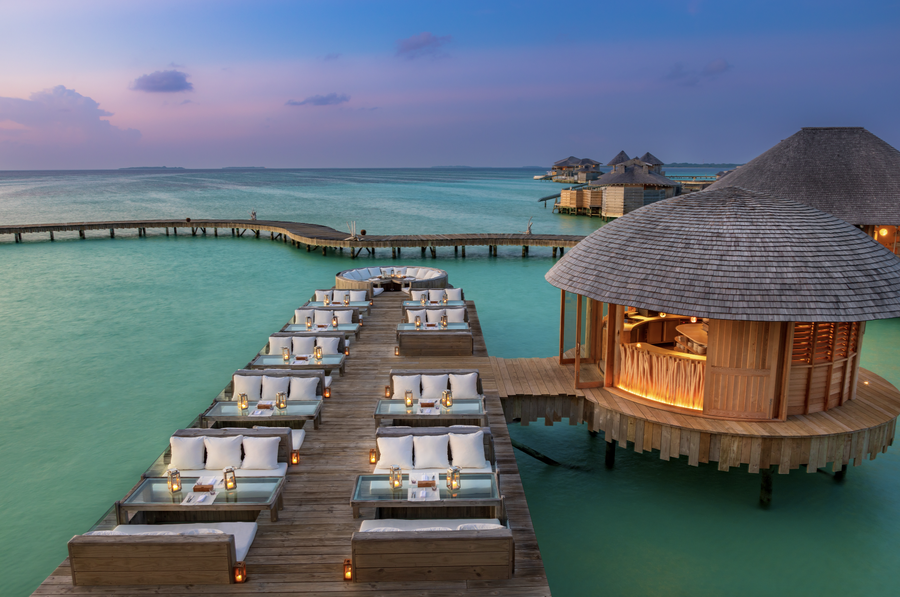 Language: English
Top attractions: Veligandu Island Beach, Alimatha Island in Vaavu Atoll and Hukuru Miskiiy in Malé.
Best time to visit: Between November and April
Visa duration: 30 days
Situated in the Indian Ocean is the gorgeous island nation of the Maldives. With over 1,192 coral islands, it is one of the world's most dispersed countries, with a population of over 409,000. Maldives offers you a dreamy beach holiday.
2 MAURITIUS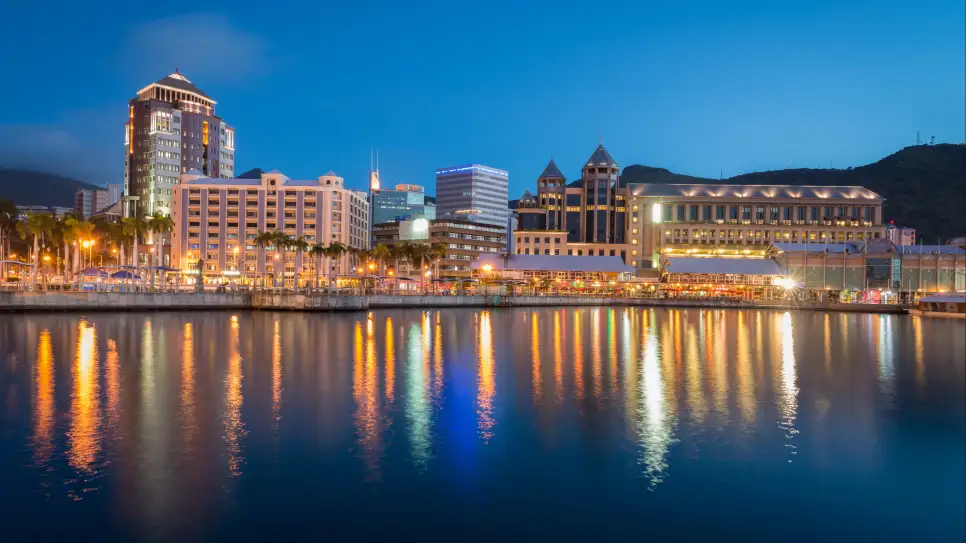 Language: English and French
Top attractions: Seven Coloured Earths in Riviere Noire, Île aux Cerfs island and L'Aventure du Sucre museum in Pamplemousses.
Best time to visit: Between May and October
Visa duration: 14 days
Situated in East Africa is the charming Indian Ocean island nation of Mauritius. It includes over 1.2 million residents and is known for its picturesque beaches, reefs and lagoons. Mauritius offers you gorgeous nature, international influences and exceptional wildlife.
3 RWANDA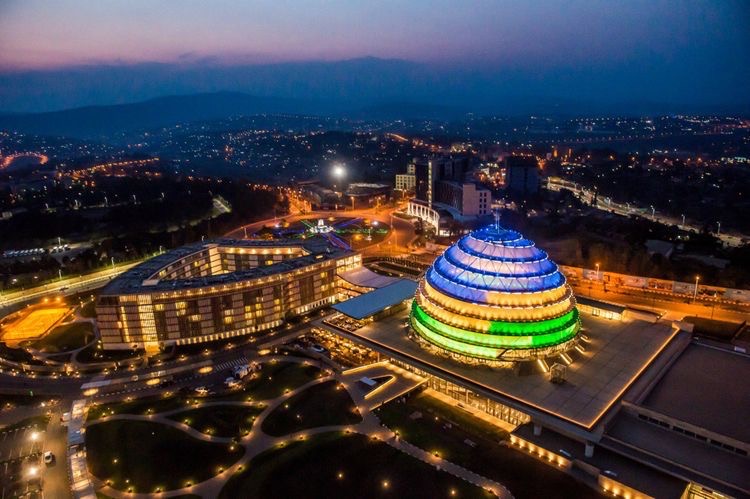 Language: French and English
Top attractions: Volcanoes National Park in Ruhengeri, Nyungwe Forest in Butare and Akagera National Park.
Best time to visit: Between June to September and December to February
Visa duration: 30 days
Rwanda hums to the sultry rhythm of East Africa. It is a country where emerald jungles quiver with mountain gorillas and the streets bristle with afro-beats and roasted coffee aromatics. Rwanda is home to ancient forests and over 12 million people.
4 CAPE VERDE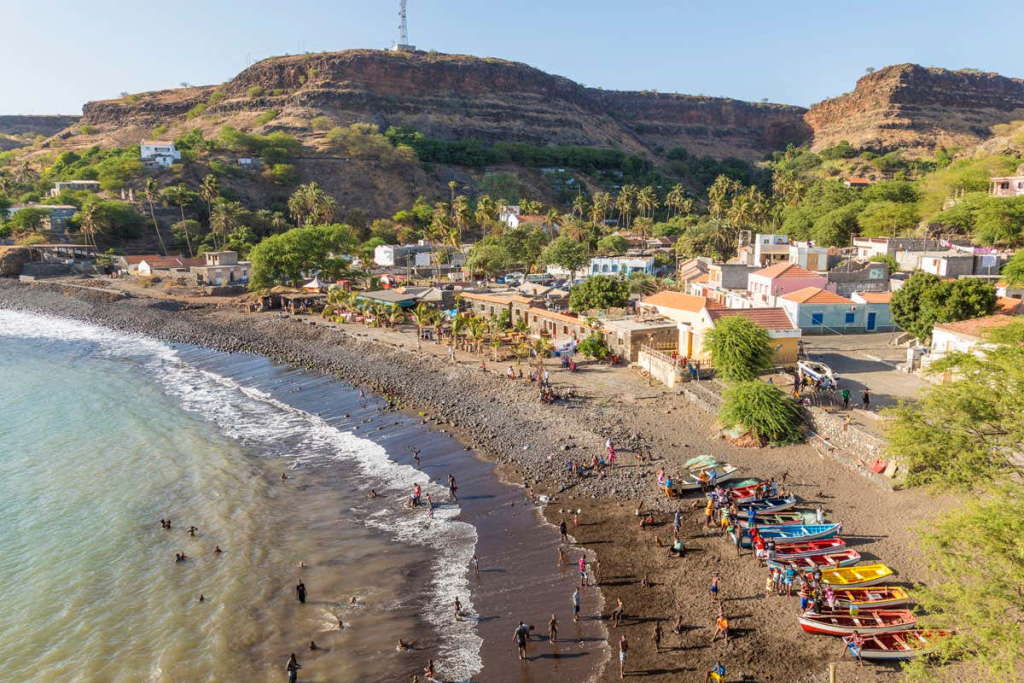 Language: Portugal
Top attractions: Pico de Fogo, Santa Maria Beach, and Funana Casa da Cultura.
Best time to visit: Between June and December
Visa duration: 90 days
Cape Verde (also known as Cabo Verde) is a mysterious island paradise off the coast of West Africa that is known for its beautiful beaches, lazy towns, and folksy rhythms. It is an archipelago of 10 volcanic islands and is home to over 500,000 people.
VISA-FREE
We love cheap flights, but what is even more appealing? Visa-free destinations! Selecting visa-free countries for your holidays is a smart way to save on travel costs.
5 BARBADOS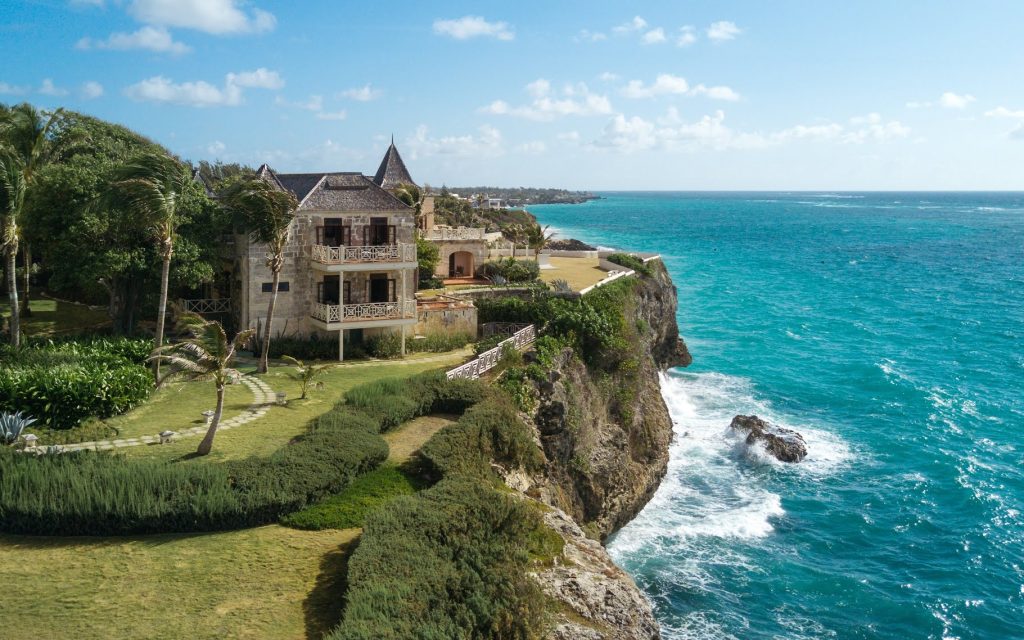 Language: English
Top attractions: Carlisle Bay in Bridgetown, Harrison's Cave in Saint Thomas Parish and Dover Beach in St. Lawrence Gap.
Best time to visit: Between April and September
Visa duration: 6 months
With a population of just 284,000, Barbados is abound with natural beauty, crystal-clear waters and amazing beaches. Because of its long association with Britain, the culture of Barbados is probably more British than that of any other Caribbean island, though elements of the African culture of the majority population have been prominent.
6 DOMINICA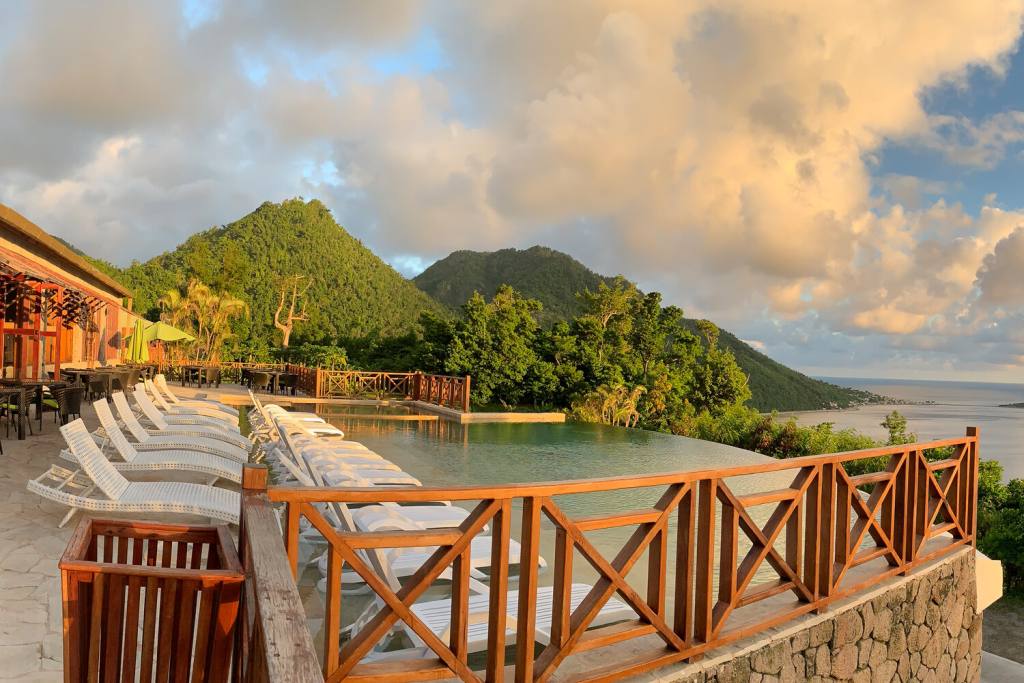 Language: English
Top attractions: Trafalgar Falls, Boiling Lake, and Titou Gorge.
Best time to visit: Between January and May
Visa duration: 21 days
Widely referred to as a paradise for hikers and a dream destination for divers, Dominica is a place of incredible natural beauty and easygoing Caribbean charm. No wonder it is affectionately known as the 'Nature Island.' It is home to a sensational bounty of natural attractions and a population of more than 70,000 people.
7 FIJI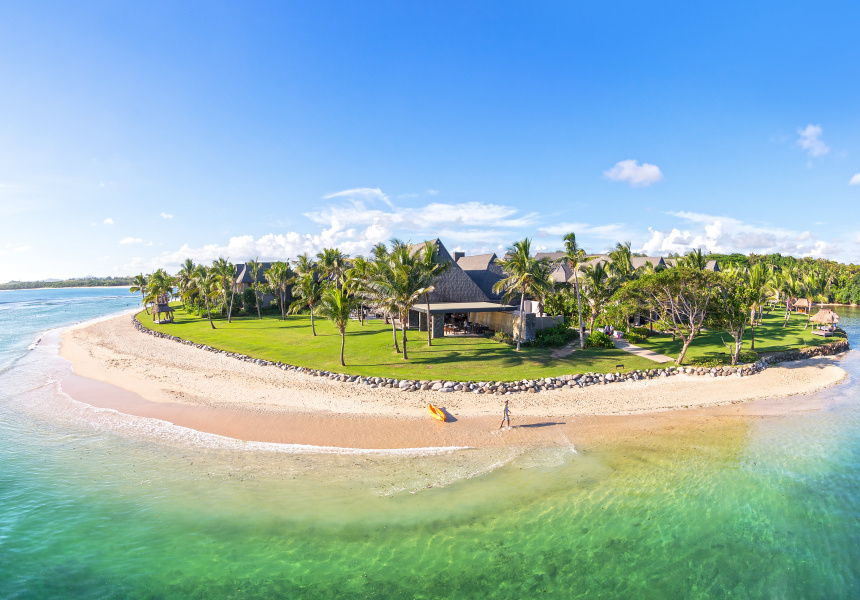 Language: English
Top attractions: Pacific Harbour's zip-lining opportunities, Sigatoka's Natadola Beach, and Denarau Island's Port Denarau Marina.
Best time to visit: Between July and September
Visa duration: 21 days
Situated in the region of Melanesia, Fiji is an island nation offering the quintessential coastal holiday experience. This archipelago of 330 islands is home to 898,760 residents. Fiji provides you with palmtree- lined beaches, underwater adventures and exceptional culture.
8 ST KITTS AND NEVIS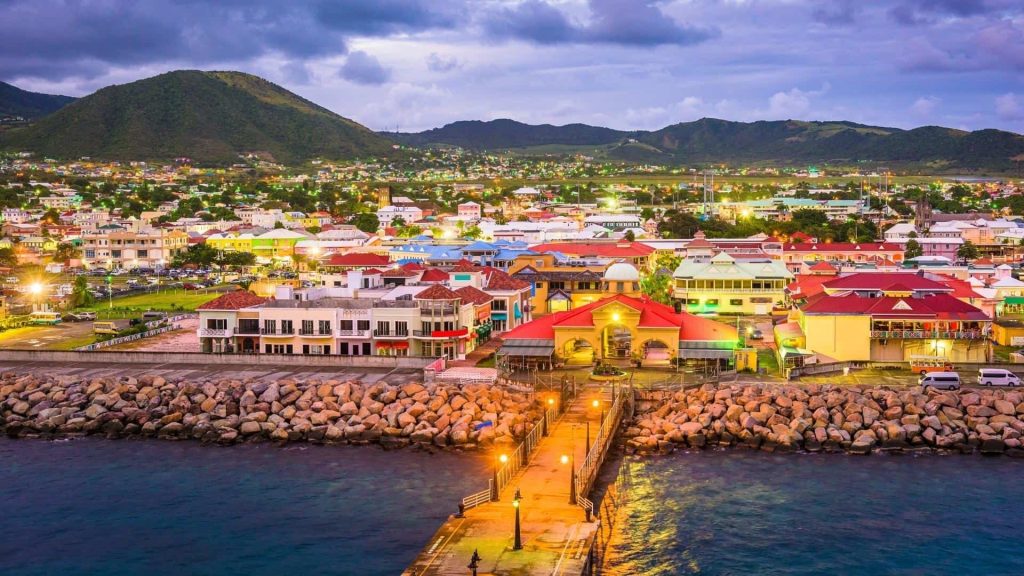 Language: English
Top attractions: Cockleshell Bay and Mount Liamuiga
Best time to visit: Between December and April
Visa duration: 90 days
Home to the first British and French colonies in the Caribbean, the two-island country inhabits a fusion of European architecture and calypso beats. Populated by 55,000 people, this country draws tourists to its idyllic beaches and landscapes.
9 SENEGAL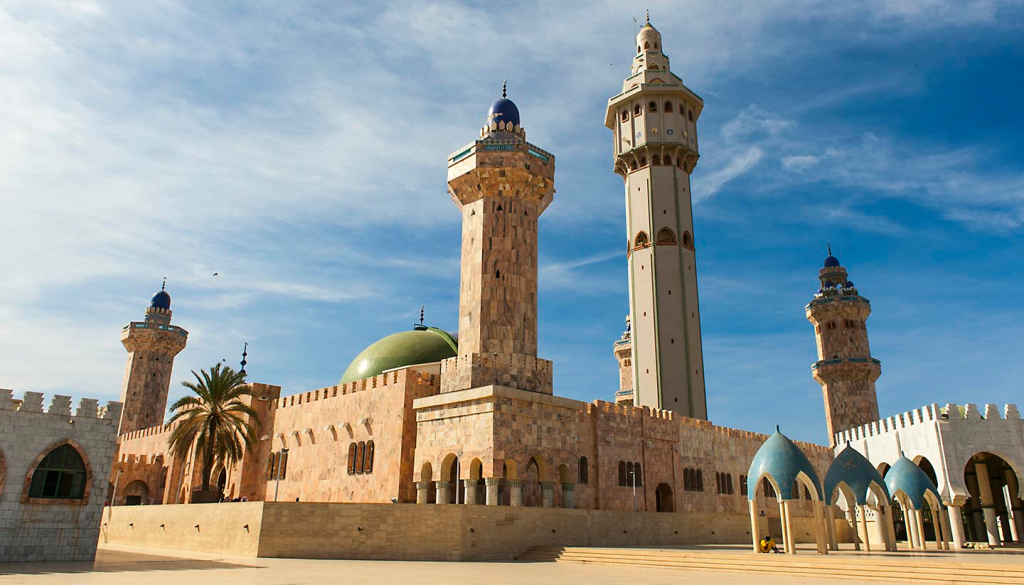 Language: French
Top attractions: Lake Retba in Dakar and the Grand Mosque in Touba
Best time to visit: Between February and April
Visa duration: 90 days
Senegal is a bustling African country amidst scenic, rolling sandy plains. With a population of approximately 15 million people, it is inhabited by various ethnic groups. Senegal is a country with contrasting imagery from solitary huts in Savannah to the fast-paced reality in Dakar.
10 GHANA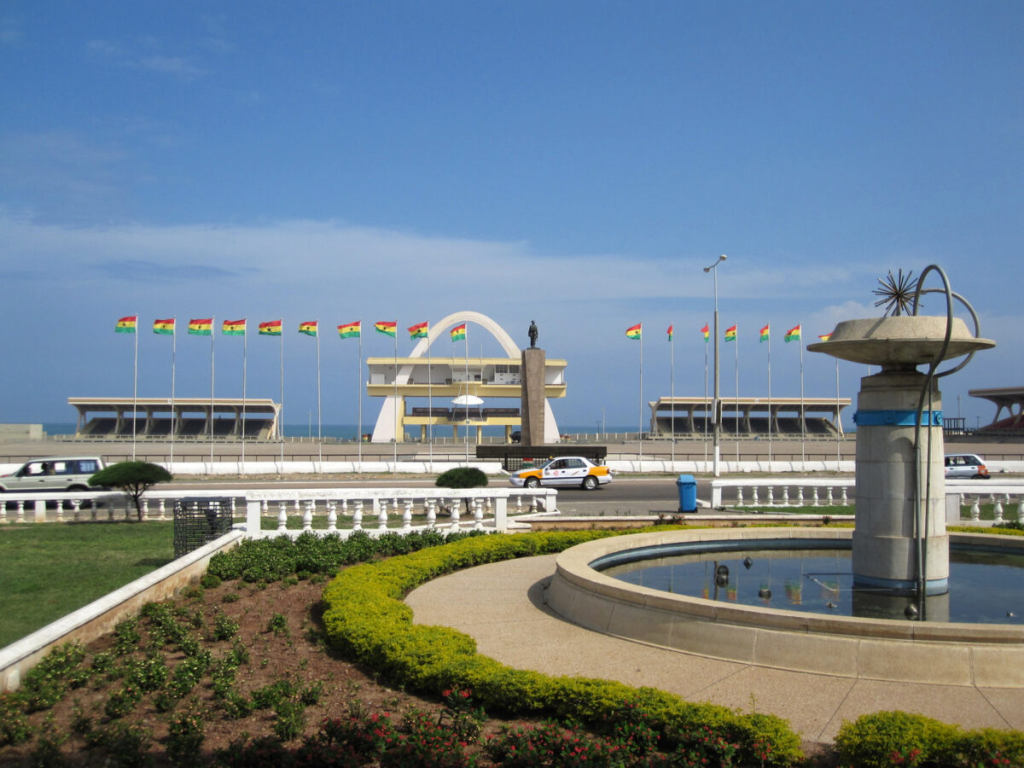 Language: English
Top attractions: Bojo Beach in Accra, Cape Coast Castle in Cape Coast and Wli Waterfalls in Hohoe
Best time to visit: Between November and March
Visa duration: 90 days
Ghana is rich in West-African history and has a melodious music culture and warm-hearted residents that make up a population of 27 million. An unlikely holiday destination for some, Ghana is filled with unrefined beauty and rich history that spans the entire West African region as it was once the port stop for the trans-Atlantic slave trade route. For a full historical breakdown, visit the seaside city of Cape Coast.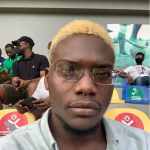 Self-identifies as a middle child between millennials and the gen Z, began writing as a 14 year-old. Born and raised in Lagos where he would go on to obtain a degree in the University of Lagos, he mainly draws inspiration from societal issues and the ills within. His "live and let live" mantra shapes his thought process as he writes about lifestyle from a place of empathy and emotional intelligence. When he is not writing, he is very invested in football and sociopolitical commentary on social media.