The Science Of Sexual Chemistry; Understanding What Turns You On
Sexual Chemistry is that physical and emotional attraction between two people that creates the urge to engage in sexual activity. Sexual chemistry can draw people together, even when they may not have anything else in common.
Different factors, including physical appearance, pheromones, personality traits, and shared interests, can influence sexual chemistry. Sexual chemistry experience can be very subjective as it can vary greatly from person to person.
Although sexual chemistry is an important aspect of romantic and sexual relationships, it is not a reliable indicator of a long-lasting relationship. When forming and maintaining relationships, you need to consider other factors like communication, shared values, and emotional connection.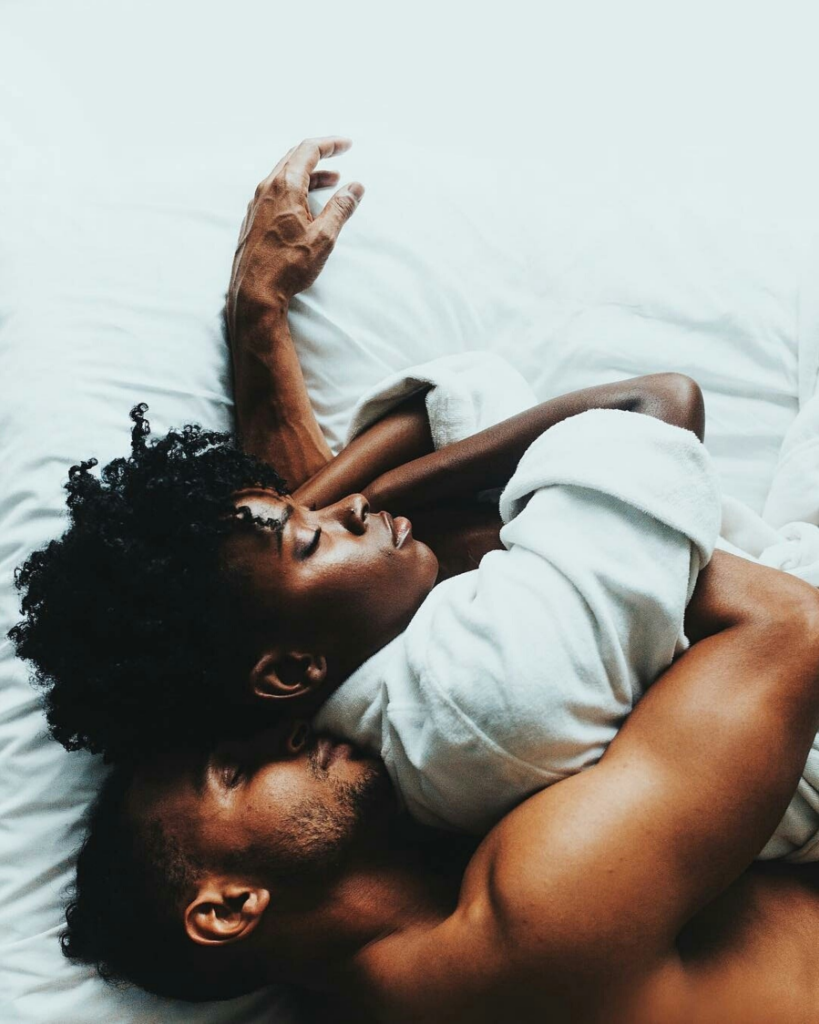 The science of sexual chemistry is a complex and multifaceted phenomenon involving biological, psychological, and social factors. Biological in that a complex interplay of hormones, neurotransmitters, and other chemical messengers in the brain and body drives sexual chemistry. Psychologically, as we've discussed earlier, sexual chemistry can be influenced by factors like physical appearance, personality traits, unconscious or subconscious cues, and so on. Social factors can also play a role in sexual chemistry, including cultural norms and even expectations around gender, sexuality, and relationships.
Having said that, before you can be able to gain a deeper appreciation for sexual chemistry, you must be able to know and understand what turns you on. Many people don't even know what their sexual turn-ons are, which isn't supposed to be. Many struggle to figure out what they like and what they want, as well as the challenges they have in communicating these things to their partner.
Understanding what turns you on can be a personal and complex process, as different things can arouse different people. Below are some tips that can help you gain insights into your turn-ons.
(1) PAY ATTENTION TO YOUR BODY
Take note of the physical sensations you experience when you feel aroused. Do you get goosebumps? Do you feel any form of surge energy in your groin area? Taking note of your physical responses can help you identify what turns you on.
(2) EXPLORE YOUR FANTASIES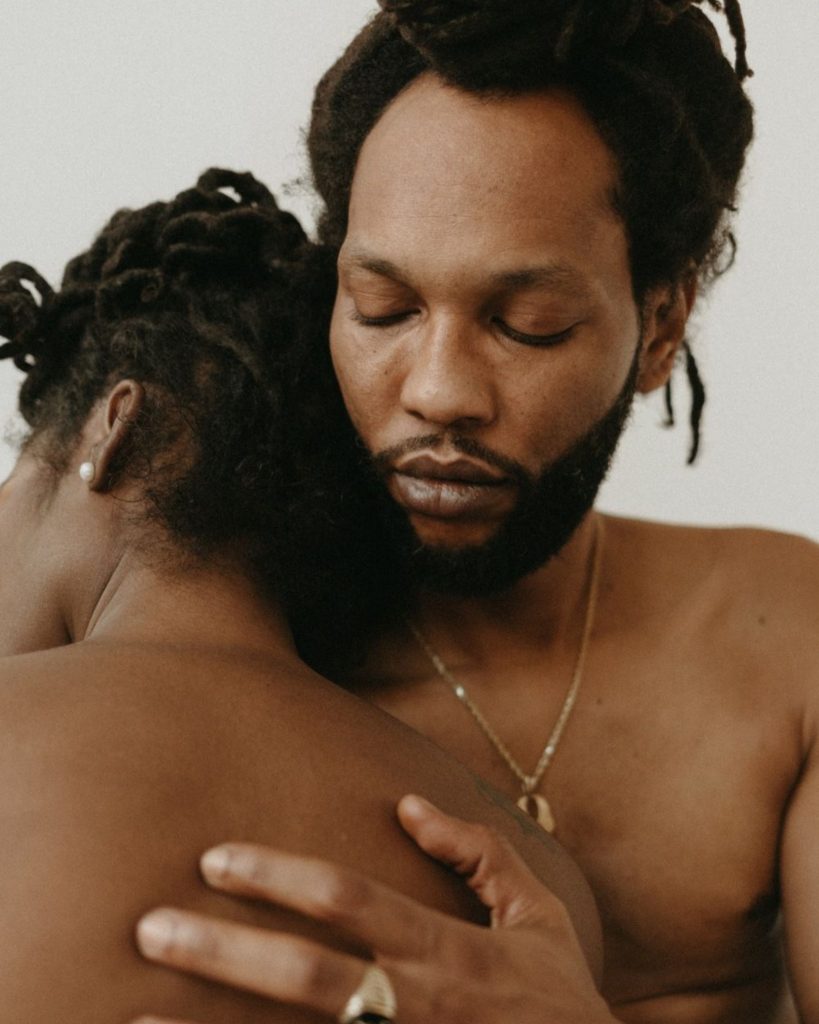 What kind of thoughts or scenarios get you excited? Try to explore these fantasies through solo play or with a partner.
(3) EXPERIMENT WITH DIFFERENT KINDS OF TOUCH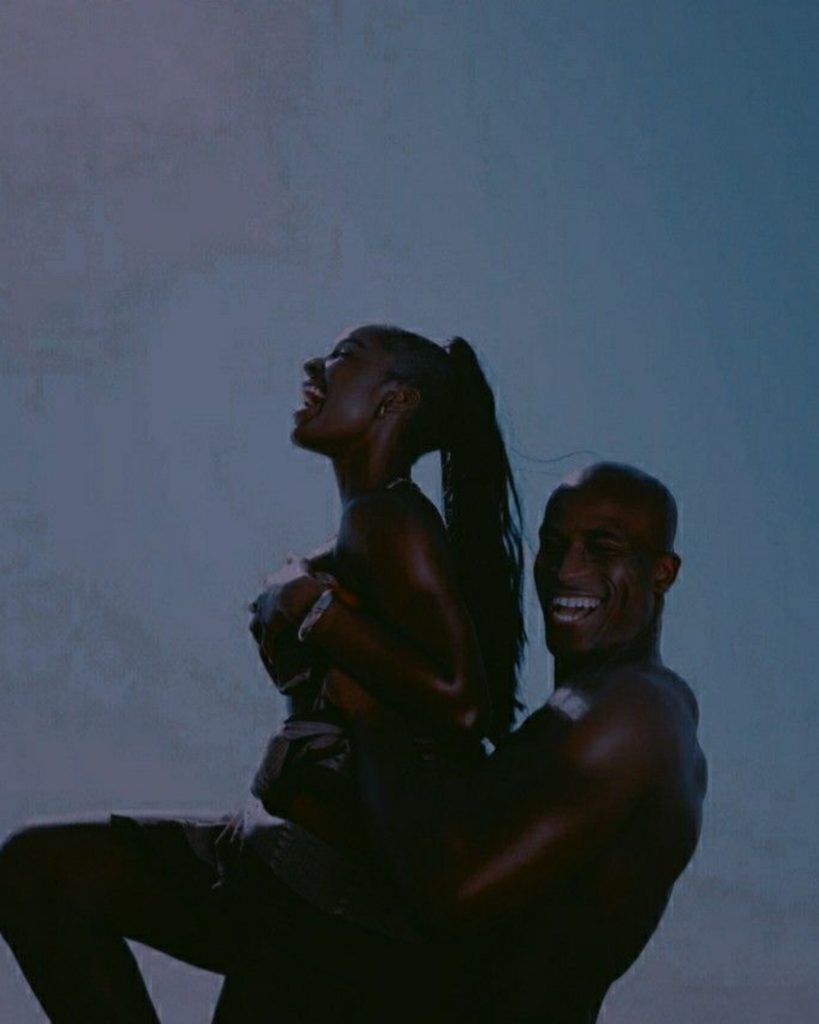 Different types of touch can be arousing to different people. While some prefer gentle, caressing touch, others may prefer a more intense, rough touch. Consider experimenting with different types of touch to see what feels best for you.
(4) BE OPEN TO TRYING NEW THINGS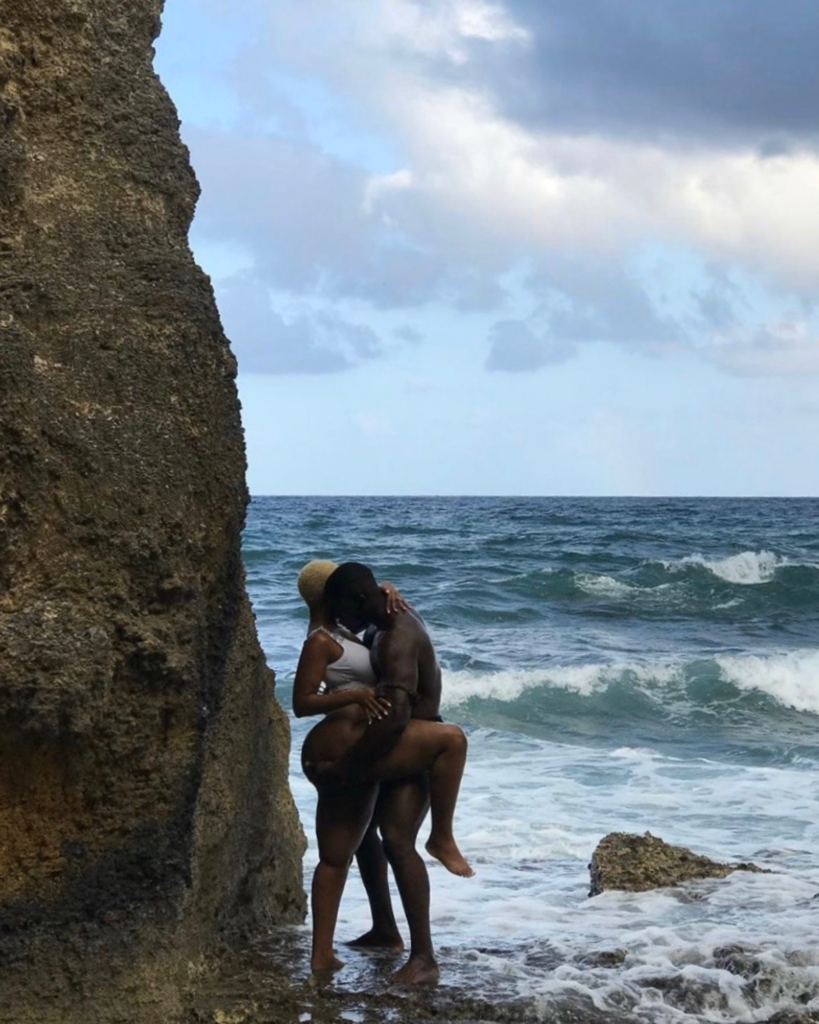 In most cases, we may not know what turns us on until we try it. Be open to trying new experiences with a partner or solo play to see what feels best for you.
(5) COMMUNICATE WITH YOUR PARTNER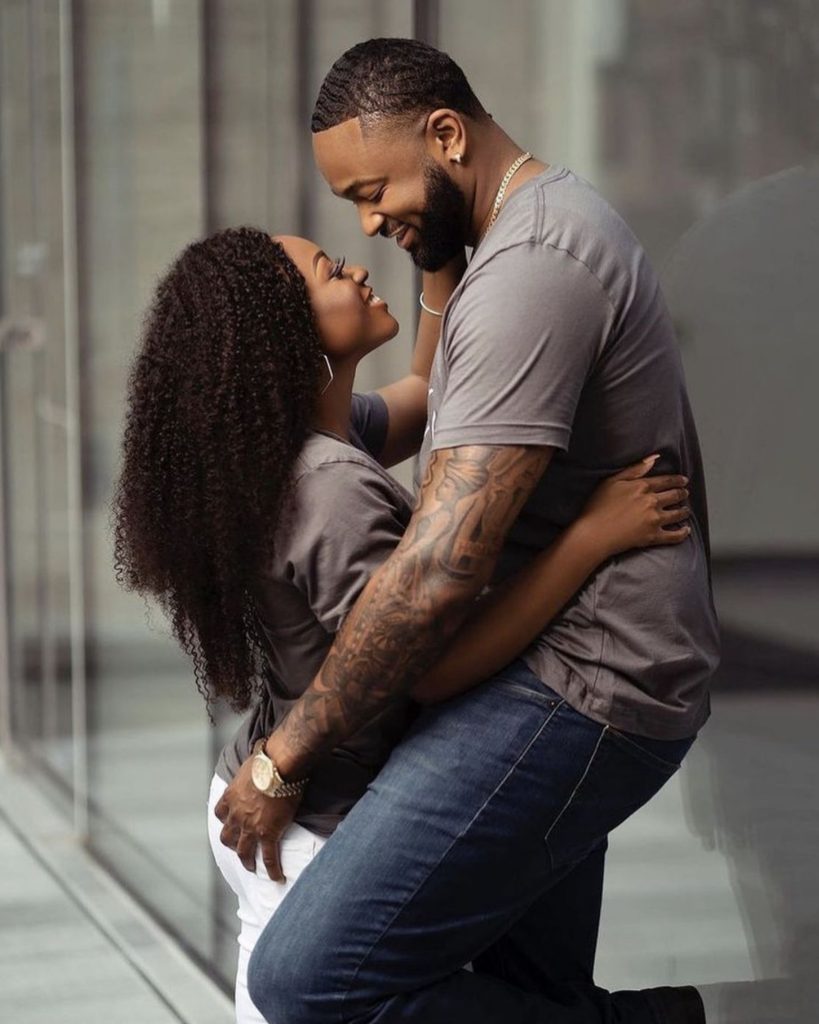 If you have a partner, communication is key. Discuss with them what turns you on, what feels good, and what doesn't. By doing this, you can work together to create a more fulfilling and satisfying sexual experience for both of you.
Understanding what turns you on can be a journey, and it's okay to take your time and explore in your own space.
Dorcas Akintoye is a dedicated writer with more than 2 years prolific experience in writing articles ranging from food, entertainment, fashion and beauty. She has a National Diploma in Mass Communication from Kwara State Polytechnic, Ilorin. She loves writing, listening to music and playing scrabble. She is a highly-skilled, enthusiastic, selfmotivated professional writer.