The Role Of Music In Sex: Creating The Perfect Passion Playlist
As vital as physical attractiveness and emotional connection are in intimacy, creating the perfect ambience can also be crucial. The sensuality and pleasure of sex are significantly increased by using music, which has the power to arouse emotions and heighten experiences. In this article, we'll examine music's significant role in sexual encounters, explore the kinds of music that generate the right mood, and provide doable strategies for putting together the ideal playlist for a passionate night.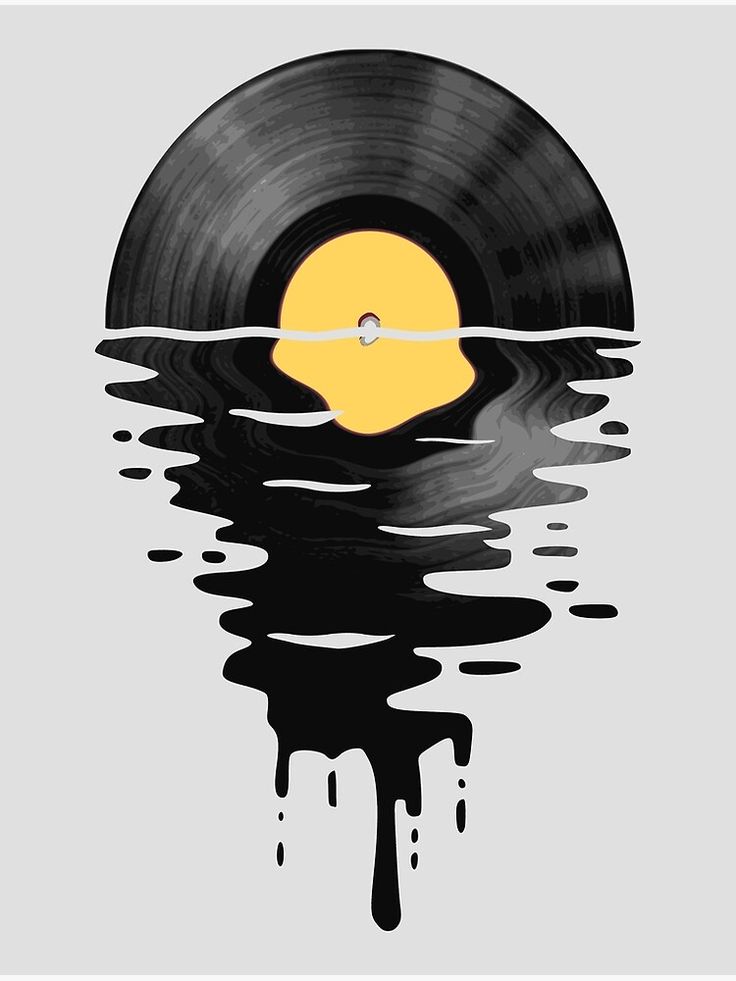 THE ROLE OF MUSIC IN SEX
Music acts as a powerful catalyst for passion, enhancing the entire experience. Here's how it contributes.
(1) EMOTIONAL AMPLIFICATION
Emotions can be amplified by music in unique ways. Music can foster deeper emotional connections between lovers by enhancing desire, love, and intimacy.
(2) MOOD SETTING
If you want a leisurely, seductive evening or a hot, passionate encounter, the right music creates the atmosphere for the desired mood. It develops a setting that enhances the moment.
(3) RHYTHMIC SYNCHRONIZATION
Sex seems more peaceful and enjoyable when music is playing because the rhythm of the music can naturally match with our heartbeat and breathing. It helps both partners establish a rhythm.
(4) HEIGHTENED SENSATIONS
Every touch and kiss can become more electrifying thanks to sensual melodies and lyrics that heighten physical sensations. The physical pleasure of intimacy can be enhanced by music.
WHAT KIND OF MUSIC SHOULD IT BE?
The choice of music depends on personal preferences and the mood you want to create. While there's no one-size-fits-all answer, certain genres and styles work well.
(1) SLOW JAMS
The best music for private moments is typically slow-tempo R&B and soul with seductive lyrics. Consider performers like Sade or Marvin Gaye.
(2) SMOOTH JAZZ
For a romantic evening, smooth jazz provides a chic and seductive ambience.
(3) CLASSICAL
Soft classical music, such as Debussy's Clair de Lune or Chopin's Nocturnes, adds a sophisticated and enduring touch.
(4) AMBIENT AND ELECTRONIC
These contemporary genres produce a modern and airy environment ideal for couples with more contemporary preferences.
(5) INDIE AND ACOUSTIC
Consider indie or acoustic tracks with sentimental lyrics for a more personal and intimate atmosphere. In this genre, performers like Norah Jones and Ed Sheeran excel.
CREATING THE PERFECT PASSION PLAYLIST.
Now, let's explore six practical ways to craft the ultimate passion playlist.
(1) MIX AND MATCH
Mix slower, more sensual songs with faster, more intense ones to build a dynamic playlist that reflects the ebb and flow of your intimate moments.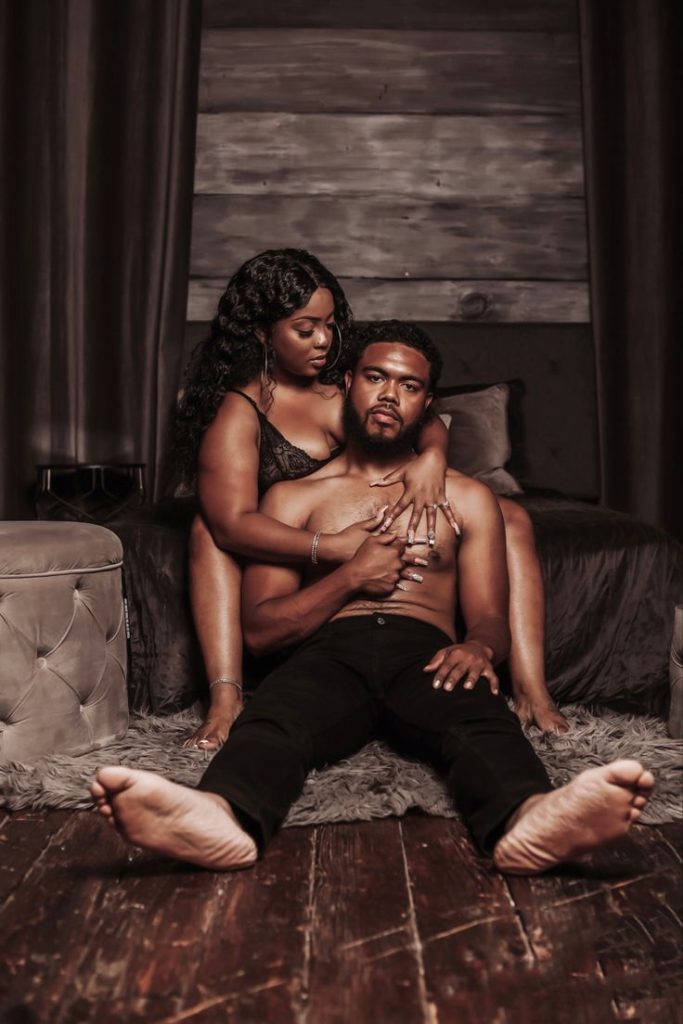 (2) LYRICS WITH MEANING
Pay attention to the lyrics since they can intensify the emotional bond. Choose music with lyrics that speak to both you and your lover.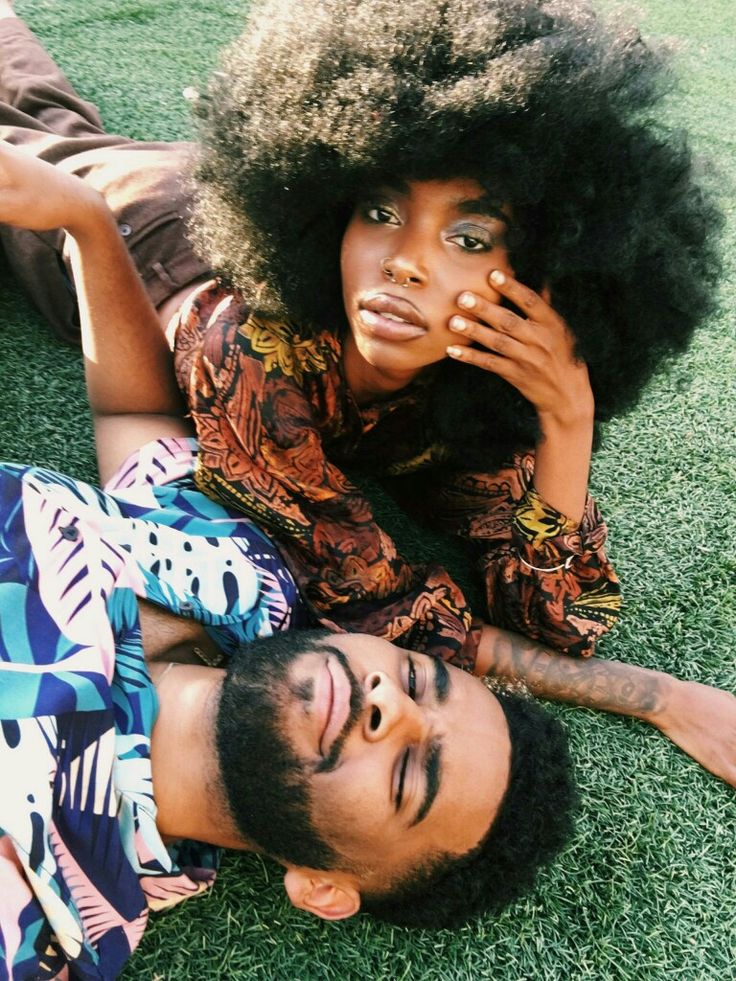 (3) SEAMLESS TRANSITIONS
To keep the mood flowing, make sure the transitions between songs are seamless. Use crossfading or pick songs that flow into one another naturally.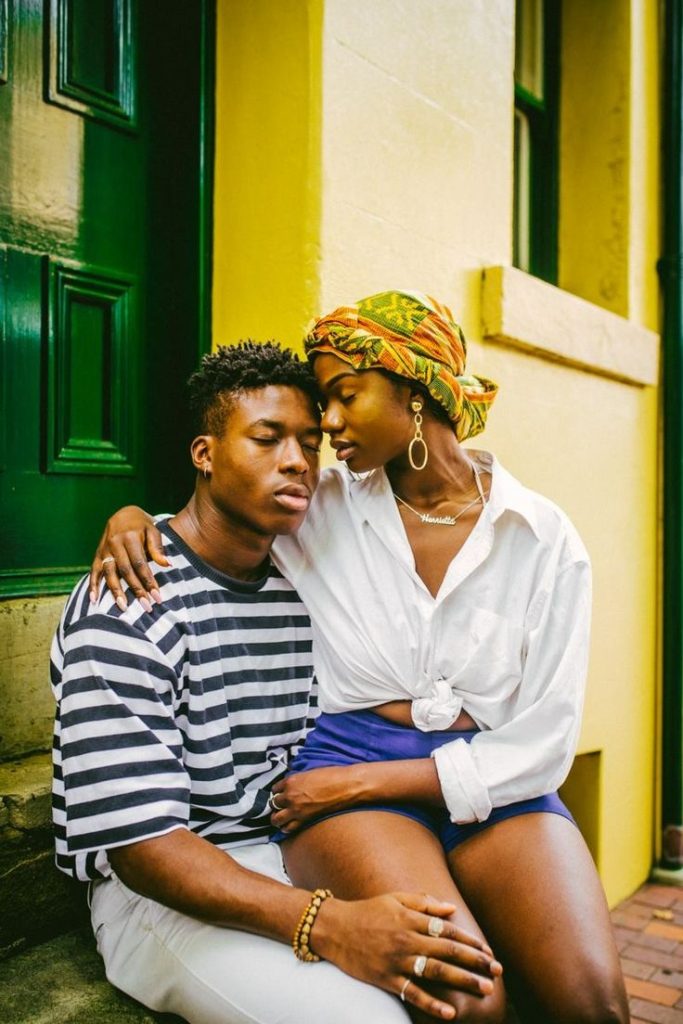 (4) EXPERIMENT AND UPDATE
To make your intimate moments fascinating and new, don't be afraid to try out different songs and refresh your playlist over time.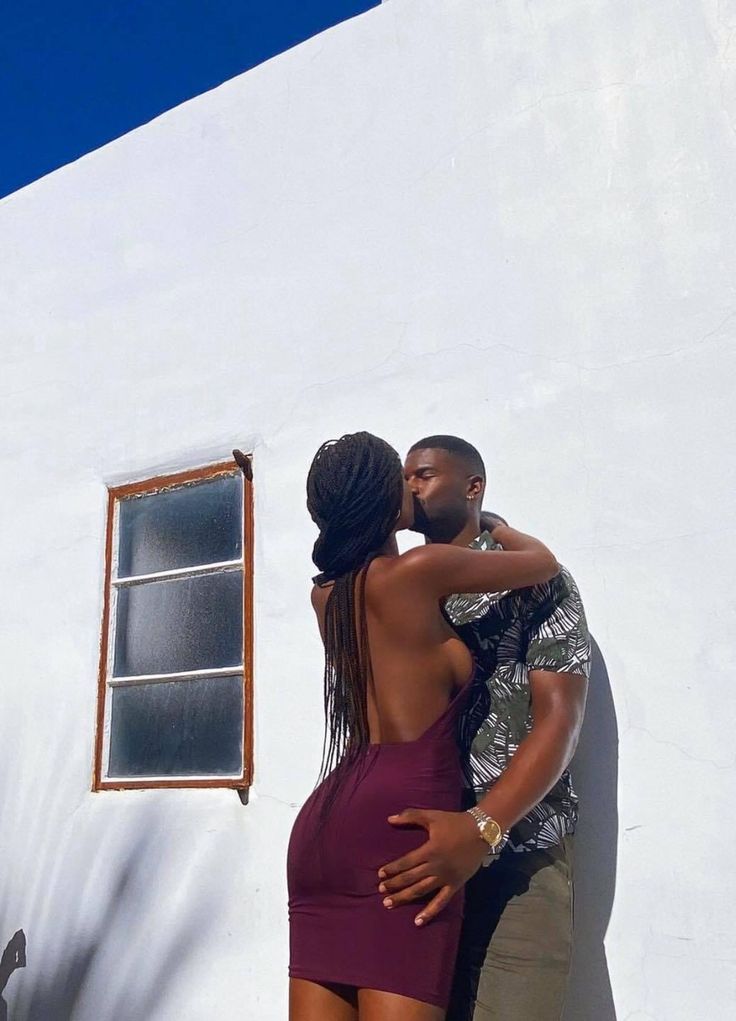 (5) VOLUME CONTROL
You want to complement the mood, not overpower it, so keep the volume at a level that is comfortable for you. Ensuring you can hear each other whisper is a good rule of thumb.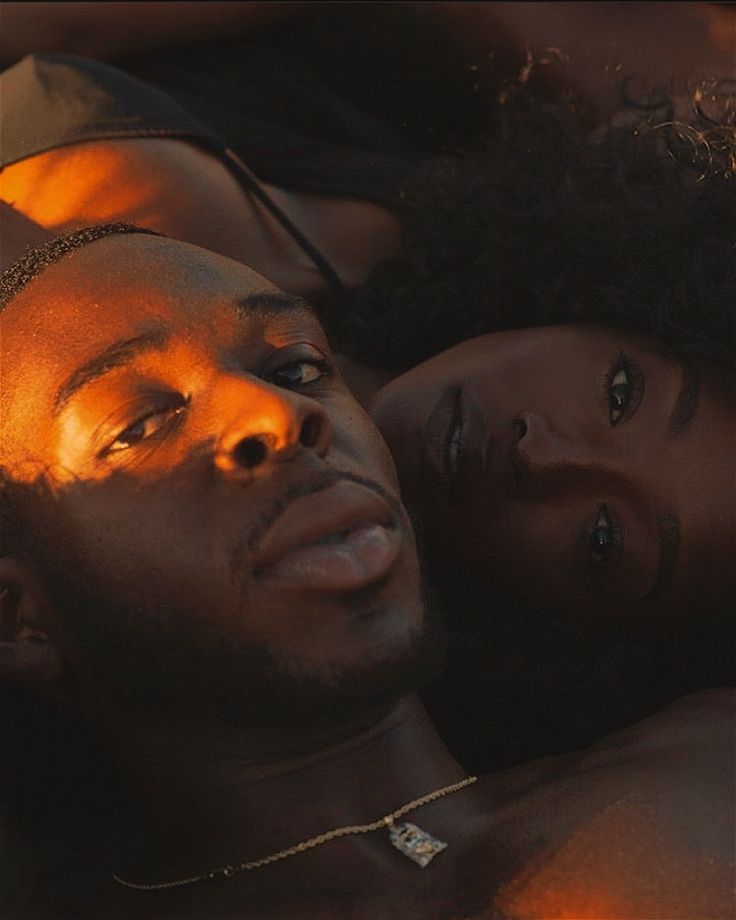 (6) RESPECT BOUNDARIES
Always be open with your spouse about your playlist preferences, and ensure they enjoy your chosen music. Since everyone has diverse preferences, mutual consent is essential.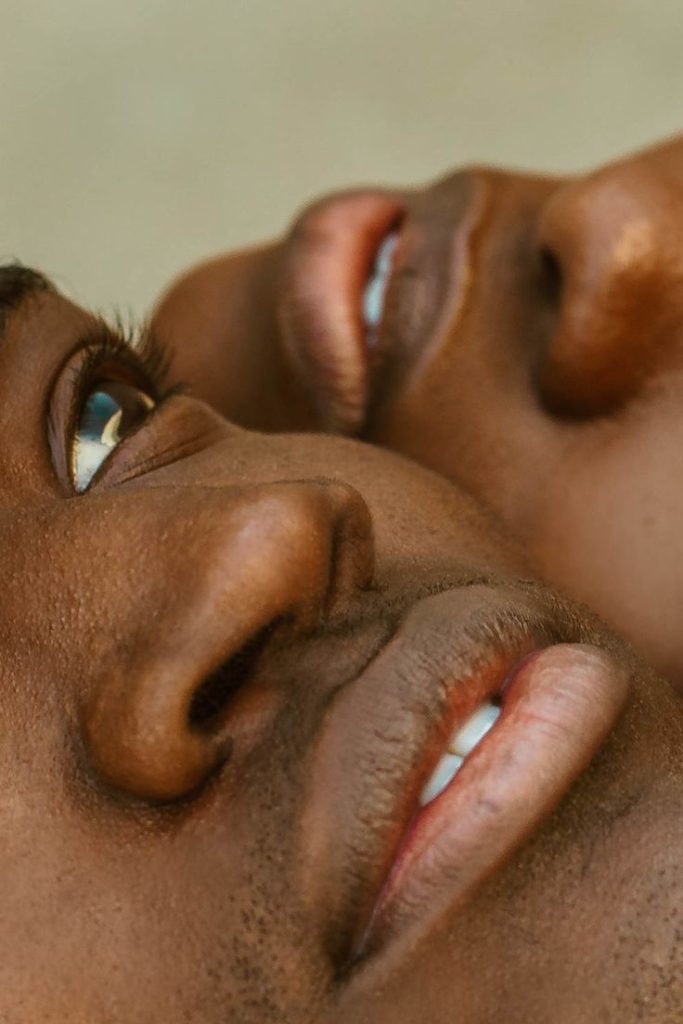 CONCLUSION
Deeply boosting the emotional and physical facets of intimacy, music plays a significant role in sex. You can intensify your sexual encounters and leave enduring memories of gratification and desire by carefully selecting a passionate playlist that speaks to you and your partner.
Dorcas Akintoye is a dedicated writer with more than 2 years prolific experience in writing articles ranging from food, entertainment, fashion and beauty. She has a National Diploma in Mass Communication from Kwara State Polytechnic, Ilorin. She loves writing, listening to music and playing scrabble. She is a highly-skilled, enthusiastic, selfmotivated professional writer.