The Rise Of Gender-Neutral Clothing Breakingbarriers In Fashion
Fashion has been known for being a reflection of societal norms and values. For many years, clothing was used to differentiate and distinguish gender roles. With the growing awareness and acceptance of gender fluidity, It's good to see the fashion industry embracing gender-neutral fashion.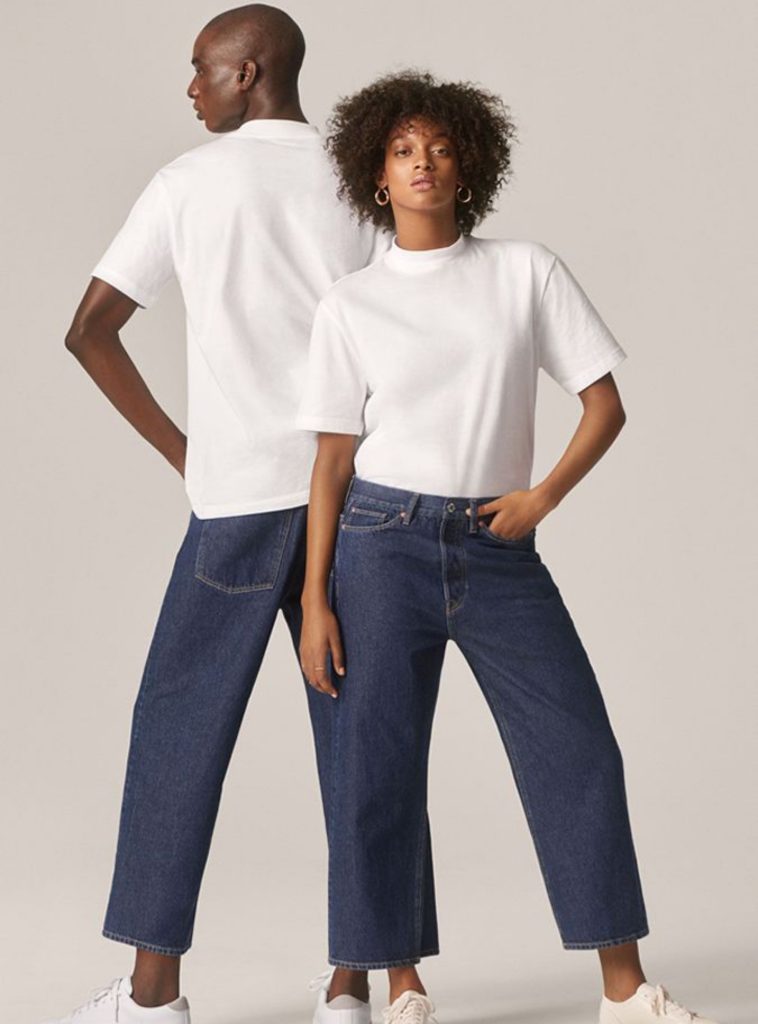 Gender-neutral clothing, also known as unisex clothing, is a growing fashion industry trend breaking traditional gender barriers. It is clothing designed to be worn by anyone regardless of gender identity or expression, and they often feature more neutral or androgynous styles and colours. Gender-neutral clothing includes oversized T-shirts, unisex footwear, loose-fitting pants, unstructured blazers, and boxy jackets among others. The designs of these outfits are simple yet versatile, giving the wearer a chance to mix and match with other pieces in their wardrobe.
One of the major factors that pushed the rise of gender-neutral fashion is the LGBTQ+ movement. As more people kept identifying as non-binary, genderqueer, or transgender, the fashion industry had to recognise the need for clothing that reflects their identity. By establishing gender-neutral clothing lines, fashion designers can cater to a larger audience while promoting inclusivity.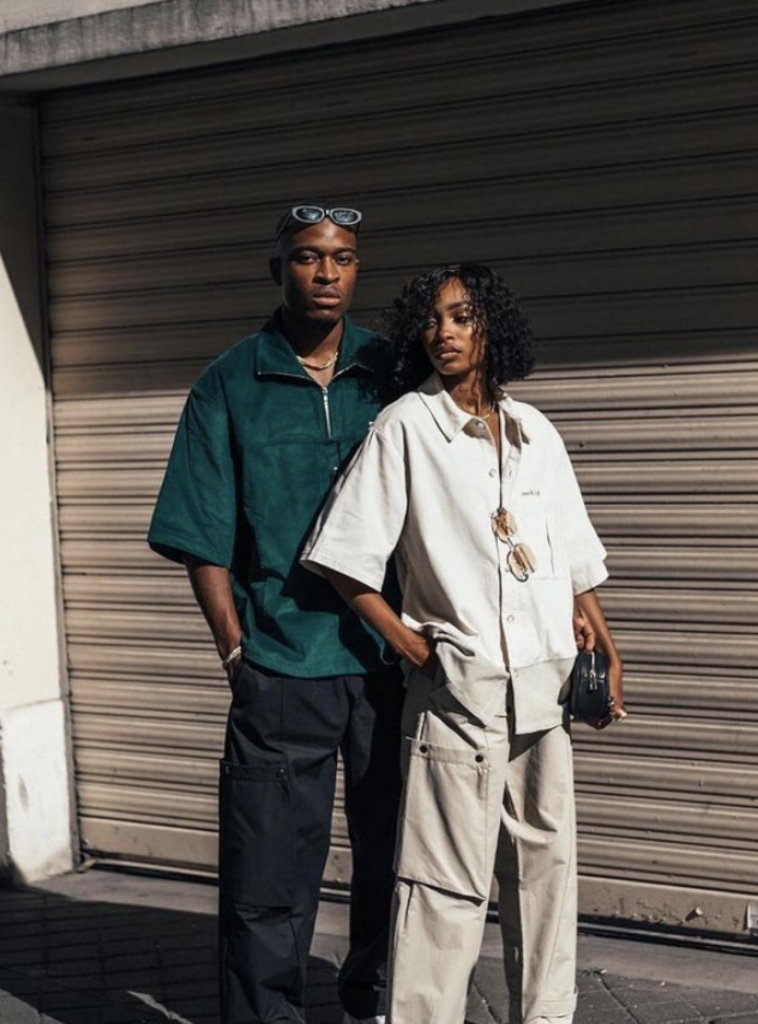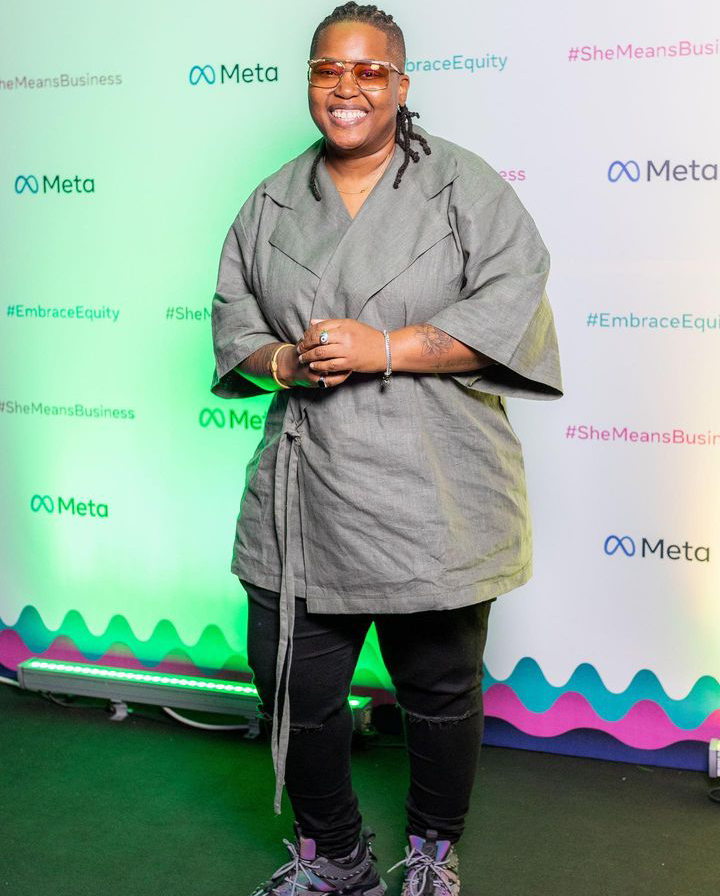 The growing awareness of sustainable fashion is another factor contributing to the rise of gender-neutral clothing.
Since fast fashion is one of the major and biggest contributors to environmental pollution, many people are turning to gender-neutral fashion as a way to reduce waste and promote ethical fashion. One unique thing about gender-neutral clothing is that it can be worn by anyone, regardless of gender, size, or age, and can be passed down from generation to generation, making it a sustainable option.
Despite the impact of genderneutral clothing in breaking barriers in the fashion world, the rise of gender-neutral clothing has faced many challenges. So many people still cling to traditional gender roles and are uncomfortable with the idea of gender-neutral clothing. Many people believe that gender-neutral clothing will blur the lines between masculine and feminine or that it will be too difficult to create clothing that fits all body types.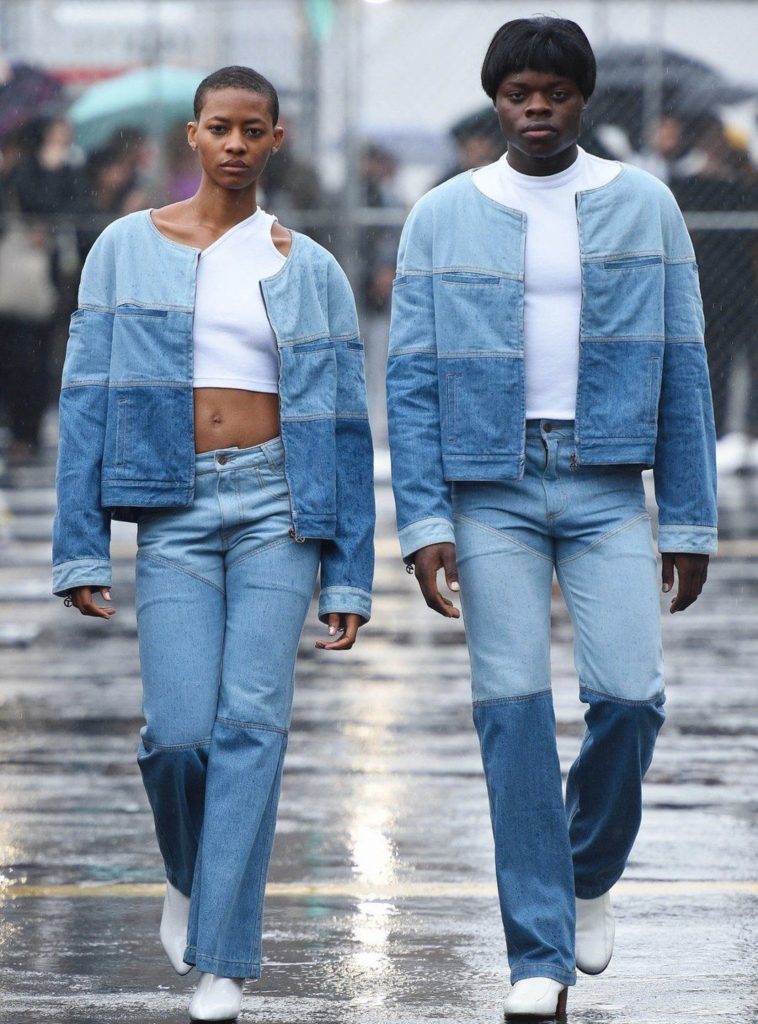 Despite all these challenges, the fashion industry is moving towards gender neutrality, and it is here to stay, as more fashion brands are embracing the trend and creating gender-neutral collections.
Undoubtedly, the growing popularity of gender-neutral fashion confirms that people are fully ready for a more inclusive and accepting world.
Gender-neutral fashion is not just about creating unisex clothing; it is about changing the beliefs associated with gender and promoting a more fluid understanding of gender expression. It allows individuals to express themselves authentically without feeling restricted by gender norms. Gender-neutral clothing is versatile, timeless, and can be worn by anyone, making it an excellent investment for any wardrobe.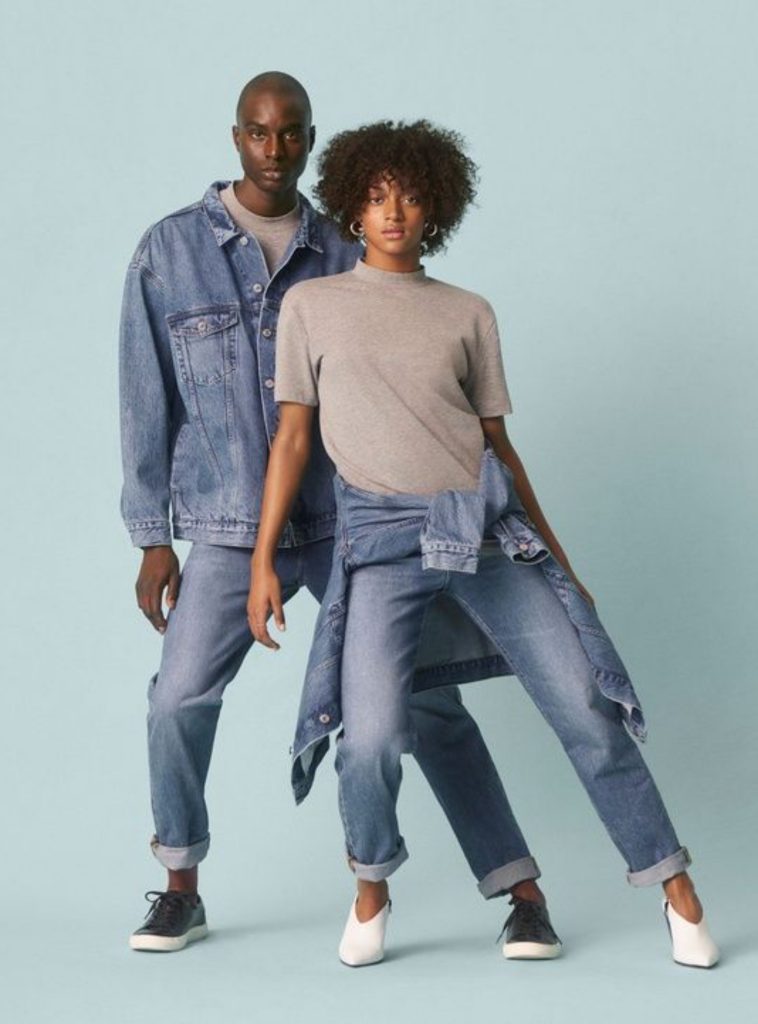 In conclusion, the rise of gender-neutral fashion is breaking down barriers in the fashion industry by challenging traditional gender roles and promoting inclusivity and sustainability. Ultimately, with the help of brands like Telfar, H&M, ASOS, and Wildfang, among other neutral clothing, are becoming more accessible and mainstream, giving a chance to more people to express themselves freely through their clothing choices.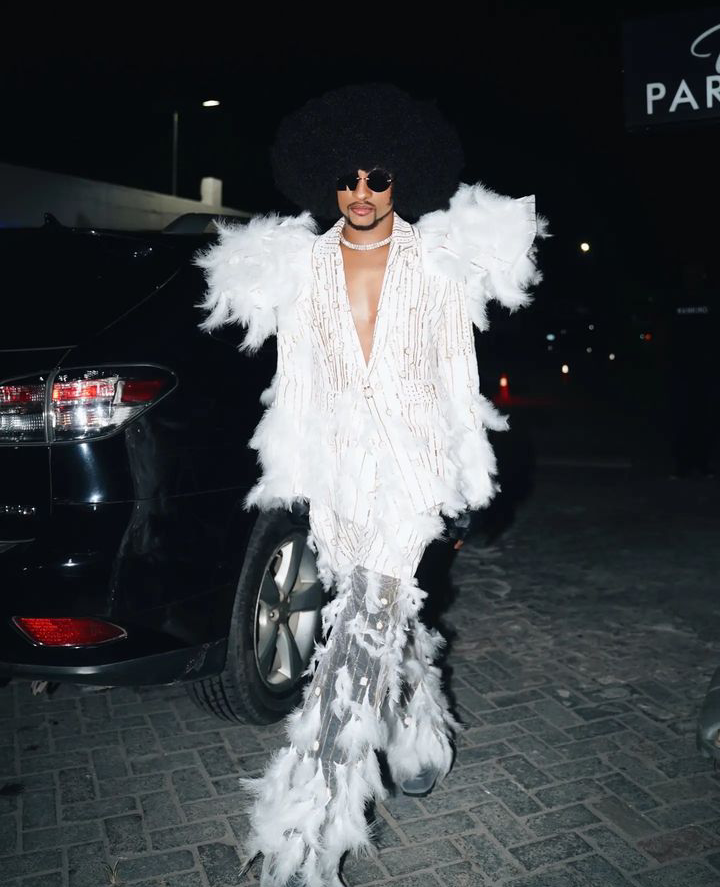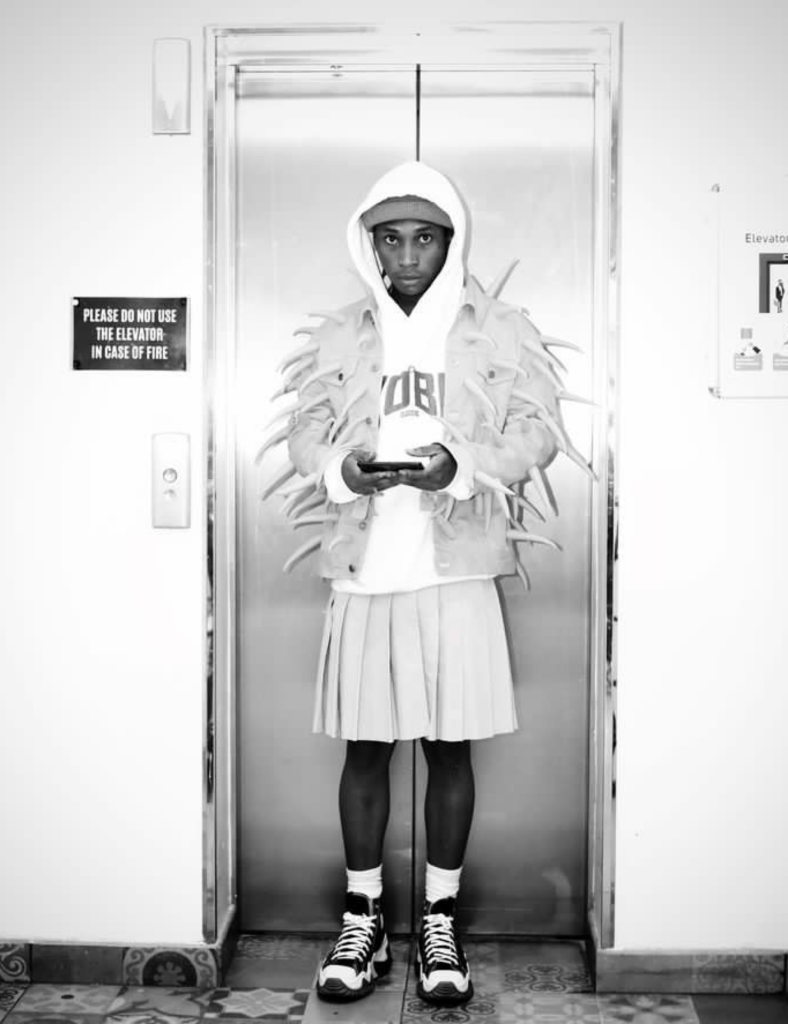 Dorcas Akintoye is a dedicated writer with more than 2 years prolific experience in writing articles ranging from food, entertainment, fashion and beauty. She has a National Diploma in Mass Communication from Kwara State Polytechnic, Ilorin. She loves writing, listening to music and playing scrabble. She is a highly-skilled, enthusiastic, selfmotivated professional writer.