Signature Style: A Complete Guide To Dressing Better As A Man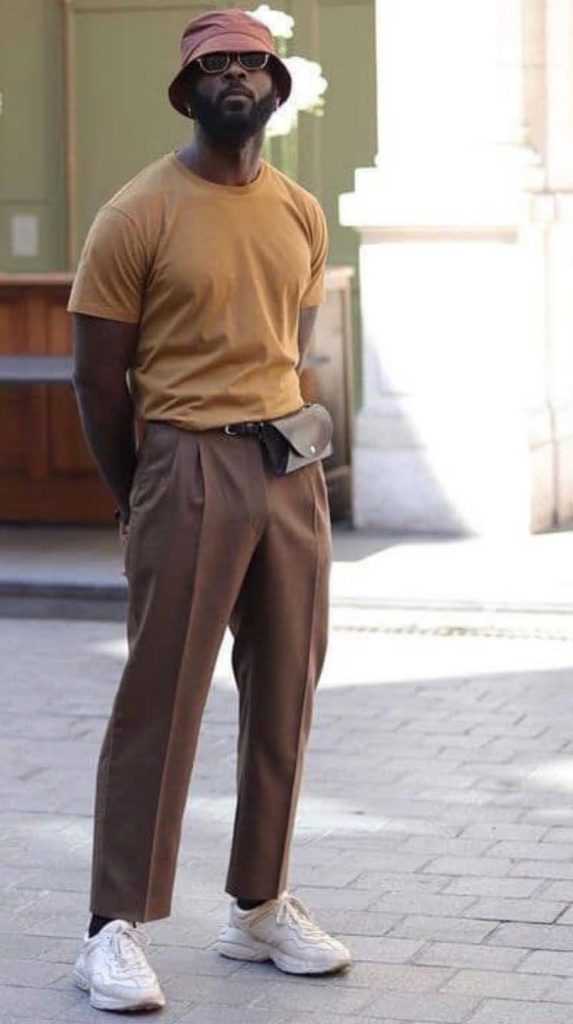 When we say 'signature', it doesn't mean wearing the same look every day. A signature is an essence you put across; it's not repetition but consistency. You can always mix things up and still feel consistent. A signature style helps navigate the rail in every store since you can easily discount everything that doesn't fit that look.
The goal is to be stylish, not stale. Here's how you can nail it.
(1) FOLLOW YOUR GUT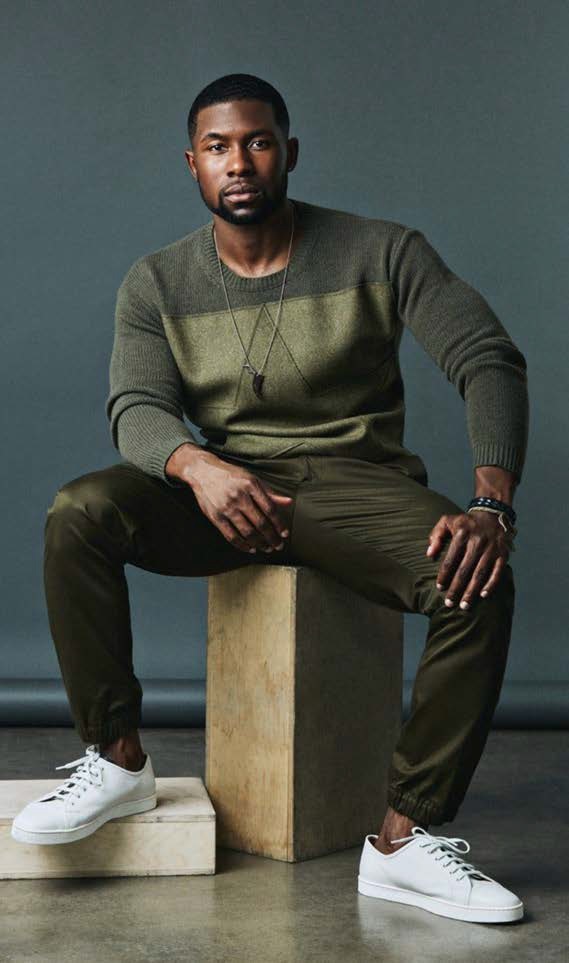 Creating your signature style takes time and hard work. Your clothes reflect who you are and express something about you even before saying a word. In this sense, you need to choose a look that echoes how you see the world and how you want it to see you. Before your look becomes a signature style, it takes several outings, and it won't be possible if it is with a style or outfit you don't like.
(2) GET INSPIRATION FROM YOUR ROLE MODELS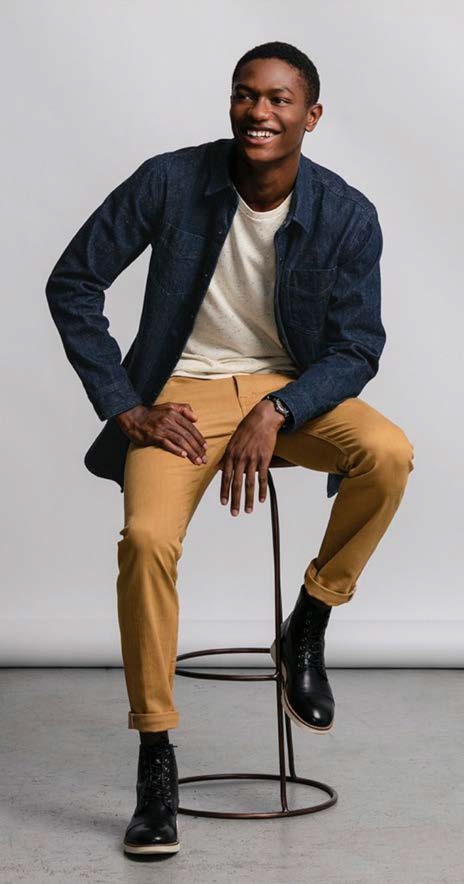 So many style moves have never been attempted before, so finding your style can be as simple as getting inspiration from your role models. All you have to do is look at men who fit the look you would like and base it on that. It can be tiring, and you might even make some mistakes, but emulating other men is an excellent way to reduce many errors.
(3) DISCOVER AND STICK TO WHAT WORKS FOR YOU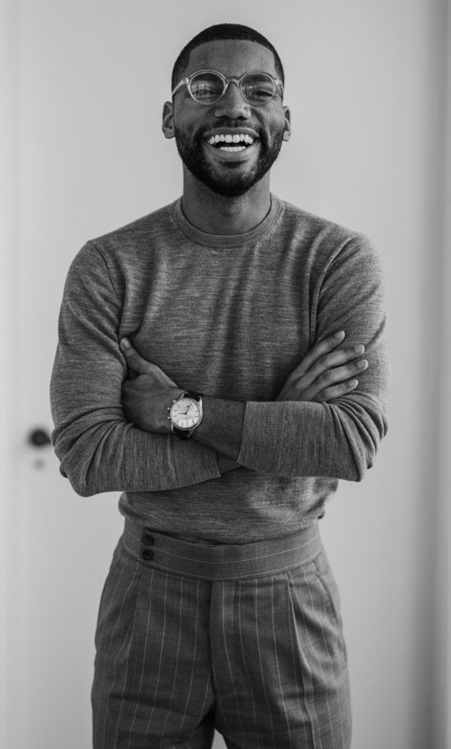 Before you can have a signature style, you need to figure out how clothes should fit, and it takes trying a lot of them to get the perfect fit for your body and character. A signature style should suit you at the same time, work for your body shape. You can achieve this by getting measured professionally and trying out as many brands as possible to find out which make their clothes for men of your dimensions.
(4) PURCHASE IN BULK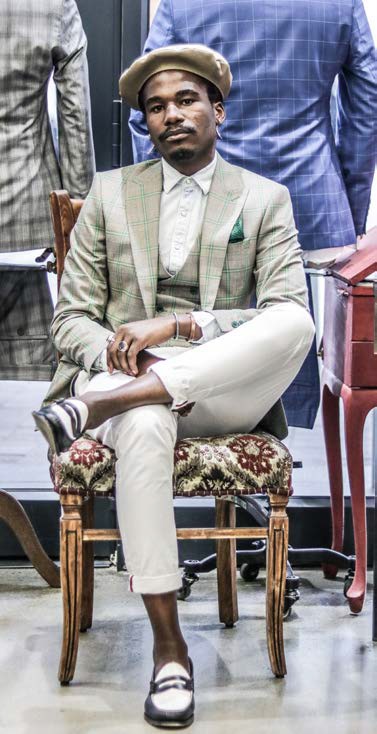 Once you've found a perfect brand that makes clothes for men of your dimension, go deep and purchase them in bulk. As we've stated earlier, having a signature look does not happen overnight, it takes several outfits. Once you've discovered something that works for you and you are sure about it, load up.
Key Pieces For Creating a Signature Style
(1) GLASSES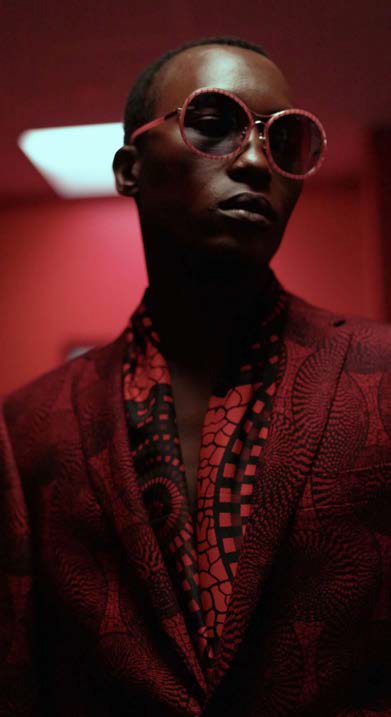 The glasses you put on daily convey how you see the world. But you don't have to break the bank to make an impact. All you have to do is pick something that suits your face shape and at the same time help in keeping your personality.
(2) TAILORING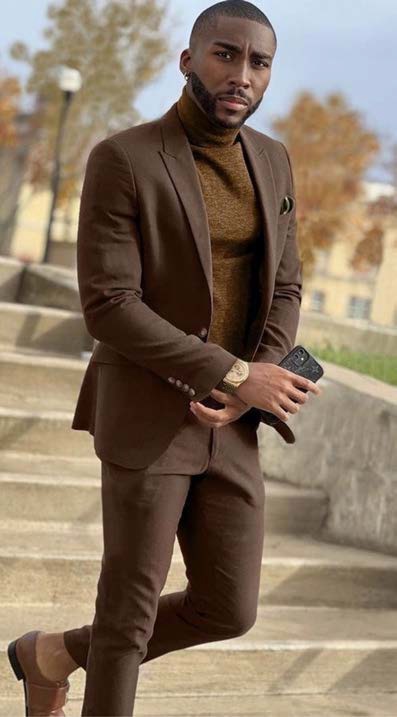 The right suit has always been a way to carve out your style niche. Go for something versatile and the ones that can adapt to different environments.
(3) FRAGRANCE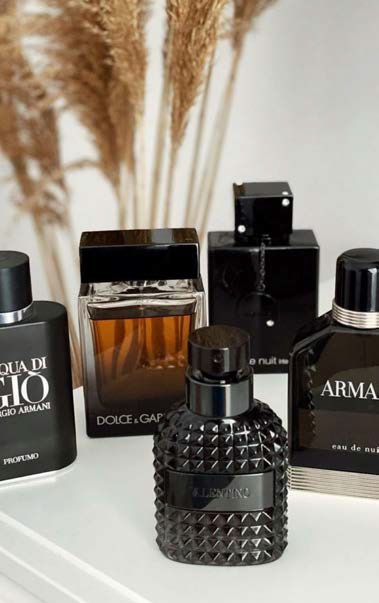 Almost everyone matches their fragrance to their mood, but consistency has benefits. Stick to one particular scent that works best for you. Try either floral notes or citrus; they tend to work everywhere and in any season.
(4) WHITE T-SHIRT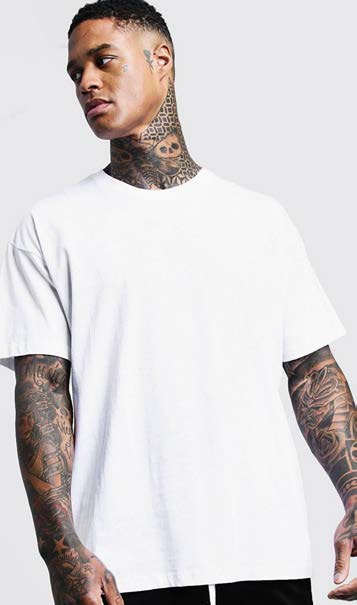 Quality and fit are the only things that differentiate old tee and the ones that become a signature. Choose between boxy and trim and stick to it. Then pair them with trousers that work with that shape, not against it.
Dorcas Akintoye is a dedicated writer with more than 2 years prolific experience in writing articles ranging from food, entertainment, fashion and beauty. She has a National Diploma in Mass Communication from Kwara State Polytechnic, Ilorin. She loves writing, listening to music and playing scrabble. She is a highly-skilled, enthusiastic, selfmotivated professional writer.