Sexual Health For All Ages: Meeting The Unique Needs of Different Life Stages
A crucial component of total well-being that lasts our entire lives is sexual health. It includes sexual wellness in all of its physical, emotional, mental, and social dimensions. Maintaining a healthy and joyful sexual life requires understanding and attending to the unique demands of various life stages. Here, we'll examine what sexual health comprises and look at the particular needs of six different life stages.
WHAT IS SEXUAL HEALTH?
Sexual health is more than just the absence of sickness; it also refers to positive and respectful interactions, secure relationships, and a sense of sexual well-being. It includes several essential elements: instruction and information, safe practices, emotional well-being, consent, respect for diversity, and medical care.
Now, let's explore the unique needs of different life stages.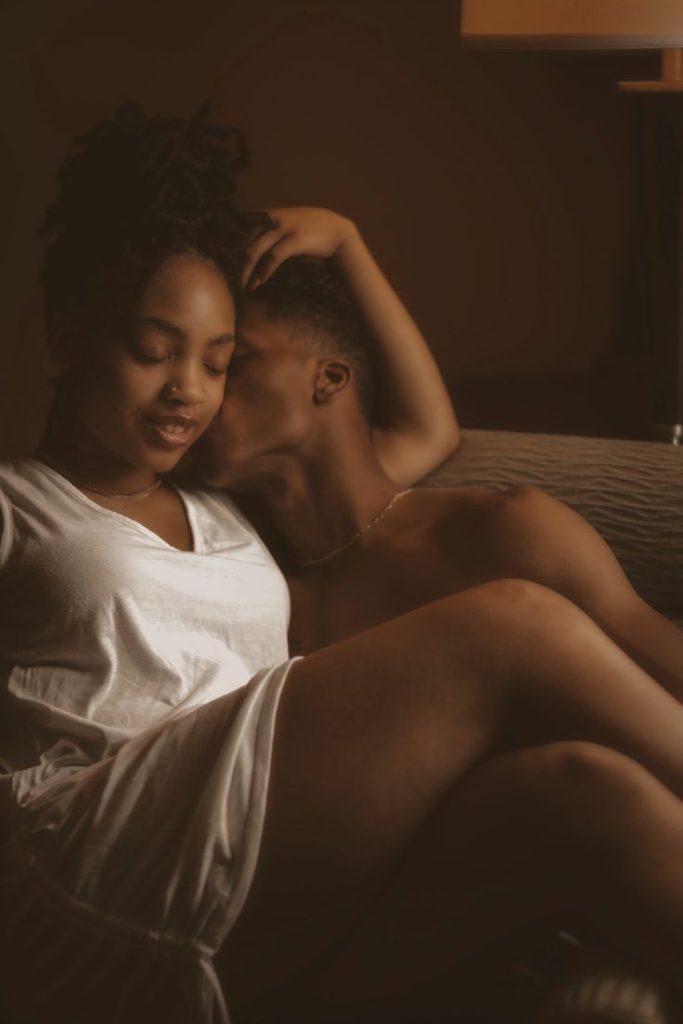 (1) ADOLESCENCE: NURTURING KNOWLEDGE AND CONSENT
(a) EDUCATION AND AWARENESS
To help them comprehend STIs, contraception, and their changing bodies, adolescents need comprehensive sex education.
(b) CONSENT EDUCATION
Establishing healthy limits and honouring one another's choices need teaching the value of enthusiastic and informed consent.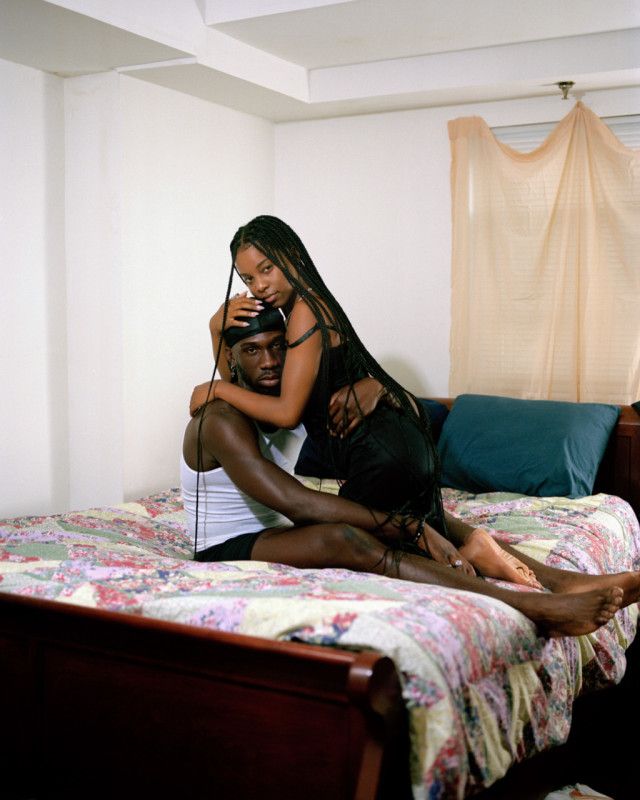 (2) YOUNG ADULTHOOD: EXPLORING RELATIONSHIPS AND SAFE PRACTICES
(a) SAFE SEX PRACTICES
Access to contraception and frequent STI testing is essential since young adults frequently experiment with new relationships and sexual experiences.
(b) BUILDING HEALTHY RELATIONSHIPS
Building solid, enduring relationships requires understanding good communication, boundaries, and mutual respect.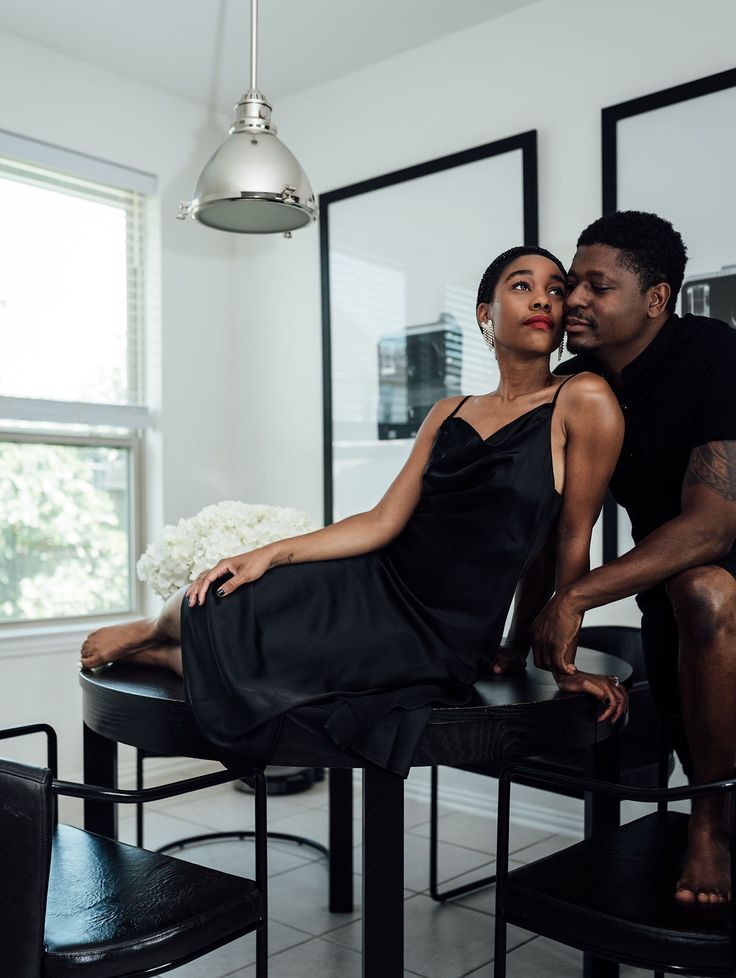 (3) PARENTHOOD: BALANCING FERTILITY AND INTIMACY
(a) FERTILITY AWARENESS
Understanding fertility cycles is essential for those who want to start a family, while contraception is necessary for those who want to avoid getting pregnant.
(b) MAINTAINING INTIMACY
Since parenting can often make intimacy difficult, being upfront with your partner about your wants and needs is important.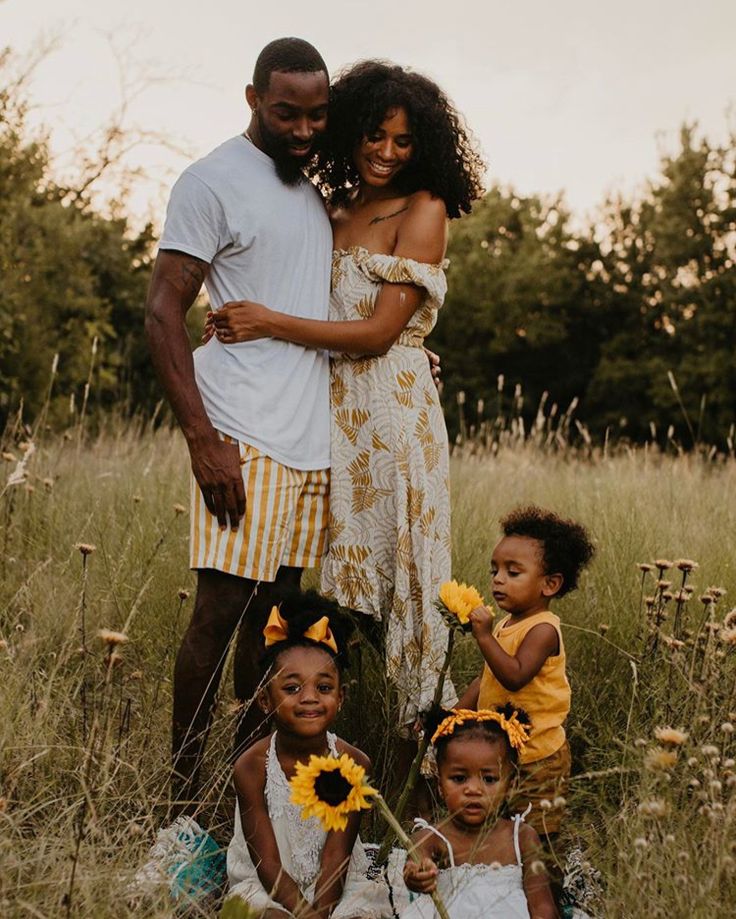 (4) MIDDLE AGE: HORMONES AND BODY IMAGE
(a) MENOPAUSE AND ANDROPAUSE
Desire and functionality may be affected by hormonal changes. For symptom management, it's crucial to consult a doctor.
(b) BODY CONFIDENCE
Ageing can have an impact on self-esteem and bodily image. Healthy intimacy can be cultivated via self-acceptance and open communication with partners.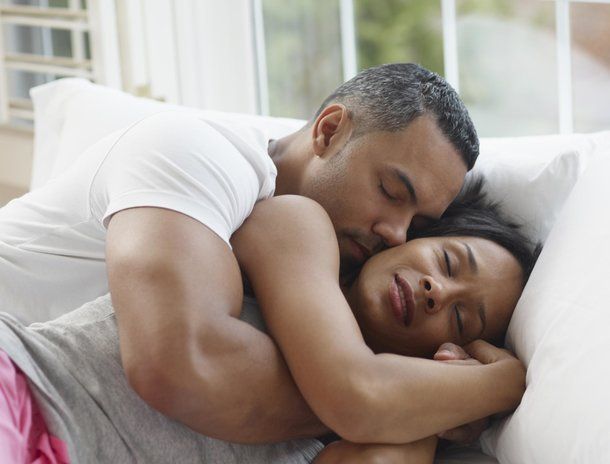 (5) AGING GRACEFULLY: EMOTIONAL WELL-BEING AND CONNECTION
(a) EMOTIONAL INTIMACY
Emotional connection becomes increasingly more important as we age. Keep your relationship strong even if the physical aspects alter.
(b) MENTAL HEALTH
It is crucial to address mental health issues like depression or anxiety since these conditions can influence sexual desire and performance.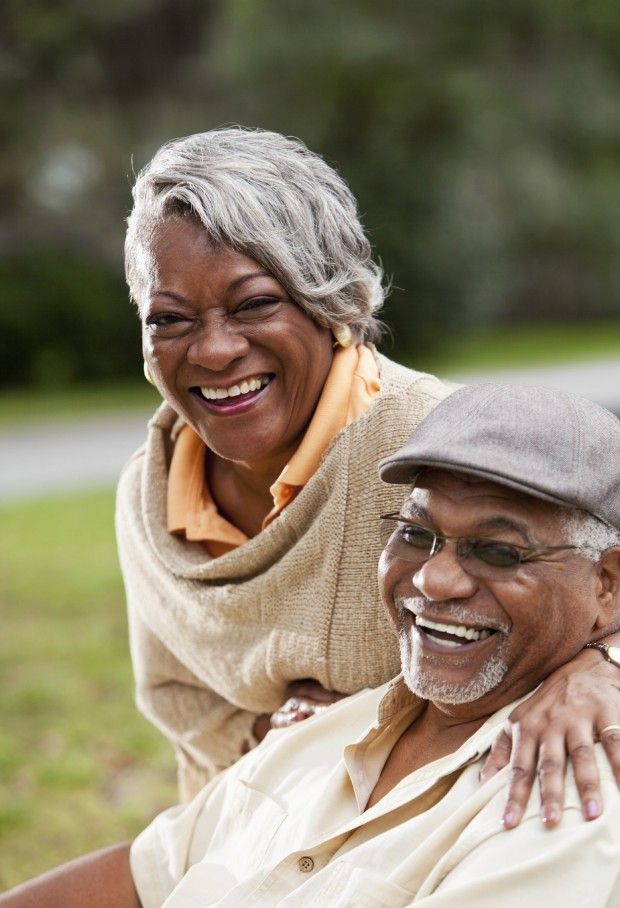 CONCLUSION
Our needs for sexual health change as we age because it involves many different areas of our overall health. We may promote a healthy and joyful sexual life throughout our journey by comprehending and attending to these specific needs at each stage. Recognizing that sexual health is a lifelong journey empowers us to handle its intricacies with assurance and grace.
Dorcas Akintoye is a dedicated writer with more than 2 years prolific experience in writing articles ranging from food, entertainment, fashion and beauty. She has a National Diploma in Mass Communication from Kwara State Polytechnic, Ilorin. She loves writing, listening to music and playing scrabble. She is a highly-skilled, enthusiastic, selfmotivated professional writer.