Redefining Cargo Pants: 4 Style Tips For Ladies
Nothing says effortlessly cool and casual like cargo pants, which is why you must own at least one pair.
While cargo pants might seem like the easiest clothing item to style due to their versatility, gender neutrality, and various shapes and sizes, it takes a fashionista to unlock their true potential.
Here are four style tips to step up your cargo pants game to get you started on your journey to becoming a trendsetter.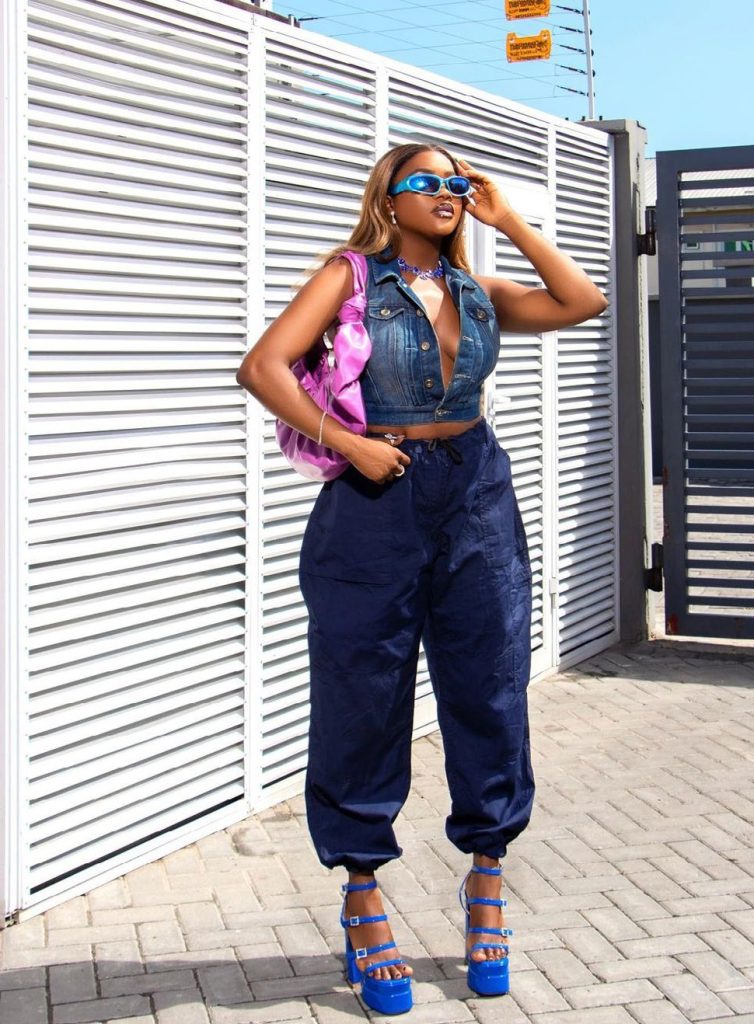 THE TUCK
Many of us often take away the beauty of cargo pants by leaving our shirts hanging out.
Unless it's a cargo jogger, make it a habit to tuck in the shirts you wear on cargo pants. For example, tuck it into a black pair of high-waisted cargo pants rather than leaving that yellow striped shirt to hang.
EDGY KNOWS BEST
Stop playing it safe with how you style cargo pants; take a risk and push the envelope. Deviate from the norm and take your style on a more edgy route by pairing cargo pants and a t-shirt with a stud leather or denim jacket. Finish the look with combat boots.
SPORTY CHIC
Whether it's a workout or a Saturday hang out with friends, cargo pants are a great way to showcase your sporty side while looking elegant.
You only need a sports bra or tank top, a windbreaker, cargo pants, and a pair of trainers to get started.
FEMININE REALNESS
If you want to add a soft touch to cargo pants, pairing them with a crop top or loose blouse is a good direction to explore.
You could also take things further by cinching your waist with a belt and wearing stiletto heels or mid-calf boots.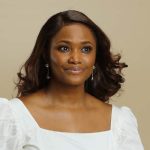 A lawyer by training, Onah packs over a decade of experience in both editorial and managerial capacities.
Nwachukwu began her career at THISDAY Style before her appointment as Editor of HELLO! NIGERIA, the sole African franchise of the international magazine, HELLO!
Thereafter, she served as Group Editor-in-Chief at TrueTales Publications, publishers of Complete Fashion, HINTS, HELLO! NIGERIA and Beauty Box.
Onah has interviewed among others, Forbes' richest black woman in the world, Folorunso Alakija, seven-time grand slam tennis champion, Roger Federer, singer Miley Cyrus, Ex Governor of Akwa Ibom State, Godswill Akpabio while coordinating interviews with Nigerian football legend, Jayjay Okocha, and many more.
In the past, she organised a few publicity projects for the Italian Consulate, Lagos, Nigeria under one time Consul General, Stefano De Leo. Some other brands under her portfolio during her time as a Publicity Consultant include international brands in Nigeria such as Grey Goose, Martini, Escudo Rojo, Chivas, Martell Absolut Elix, and Absolut Vodka.
Onah currently works as the Editor of TheWill DOWNTOWN.